Physical Well-being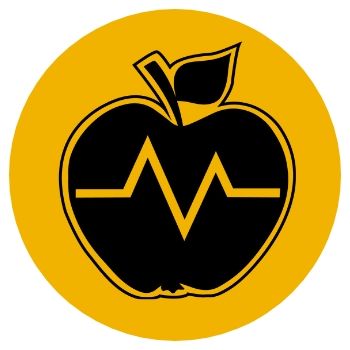 Physical well-being is more than the absence of disease. At the University of Idaho we recognize the importance of physical well-being and how it contributes to other areas of well-being. Physical well-being includes adequate activity and nutrition, sleep, and accessing medical resources when needed. Empowering students to enhance their physical well-being is an ongoing priority at the University of Idaho, and we're fortunate to live in a healthy community with great access to recreation, leisure activities, and local food options.
Checking in with healthcare providers is also an important part of physical well-being. Regular health exams and tests can help find problems before they start. They also can help find problems early, when the chances for treatment and a cure are better. By getting the right health services, screenings and treatments, you are taking steps that help your chances for living a longer, healthier life.
Student Health Services
Visit the Vandal Health Clinic, get help with your health insurance, view student health resources and more.
Nutrition Counseling
Connect with a dietitian for an individualized plan to address your health goals
Recreation and Wellbeing
Take a group fitness class, workout at our facility, and find ways to get involved with the Outdoor Program.