Intellectual Well-being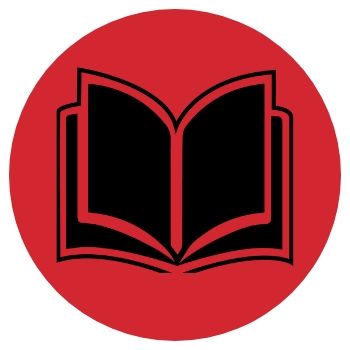 The one thing all U of I students have in common is they're all here to learn. Exploring your intellectual capacity does wonders for your overall wellness. Intellectual wellness includes participation in academic, cultural, and community activities that are creative and stimulating. Take up a new hobby, read a book for fun, learn a new language, work on crosswords or other puzzles to increase intellectual well-being.
Find a Course
Browse course offerings and find a course that interests you.
The Argonaut Newspaper
The independent student voice of the University of Idaho since 1889. This free, student-produced newspaper published once weekly in print and all week online.
U of I Library
The University of Idaho Library is the largest library in the state of Idaho.