Staying Healthy
The best way to prevent the spread of the cold, flu and other viruses (including COVID-19) is to follow these basic hygiene precautions:
Monitor for symptoms and stay home if you feel sick.
Seek medical assistance if your symptoms become more severe or you experience a fever above 101.5 degrees Fahrenheit.
Wash your hands frequently with warm water and soap. Use hand sanitizer when soap and water are not available.
Cover your cough or sneeze with your elbow or tissue. Throw used tissues away immediately.
Test with symptoms of COVID-19 and follow CDC guidance related to quarantine and isolation.
Stay up to date with influenza and COVID-19 vaccinations.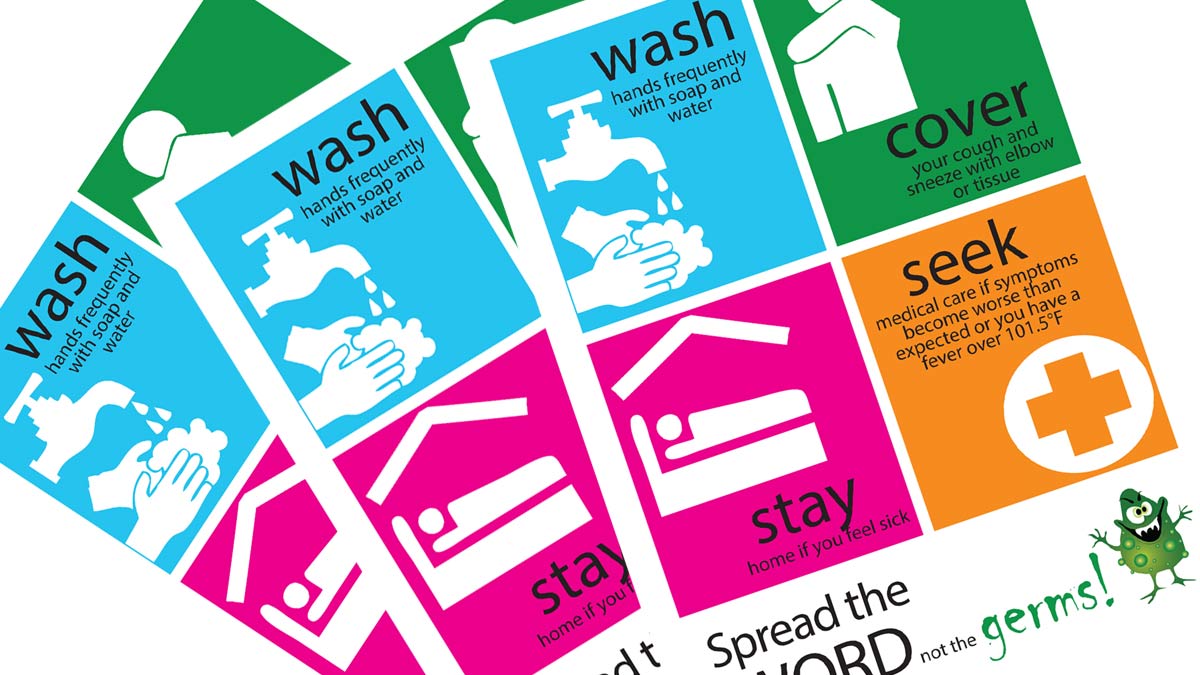 Take-home COVID Tests Available
Rapid COVID-19 tests can be picked up from several locations around campus.
Vandal Health Clinic
Offering initial diagnosis, treatment and appropriate followup care for a broad spectrum of illnesses and injuries.