2022-23 Common Read: 'So You Want to Talk About Race'
"In So You Want to Talk About Race, Ijeoma Oluo offers a contemporary, accessible take on the racial landscape in America, addressing head-on such issues as privilege, police brutality, intersectionality, micro-aggressions, the Black Lives Matter movement, and the "N" word. Perfectly positioned to bridge the gap between people of color and white Americans struggling with race complexities, Oluo answers the questions readers don't dare ask, and explains the concepts that continue to elude everyday Americans. Oluo is an exceptional writer with a rare ability to be straightforward, funny, and effective in her coverage of sensitive, hyper-charged issues in America. Her messages are passionate but finely tuned, and crystalize ideas that would otherwise be vague by empowering them with aha-moment clarity". (Goodreads.com)
Ijeoma Oluo, is a Seattle-based writer, speaker, and Internet Yeller. She's the author of the New York Times Best-Seller So You Want to Talk about Race. Named one of the The Root's 100 Most Influential African Americans in 2017, one of the Most Influential People in Seattle by Seattle Magazine, one of the 50 Most Influential Women in Seattle by Seattle Met, and winner of the of the 2018 Feminist Humanist Award by the American Humanist Society, Oluo's work focuses primarily on issues of race and identity, feminism, social and mental health, social justice, the arts, and personal essay. Her writing has been featured in The Washington Post, NBC News, Elle Magazine, TIME, The Stranger, and the Guardian, among other outlets.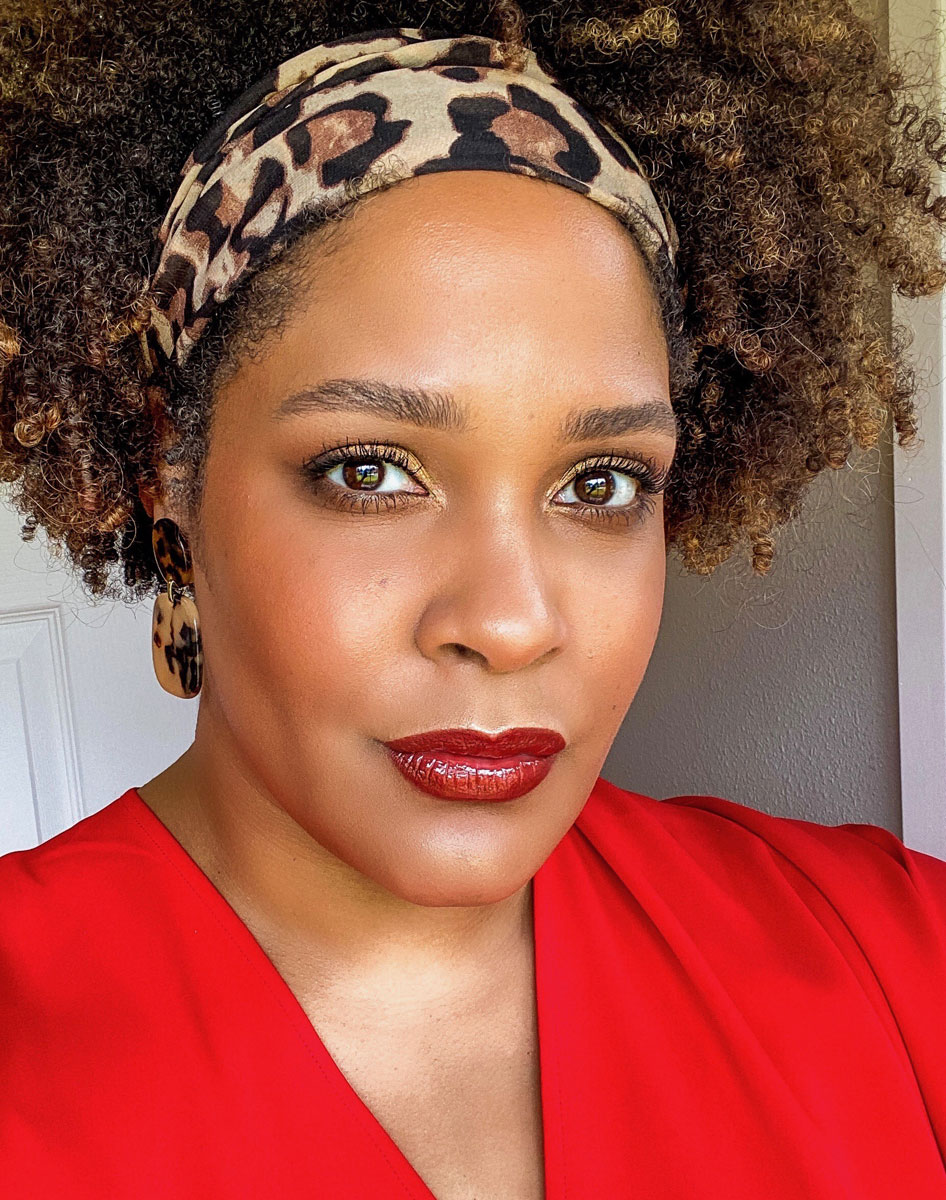 Purpose
The Common Read is a program designed to engage the university and Moscow community, its students, staff, faculty and community members, in a unified intellectual activity. For first-year students it introduces them to academic expectations, respectful discourse, and community building. The Common Read book is available through the U of I VandalStore.
This is a program sponsored through the General Education program, and this year in conjunction with the Women's Center 50th Anniversary and the Law School, and is also supported by the Office of Student Affairs, and a host of faculty, staff and student members on the Common Read Committee.