Extension ExPress, March 2020
Director's Message
Wow! Our lives sure have changed in the last week. In response to Governor Brad Little's order for self-isolation, University of Idaho Extension offices are closed to the public. As a result, UI Extension educators and staff are working remotely and can be reached by email or phone. We are committed to being available and responsive and will continue to engage with our clientele. Service will continue through phone calls, emails, websites, social media, news releases, webinars, radio and other appropriate means.
UI Extension faculty and staff have stepped up to the plate and are finding new ways to deliver educational and engagement opportunities. In addition, we are developing new materials and have redesigned some of our programs to provide guidance on how to cope with COVID- 19. For example, learn more about our recommendations for preventing the spread of COVID-19 during spring cattle work (PDF), and about our advice for dairy workers on how to deal with the virus (YouTube video) that we produced with our partners at South Dakota State University Extension.
While you are also staying at home you might want to enroll in an online class that is designed to prepare you for planting a garden. Idaho Victory Garden is an online UI Extension class series that we are now offering for free until December 2020. Extension systems across the nation are directing people to this popular class series.
UI Extension area economist Ashlee Westerhold is offering a four-part class series on Protecting Your Farm Business: Succession Planning through YouTube Live. Our 4-H Youth Development faculty and staff are doing their part to help youth and parents at home by hosting Zoom classes on Tuesday and Thursday afternoons. Be sure to follow UI Extension on Facebook to keep up to date on other resources available.
While the delivery methods may have changed, University of Idaho Extension is still committed to continuing to serve the people of Idaho by providing unbiased research-based information to help individuals, businesses and communities solve problems and develop skills as our nation is faced with and will be recovering from COVID-19.
Please stay home and protect your health and the health of your friends and family.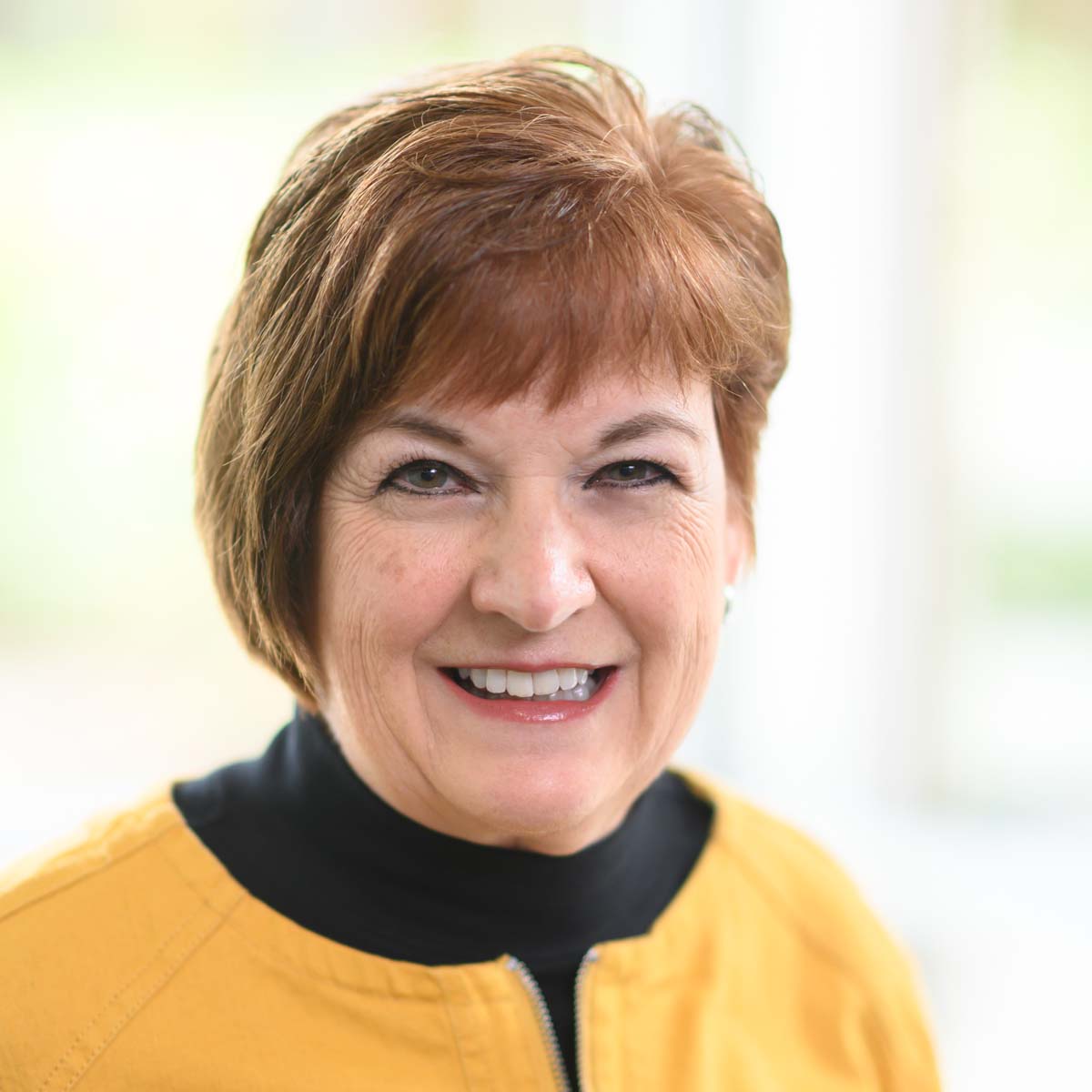 Ag Science, Room 52
208-885-5883
Cultivating Veteran Farmers
When Connie May enrolled at the University of Idaho she knew that she wanted to use her degree to help veterans. After serving in the U.S. Air Force for more than 20 years, she had a personal interest in helping other veterans succeed.
A documentary film on veterans who transition into fields as sustainable farmers helped sharpen her focus while pursuing degrees in both horticulture and urban agriculture and food and nutrition in U of I's College of Agricultural and Life Sciences.
Reducing Ammonia Emissions
Mario de Haro Martí is always looking for answers. As a University of Idaho Extension educator, his focus the last six years has been on cows, specifically, building a better trap for an emission commonly lurking around cows — ammonia.
Shi'wshi'wtm he hndesn (Young Women's Camp)
A camp for young women on the Coeur d'Alene Reservation came to life in 2019. Camp organizers had a vision to encourage young women to explore life's possibilities through education.
University of Idaho Extension, Coeur d'Alene Reservation partnered with the Coeur d'Alene Tribal School, Lakeside Jr/Sr High School, Native Youth Community Project, Rites of Passage for the Coeur d'Alene Tribe and the Coeur d'Alene Tribe Cultural Preservation Office to coordinate the first annual camp in August 2019.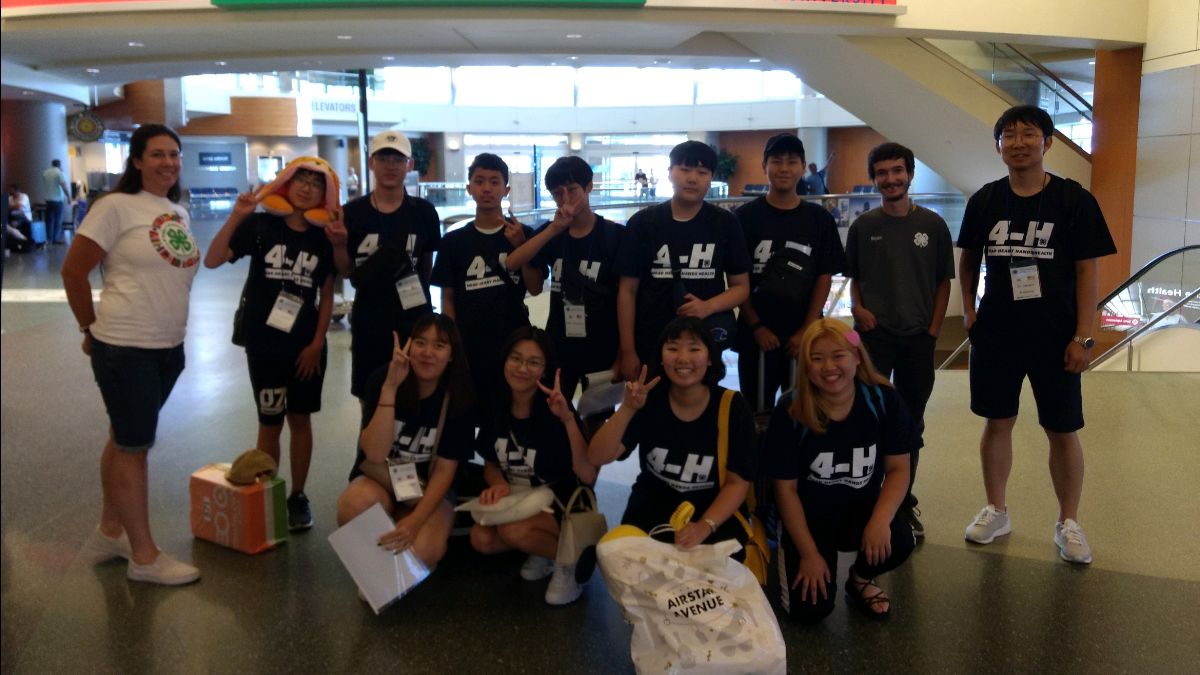 Gaining a Global Perspective
University of Idaho Extension 4-H coordinator Natasha Tienhaara grew up all over the United States. That exposure to different people, places and cultures increased her perspective, but she hadn't really expanded her outlook beyond the U.S. until her family hosted a Brazilian exchange student for a year.
Faculty Spotlight
UI Extension is pleased to welcome Jackie Jamison, Rhett Spear and Audra Cochran.
Jackie Jamison is the new soil health Extension instructor based in Twin Falls. She will work with producers and stakeholders to provide leadership and educational opportunities in soil health. She received her bachelor's degree in biology from Colorado College and master's degree in plant and soil science from the University of Hawaii.
Rhett Spear is the new potato variety development specialist, based at the Aberdeen Research and Extension Center. He will collaborate with USDA potato variety development efforts and work with researchers, farmers and others to assess the potential of experimental crosses from potato breeding efforts. Spear earned a bachelor's degree from Utah State University and a doctorate from Washington State University.
Audra Cochran is the new associate Extension educator for the UI Extension forestry program. She will provide support and educational opportunities for stakeholders and forestry landowners, and will manage the Idaho Big Tree program. She received a bachelor's degree in animal and veterinary science and master's degree in forestry and natural resources from the University of Idaho.
Featured Publication
Pantry Pest Guide (PNW 729)
Identify common insect pests that occur in pantries and kitchens in the Pacific Northwest.