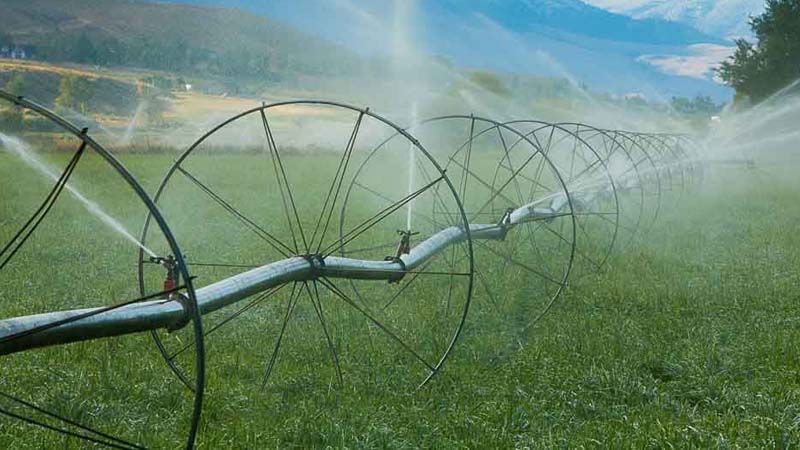 Help solve state and national water problems
Prepare to use science to better manage our world's critical water resources with a degree in water science and management.
In this program, you'll develop strong expertise in managing water in agricultural, domestic and wildland environments. You'll learn to use this science-based knowledge to help industries grow food, manage forests and raise cattle. The program also includes courses in math and GIS-based mapping, as well as hands-on field research experiences.
With this degree, you'll be prepared to fill the growing demand for water professionals in the agricultural industry, research facilities and state and federal agencies.
This program could be a good fit if you:
Are strong in science
Have an interest in agriculture
Are involved in 4-H, FFA or other agriculture-related activities
Enjoy working in the outdoors
Want to help others practice sustainable farming
With this degree, you could become a/an:
Quantitative hydrologist
Irrigation technician
Precision agriculture technician
Watershed management technicians
Consultant
More degrees below. Enjoy!