Cooking Classes
Vandal Health Education now offers two types of cooking classes! Sign up for the free hands on cooking class, Make It, Taste It, Take It. Or sit back and relax during the demonstration style class Vandalizing the Kitchen. Both classes are one hour in length and free to students.
Vandalizing the Kitchen
Vandalizing the Kitchen is a series of free, interactive and fun cooking classes for busy college students. This demonstration style class features several easy-to-make recipes and plenty of free samples. Learn the basics of cooking delicious and nutritious meals quickly and on a student budget.
Earn Personal Fitness Credit for attending.
Join our campus dietitian and peer educators from 4-5 p.m. at the Student Recreation Center classroom each month. Registration is not required.
Make It, Taste It, Take It
This class is designed for the inexperienced cook, but all skill levels are welcome. Led by the Campus Dietitian, participants will make two simple and healthy recipes. Each participant will take home their creations. The University of Idaho Dietetics Students will assist participants as they navigate their own cooking station. Registration is required. Space is limited.
Classes offered in spring 2020.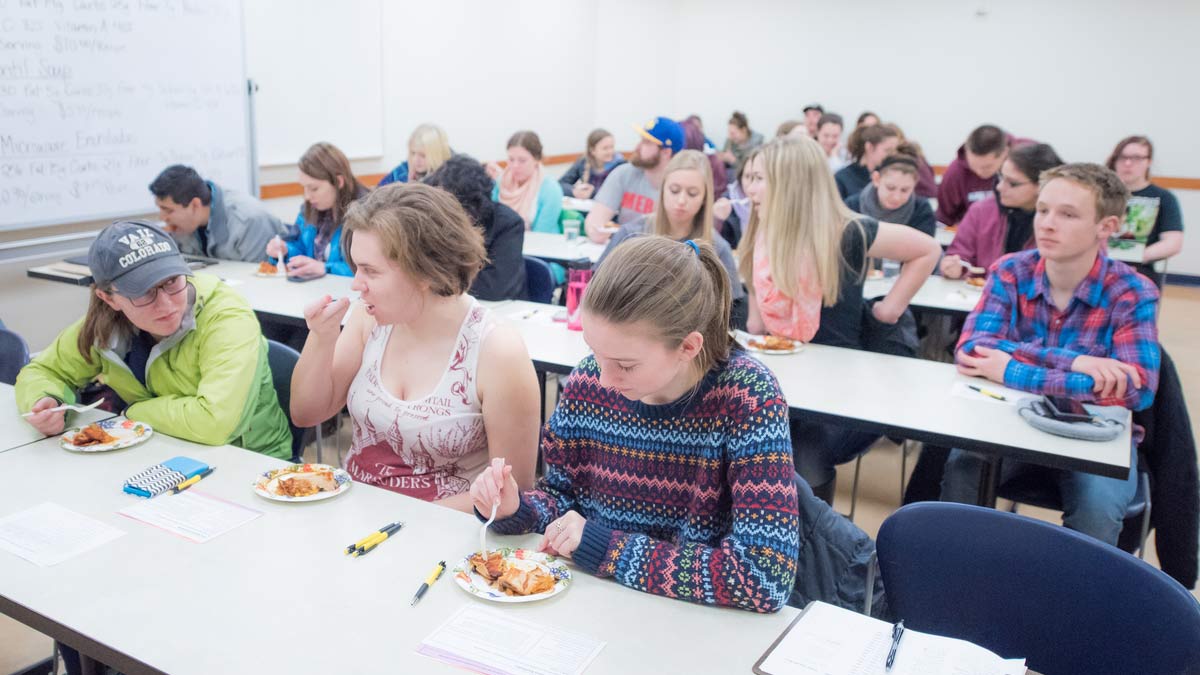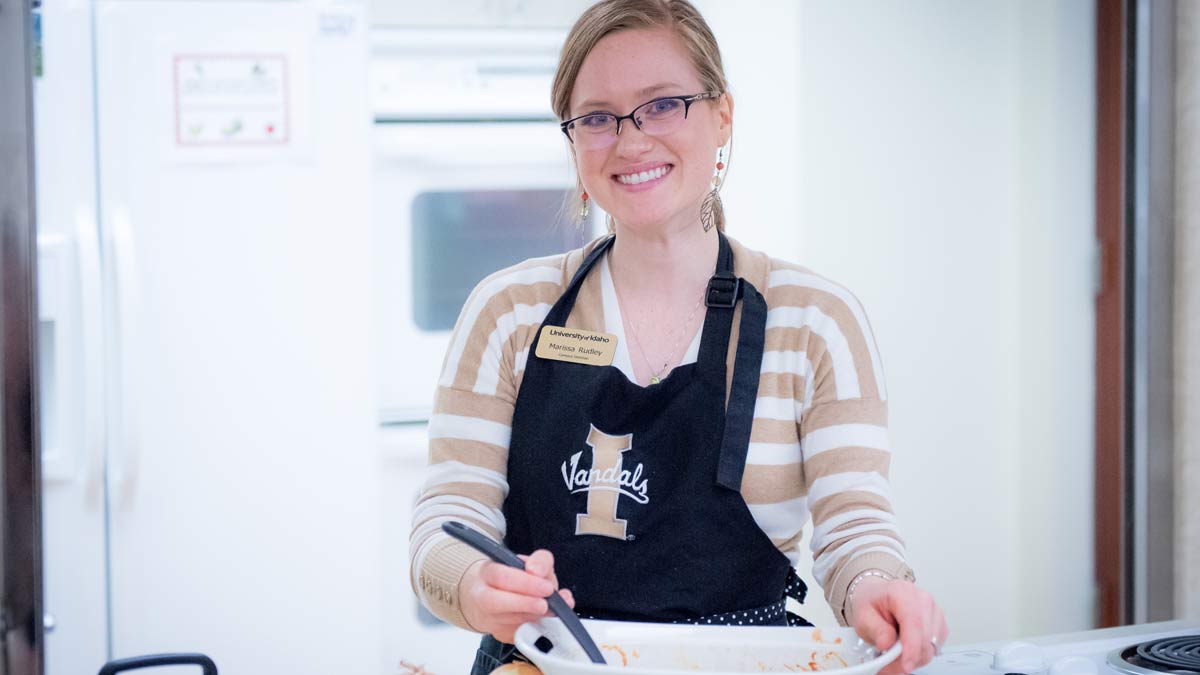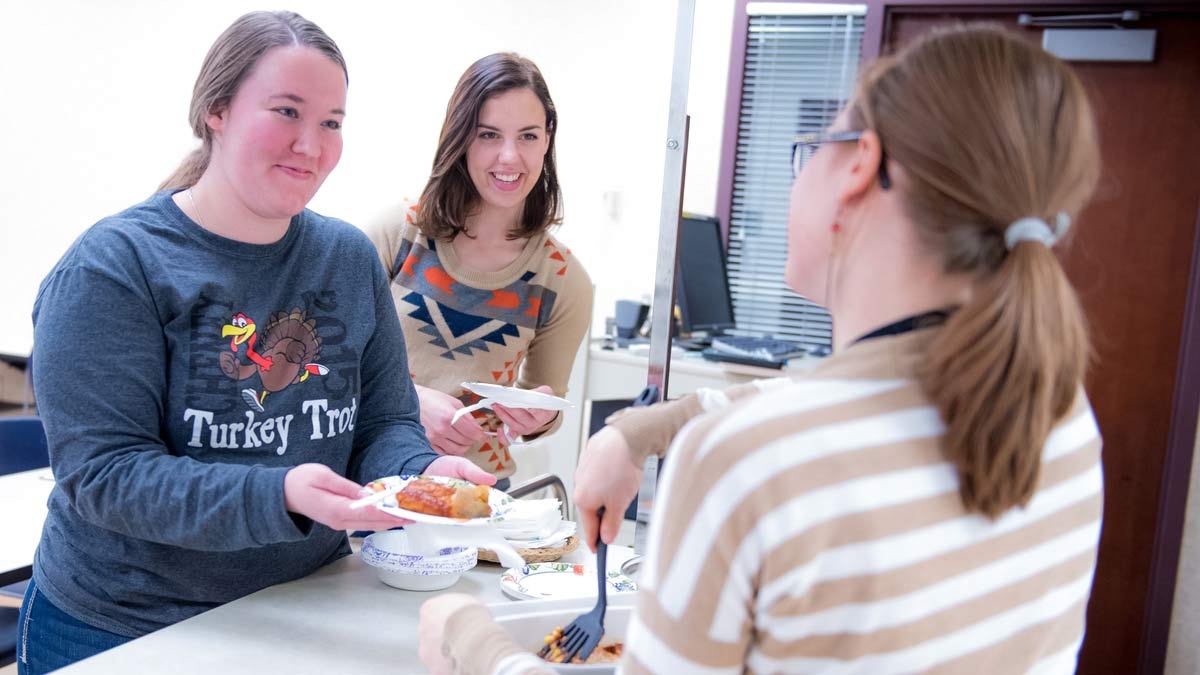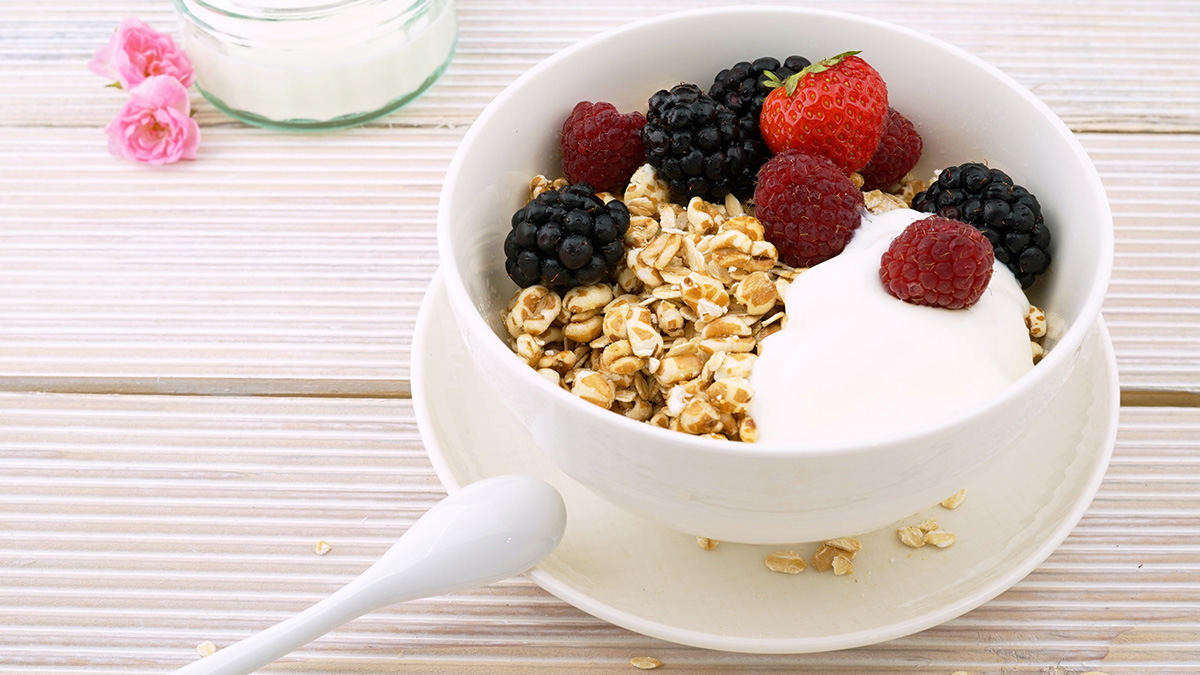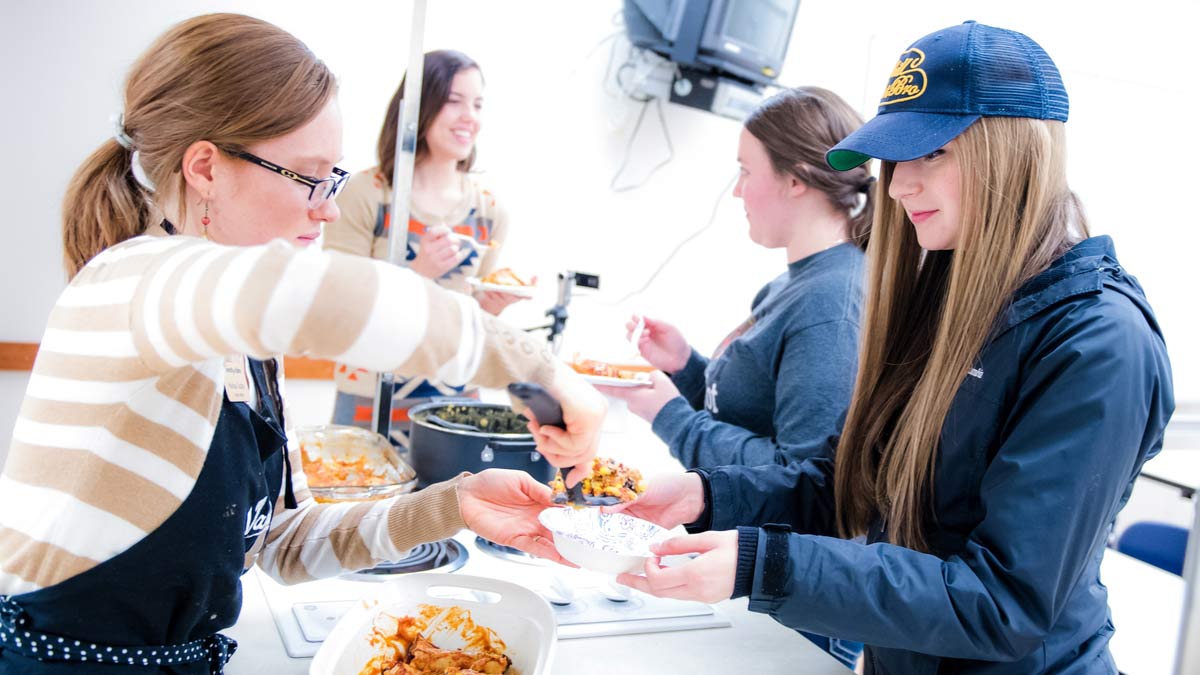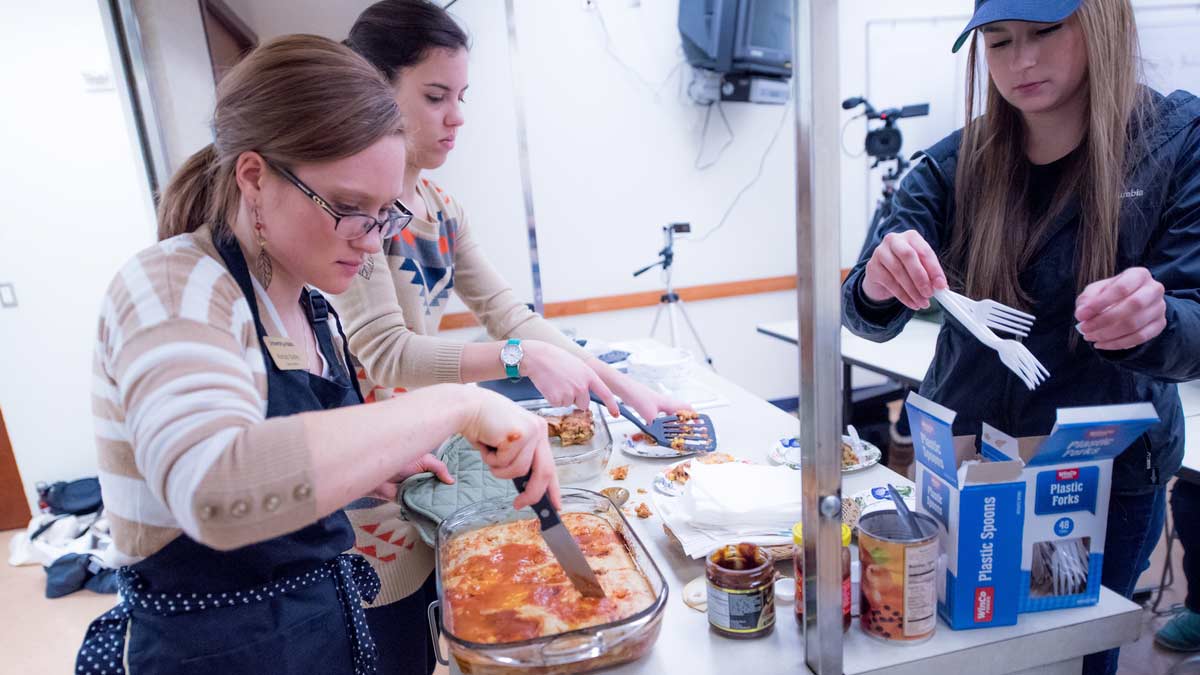 Nutrition
Learn how to enjoy food while using dietary guidelines, sign up for nutrition counseling and more.