Cooking Classes
Vandalizing the Kitchen is a series of free, interactive and fun cooking classes for busy college students. All skill levels are welcome. Learn the basics of cooking delicious and nutritious meals quickly and on a student budget.
Earn Personal Fitness Credit for attending. Each class features several easy-to-make recipes and plenty of free samples.
Join our campus dietitian, peer educators, and Sustainability Center volunteers from 4-5 p.m. at the Student Recreation Center classroom each month.
Upcoming Events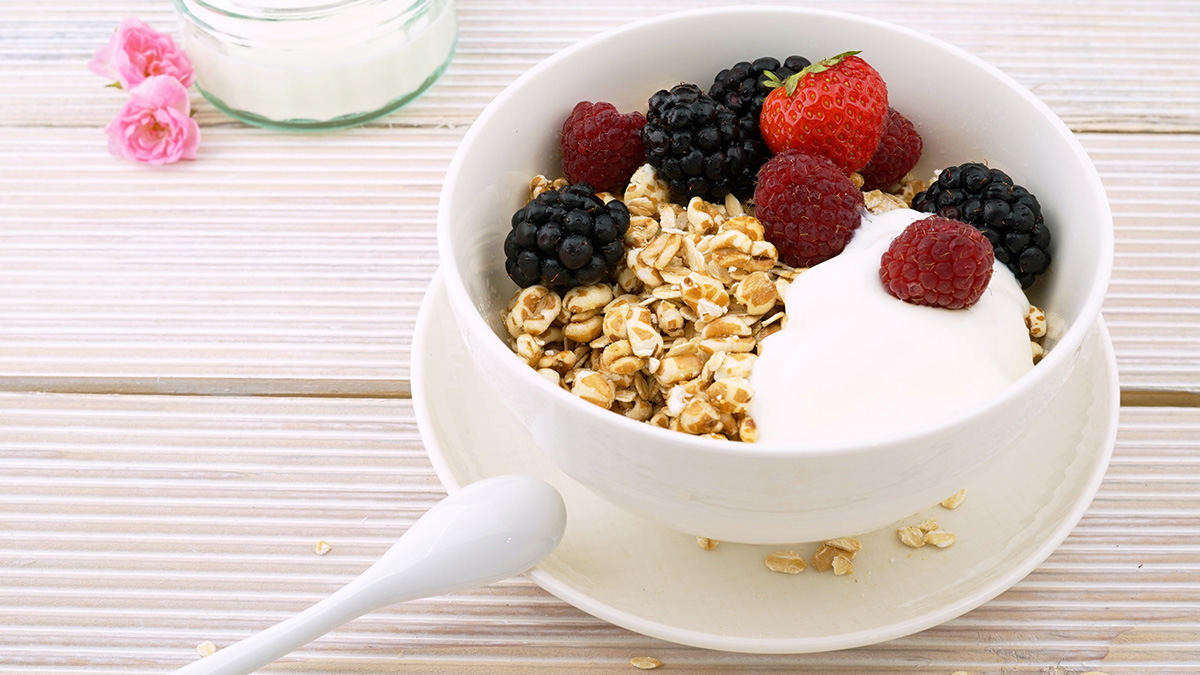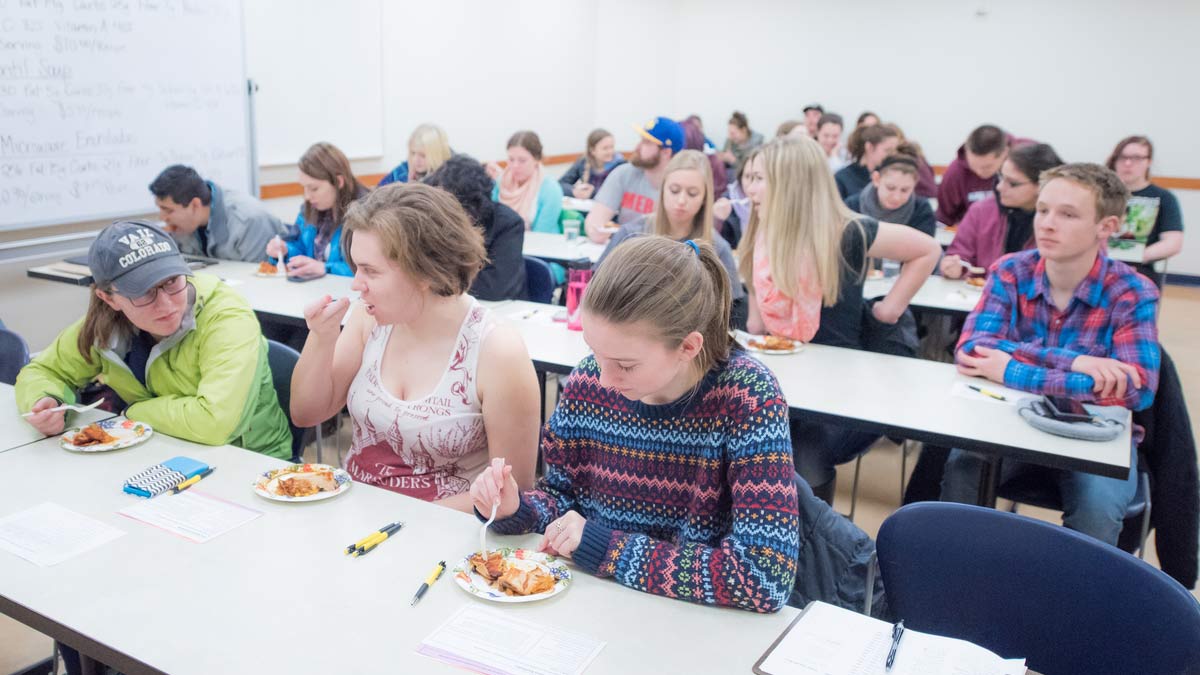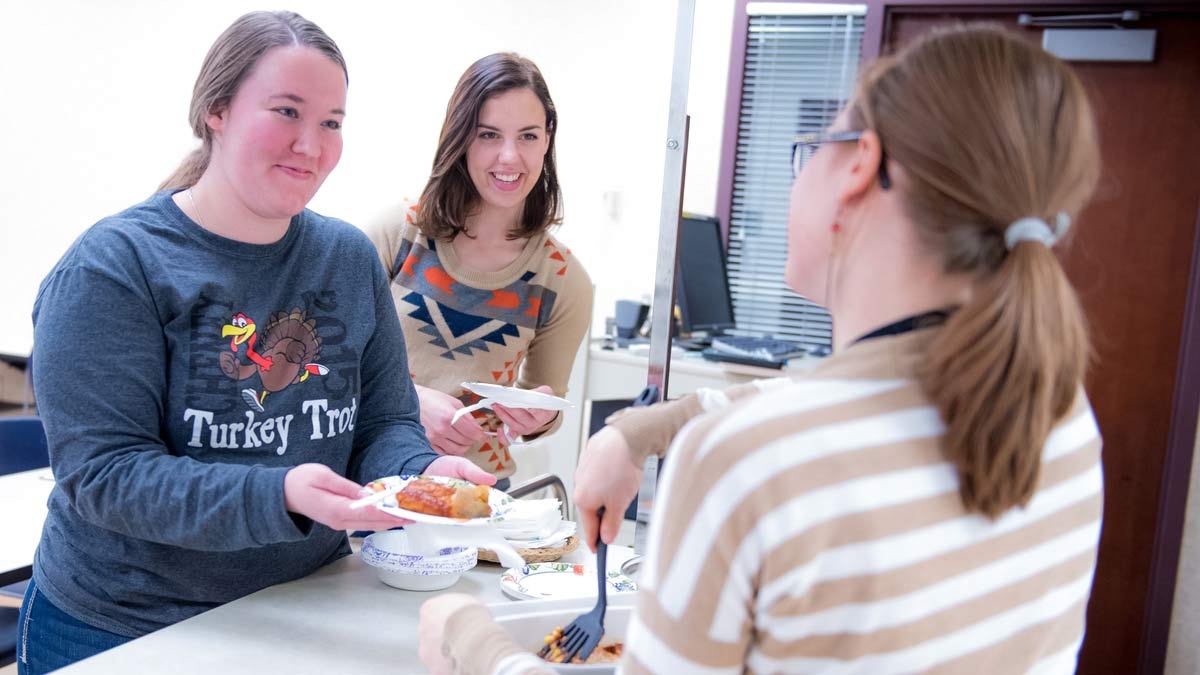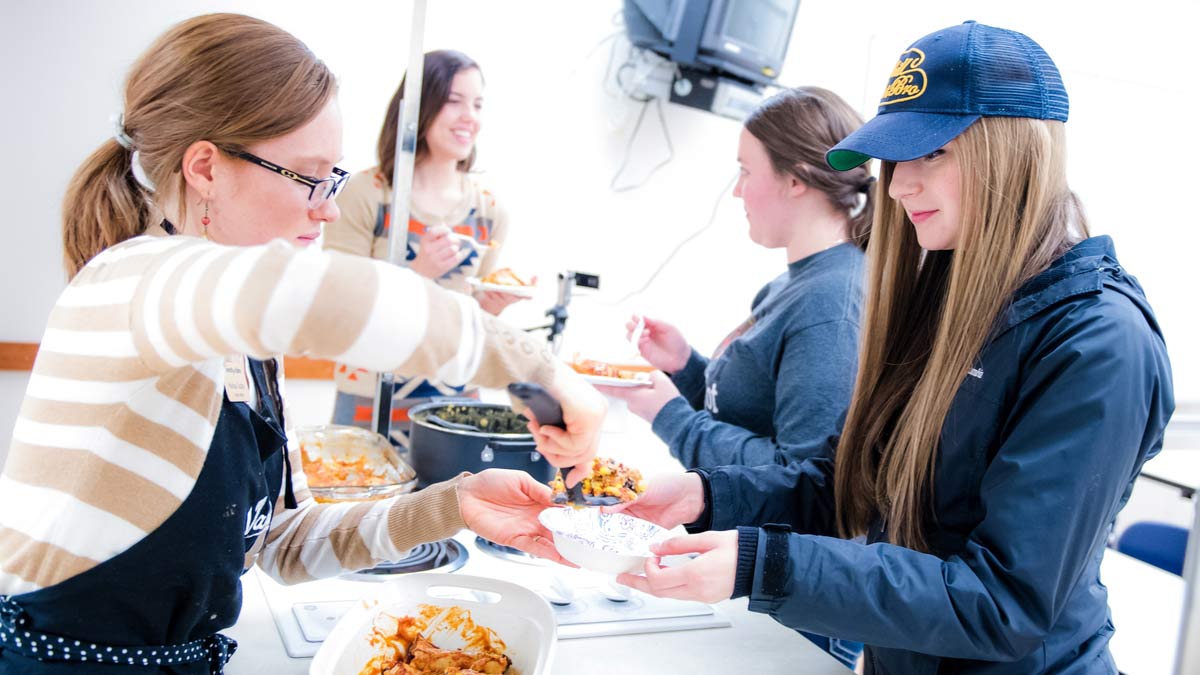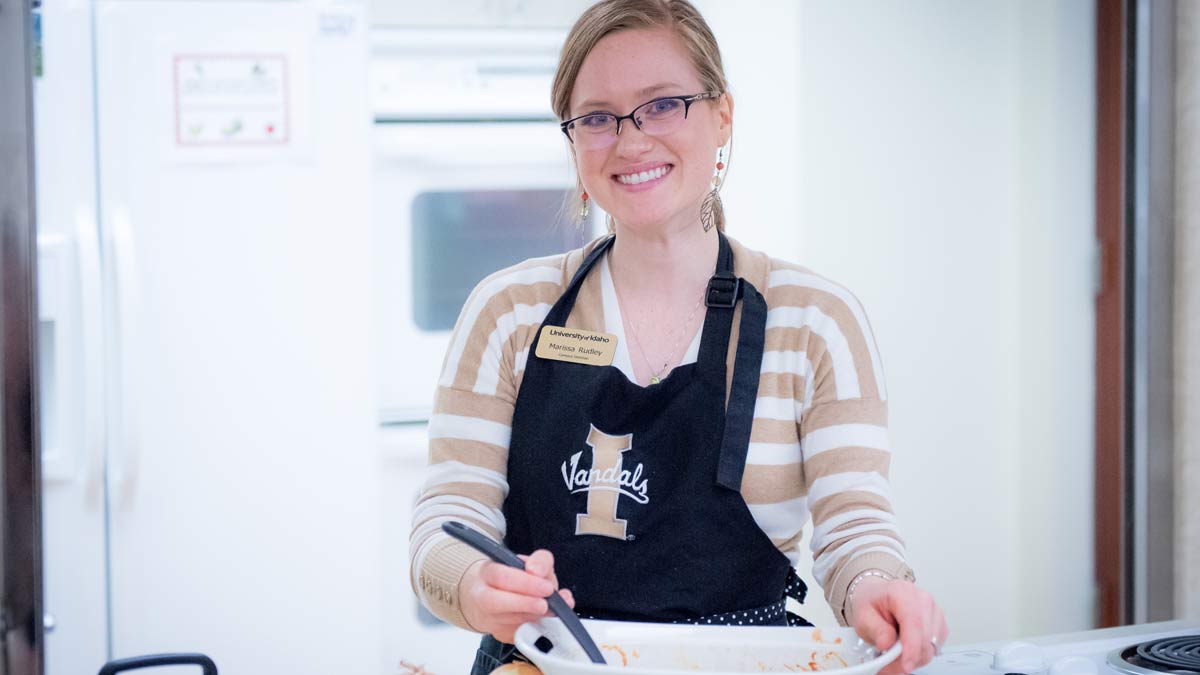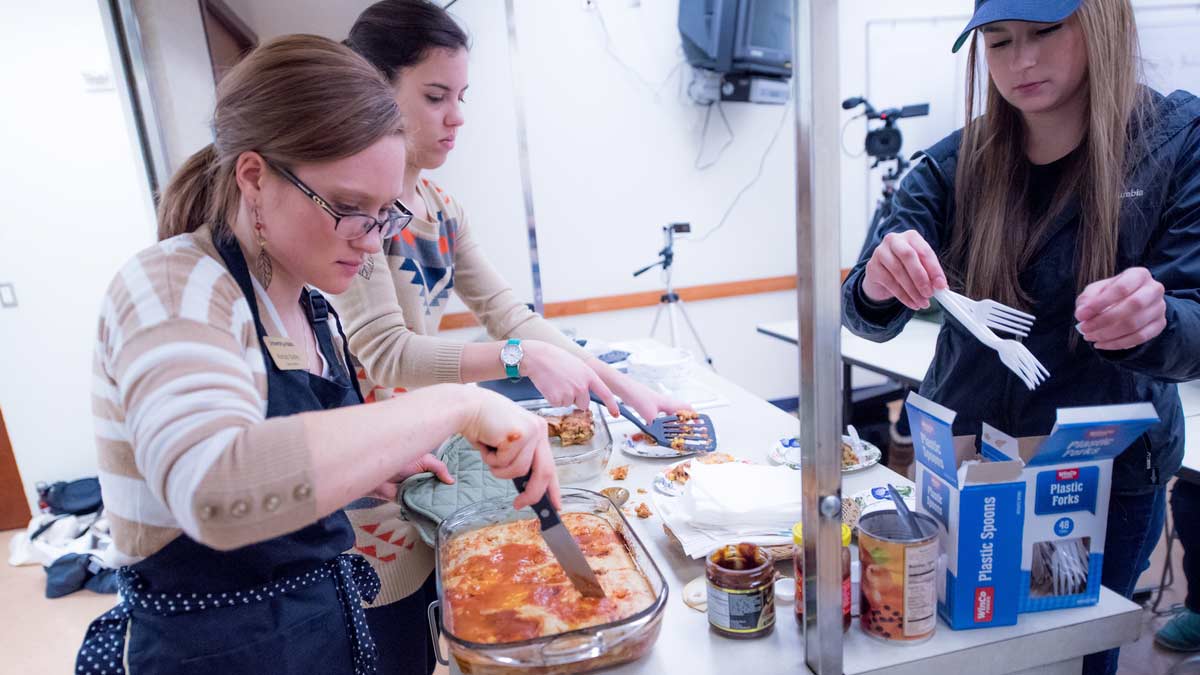 Nutrition
Learn how to enjoy food while using dietary guidelines, sign up for nutrition counseling and more.