Michael Brandt | Larger than life accomplishments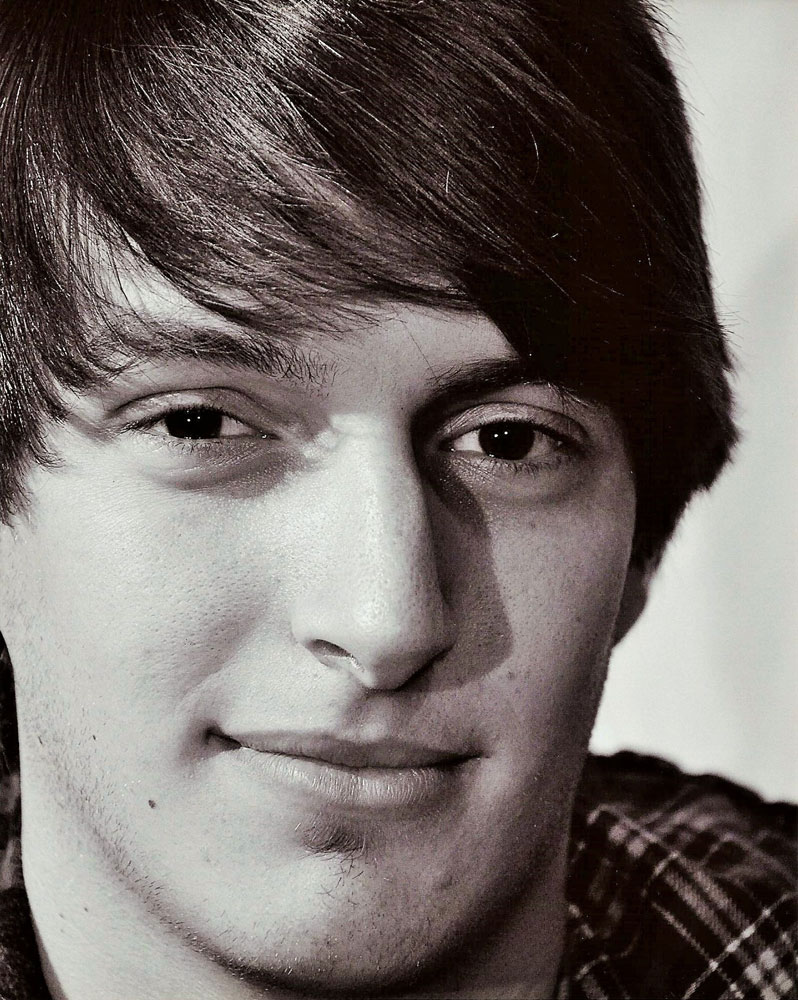 Michael Brandt, a University of Idaho Theatre Arts student, received national recognition for his stage craft work in 2015 and it's no wonder. Brandt helped to design the larger-than-life puppets used in the 2014 and 2015 UI and Idaho Repertory Theatre production of "A Christmas Carol."
In March 2015, he received the Stagecraft Institute of Las Vegas award for outstanding achievement in allied theatre technology, crafts and design at the 2015 United States Institute of Theatre Technology conference held in Cincinnati. Previous to that he took home a Kennedy Center American Colleges and Theatre Festival Region 7 award for his puppet engineering.
A master's degree candidate with an emphasis in design and technology, and originally an engineering student, Brandt spent weeks creating the inner mechanics that allowed the puppets to function.
A special UI workshop with master puppeteer, Gabriel Ponti in November 2015, allowed him to further explore the creative and technical aspects of figure theatre, as puppetry is formally known.
At the 2015 USITT conference, Brandt and seven other regional award winners displayed their work, gave brief presentations and answered questions from five judges, all professionals in the theatre design industry. Brandt's display demonstrated his creative process and artfully presented his ability to think outside of the box.
"Your display should incorporate and reflect your process," Brandt said. "It's about how you get to your end product."
"Saying 'yes', and 'we'll figure it out' are my motto," Brandt said. Known and respected as a "Swiss Army knife" amongst his classmates, Brandt also shows up on stage and has taught stage management class.
At the Stagecraft Institute of Las Vegas, Brandt spent eight weeks in Las Vegas, immersed in a broad range of topics, from lighting and rigging, to drafting and special effects, with professional designers, manufactures and educators in the theatre and entertainment industries.