U of I Theatre Arts | Drama Camp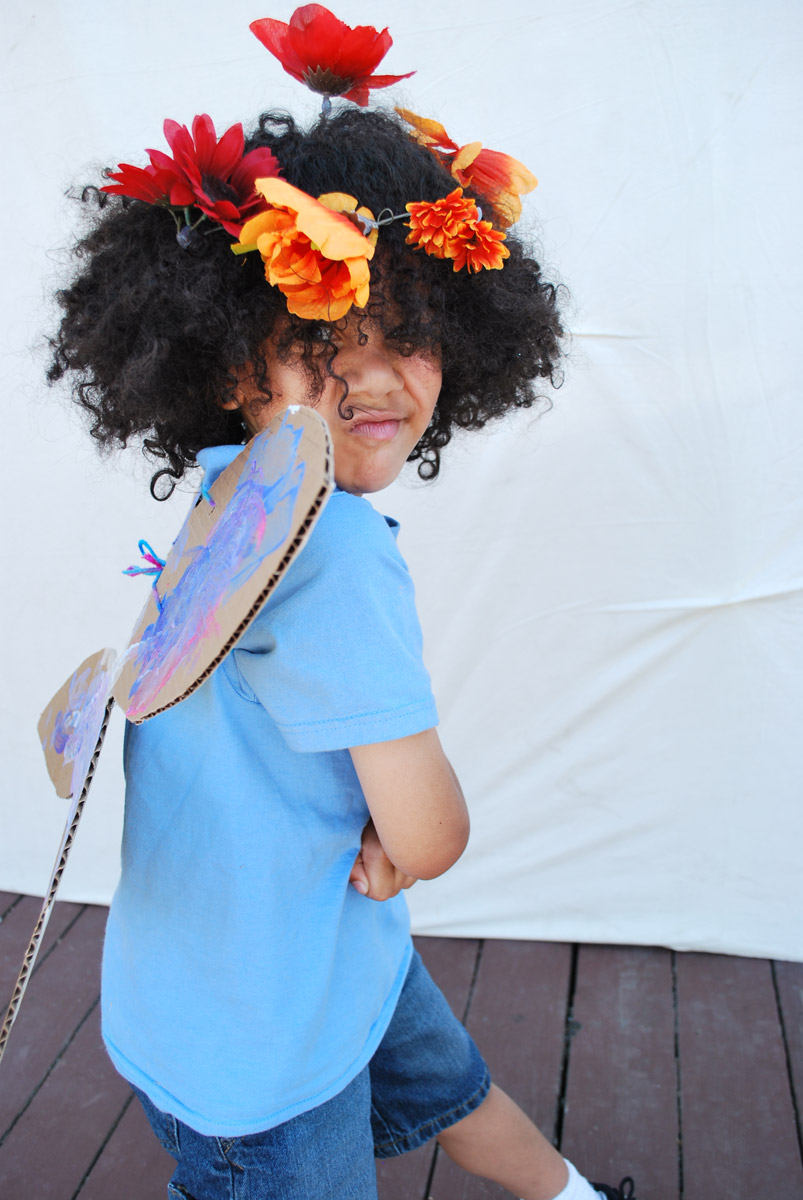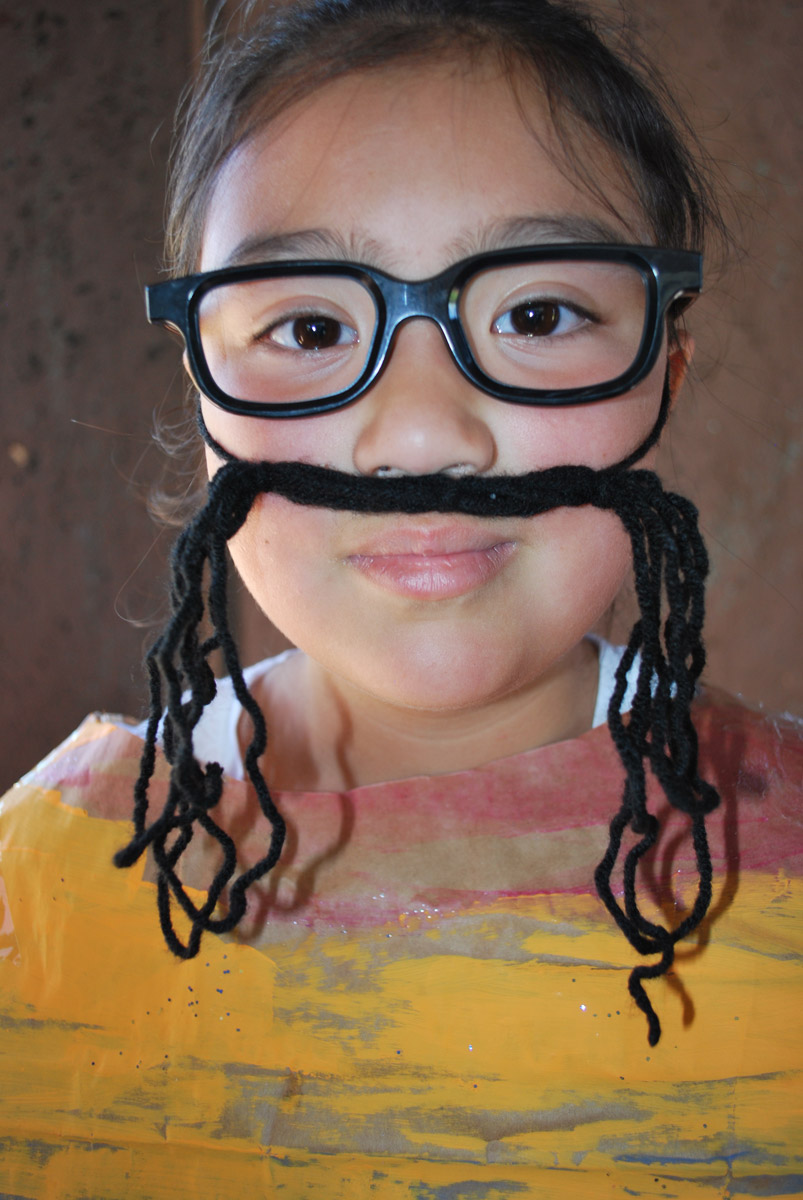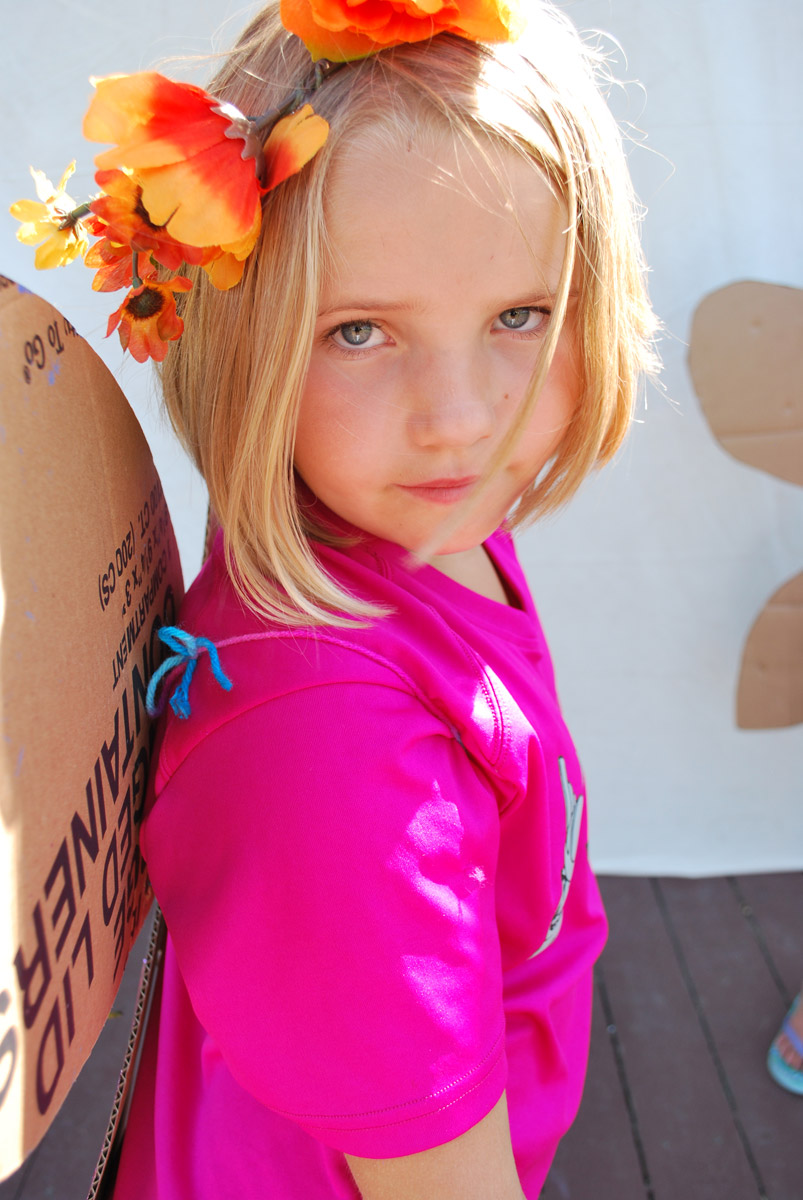 After three weeks of learning all things Shakespeare, 24 young thespians between the ages of 7 and 16 presented a free performance of "Macbeth" on July 28 at East City Park in Moscow. Using a script they interpreted in the U of I Summer Drama Camp, and adapted by Maggie Matteson, the youth showcased their actor's tools along with props and set and scene designs created at camp.
A brief scene from the play was also performed in the morning at the Moscow Farmer's Market stage on the same day.
Summer Drama Camp is hosted by University of Idaho Theatre Arts and is held on the U of I campus. All children registered for the camp receive a part in a play by William Shakespeare. Our Summer Drama Camp provides young people with high quality, innovative, participatory theatre arts education and training, taught by theatre professionals and teaching artists. Students learn to work collaboratively, think creatively, increase self-confidence and build language arts and performance skills.
Drama Camp Activities:
Acting, Dancing and Movement
Creating Masks and Costumes
Workshops and Rehearsals
Backstage Activities
Constructing Sets
Building Props