U of I Theatre Arts | Drama Camp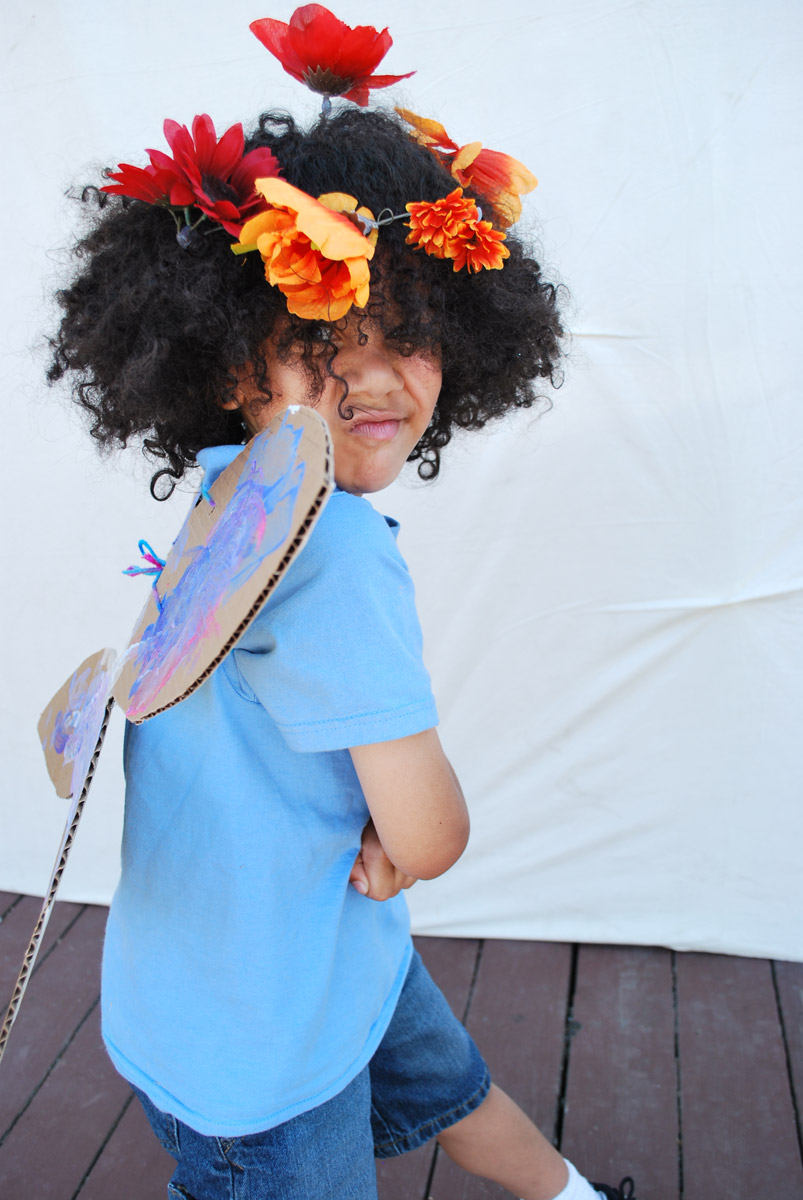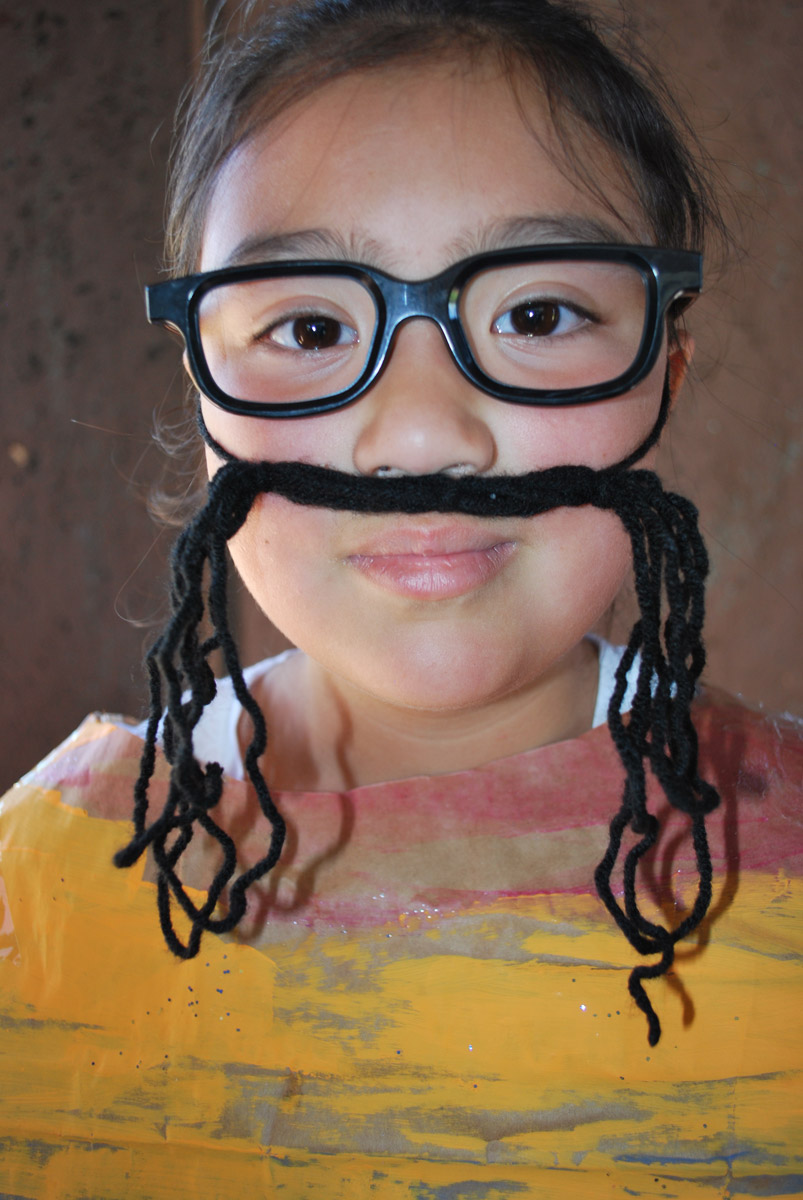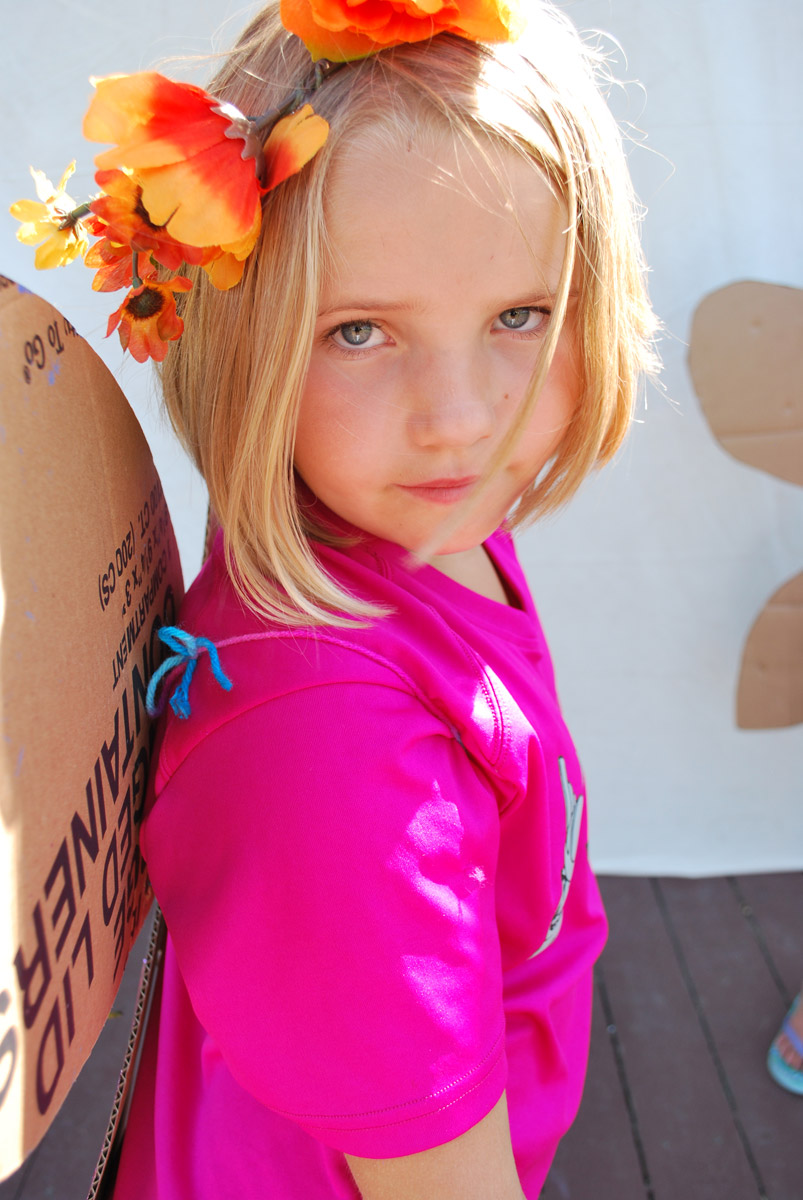 Free Performance of "The Tempest"
The 2019 Summer Drama Camp Company presented a free performance of William Shakespeare's "The Tempest" on Saturday, Aug. 3 at East City Park, Moscow. The production was the culmination of a three-week camp featuring 28 youth between the ages of 7 and 16.
"The Tempest" takes place on a ship at sea during a storm and then on a remote island. It explores many themes including mercy, revenge, family and forgiveness and includes music, song and puppets and was adapted by Craig A. Miller, camp director and assistant professor of acting and directing.
Drama Camp Activities
Acting, Dancing and Movement
Creating Masks and Costumes
Workshops and Rehearsals
Backstage Activities
Constructing Sets
Building Props