U of I Theatre Arts | Drama Camp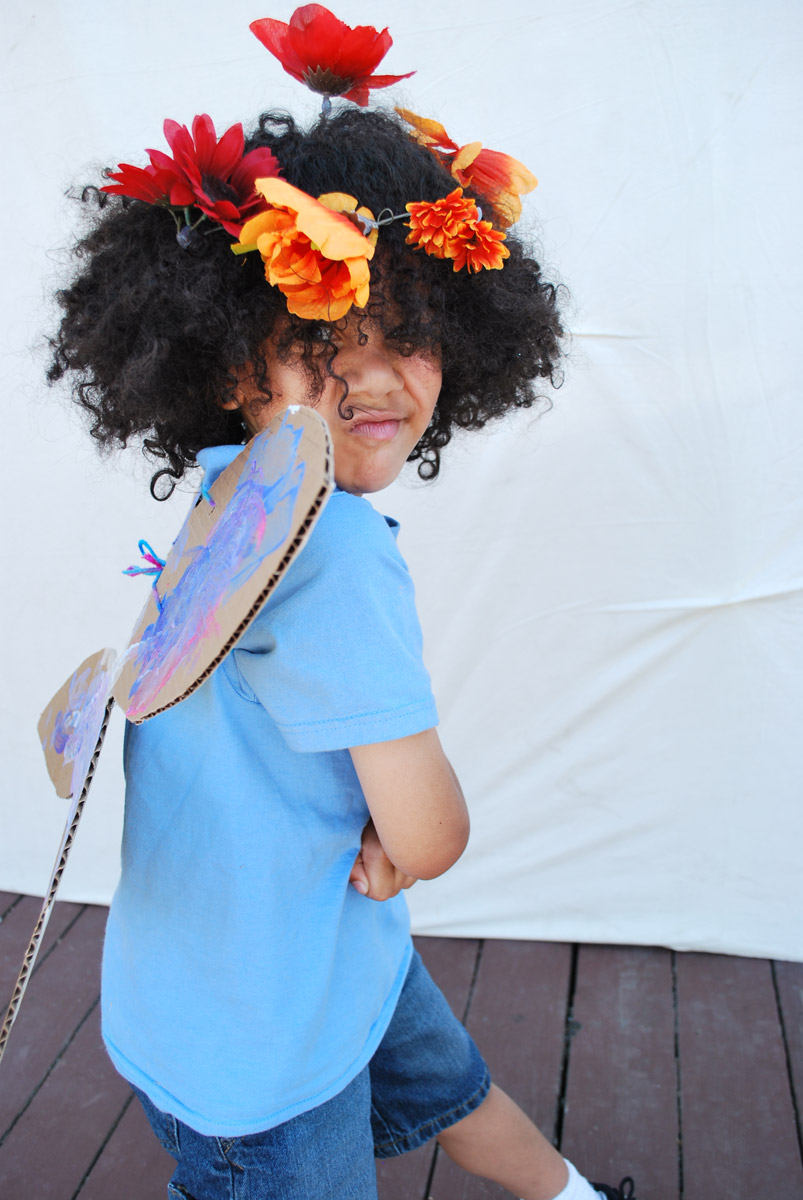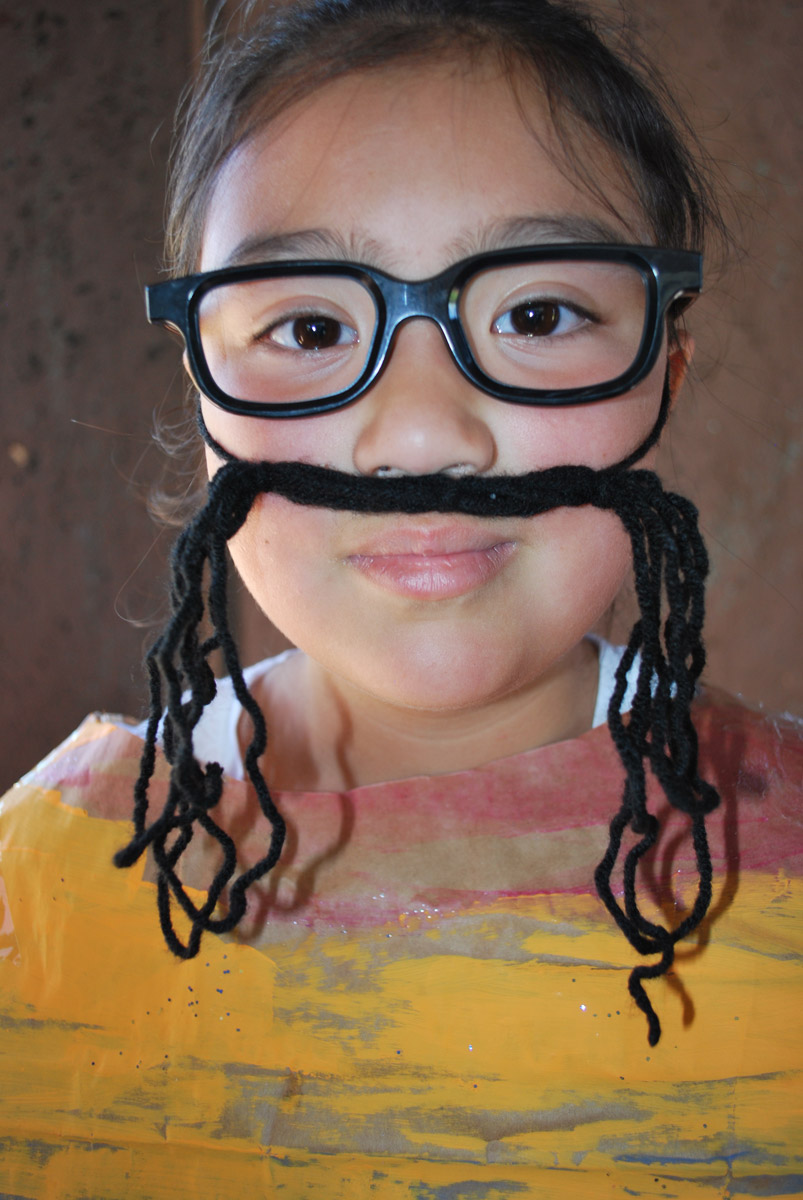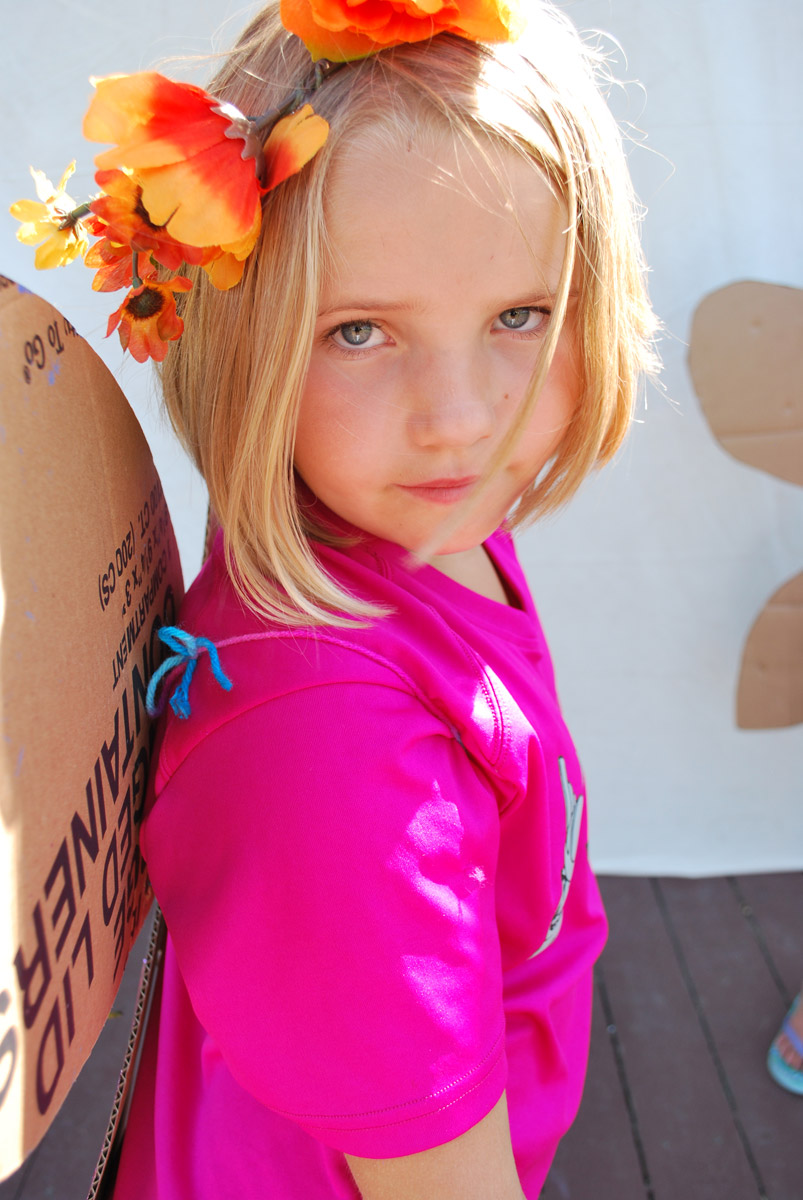 Free Performance of "The Tempest" on Aug. 3
The 2019 Summer Drama Camp Company presents a free performance of William Shakespeare's "The Tempest" at 4 p.m., Saturday, Aug. 3 at East City Park, Moscow. The production is the culmination of a three-week camp featuring 28 youth between the ages of 7 and 16.
"The Tempest" takes place on a ship at sea during a storm and then on a remote island. It explores many themes including mercy, revenge, family and forgiveness and includes music, song and puppets and was adapted by Craig A. Miller, camp director and assistant professor of acting and directing.
Audience members are encouraged to bring chairs or blankets to the park performance.
A preview will be performed at 8 a.m., Saturday, Aug. 3 at the Moscow Farmers Market in Friendship Square.
Summer Drama Camp is Now Full!
University of Idaho Theatre Arts is excited to offer a 2019 Summer Drama Camp for youth ages 7 to 16.
Dates: July 15 to August 2 with a free public performance on August 3.
Time: Noon to 5 p.m., Monday - Friday.
Cost: $250 per cast member by June 15. After June 15 fee is $300
Summer Drama Camp is held on the U of I campus. All children registered for the camp receive a part in William Shakespeare's "The Tempest." Our Summer Drama Camp provides young people with high quality, innovative, participatory theatre arts education and training, taught by theatre professionals and teaching artists. Students learn to work collaboratively, think creatively, increase self-confidence and build language arts and performance skills.
Camp is limited to 26 participants and spots fill quickly.
Drama Camp Activities:
Acting, Dancing and Movement
Creating Masks and Costumes
Workshops and Rehearsals
Backstage Activities
Constructing Sets
Building Props