To Russia With Love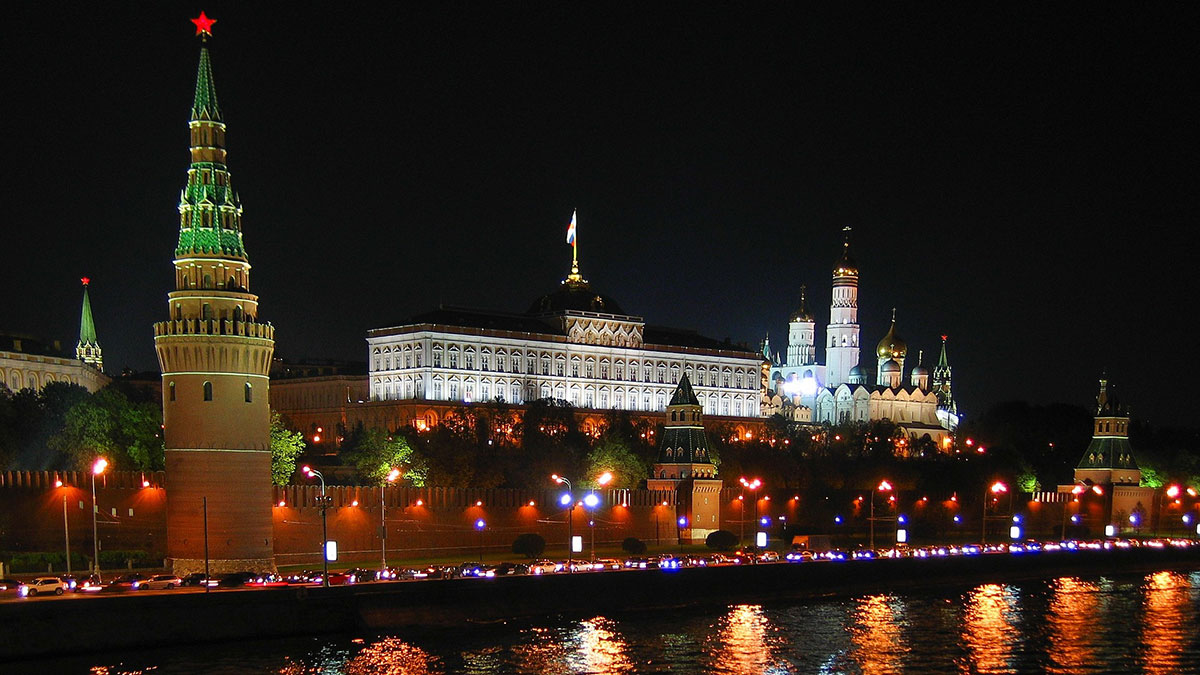 Theatre Students Spend Summer in Eastern Europe
Faculty and 20 students within the College of Letters, Arts and Social Sciences visited Moscow, Russia, this summer, studying at the world famous Moscow Art Theatre. During the visit, the Theatre Arts group saw close to 20 performances, took daily classes in ballet, acting, movement, voice and theater history and toured famous museums and cultural sights in Moscow and the surrounding area.
In addition, UI assistant professor Matt Foss and students performed a site-specific production of Tennessee Williams' "The Glass Menagerie" at the Moscow Art Theatre. The performance was funded by the Vandal Theatre Lab, a grant-funded initiative helping to create student and outreach-focused work.
The Moscow Art Theatre was the home of world-famous actor and director Konstantin Stanislavsky and maintains a tradition of modern actor training. It also premiered or made famous many of the works of Anton Chekhov.
Senior Jordan Rawlings from West Richland, Washington, said she was "equal parts excited and terrified" to spend a month in Russia. She studied the Cyrillic alphabet, Russian culture, the metro system, communism and much more in preparation for the trip. "Learning the (Russian) alphabet was the hardest thing."
Lauren Hirsch, a senior from Fair Oaks, California, said, "Learning about Russian culture and how other cultures make theater — it fascinates me."
The month-long trip was a collaboration between UI Theatre Arts, the Moscow Art Theatre School in Russia and Wayne State University in Detroit, Michigan.
This was the third trip to Russia for Foss. In 2008 he performed in Moscow, Russia, as a doctoral student at Wayne State University. In June 2015, he traveled with the first group of four UI students to Moscow and the Moscow Art Theatre School.
"It was a rare opportunity to not only train and study at the Moscow Art Theatre, but also for our students to perform at one of the world's most important theaters," Foss said. "The experiences our students had while training in Moscow, Russia, are incredibly impactful and it is exciting to see how quickly the Idaho component of the program has grown in two short years. Our hope is to make this month-long experience a part of many of the exciting things currently happening and growing in our Theatre Arts Department."