Acting Ireland Style
Putting her Best Foot Forward at Ireland's National Theatre School
When Emma Blonda's audition tape caught the attention of an acting school in Dublin, Ireland, it was more than a stroke of luck.
Blonda, a University of Idaho senior who will graduate Spring 2023 with bachelor's degrees in theater performance and secondary education, was hoping to land a temporary job when she submitted the tape with her song and monologue at a theater festival. If she got any reaction, she assumed it would be in the U.S.
"I was hoping to get summer work, maybe at a repertory theatre or Shakespeare festival," Blonda recalled. "I was just looking for a job and a little adventure, but I had no idea what God had in store for me."
Instead, she received an invitation from an acting school on the Emerald Isle.
Dublin's Gaeity School of Acting trains over 5,000 students annually including actors who find international success in film, television and theatre.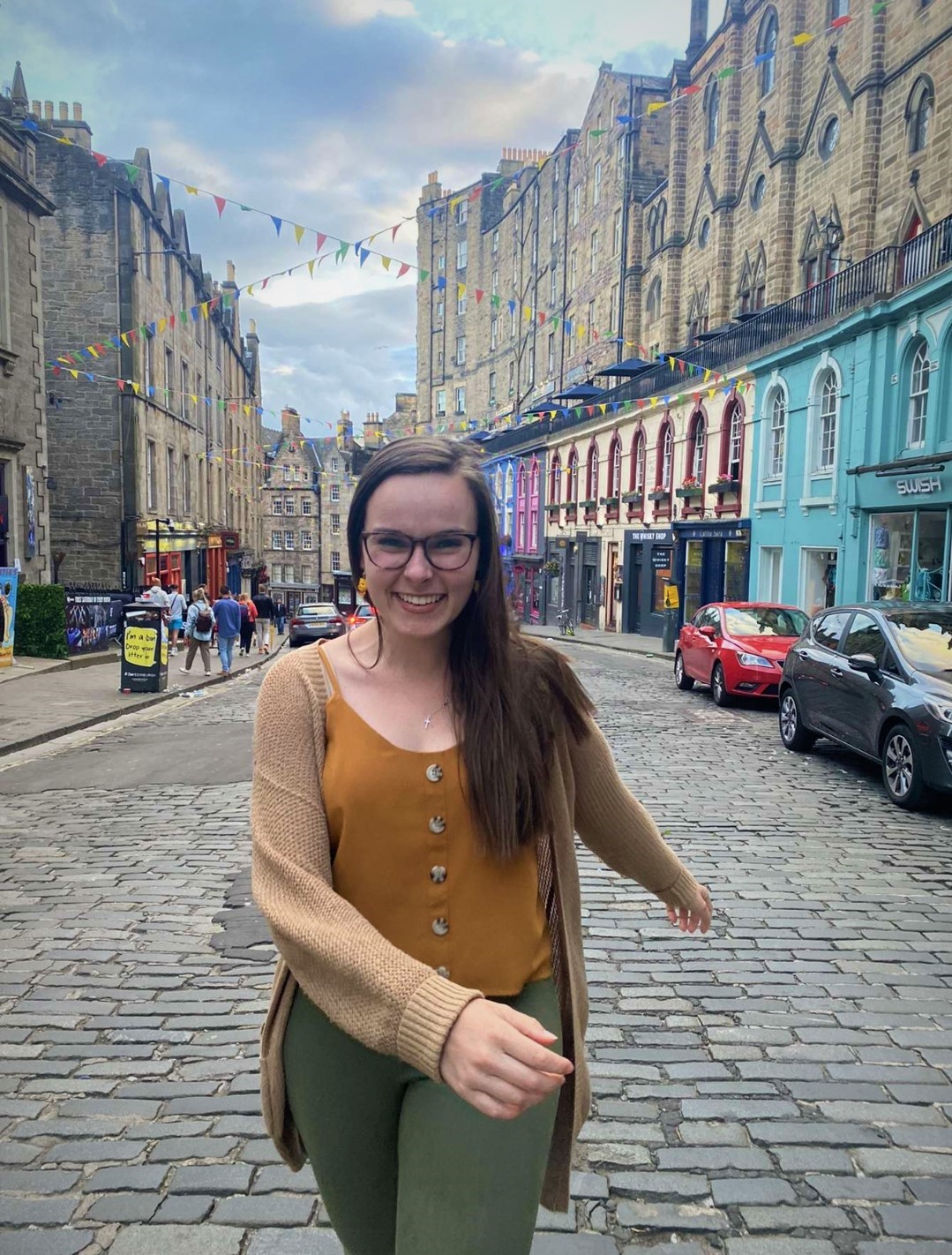 Thanks to a U of I scholarship from the Burt Berlin Endowment, Blonda was able to accept the offer to spend four weeks in Ireland being trained by world-renowned actors.
"It was nothing short of a miracle," she said.
Blonda's Ireland trip was her first outside of the U.S. The coursework included in-depth studies of the history, scripts and scenes of both classical and contemporary Irish playwrights. Practical acting classes were dedicated to vocal techniques, and instruction included training in how to become a self-sustaining theatre practitioner.
"I am so thankful for my classes and instructors here at U of I but being trained in completely different techniques by world-renowned artists in another country was absolutely surreal," she said.
Blonda and her classmates attended theater productions each week, including shows at The Abbey, whose world-class venue has embraced and preserved Ireland's literary, social and cultural life since 1904. Students also witnessed a one-man show written by the Gaiety School's director and attended the 25th Anniversary showing of Riverdance.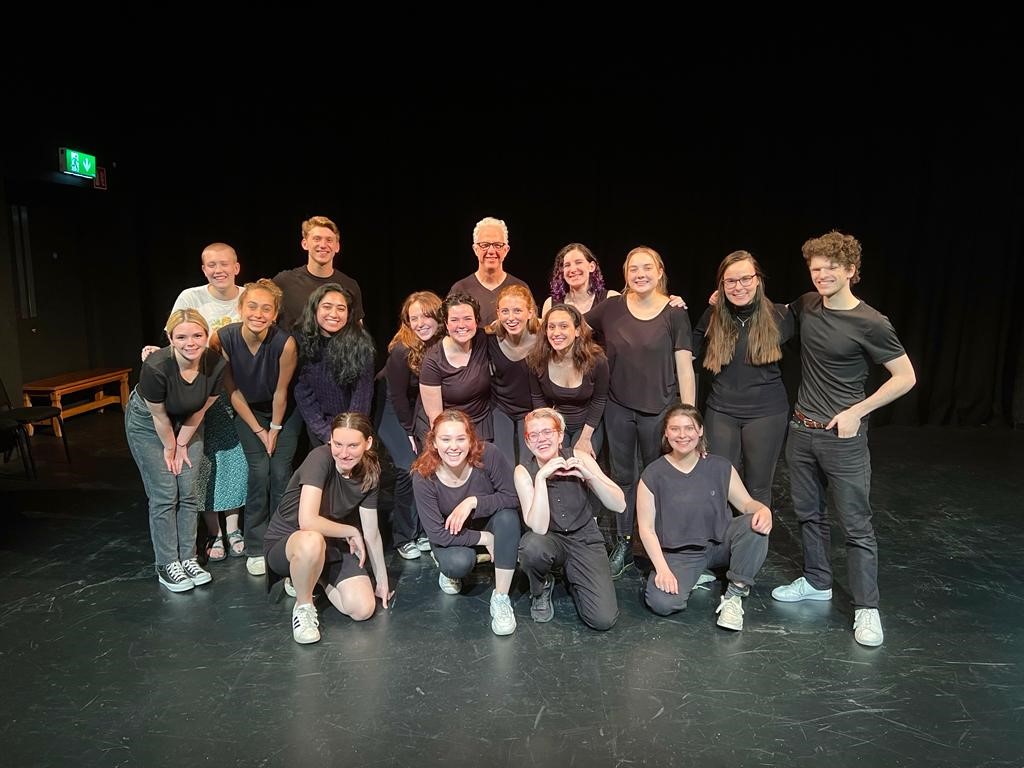 Students absorbed the history of Ireland on visits to landmarks and traveled to Edinburgh, Scotland, the Cliffs of Moher and the Book of Kells Museum. Inspired by the creativity around them, students would often walk down the street from their apartments to the heart of Dublin where they danced into the night to live music.
"Being trained... by world-renowned artists in another country was absolutely surreal." Emma Blonda, theatre undergraduate
At the end of the four weeks, Blonda took the stage with her peers to present an hour-long performance that included scenes, monologues and pieces the group had worked on together over the course of a month.
"The training I received has already been paramount in my ability to grow as an actor," Blonda said. "I cannot wait to see where life goes from here."
Article by Kelsey Swenson, English undergraduate.
Photos by Melissa Hartley, University Visual Productions, and Emma Blonda, theatre undergraduate.
Published January 2023.