AERS Seminars Schedule
The 2021 spring seminars are held via Zoom 3-4 p.m. Pacific Time on Fridays unless noted otherwise.
Feb. 5
Adjusting to loss: Widows' time, time stress and happiness
Daniel S. Hamermesh, Barnard College, IZA and NBER
Feb. 18 — 9:15-10:30 a.m. — Candidate for ACRM chair
Demand shocks and supply chain flexibility
Jason Winfree, University of Idaho
Feb. 22 —
9:15-10:30 a.m. — Candidate for ACRM chair
The Financialization of Food?
Bahattin Buyuksahin, Principal, CoMeX Consulting and Advising
March 1 — 9:30-10:45 a.m. — Candidate for ACRM chair
Single-Commodity versus Joint Hedging in Cattle Feeding Cycle: Is Joint Hedging Always Essential?
Dmitry Vedenov, Texas A&M University
March 8 —

9:15-10:30 a.m. — Candidate for ACRM chair
Regime-Switching Energy Price Volatility: The Role of Economic Policy Uncertainty
Xiaoli Etienne, West Virginia University
March 26 — 1-2 p.m.
Proposal to Reconstruct the Supplemental Nutrition Assistance Program (SNAP) into a Universal Basic Income Program for Food
Craig Gundersen, University of Illinois
April 16 — 10-11:30 a.m.
Retail markups and Discount-Store Entry
Timothy Richards, Arizona State University
April 30 — 3-4 p.m.
Property Value Losses Following a Freshwater Chemical Spill
Alexander Maas, University of Idaho
May 14 — 1-2 p.m.
Nitrogen Reduction Subsidy Programs to Reduce Nitrogen Use by Farmers: Economic Advantages over Land Retirement
Taro Mieno, University of Nebraska-Lincoln
Please contact either one of us if you would like to join the seminar.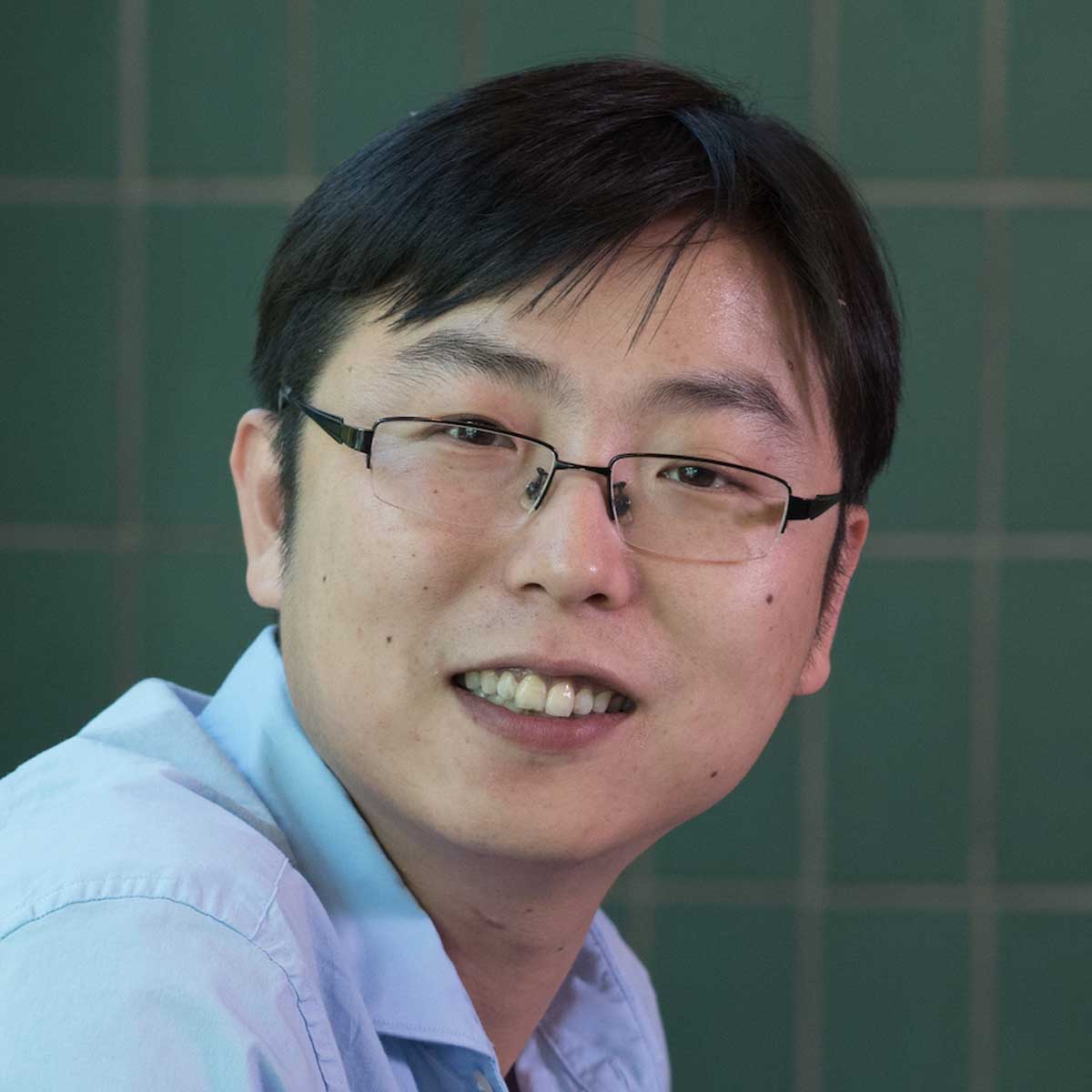 Ag Science, Room 27
208-885-5849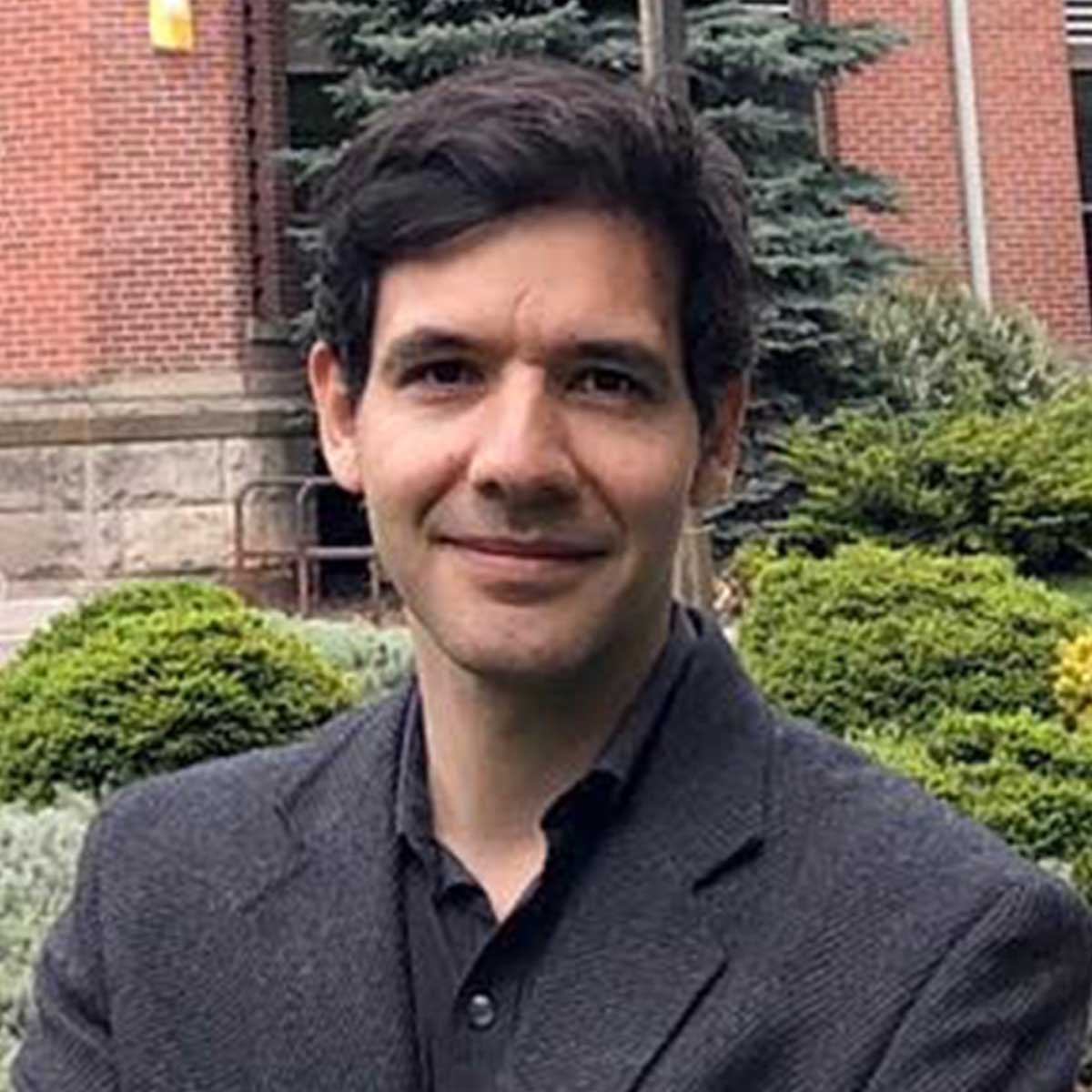 Ag Science, Room 37
208-885-1151