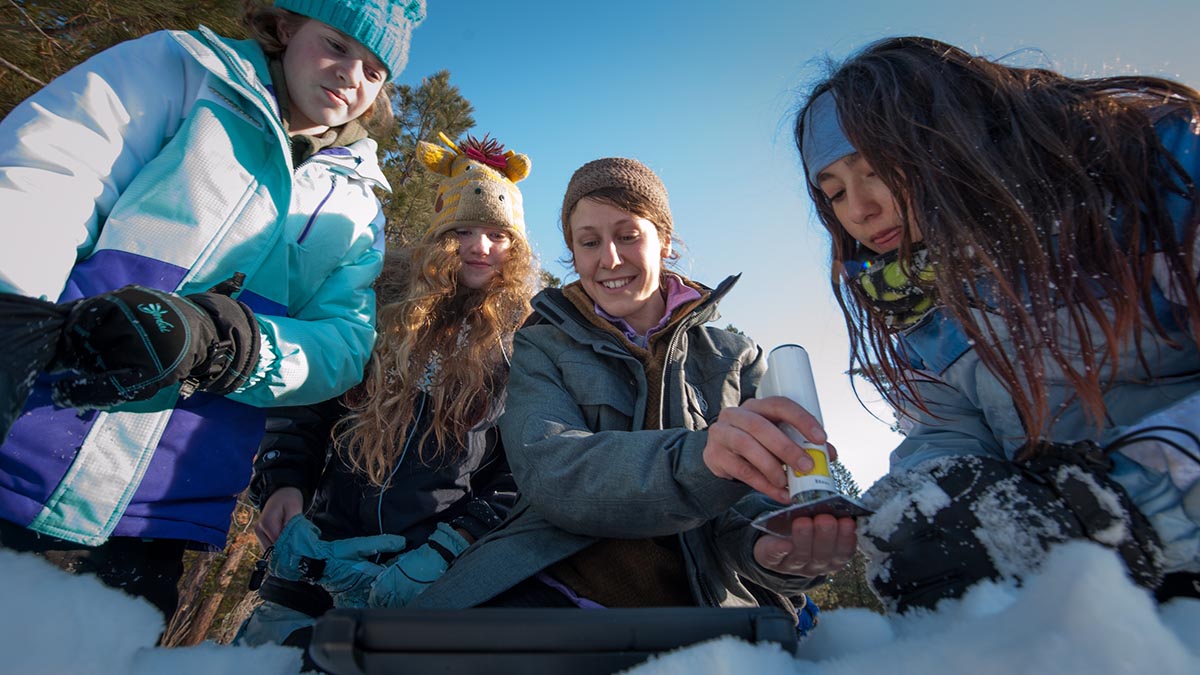 Investigating Influences in Idaho STEM Education
With the Micron Foundation's five-year, $1.2 million leadership gift, university researchers have reached out through the institution's statewide presence to Idaho's population – citizens, parents, teachers and students – and identified many of the complex factors that shape STEM interest and learning. The University's research findings are available to other researchers, decision makers and stakeholders to increase the successful implementation of evidence based innovations that increase STEM performance and competitiveness in Idaho and nationally.
"We appreciate the Micron Foundation's leadership in helping the University and Idaho address critical barriers to learning and involvement in the areas of science, technology, engineering and mathematics, which should enhance the state's ability to help the U.S. reclaim its global competitiveness."
— University of Idaho Former President Duane Nellis.