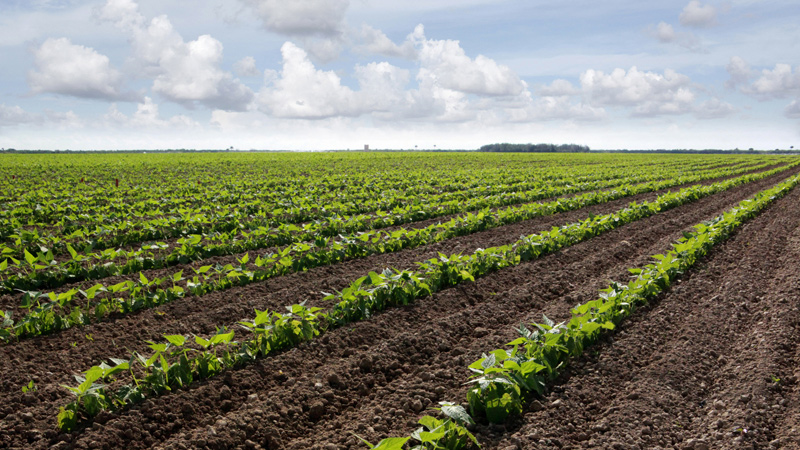 The science behind healthy crop production.
Our world's expanding need for food and energy sources requires professionals who have the expertise to manage and produce high-yield, high-quality crops.
This program combines the study of applied crop production and management, giving you the broad-based knowledge to grow successful crops. You will explore soils, weeds, plant breeding, microbes, insects and other areas related to plant growth. You will also study advanced growing techniques, like biotechnology and global positioning systems (GPS).
Much of your education takes place in the on-campus greenhouses and in the lab, where you might insert a jellyfish gene into tobacco to make it glow in the dark, produce biodiesel from canola seeds and create a dual potato-tomato plant through grafting.
This program could be a good fit if you:
Are strong in science
Have an interest in agriculture
Want to manage farms or crop production
Are involved in 4-H, FFA or other agriculture-related activities
Are interested in local, national and global agricultural issues
With this degree, you could become a/an:
Field agronomist (crops)
Grower
Weed management specialist
Agricultural consultant
Research technician
Crop production manager
More degrees below. Enjoy!