About Jen
Associate Director for Career Advising Services
Jen Goodwin is a proud Vandal and enjoys seeing students and alumni take brave and bold steps as they pursue their career goals. Before joining Career Services in 2016, Jen worked in human resources after completing her undergraduate degree from the College of Business and Economics. Drawn to a role working directly with students and alumni, she now loves helping others explore career paths and identify ways to build experience. Jen is a Certified Career Services Provider (CCSP) and earned her Master's in Public Administration in 2020.
As a career advisor, Jen helps Vandal students and alumni confidently communicate their skills and experiences gained both inside and outside of the classroom. She enjoys coaching others on practical steps they can take to develop a personal brand, search and apply for jobs or internships, and make meaningful connections with professionals.
In her spare time, Jen can usually be found pedaling the trails on Moscow Mountain or across the Palouse. She also enjoys skiing, reading and staying caught up with The Bachelor.
Contact Jen Goodwin
Email Jen
208-885-0849
Jen's LinkedIn Profile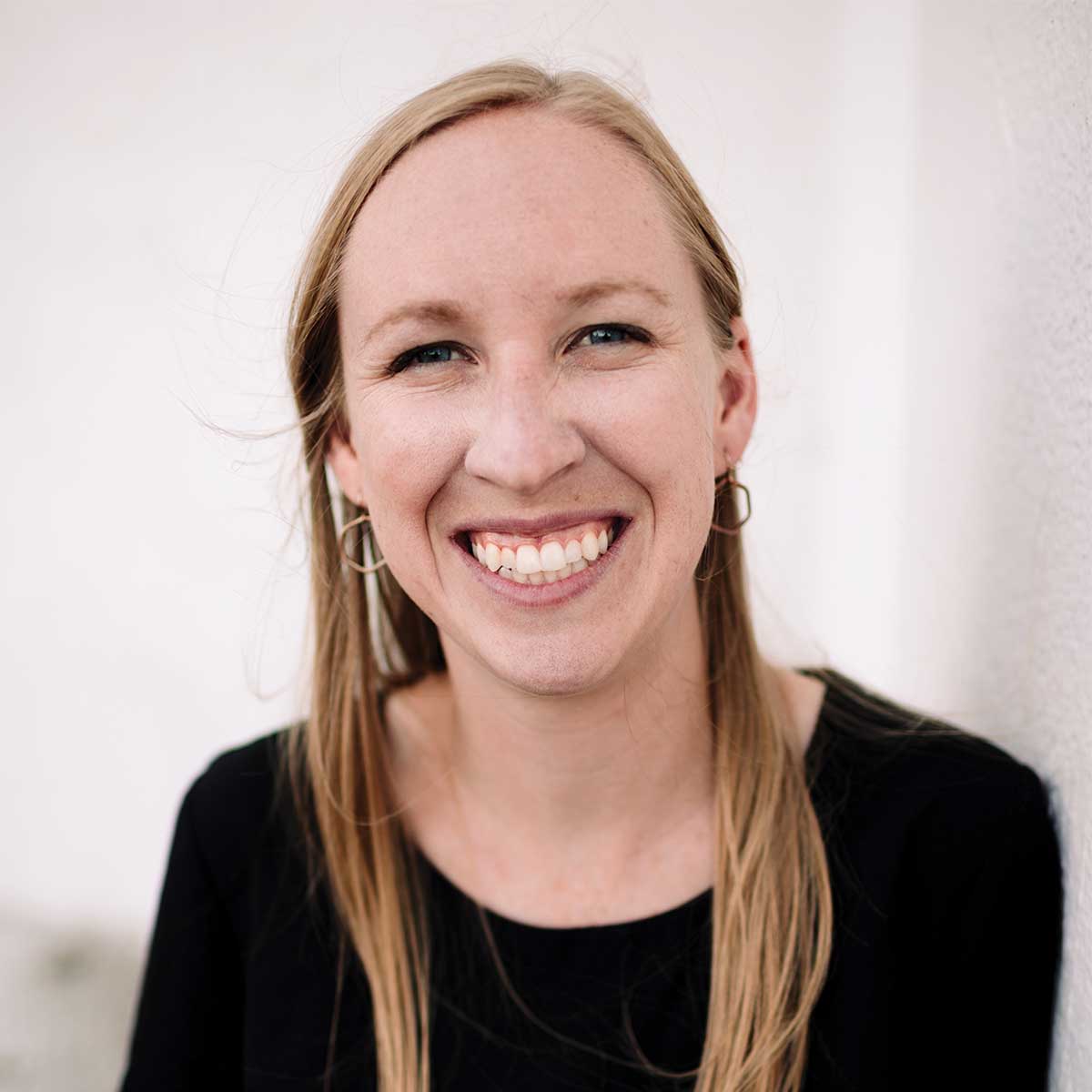 Meet the Team
Our office provides services and resources to empower and pursue career success. Contact us for help today!