Resumes and CVs
Explore our Resume Guide:
Tips for creating or improving your resume
Tailor your resume to be a perfect fit for a particular opportunity
Use our checklist to ensure your resume includes all relevant information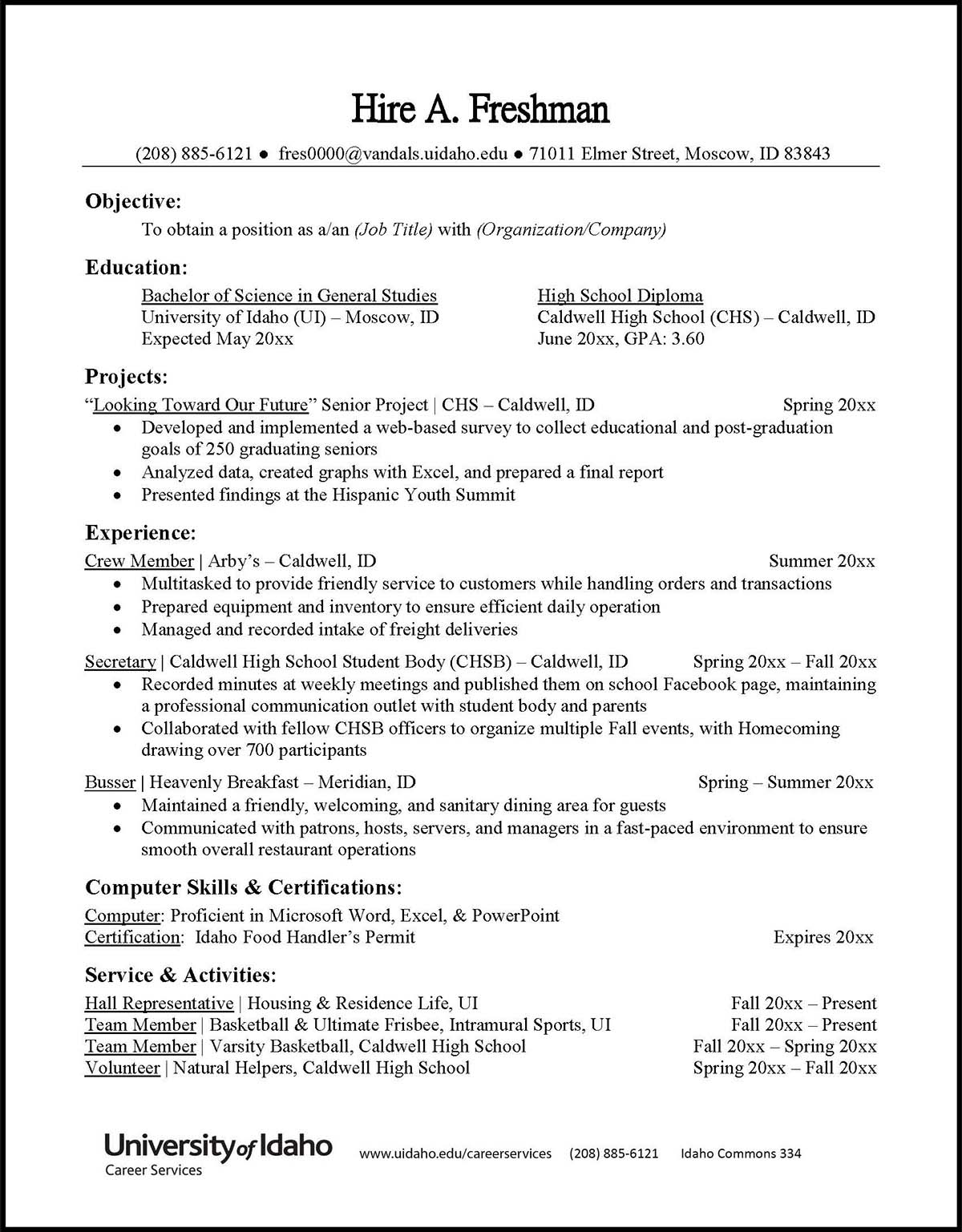 Download Resume Resources
---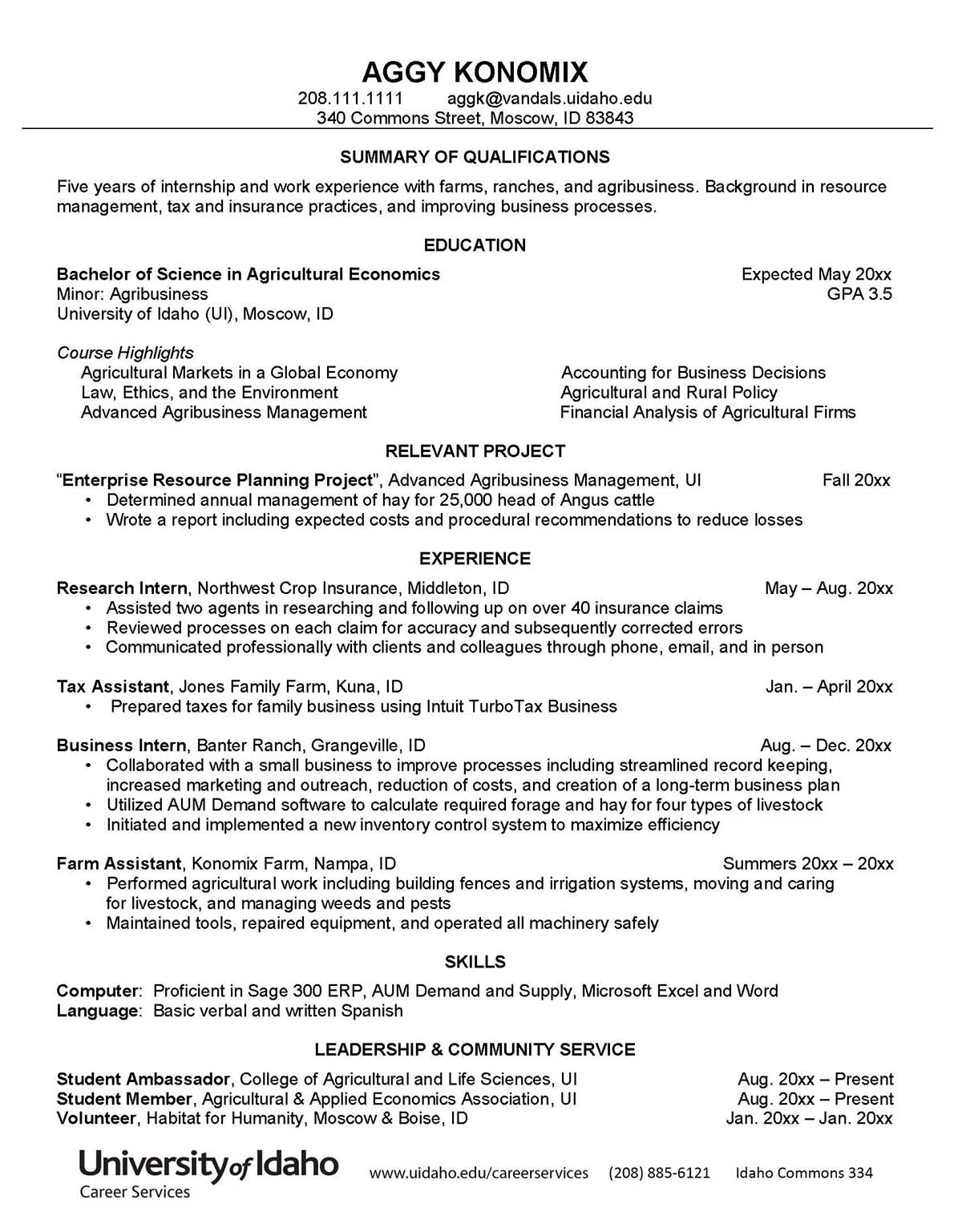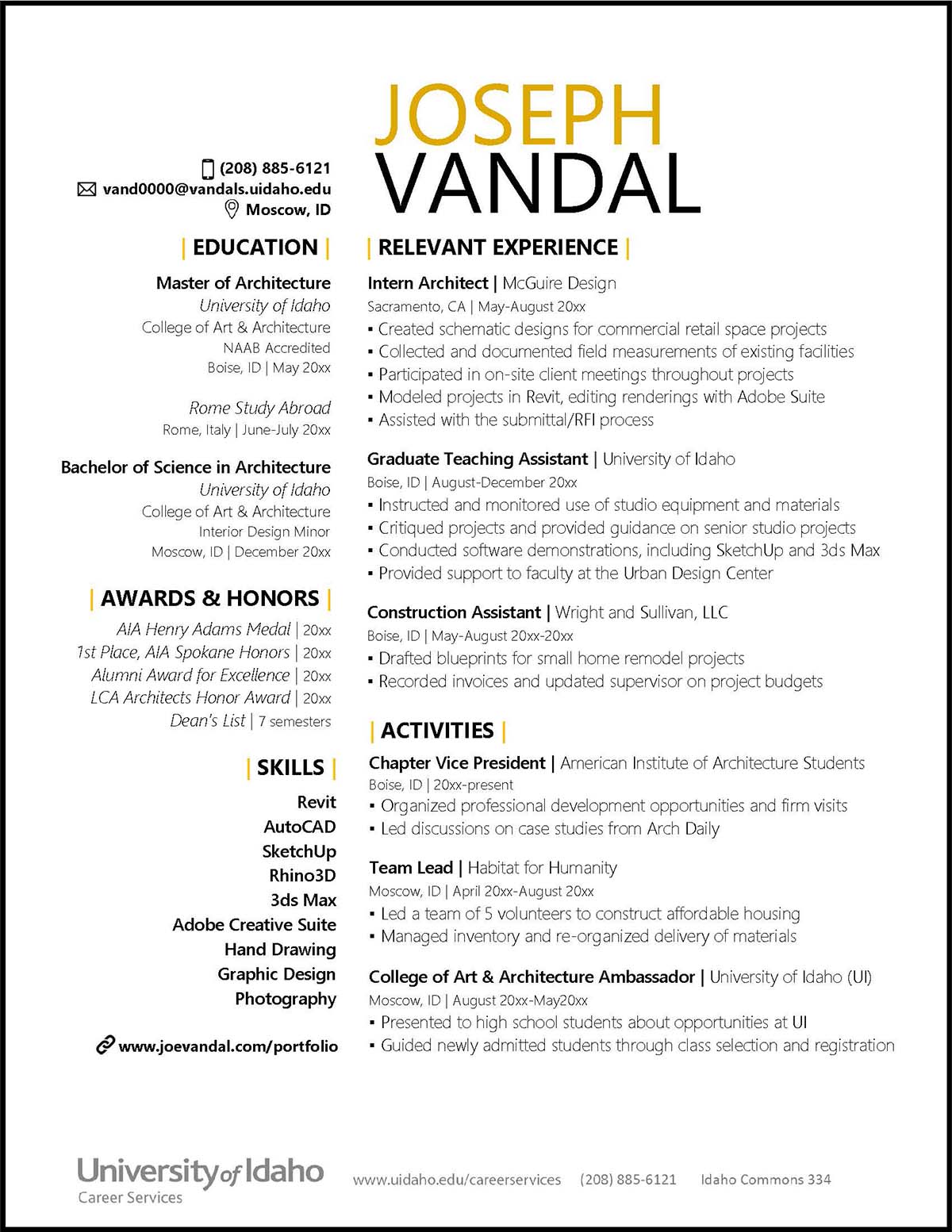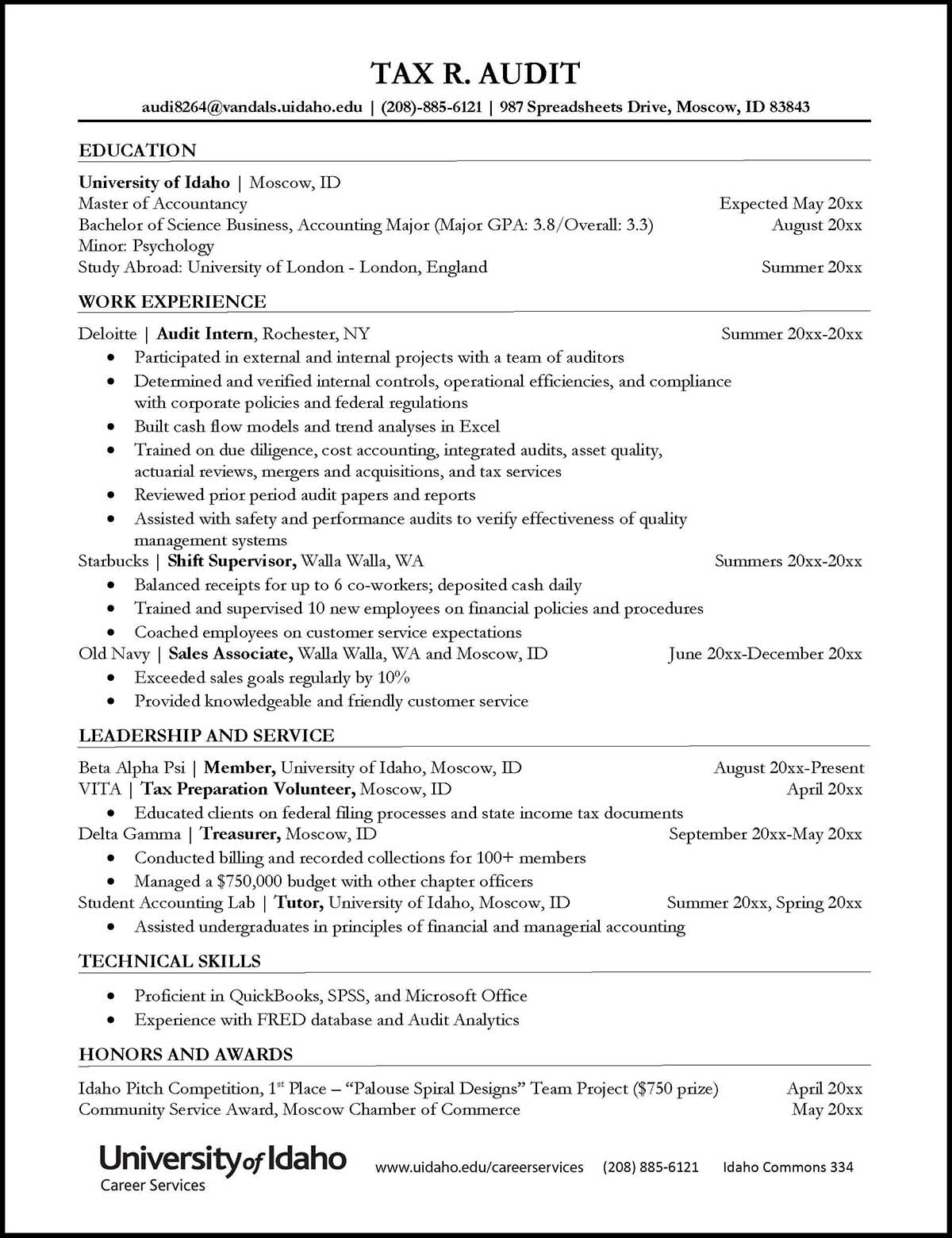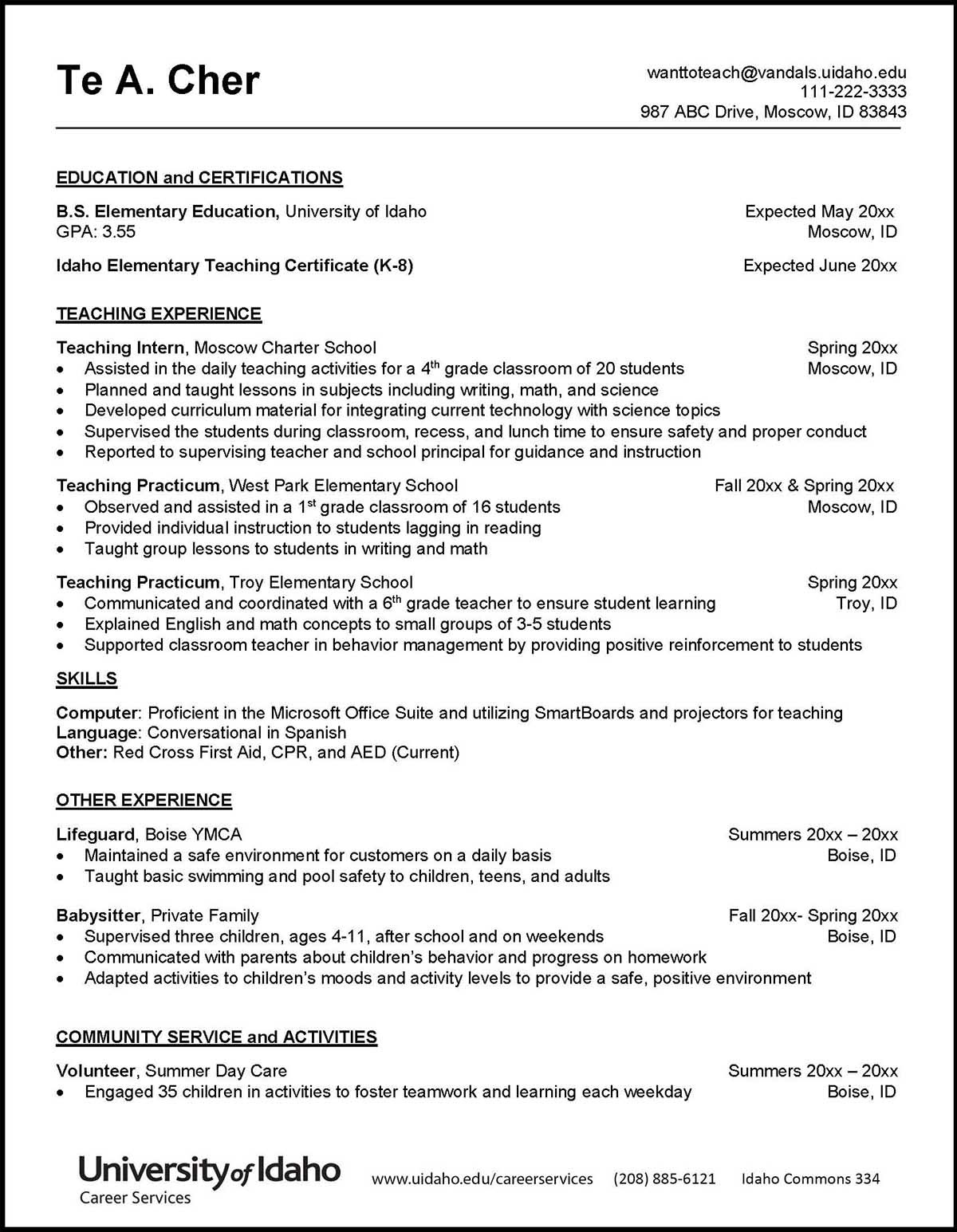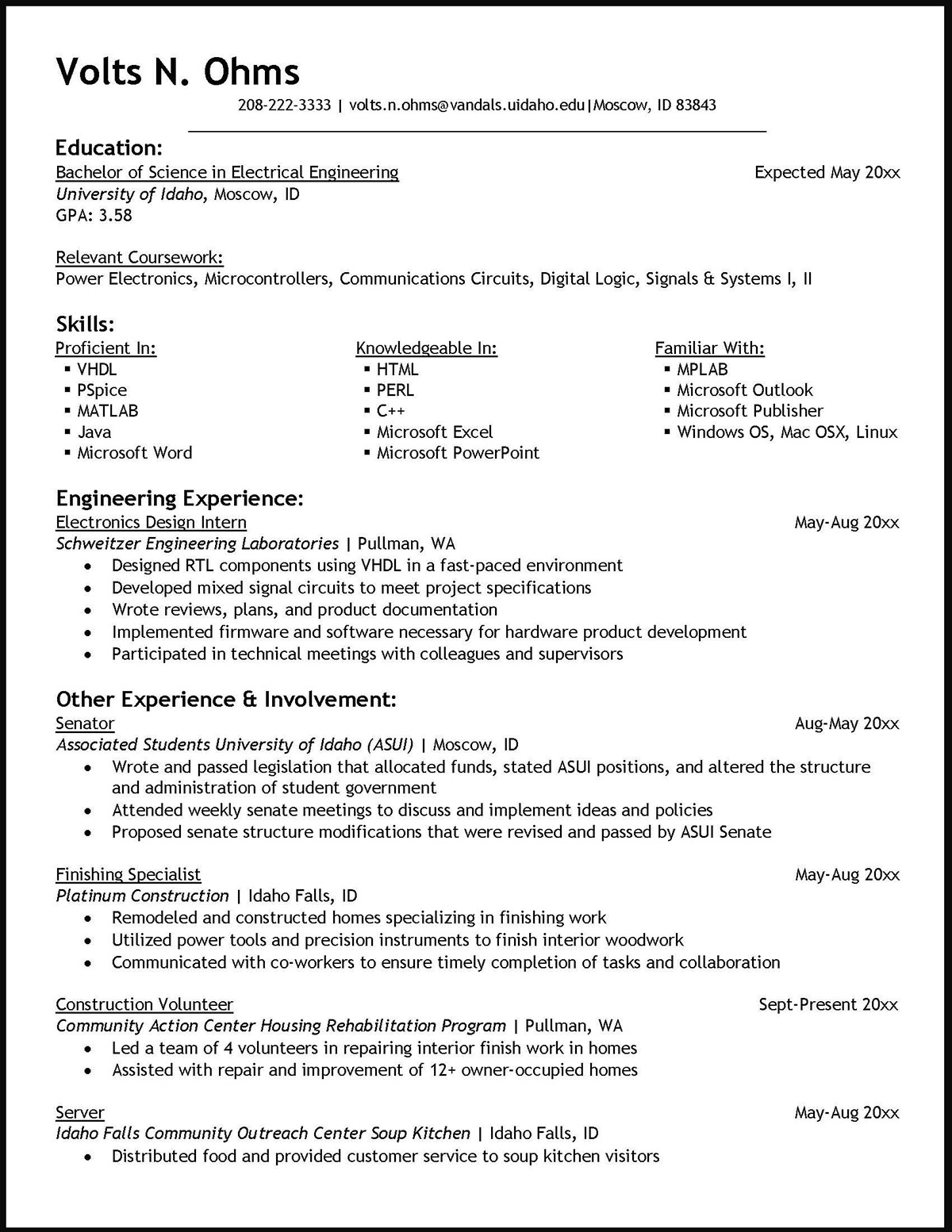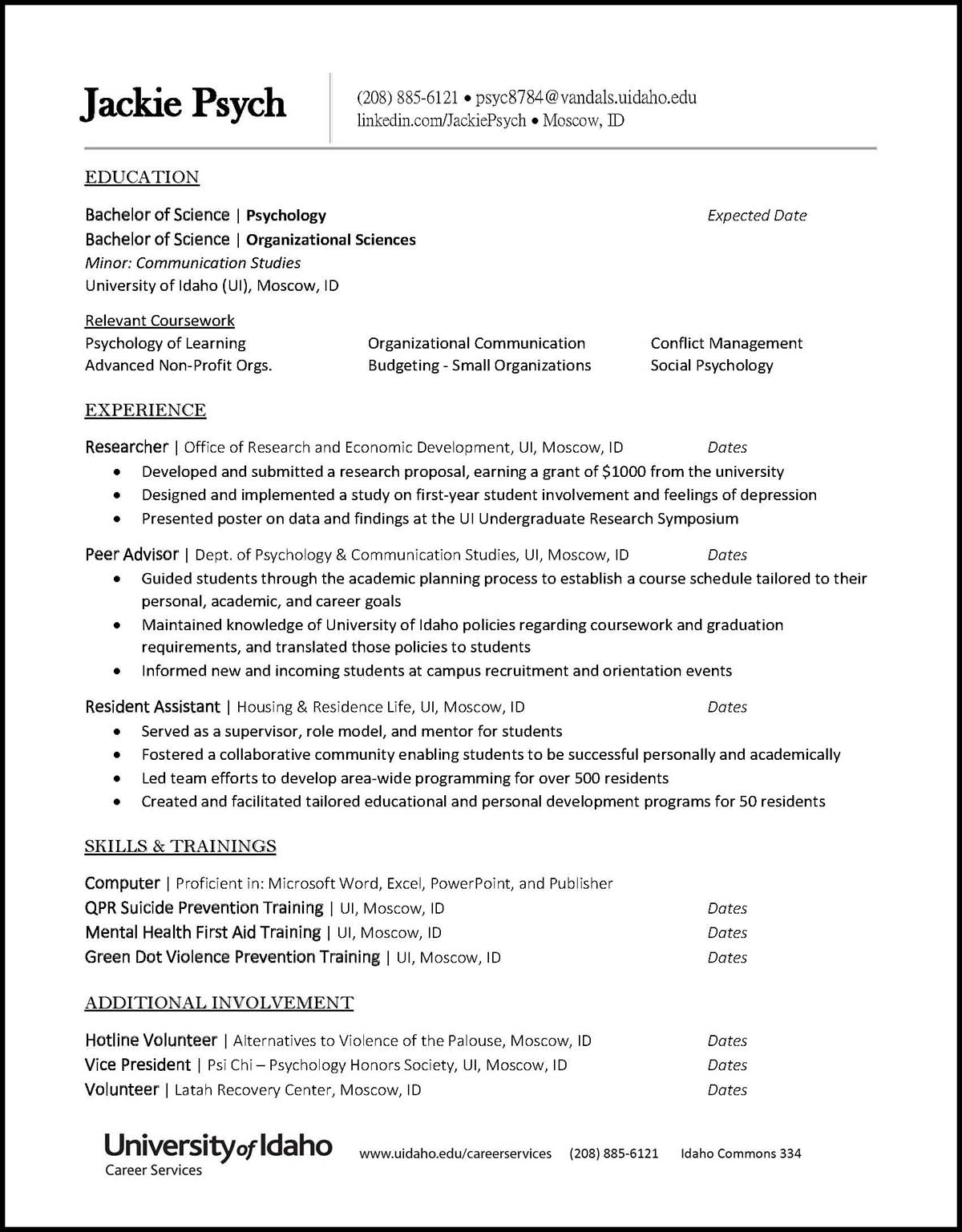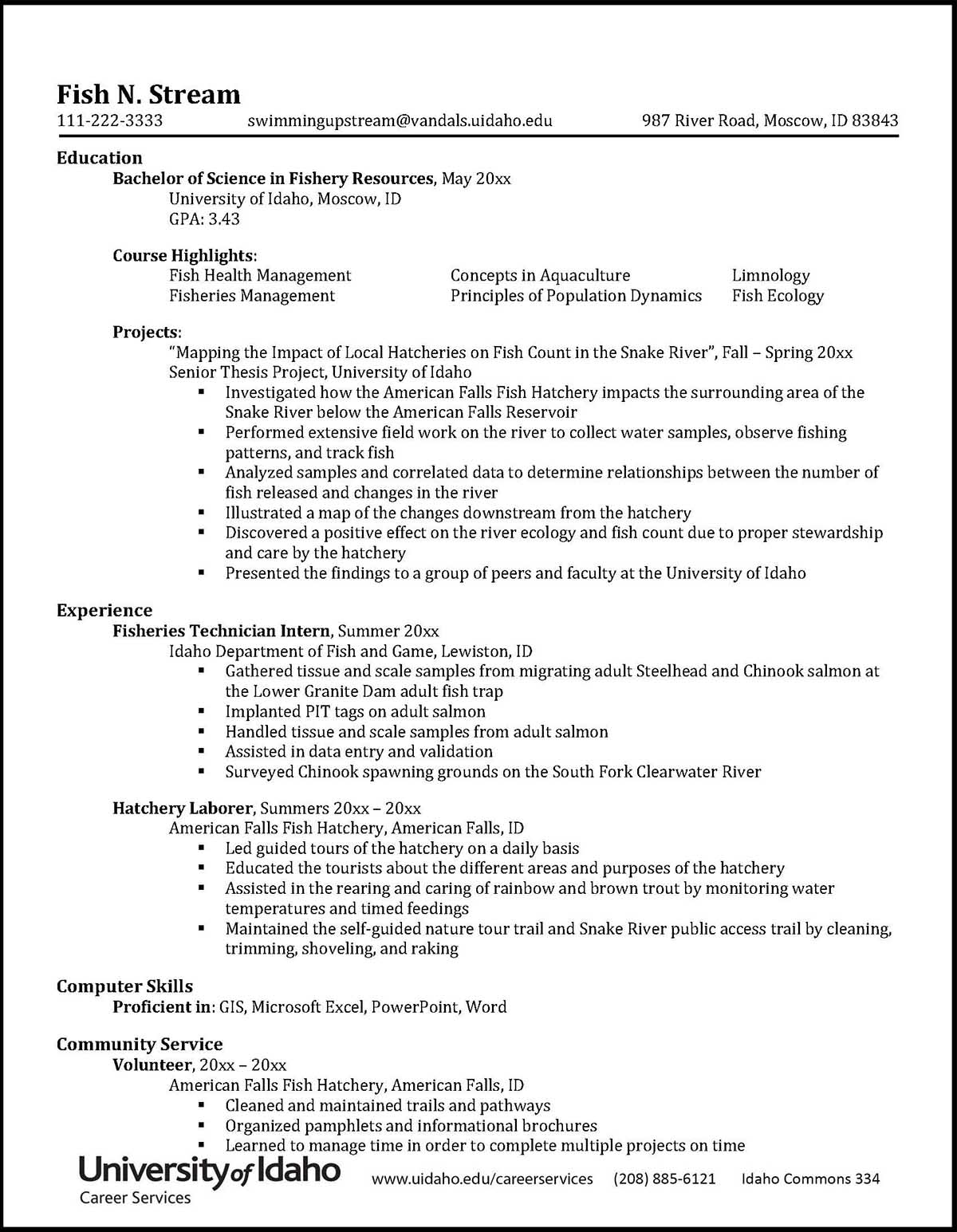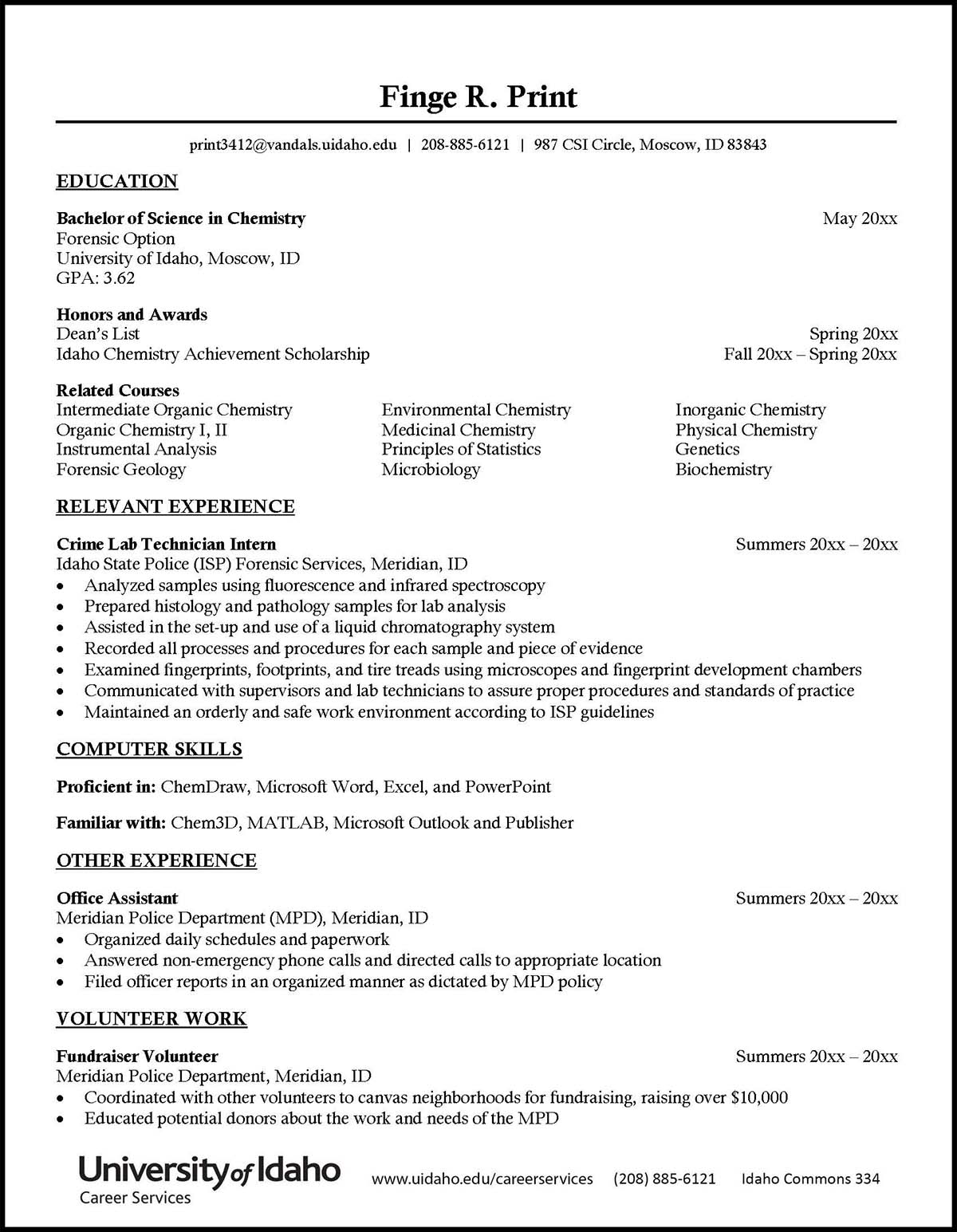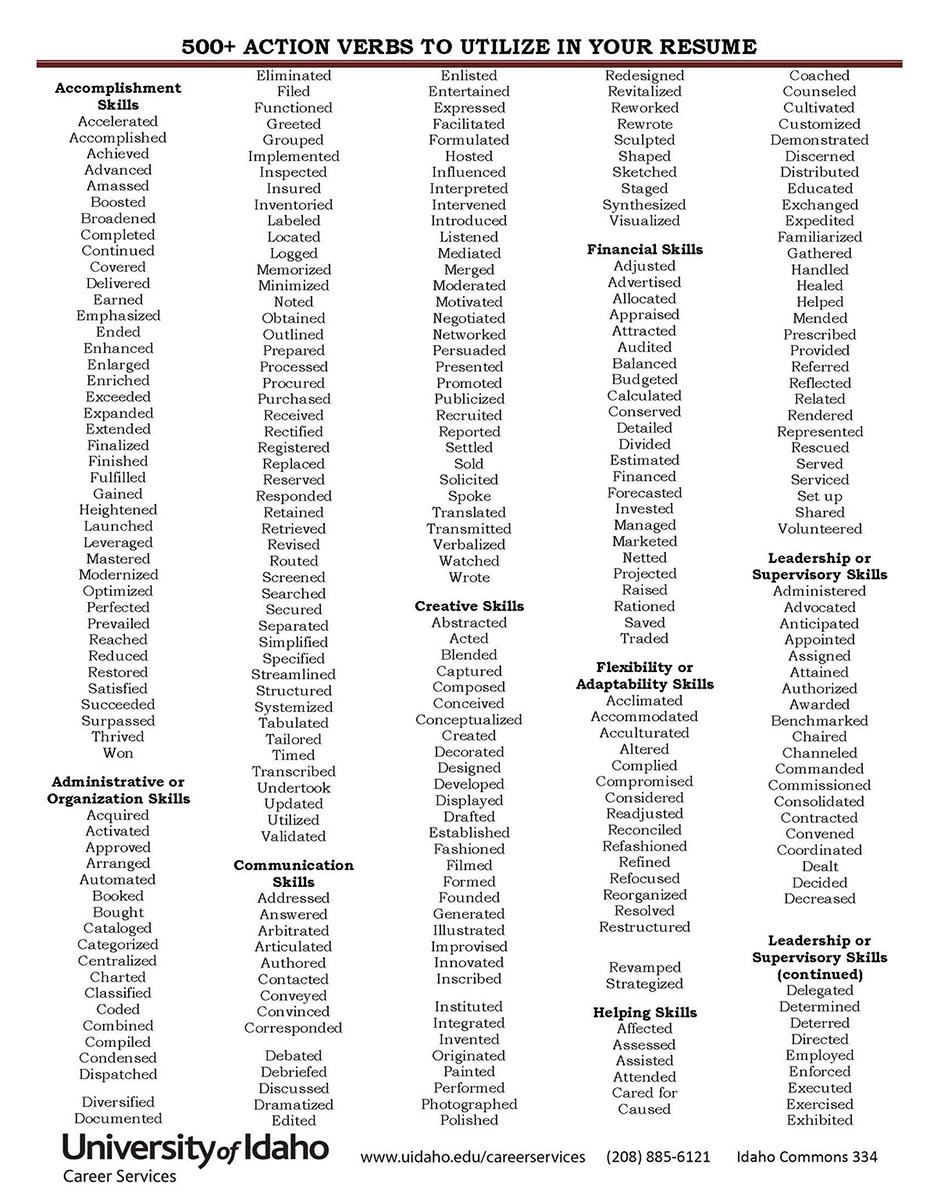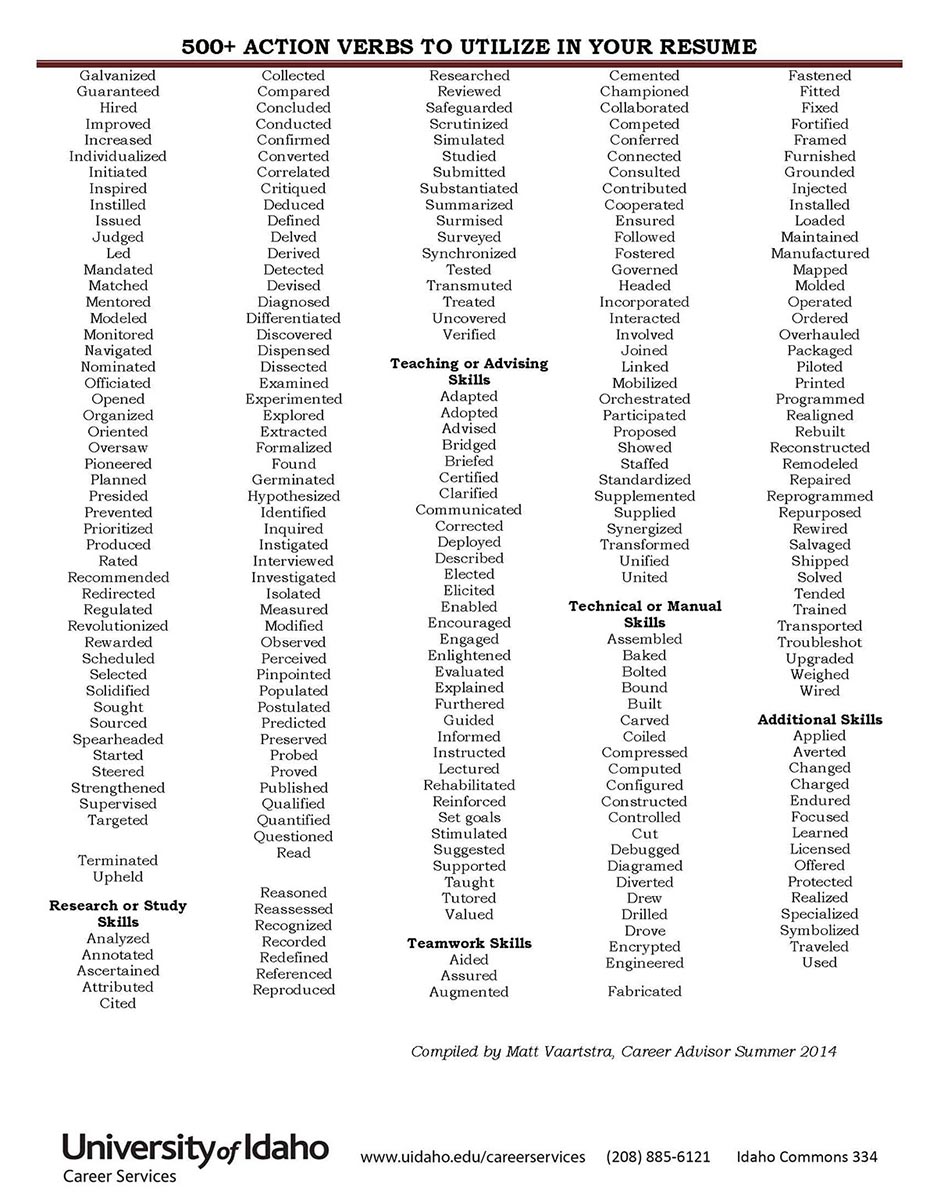 CVs
Both a resume and CV (curriculum vitae) are documents that outline your education, experience and skills. However, they differ in their purpose and layout.
When applying to a job in the U.S., a resume is almost always the preferred document.
In many other countries, a resume is known as a CV. However, the term CV refers to a different document in the U.S.
In the U.S., CVs are most commonly used in academic environments, such as when applying to graduate school, jobs in academia or research positions.
CVs are more detailed than resumes and may be many pages long, while resumes are concise, usually only 1-2 pages in length.
CVs include more details on academic accomplishments including research, publications and teaching, while resumes focus on work experiences, education and skills.
*Note- for details about what to include in a resume, see our Vandal Resume Guide (PDF).
Possible categories to include in your CV:
Education and training
Research experiences
Teaching experiences
Work experiences and internships
Projects, works, exhibitions and performances
Certificates, licenses and credentials
Publications (authored or contributed to)
Conferences and workshops (attended or presented)
Fellowships, grants or other funding
Advising/mentoring
Skills such as languages, technical, computer
Service, volunteerism and leadership
Areas of knowledge, expertise or research interest
Awards and accomplishments
Affiliations or memberships