Cover Letters
An effective cover letter makes a personal, memorable introduction while detailing your interest, qualification, and compatibility for the job. Rather than reiterating your resume, a cover letter brings your resume to life through stories and examples.
A successful cover letter describes your qualifications (e.g. education, experiences) most relevant to the employer based upon the job description and your knowledge of the company. Ideally, you should write a new cover letter for every job application, since the content should be specific to the needs of the job and company you're applying to.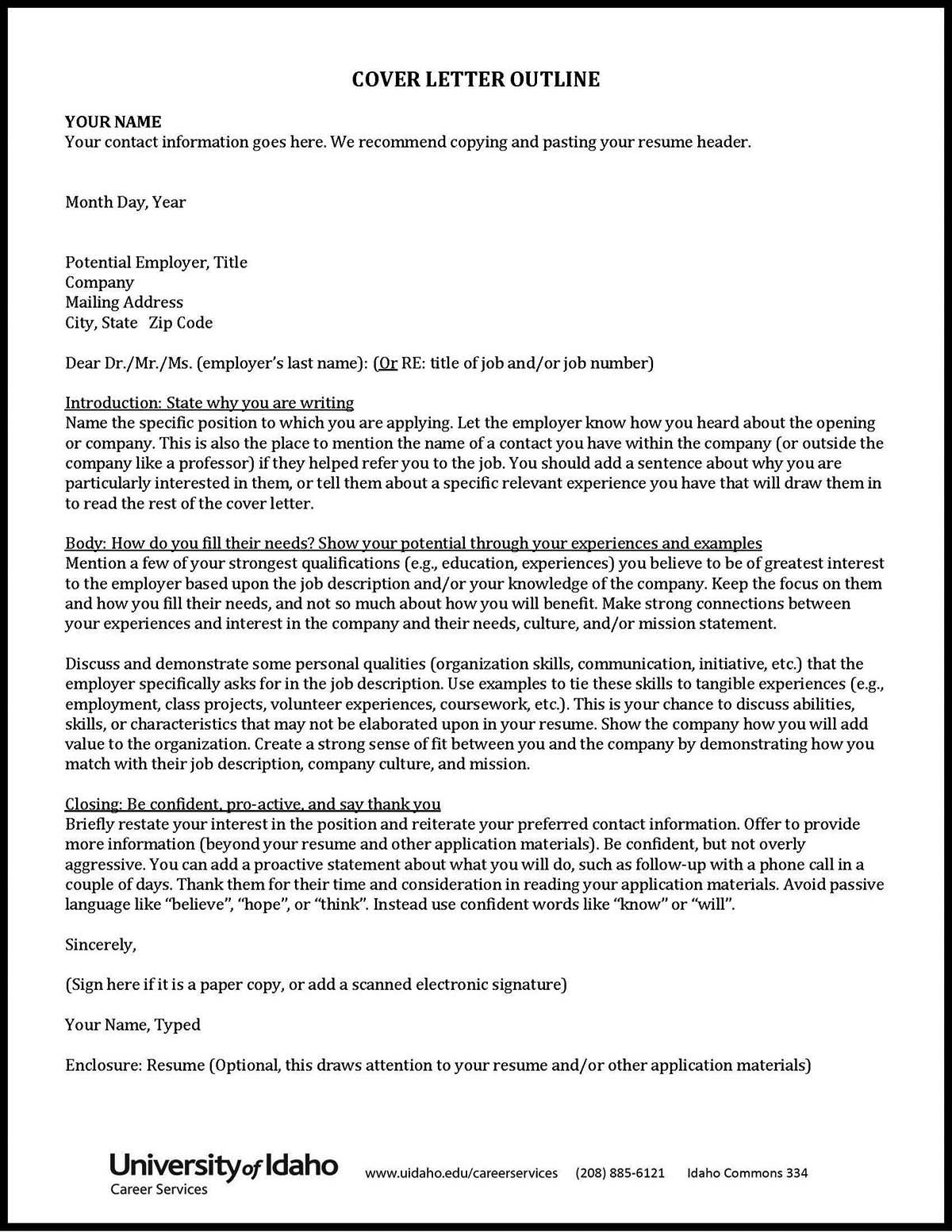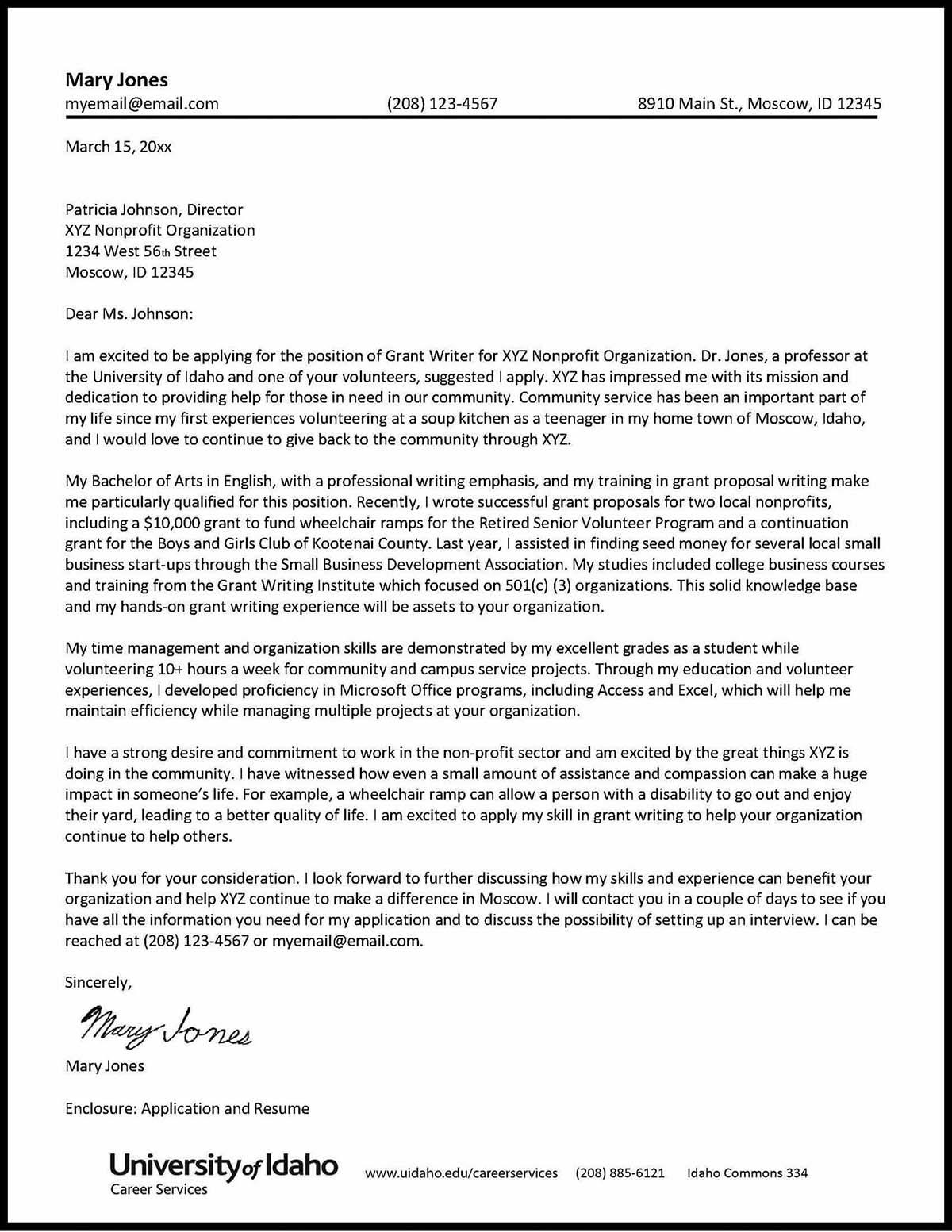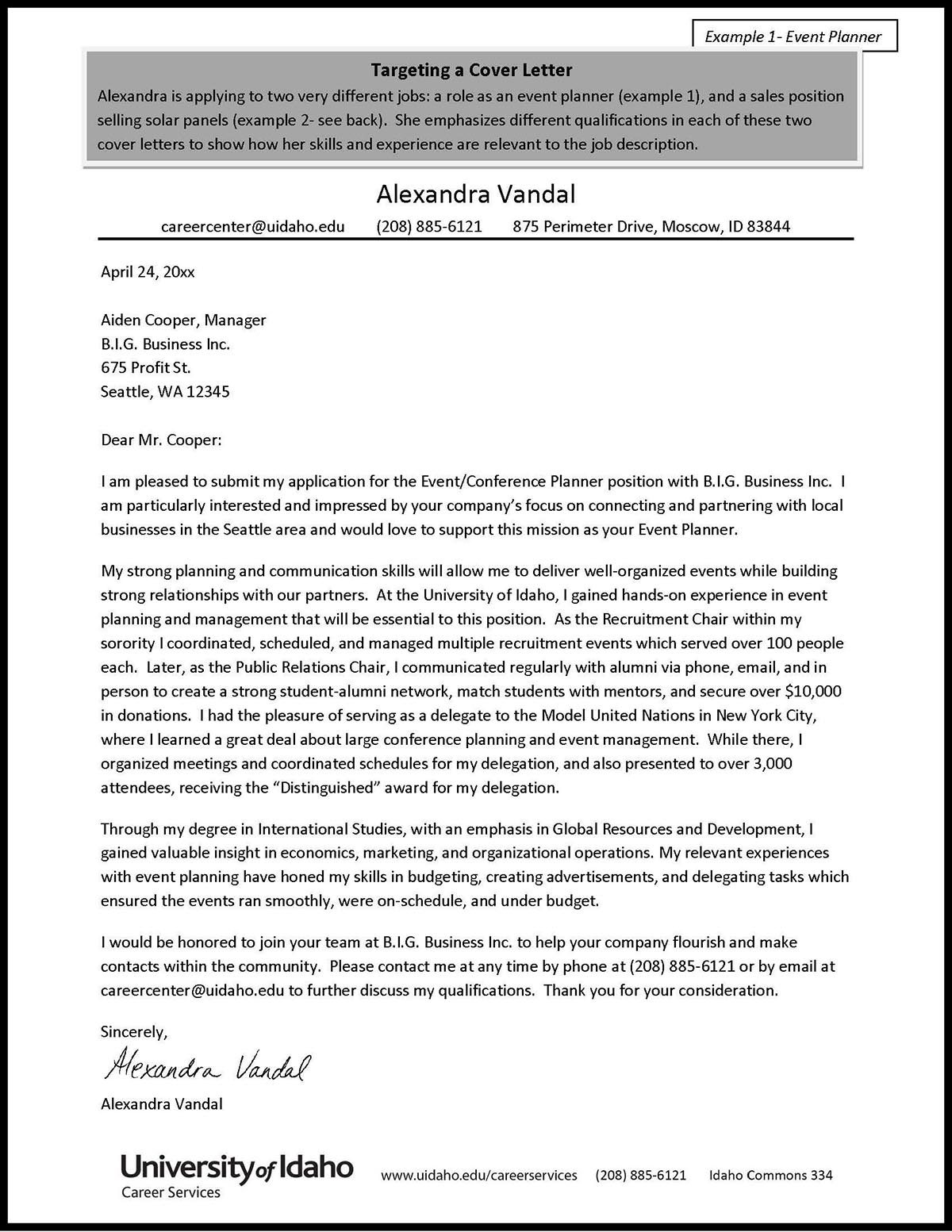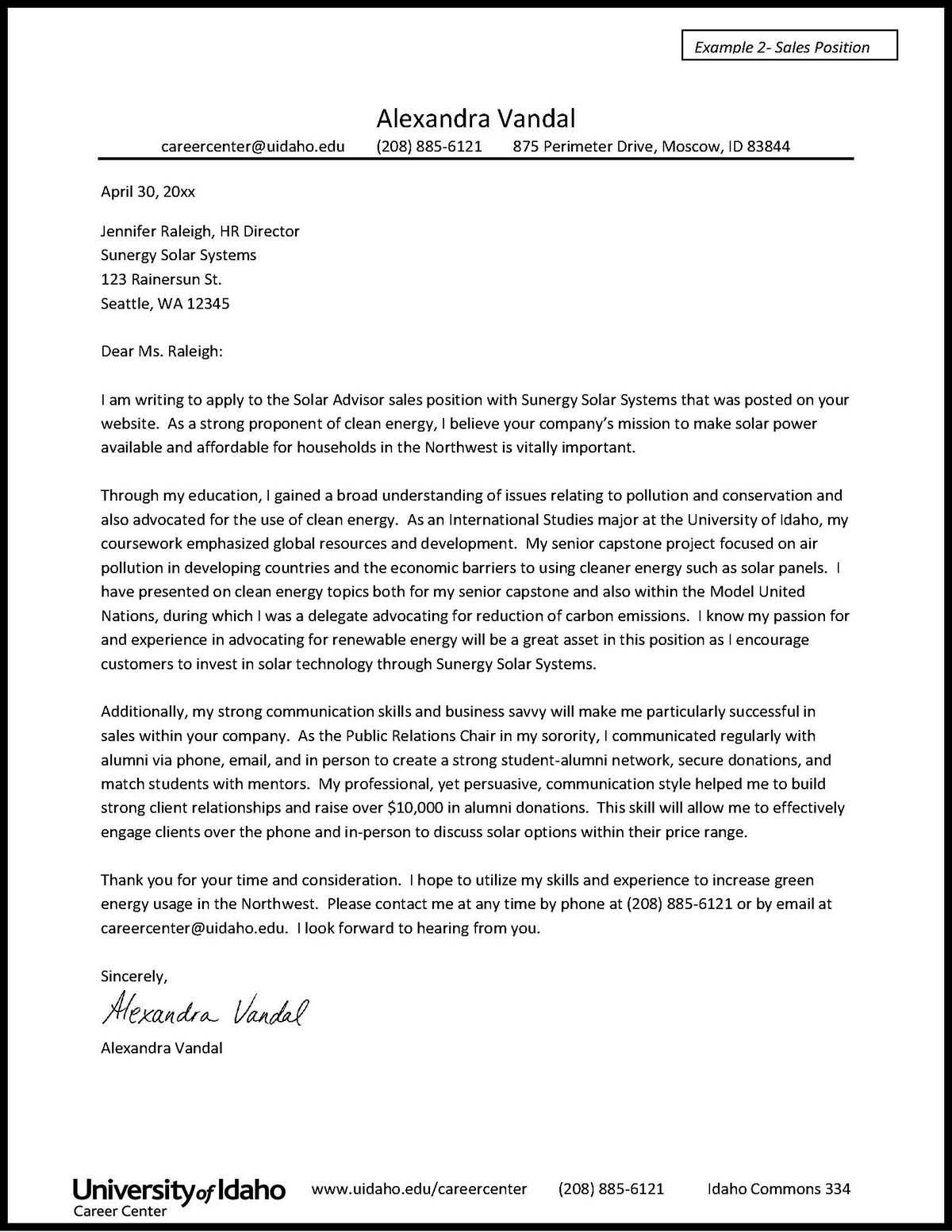 Cover Letters
Often, a cover letter is a required part of an application process. However, even when it is optional, it is advantageous to include one. Writing a cover letter demonstrates that you are interested enough to invest extra time drafting a thoughtful letter.
Using a generic cover letter. Employers can usually tell when you've used the same cover letter for multiple jobs. It makes a bad first impression because it appears that you aren't interested in that specific job or don't understand what unique skills are important. Be sure to write a tailored cover letter for each position that makes strong connections between your experiences and interest in the company and their needs, challenges and/or mission.
Failing to provide examples. Many cover letters make empty claims, asserting that the applicant is a "good communicator" or "detail-oriented." Unfortunately, employers say that these claims usually are not believed and have become common clichés. To make your claims more powerful, add an example or proof to each skill you mention. For example, you might write, "I am very detail-oriented, a skill that I honed while completing detailed inventory sheets working in a grocery store".
Restating the resume. Often, cover letters will fall into the trap of reiterating the facts of the resume — "I worked at Company X for 2 years where I was a cashier. Then, I worked at Company Y in 2018." Instead of repeating the resume, a good cover letter should draw connections between your skills and experiences, and how these connect to the company's needs. For example, a cover letter statement could be "As a shift manager at Jimmy John's, I enjoyed training and coaching new employees to be successful within the team, a skill that I know would be helpful working as a team leader within your organization."
*For example cover letters, see our sample documents above
Cover letters are typically one page and briefly elaborate qualifications, interest and fit for the job.
A letter of qualification is similar to a cover letter but addresses every qualification in the job description. It is often longer than one page. Download letter of qualification example (PDF).