Steer-A-Year
The Steer-A-Year program is conducted by the Animal, Veterinary and Food Sciences Department with support from the Idaho Cattle Association. Participants donate a steer with proceeds funding College of Agricultural and Life Sciences scholarships, beef cattle research and scholarships for Vandal student-athletes.
Donated steers are used in hands-on animal science courses and for 4-H and FFA judging contests. Student managers gain real-world experience with full responsibility in daily management of the steers.
Steer calves are transported to the University of Idaho Beef Center in Moscow during November and December. CALS arranges the transportation.
Steers are fed a finishing diet and growth performance is measured during this time.
Steers are sold when they reach market weight. CALS collects carcass data on each steer.
The revenue funds programs at the University of Idaho. Donors may designate how the revenue is distributed (AVS scholarship, beef industry research, Vandal Athletics).
Donors are invited to an annual golf tournament and banquet in the fall.
Awards are presented to donors of steers with the best:


Average Daily Gain
Carcass Cutability
Lean Gain per Day
Most Valuable Steer
Don't own a steer? We have steers you can purchase for donation — just select Steer-A-Year / Animal, Veterinary and Food Sciences. You can also share this donation with friends and family.
Over 1,400 steers have been donated since the program began in 1988
More than $680,000 has been raised through this program
Over 400 high school and college students benefit annually from the steers through a variety of educational activities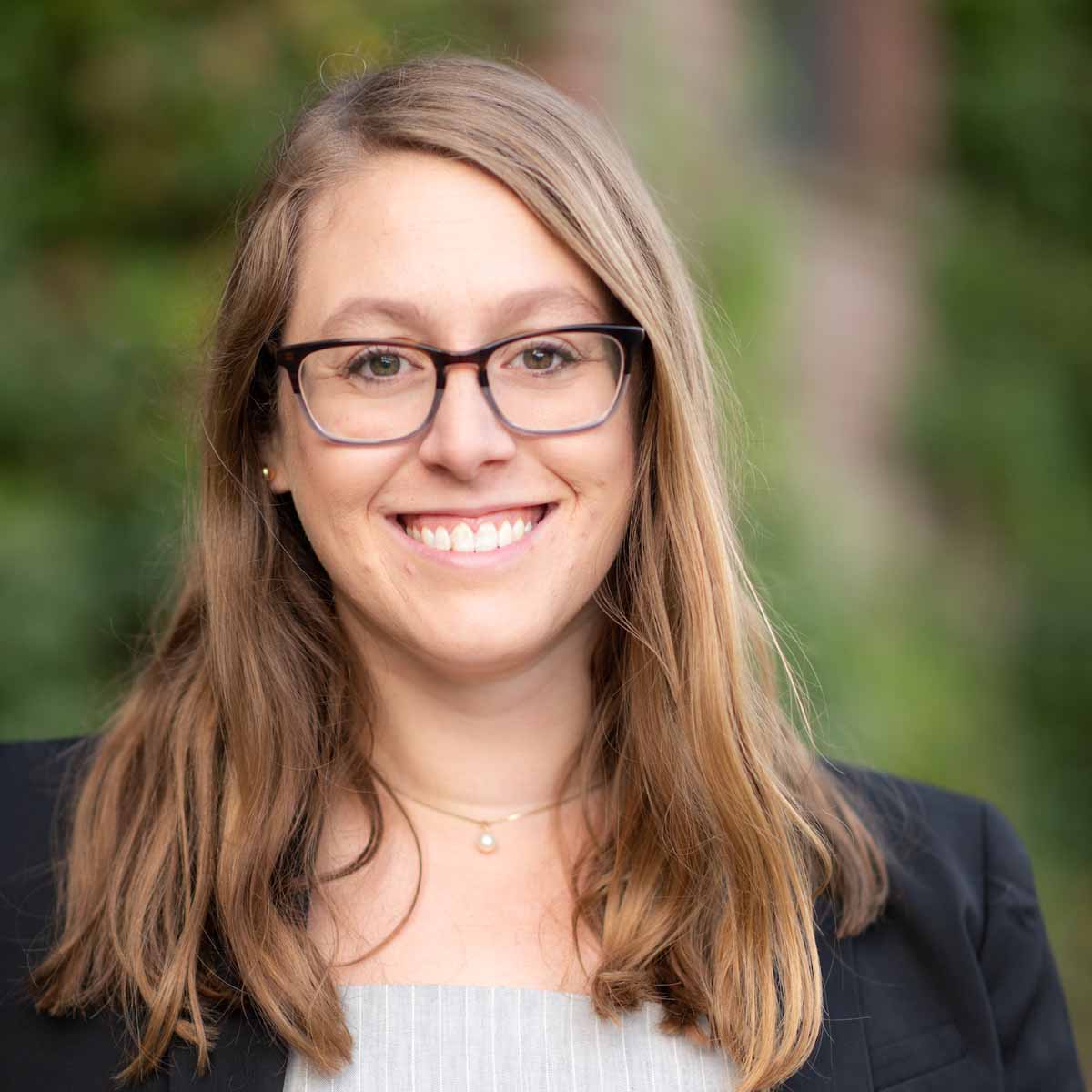 Ag Science, Room 57
208-885-8606