2+2 Online Degree Program
The University of Idaho, in partnership with the College of Southern Idaho and the College of Western Idaho, offer a 2+2 degree program in Twin Falls and Boise. Students complete their first two years at the CSI or CWI campus and then complete their last two years of upper division U of I courses at a distance. The major is Agricultural Science, Communication and Leadership and builds on an associate of arts degree in agriculture.
Students may transfer from a variety of different colleges and academic backgrounds that attendance through the College of Southern Idaho or the College of Western Idaho is not required.
Courses are available in the areas of:
Agricultural education
Agricultural systems management
Animal and veterinary science
Family and consumer sciences
Plant sciences
Soil sciences
Courses are delivered through live instruction, DVD, videoconferencing and online.
Contact Amanda to learn more about these student services:
Counseling and advising
Registration
Financial aid and scholarships
Internship placement
VandalCards
Vandal account setup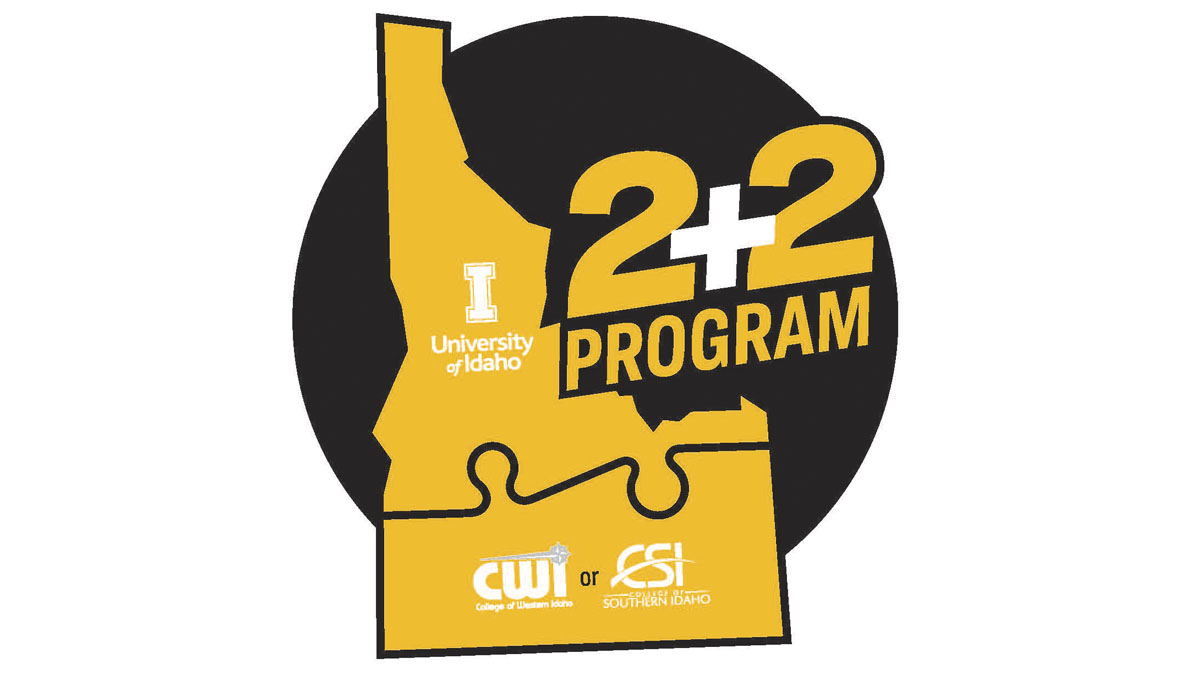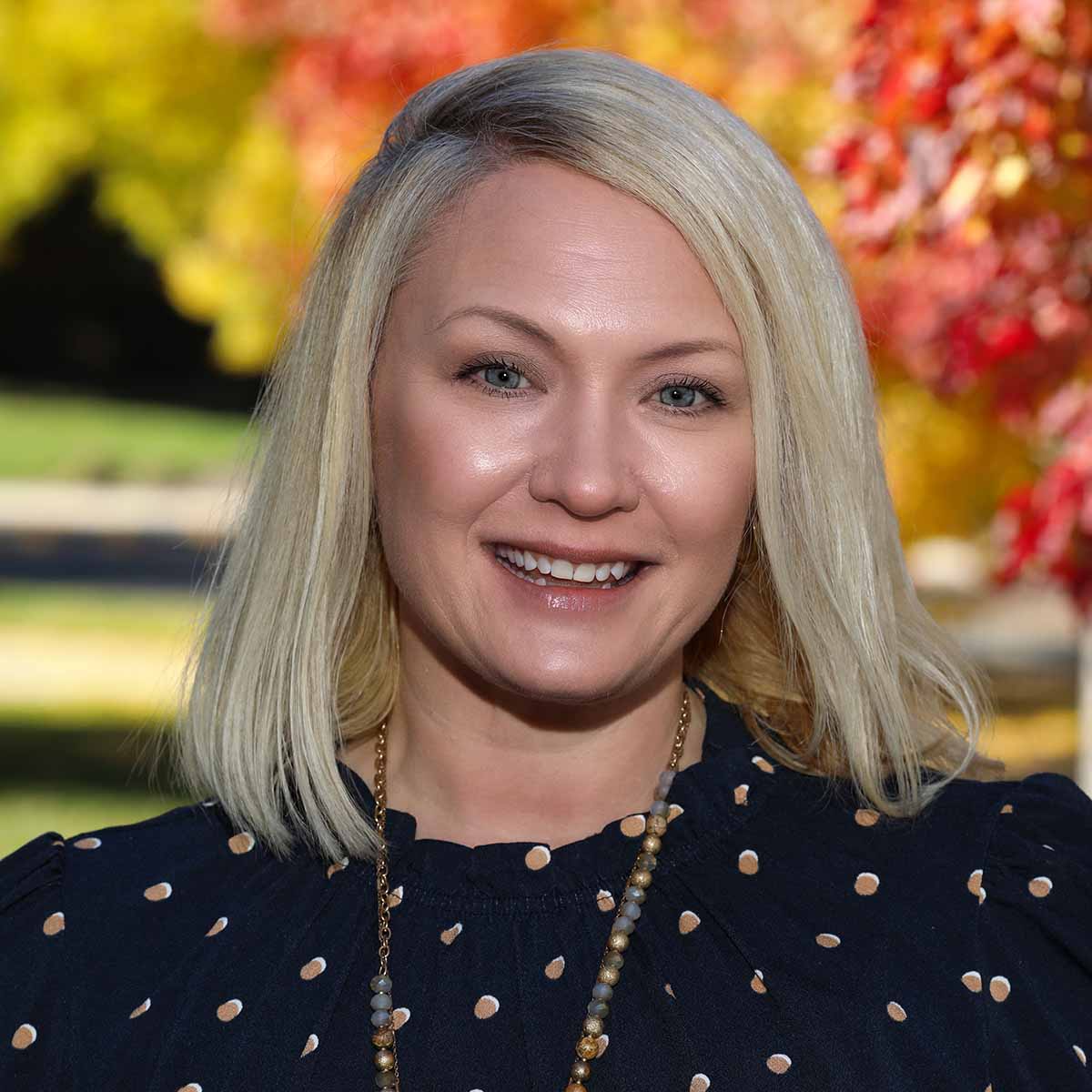 Evergreen Building, Room B-64
208-736-3624
Alumni careers and testimonials
Bank, commercial lending
Betaseed, research agronomist
Bureau of Land Management, natural resource specialist, range technician and range specialist
Canal Company, watermaster
College of Southern Idaho, executive director of CSI foundation and endowment farm manager
Conida Seed, field representative
Crop Production Services, crop advisor
Department of Environmental Quality, environmental technician
Forest Service, fire dispatch
Idaho Department of Agriculture, lead analyst
Idaho Department of Lands, lands resource specialist/range
Landview, research assistant
Magic Valley Bank, branch manager/loan officer
McCain Foods, Inc., quality assurances manager and quality production supervisor
Microbial-Vac Systems, research analyst
MillerCoors, research assistant
Monsanto, quality assurance manager and foundation seed assistant, production representative
National Park Service, biological science technician
Northside Canal Company, water technician
Rabo AgriFinance, relationship analyst associate
Ranch & Farm, managers and owners
Simplot, crop adviser and crop technician
Smith Equipment, sales
Snake River Sprinklers, sales and technician
Soil and Water Conservation District, information and education specialist
Starley-Leavitt Insurance, production representative
United States Department of Agriculture, program technician
University of Idaho, Extension educator assistance, 4-h program coordinator, scientific aide
Valley Agronomics - Crop Advisor, agronomist
Vantage Dairy Supply, service technician
Brett Whiting
"Since I graduated, I have been employed at Landview Inc. in Minidoka Idaho. I am in middle management (Dry Fertilizer Manager) and responsible for the dry fertilizer orders that come in. I manage a team of five to seven drivers, the inventory and help keep many little projects running.
My communication, leadership and computer skills have been a big plus for this job. There are all sorts of people with different attitudes. So knowing how to deal calmly with it all can be a challenge. I will say that my classes on communication have helped me immensely.
I am enjoying my job and hope to be here long-term. It was a struggle to go back to school at a later age than most college students but it was well worth it. Holding down a full time job and full time school was challenging to say the least, but I'd go back and do it again.
My life will be forever better because of this program. Thank you."
---

Matt Strayer
"The UI/Twin Falls Ag program was great and was a choice I'm glad I made. The professors and staff truly care about you and your future and were always there to help. Getting my degree from University of Idaho here in Twin Falls was definitely one of the best decisions I've made." Strayer is a foundation seed assistant for Monsanto.