Leading the STEM Team
Dedication to Collaboration
In her early days at UI, Wichman — whose areas of expertise include viral evolution and unusual DNA sequences known as transposable elements — concentrated on collaborative projects.
"I've worked at creating the kind of environment I want to be in, but created it for everyone," she says.
Her dedication to cooperation has led to big results.
In the 1990s, she began meeting informally with other UI faculty interested in evolutionary and computational biology. This group became the Institute for Bioinformatics and Evolutionary Studies, or IBEST, which now counts dozens of UI faculty and student researchers among its participants, along with partners from around the world.
Earlier this year, another of Wichman's collaborative projects cemented its place on campus. Wichman is director of the Center for Modeling Complex Interactions, or CMCI, which was created with a $10.6 million grant from the National Institutes of Health, on which she is principal investigator.
CMCI — and its accompanying research space, the Collaboratorium for Modeling Complex Problems — is a combined effort among faculty, postdoctoral researchers and students from multiple disciplines who use mathematical models to solve biomedical problems, such as understanding how epidemics spread and how being infected by more than one virus at once affects a sick person's body.
Paul Joyce, dean of the College of Science who has worked with Wichman for more than 20 years, says CMCI exemplifies Wichman's record of earning competitive grants, as well as her dedication to mentorship. All project directors who receive money from the center must be faculty members who have never before had NIH funding.
"The whole goal of that grant is to mentor new investigators," Joyce says.
Most of Wichman's time is dedicated to CMCI and the Collaboratorium, which is already a bustling site for researchers to share ideas and tackle problems together. She has big hopes for the project's future.
"I'm very excited about moving the CMCI model beyond biomedical research," she says. "But first we have to succeed at step one."
Wichman is also known in the scientific art community for her beaded sculptures of viruses, including those she studies in her lab. Her work is not only beautiful, but also lends insight into viral structure.
Dedication to UI
Wichman says watching her department grow and become more inclusive over the years has been an incredible experience.
"I think the culture of the entire university has changed over time, and we're very fortunate that we can hire very strong people because of the collaborative environment here."
She says UI has found its place as a "Goldilocks university": not too big, and not too small.
"It's just the right size that you get to know most of the people here," she says. "But it's big enough that there's all the expertise and intellectual stimulation that you need to do something amazing."
She's also fond of Moscow's size and community spirit (along with its proximity to good places to pick huckleberries, one of her favorite activities outside of the lab).
After nearly 30 years at UI, Wichman is looking forward to a future with continued friendship, collaboration and top-tier research.
"I just want to keep having fun doing good work," she says.
Article by Tara Roberts, University Communications and Marketing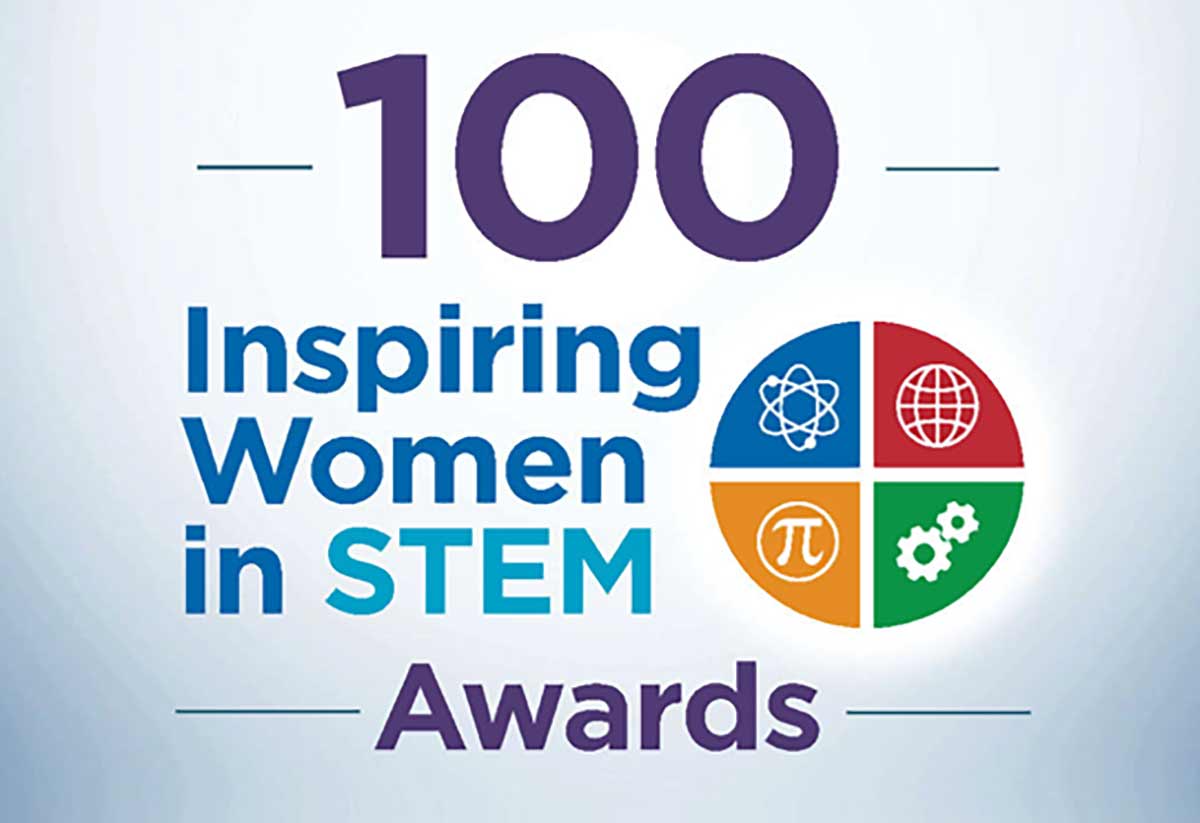 Professor recognized for mentorship, research
When Holly Wichman arrived at the University of Idaho in 1988, she was the first female faculty member in her department, and one of only two in her entire building.
Today, she's a UI Distinguished Professor, a research leader known for her collaborative approach, and a mentor to people across campus — including the many women she now counts among her colleagues in the Department of Biological Sciences in UI's College of Science.
In recognition of her accomplishments as a science, technology, engineering and math (STEM) professional, the higher education magazine INSIGHT Into Diversity honored Wichman with one of its 2015 100 Inspiring Women in STEM awards.
Wichman says it's a huge compliment to be nominated among all the UI women who could have been chosen. She's excited to be part of a group who can inspire others studying in STEM fields.
"I think that it's important for the younger women who are coming up to see the trailblazers, to see what came before them, and to see that they're real people," she says.
Dedication to Mentoring
Wichman was a 24-year-old first-generation college student and a mother of two when she began her academic career as an undergraduate majoring in biology at Eastern Montana College.
She credits much of her success to her mentors, and encourages young women in STEM to seek out people who complement their strengths and with whom they can build a strong bond of trust.
You need to find your own mentors, and your mentors can be men or women, they can be where you are or somewhere else, they can be senior people or they can be your peers," she says. "But it's really important to have people you can talk to when you're at some crossroads."
Wichman cites her advisor from her doctorate program at Wesleyan University and a fellow faculty member during her time at the University of Missouri - Kansas City as mentors who helped her find her place in academia.
When Wichman came to UI, she built a mentor relationship with one of her research collaborators, Robert Baker at Texas Tech University.
"I felt pretty isolated for my first couple of years," she says. "Robert was important in helping get through those years. He's a very positive person, and he's very good at making people feel like they're good at what they do and they're important."
Now, Wichman passes on the wisdom from her mentors to others.
"Holly has a really strong commitment to people, and she demonstrates that in and out of the classroom, in and out of the lab," says Jeanne Stevenson, UI's vice provost of Academic Affairs and one of the four faculty and staff members who worked together to nominate Wichman. "She expects high quality work, and she supports people in achieving that. I think she's a wonderful model in all aspects of her work."
Growing Excitement about STEM
During a 2012 Micron STEM Education Research Initiative survey, 87 percent of seventh-grade girls reported liking science, and 77 percent of them said they enjoyed math. But by 10th grade, these percentages dropped more significantly for girls than boys.
In an effort to change this trend, UI students and faculty run a number of programs designed to encourage young women to study STEM.
Girls in sixth through ninth grades learn about climate, energy and water research through adventures in the natural world at Women Outdoors With Science, a field science expedition at the College of Natural Resource's McCall Outdoor Science School.
The Women in Math and Science program, sponsored by the College of Science, brings STEM activities to Idaho girls in seventh to 11th grades, including annual events at UI Coeur d'Alene and UI Boise.
UI Coeur d'Alene and the Department of Computer Science host the Dig'nIT Coding Camp for Girls, which encourages middle school girls to develop coding skills, increase their interest in computer science and consider careers in STEM fields.
The UI chapter of the Society of Women Engineers provides networking, studying, career guidance and community outreach opportunities for current students. The group sponsors the annual UI Women in Engineering Day, which invites high school juniors and seniors to campus to learn about education and career options in engineering and computer science.
The College of Science's Randall Seminar Series brings accomplished women in a variety of scientific fields to campus to speak about their work. The speakers also meet with students to talk about career and personal issues facing women in the sciences.