Department of Earth and Spatial Sciences
Start Your Adventure Today
Curiosity drives you — it drives science. Study with faculty scientists and students who are on the leading edges of discovery about our planet, from the depths of the ocean and remote mountain peaks to the surface and viability of Mars. From state-of-the-art labs and productive industry partnerships to the communities we serve with our research. For more than 100 years, we have been training leaders in geology and Earth Science in our high-quality and affordable programs:
Most Popular Geography Major in Idaho
Most Focused Geology Major in Idaho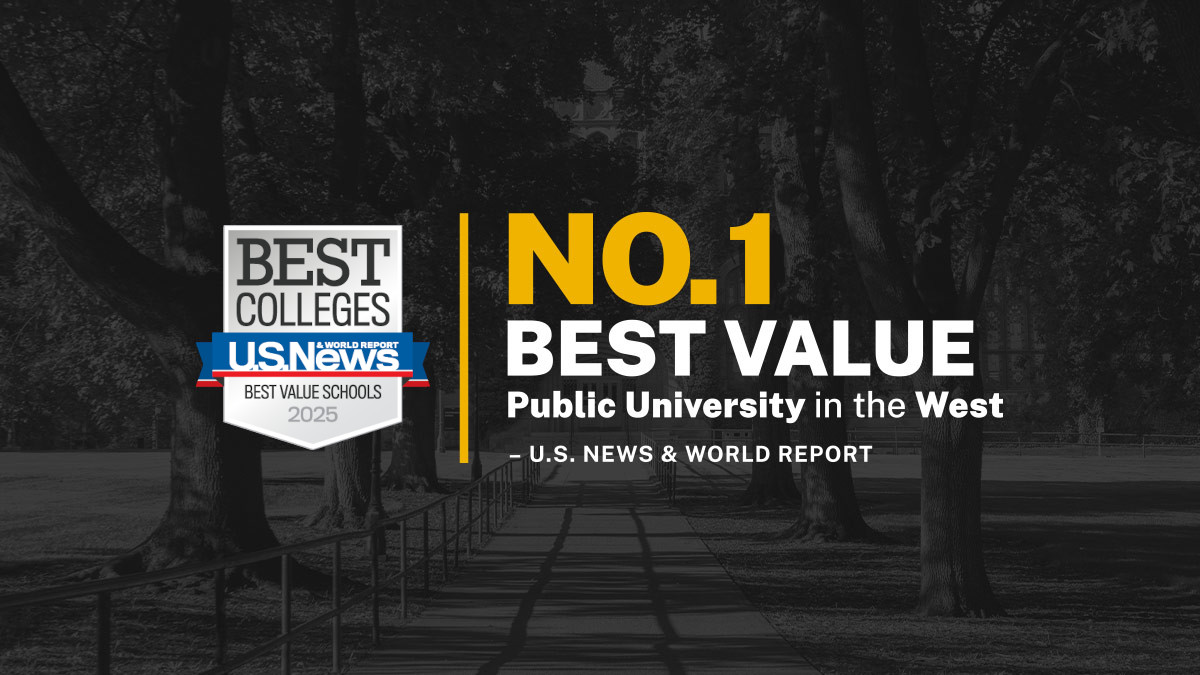 Best Value, Best College
The University of Idaho is ranked the Best Value Public University in the Western United States and recognized as one of the top 8% of Best Colleges in the Nation by the Princeton Review.
The BS Geology degree prepares students for the Fundamentals of Geology (FG) exam administered by the National Association of State Boards of Geology (ASBOG). Our graduates are well prepared to pass the Foreign Service Office Test and go on to represent the United States abroad.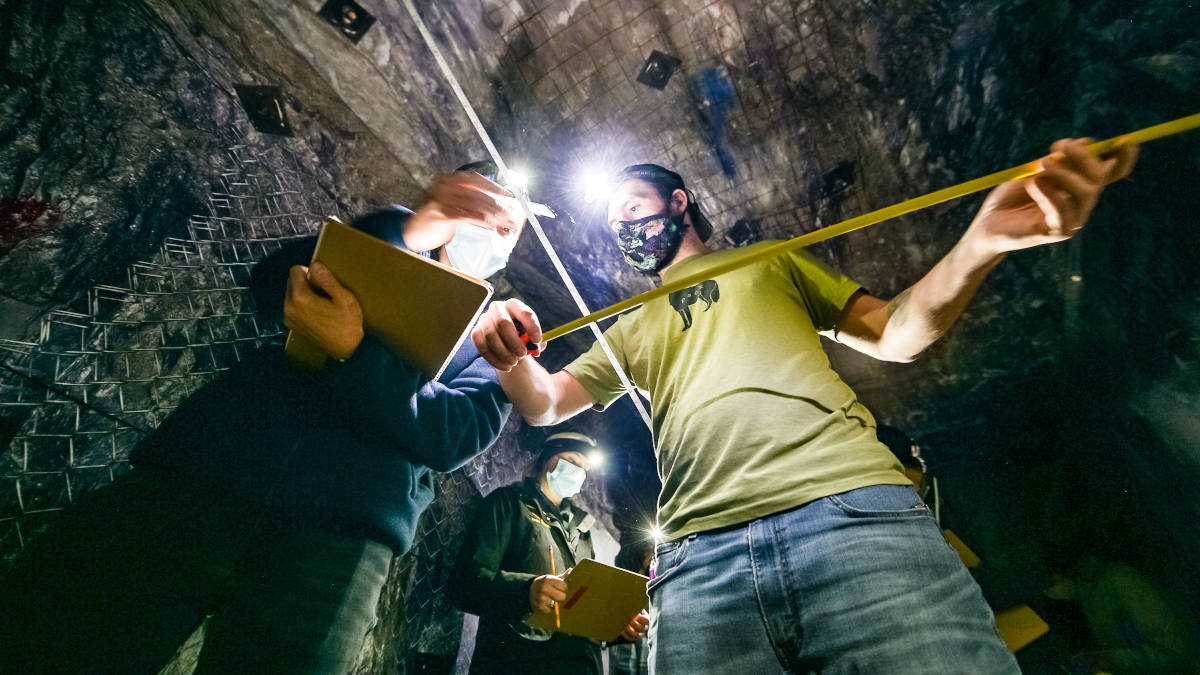 Undergraduate Degrees
Information on the course work for a bachelor of science degrees in geography or geology.
Graduate Degrees
Degree requirements and application procedures for a M.S. or Ph.D in geography or geology.
Tomorrow's Earth Sciences Education
Welcome to the Department of Earth and Spatial Sciences at the University of Idaho.
We share your passion for the outdoors, the changing climate, and sustaining our nation's critical water and earth resources. Our graduates are tomorrow's leaders and our reputation as an outstanding place to study has been earned over the past 100 years. Our students and faculty research and learn together, in programs that reach across the country and around the world.
When you come to the Department of Earth and Spatial Sciences, you will find a focus on hands-on science education. Moscow is conveniently located near Idaho's mountains and rivers, where you'll learn by doing. We work with regional industry to provide summer internship opportunities and professional connections to help you establish your career. Courses provide you experience in key marketable skills — using geographic information systems (GIS) and software like R. Field trips to fossil beds and lava tubes put your learning to the test and you can participate in research with our faculty, both in the lab and in the field. From day one, you'll "Do Science."
GeoClub organizes trips to explore the region — for education as much as recreation. Faculty are recognized nationally and internationally for both teaching and research.
When our students graduate, they go to work. They find jobs in their field of study and are backed by science-based degrees.
Want to learn more? Please email, call or arrange a visit.
Alistair Smith
Chair and Professor

Phone: 208-885-1009
Email Me: alistair@uidaho.edu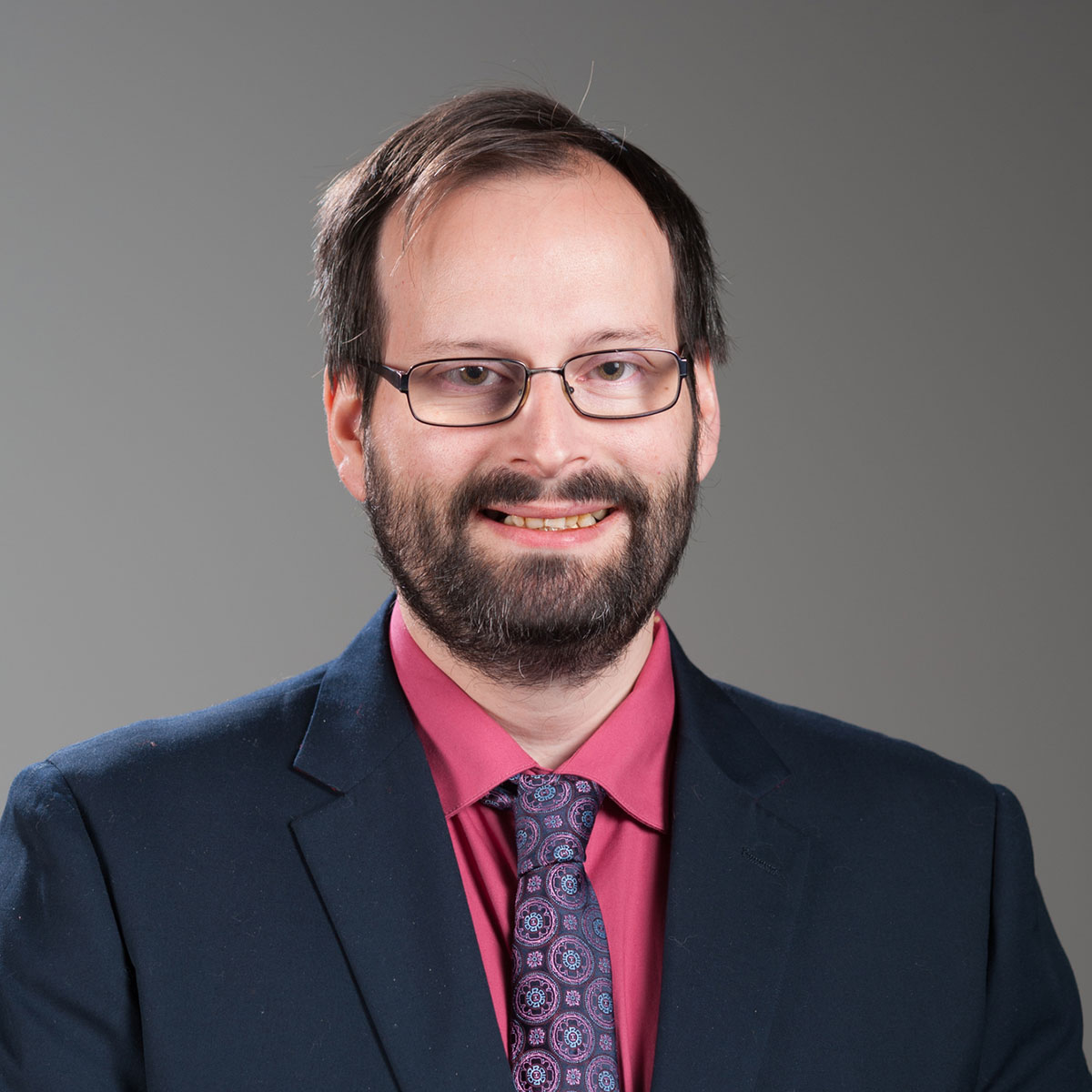 McClure 201
208-885-1009
Research Interests: Combustion physics, Wildland fire science, Lidar, Forest biometrics
View Full Profile