Dean, College of Business and Economics
Finalist Information and Open Sessions
The Search Advisory Committee together with Provost and Executive Vice President Torrey Lawrence are pleased to announce finalists for the Dean, College of Business and Economics position.
Information about the open forums and each finalist is provided below. If you are unable to attend, the open forum will be recorded and posted to this website following the final candidate's session.
The recordings and feedback form will be accessible until 5 p.m. Pacific time, Tuesday, March 7. Feedback submitted via this online form is confidential and provided directly to the Provost/EVP.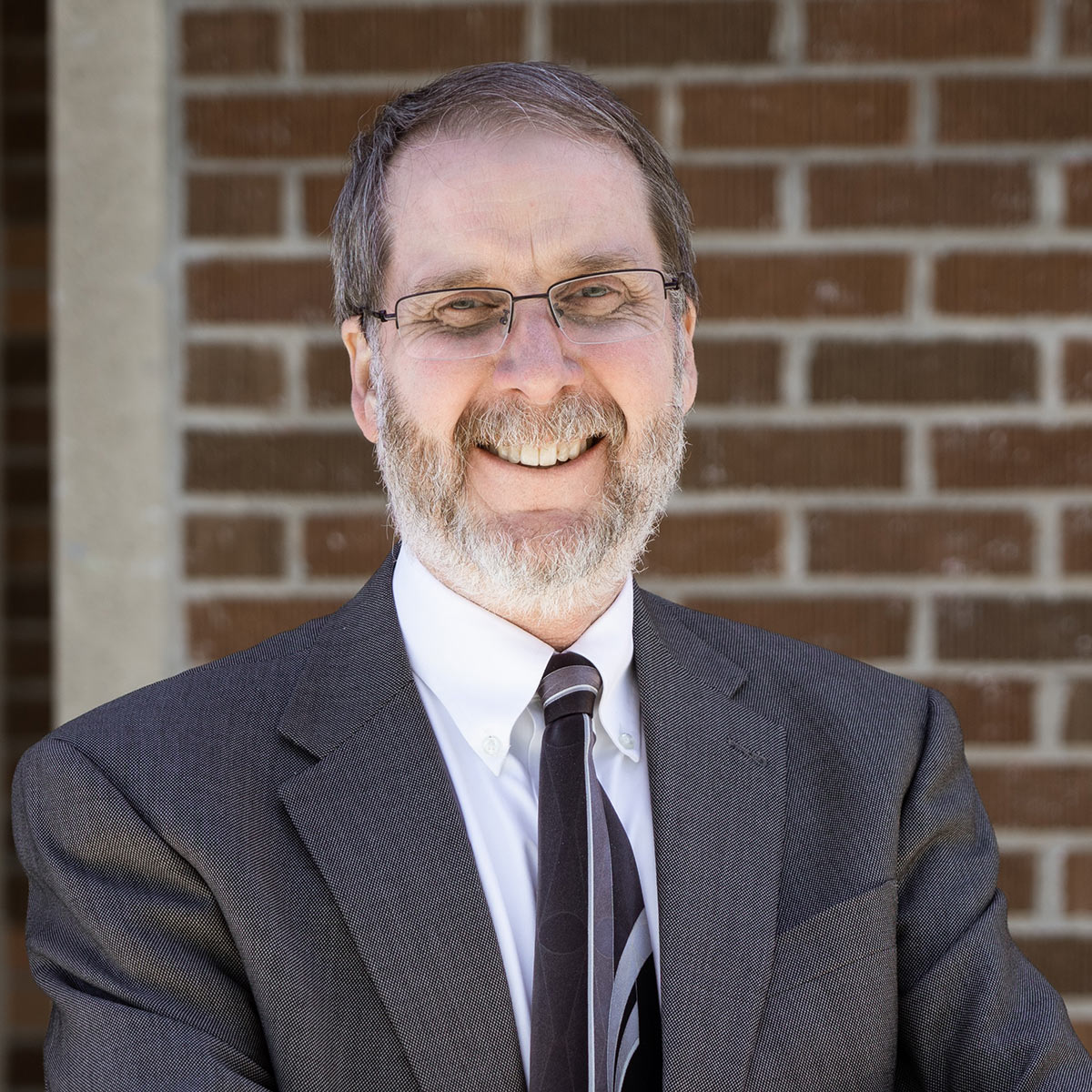 Friday, Feb. 24
10:30-11:30 a.m. PT
Location: Borah Theater, Bruce M. Pitman Center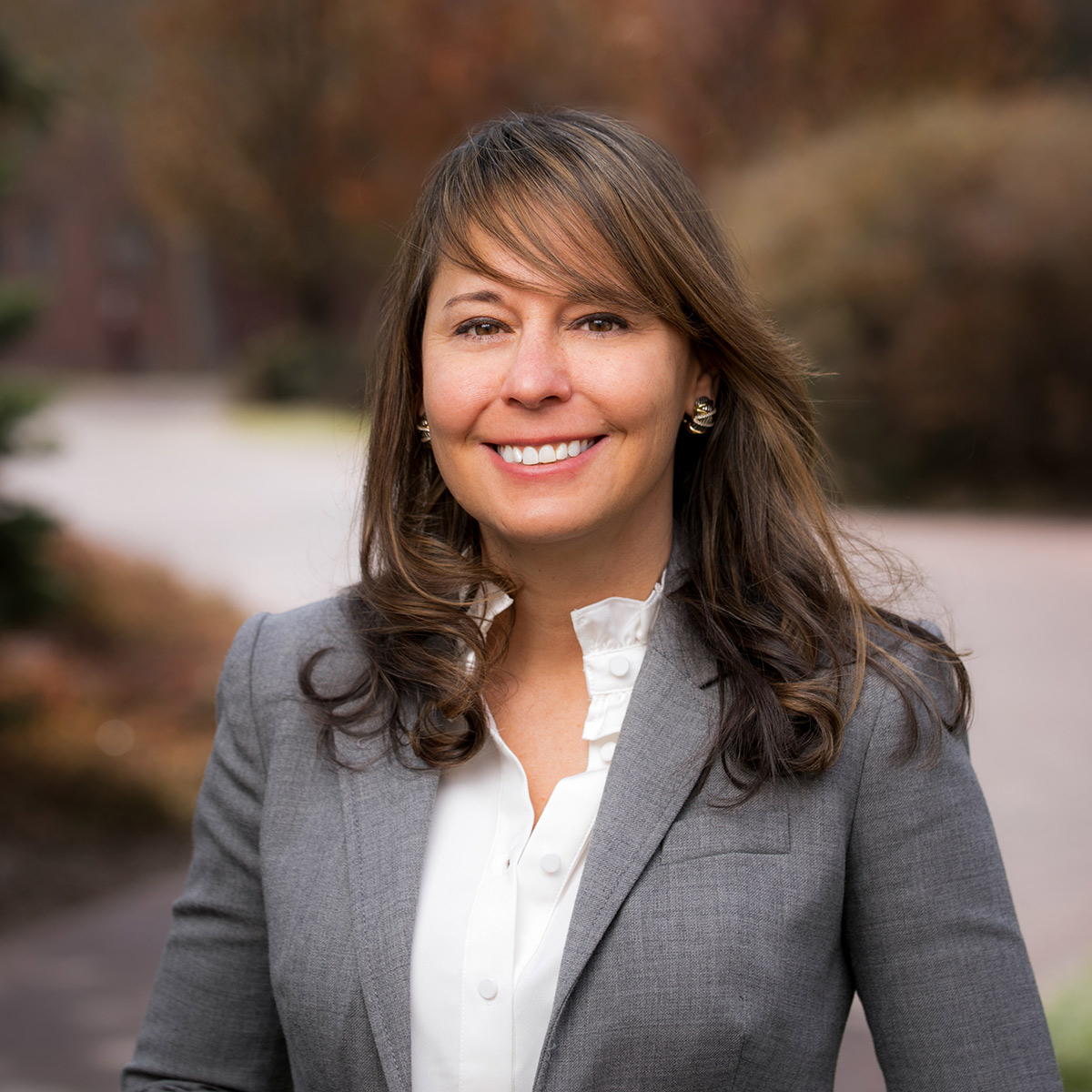 Monday, Feb. 27
10:30-11:30 a.m. PT
Location: Borah Theater, Bruce M. Pitman Center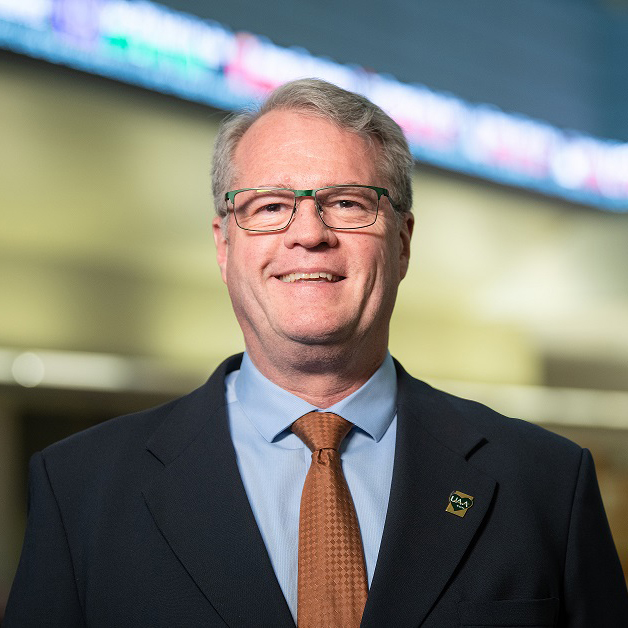 Wednesday, March 1
10:30-11:30 a.m. PT
Location: Borah Theater, Bruce M. Pitman Center