Institutional Research
Institutional Research is the source for comprehensive information, analyses and university statistics, based on our access to university databases. Institutional Research serves University decision-makers, governmental agencies and other internal and external constituencies. We provide programs and services in five areas:
Federal and State Reporting
Decision Support
Assessment of the Teaching and Learning Environment
Accreditation and Evaluation
Student Evaluation of Teaching
Institutional Research works closely with offices throughout the university to provide data, conduct analyses and design and implement systems required for timely business decisions, compliance with state and federal reporting requirements, accreditation and student, faculty and staff recruiting and retention efforts. We serve on and support committees and work internally with others on a variety of issues.
Wes McClintick
Institutional Research Director
Office
Administration Bldg. Rm. 208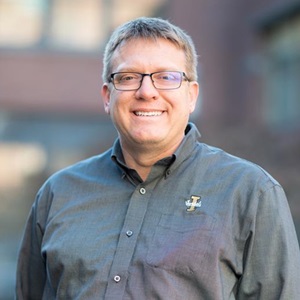 ---
Schuyler Smith
Senior Programmer Analyst
Office
Administration Bldg. Rm. 208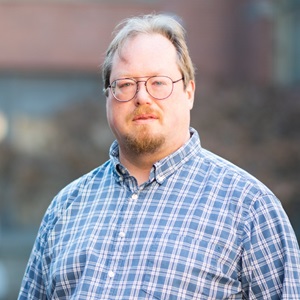 ---
Ben Baker
Reporting Analyst
Office
Administration Bldg. Rm. 208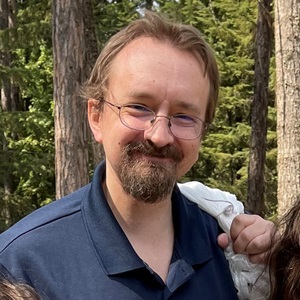 ---
KarlaRose Erhard-Hudson
Administrative Assistant, Qualtrics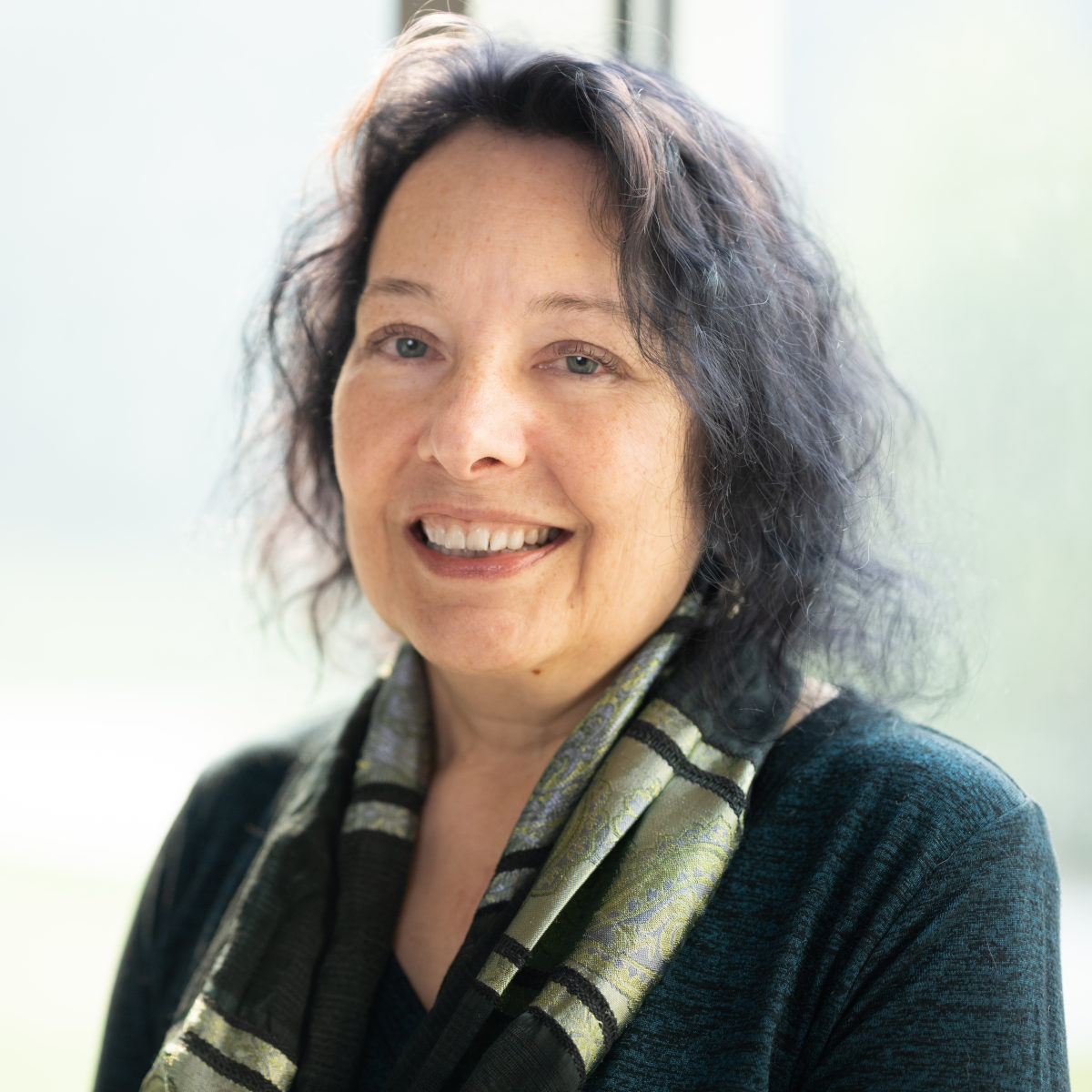 Emeriti
Archie George, Emeritus Director
Dale Pietrzak, Director