Title IX at the University of Idaho Panelists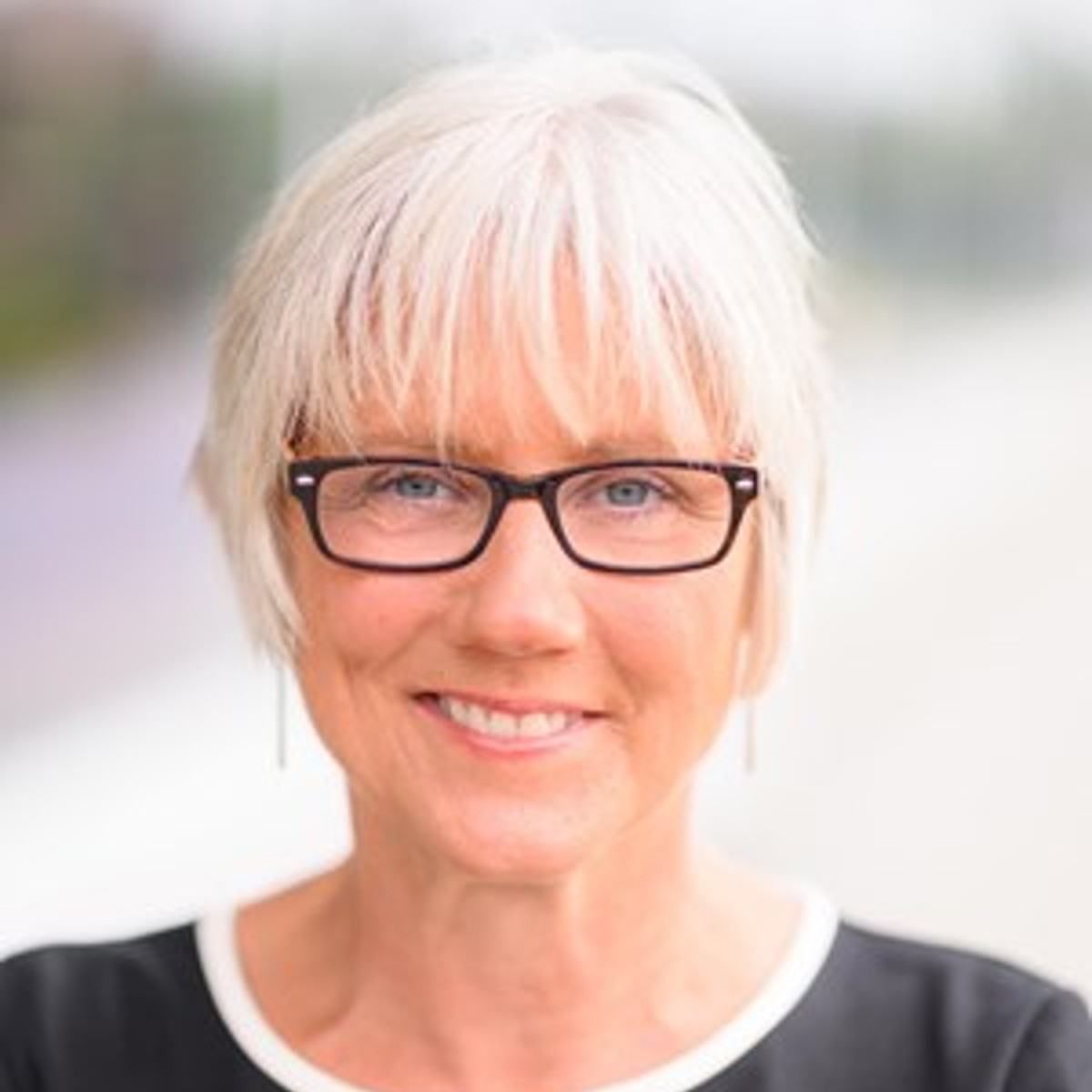 Terry Gawlik became the University of Idaho's Director of Athletics on Sept. 1, 2019. Gawlik has 28 years of leadership experience in intercollegiate athletics, including 14 years as the designated Senior Woman Administrator at the University of Wisconsin. As Wisconsin's Senior Associate Athletic Director for Sport Administration, Gawlik served as a key member of Wisconsin's senior staff and was responsible for the direct supervision of 10 sports and associated budgets, six head coaches and 425 student-athletes. Her career includes extensive leadership roles on Big Ten Conference and NCAA committees. Over the past 12 years, she has chaired the NCAA Division I Women's Basketball Committee, the NCAA Division I Women's Volleyball Committee and the NCAA Division I Men's Soccer Committee.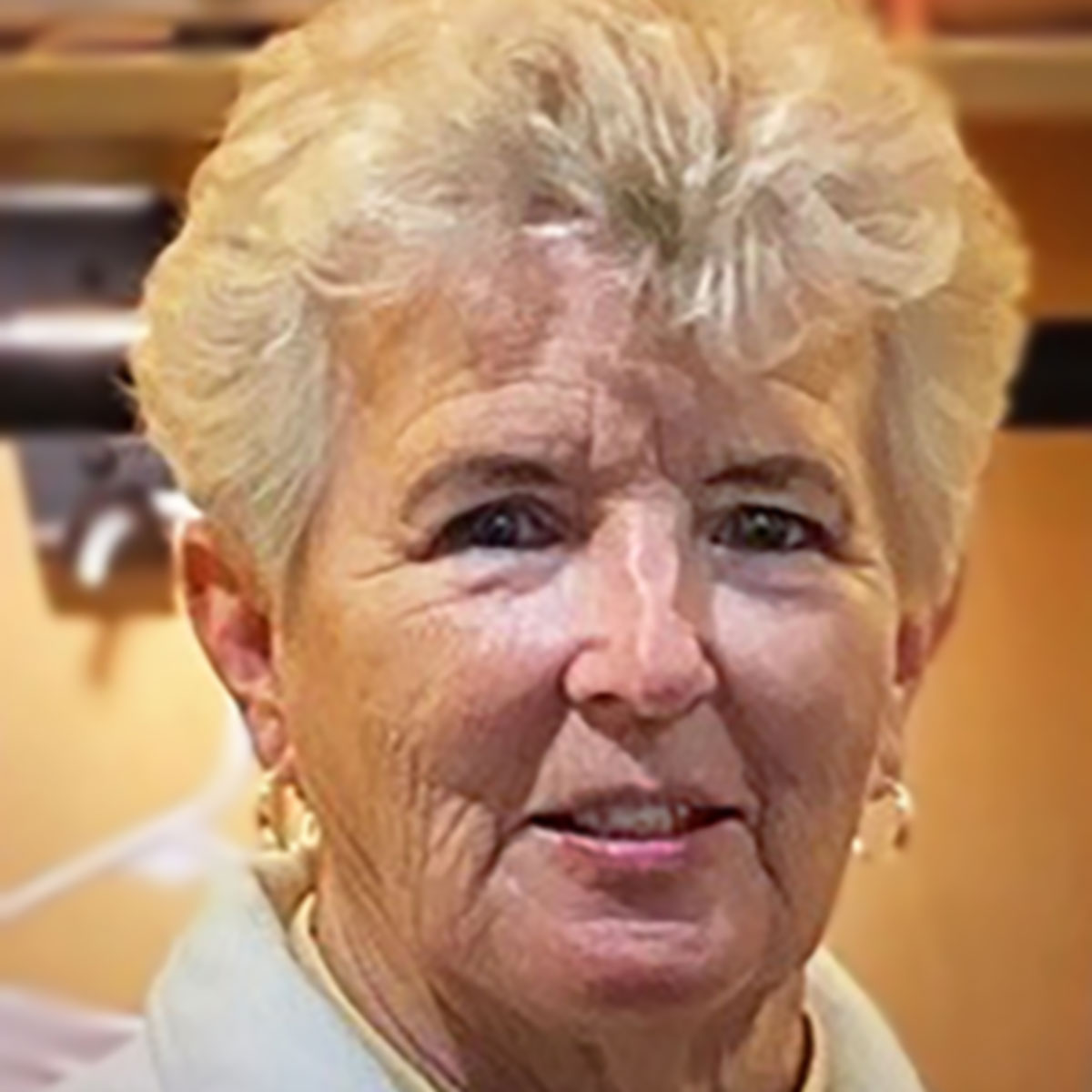 Kathy Clark was hired at the University of Idaho in the Fall of 1974 as the first ever Head of Women's Athletics. She led the U of I women's programs from small college regional NCWSA (Northwest Collegiate Women's Sports Association) competition in the AIAW (Association of intercollegiate Athletics for Women) to NCAA Division I status in the initial MWAC (Mountain West Athletic Conference) for women and to the Big Sky Conference in tandem with the U of I men's programs. In her first three years, Clark served as the administrative head of women's athletics, instructor of physical education, head volleyball coach, head track and field coach and sometime bowling coach. The 1974 volleyball team went 22-6 under first-year coach Clark. Women's athletics was part of the women's physical education department until 1978, when the university structured all athletics into one department. Clark became Assistant Athletics Director in charge of women's programs, later to become Assistant Athletics Director for all sports except football and men's basketball, then finally Senior Associate Director for Athletics. She initiated the U of I Athletics academic support program for student-athletes and served as the first compliance coordinator. She retired at the end of 1999 after serving U of I Athletics for 25 ½ years. Clark is a charter member of the Vandal Hall of Fame.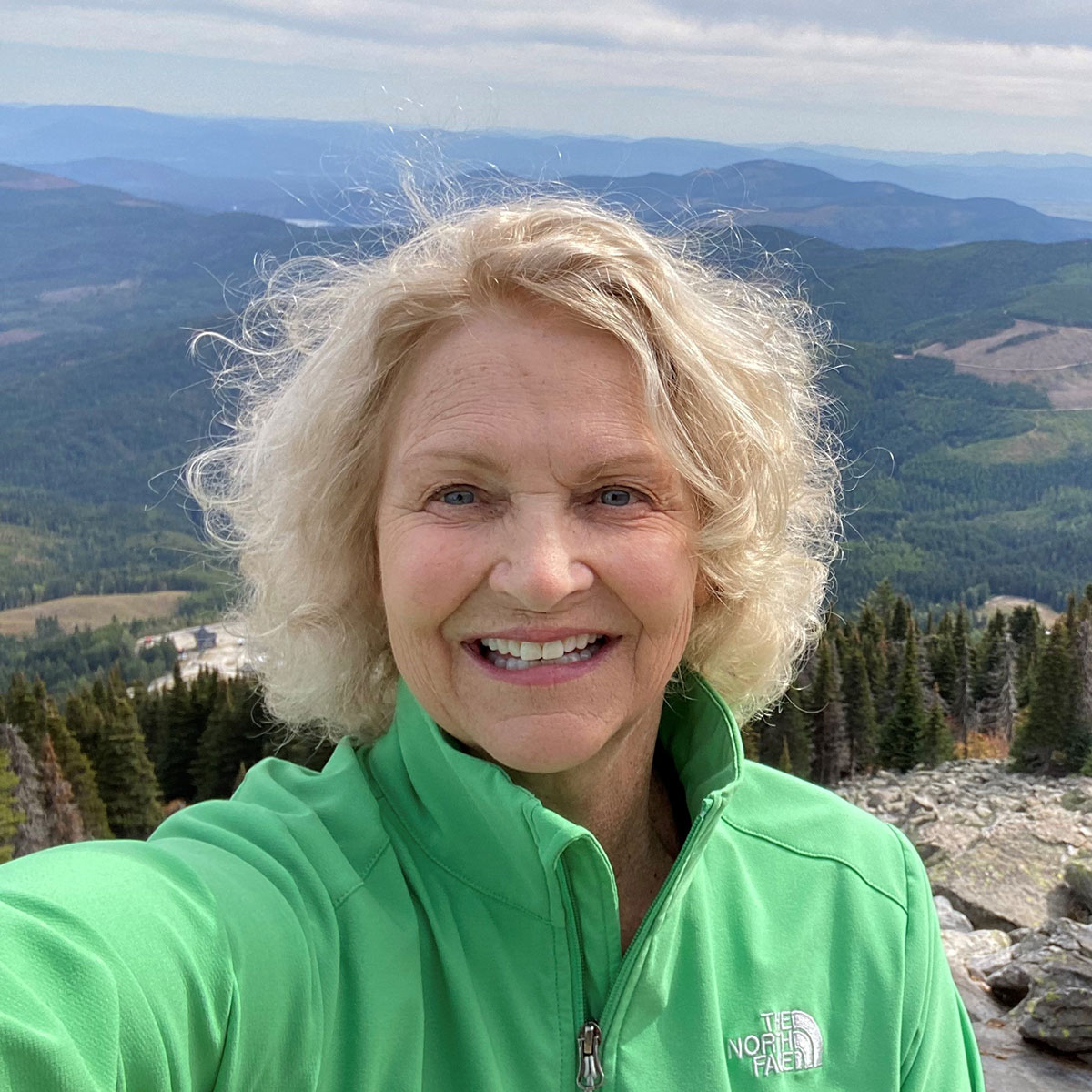 Nancy Westermeyer Monroe came to the University of Idaho in the Fall of 1971 and was one of the first members of the Vandal Swim and Dive team. Her first year, she qualified for and competed in the AIAW Nationals in Cincinnati. By her third year, 1973-74, she and three other team members qualified for nationals at Penn State. Monroe also joined the 1972 women's volleyball team, a team barely above the level of an intramural program. She stuck with volleyball, in addition to swimming, and was a member of the 1974 volleyball team that went 22-6 under first-year coach, Kathy Clark. Due to the passage of Title IX, Monroe earned the first athletic scholarship for women at the University of Idaho, a semester stipend of $175. She retired after 38 years of teaching and coaching. Monroe was selected as a charter member of the Vandal Hall of Fame.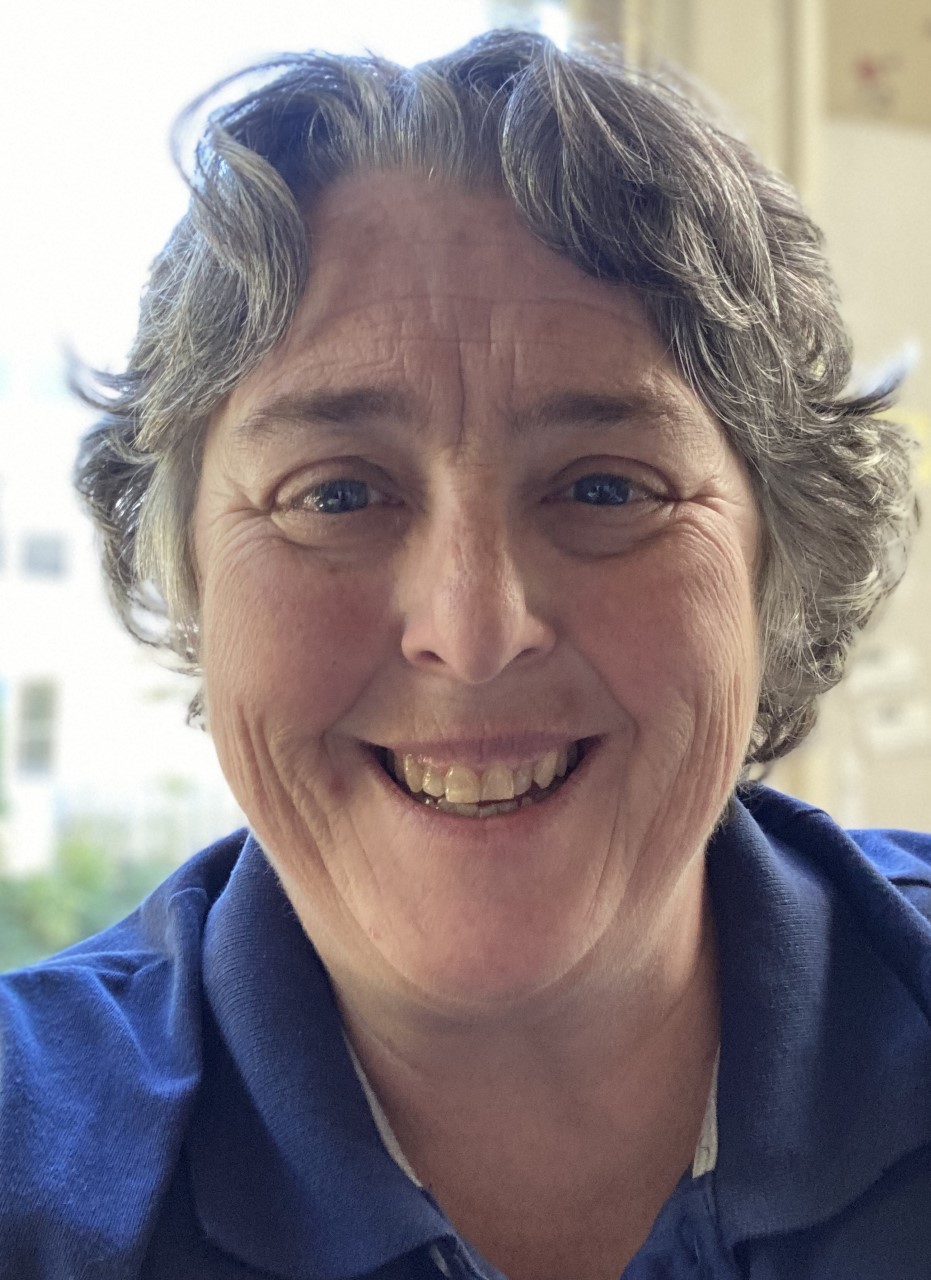 Sandra Kelly is a sixth-generation Idahoan who grew up in Mountain Home, Idaho. Kelly was a four-sport athlete in high school, and attended her first year of college on a track scholarship. A knee injury derailed her collegiate career, but she went on to have a successful career as a journalist. Kelly has been the first female sports editor at two different daily papers in the Pacific Northwest; was an Associated Press sports stringer; was the radio and online voice of the Lewis-Clark State College volleyball team; coached high school track in Idaho and Montana; and is currently working for the University of Idaho in the Department of Student Involvement; She was also elected to the Moscow City Council in 2019. Kelly has been a beneficiary of Title XI's work for women in sports and if a life-long advocate for women's rights, not only in sports, but in every facet of life.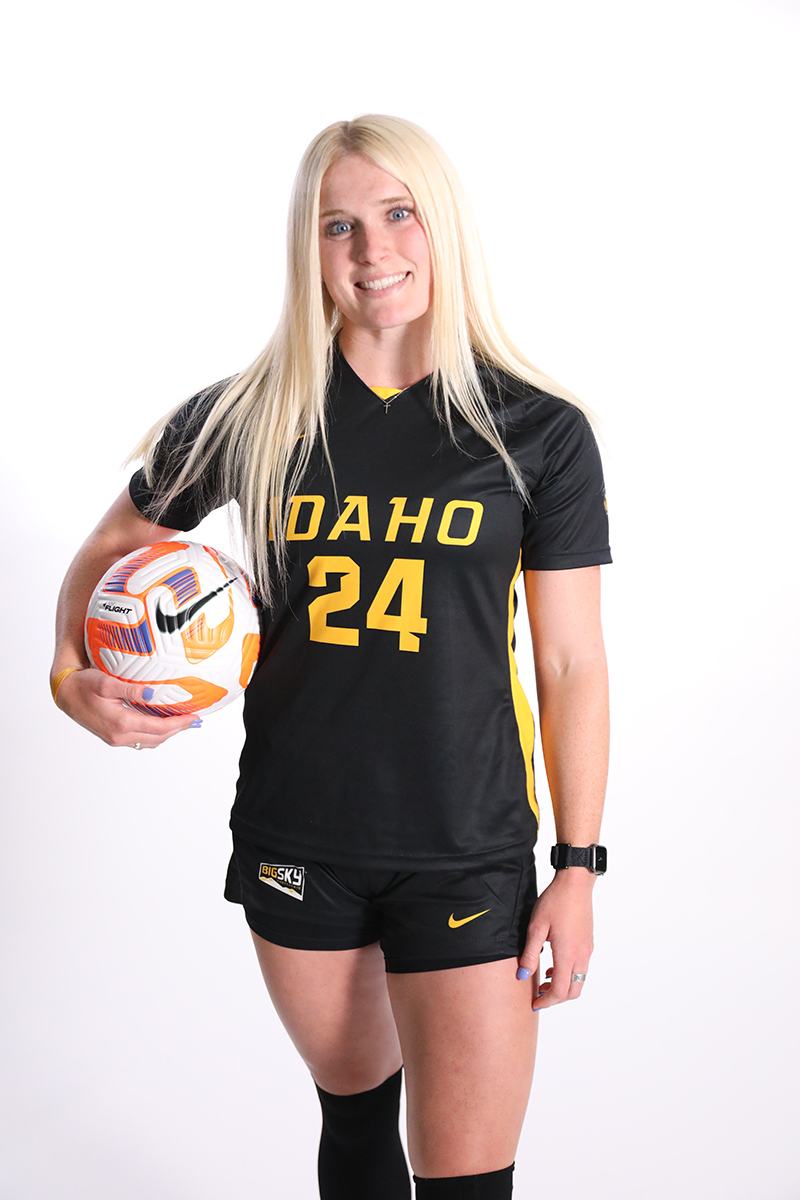 Jayd Sprague is a sophomore at the University of Idaho, majoring in Psychology and Criminology and is due to complete her undergraduate degree in 2024. Jayd is a member of the Vandals Women's Soccer team. Originally from Laguna Beach, California, this is her first year at the University of Idaho since transferring from the University of San Francisco, in the West Coast Conference. In her free time, Jayd loves to surf, travel, spend time with the team and bake.