Parent Support Group
Parent Support Group meetings provide informal support for local parents with a focus on U of I employees. Parents can connect with each other, share resources, discuss experiences and enjoy a sense of community. There is the possibility of special sessions with guests that could spread awareness about resources, or provide education on parenting.
While an initiative of Athena, this is an inclusive group open to all parents, including but not limited to: foster parents, kinship parents, step-parents, adoptive parents and single parents.
When: The first and third Wednesdays of each month.
Time: 11:30 a.m. to 1:30 p.m.
Where: The U of I Women's Center, Memorial Gym, Room 109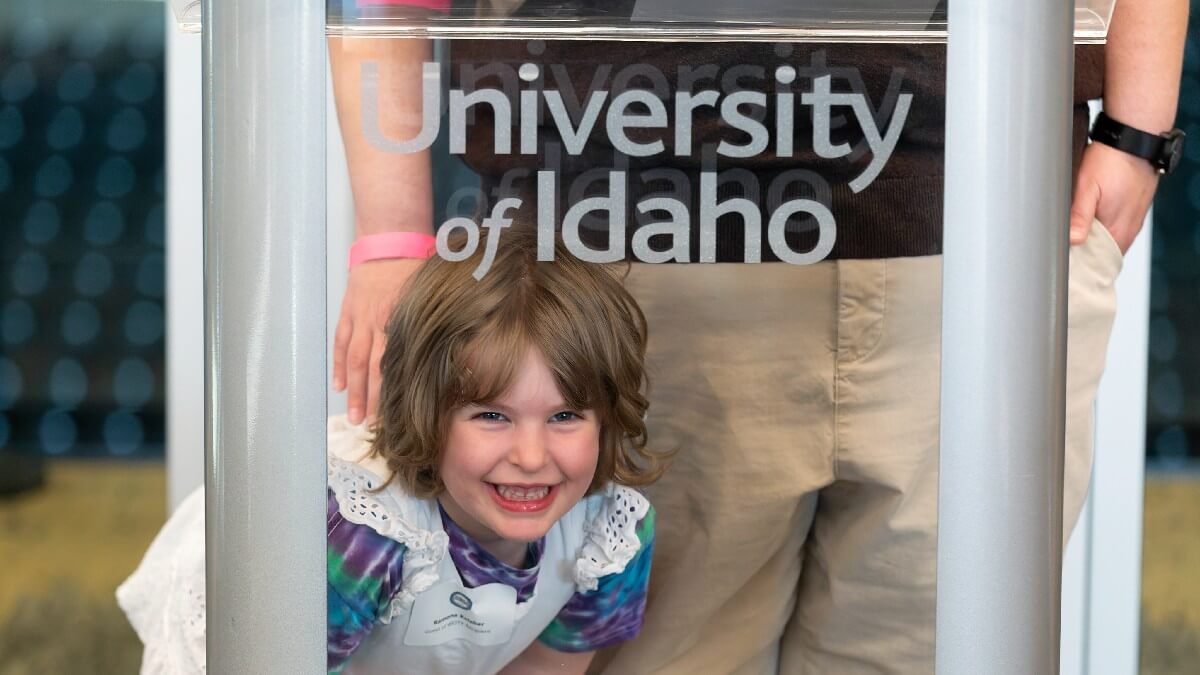 Resources for Parents
Register here for a free and consistent virtual Zoom session to learn about and integrate concepts from Marshall Rosenberg's book, Nonviolent Communication. The sessions through Heartful Families, a project of One Big Circle, are offered to provide families with ongoing facilitated support in a compassionate community. Heartful Families also offers immersive Family HEART Camps in-person.
In addition to K-12 curriculum materials, the center, located inside the U of I Library, has children's books and other children's activity items available for checkout. Bilingual materials are included.
Questions? Please email Athena Secretary and Women's Center Office Manager, Omni Francetich.