Women's Center Staff Speak Panelists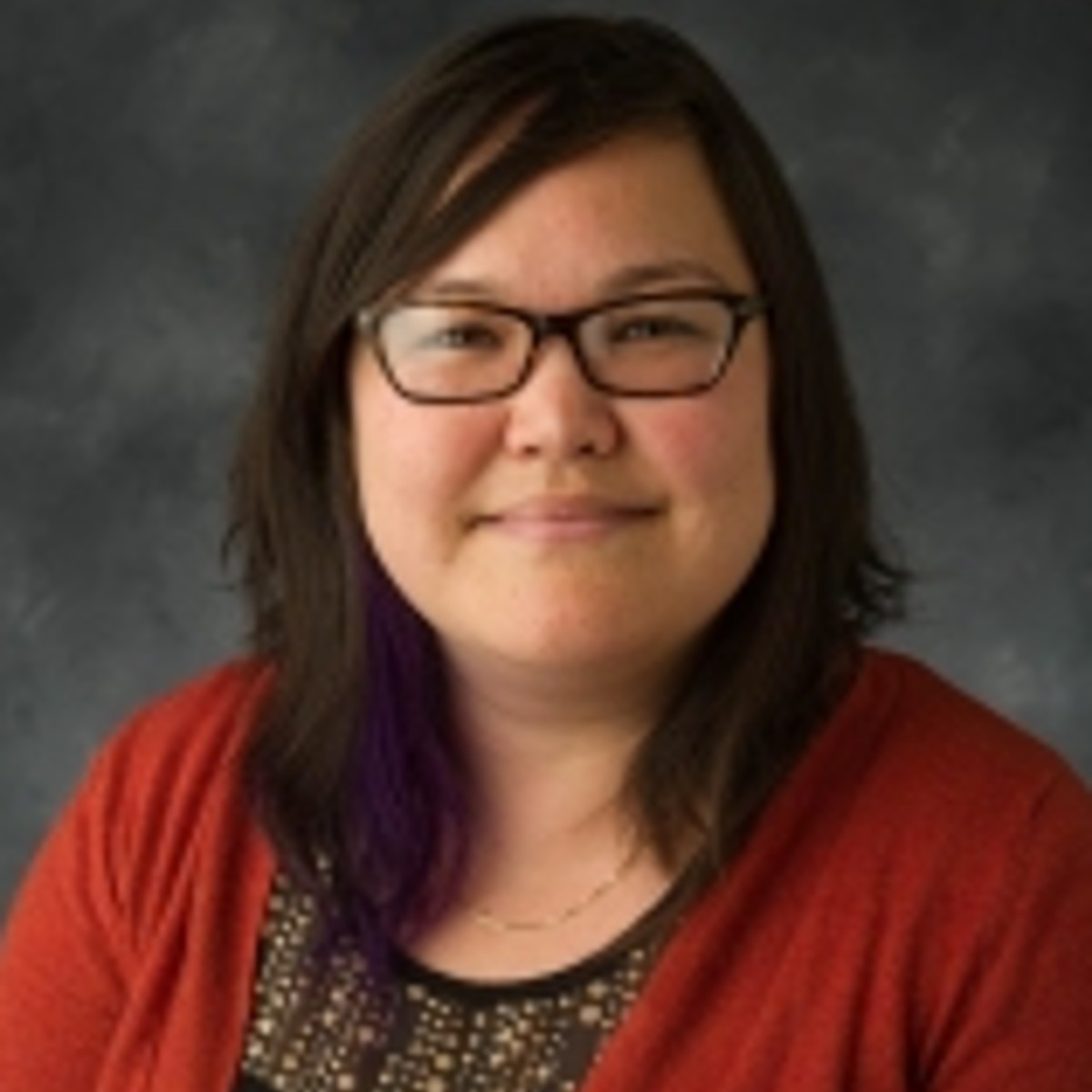 During my undergraduate years (2000-2005), I spent countless hours at the Women's Center, participating in programming and student groups. After finishing my undergraduate degree, I took a year-long AmeriCorps position at the Women's Center as the Mentoring Program Coordinator. In this role, I set up and facilitated the women's mentoring program that connected undergraduate students with faculty at the University of Idaho. I was also fortunate enough to co-author a paper about the mentoring program titled, "The Development of a Mentoring Program for University Undergraduate Women" which was published in the Cambridge Journal of Education in 2008. After working at the Women's Center for a year, I began graduate school to obtain a Ph.D. in Sociology at the University of California, Davis. I finished my Ph.D. in 2015 and I am now an Associate Professor of Instruction in the Sociology and Criminology Department at the University of Iowa in Iowa City.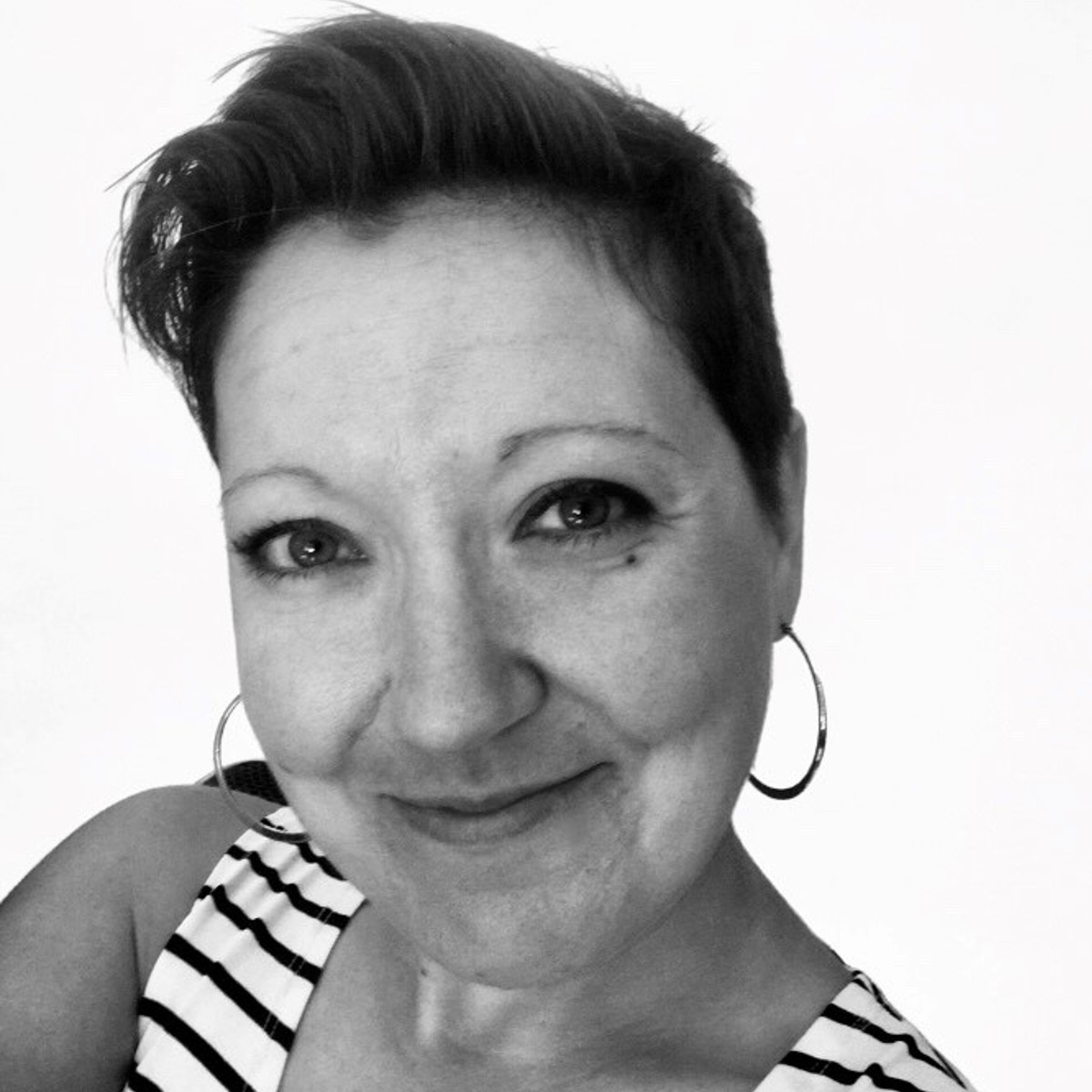 Bekah is a two-time Vandal alumna who found support and inspiration at the U of I Women's Center as an undergraduate student. After pursuing victim services and survivor advocacy for seven years, Bekah came to work at the Women's Center as the Program Coordinator in 2014, later serving as the OVW Project Director. She spent five and half years learning from and working for the Center. She now leads the Health Education Team at Health Promotion of Washington State University.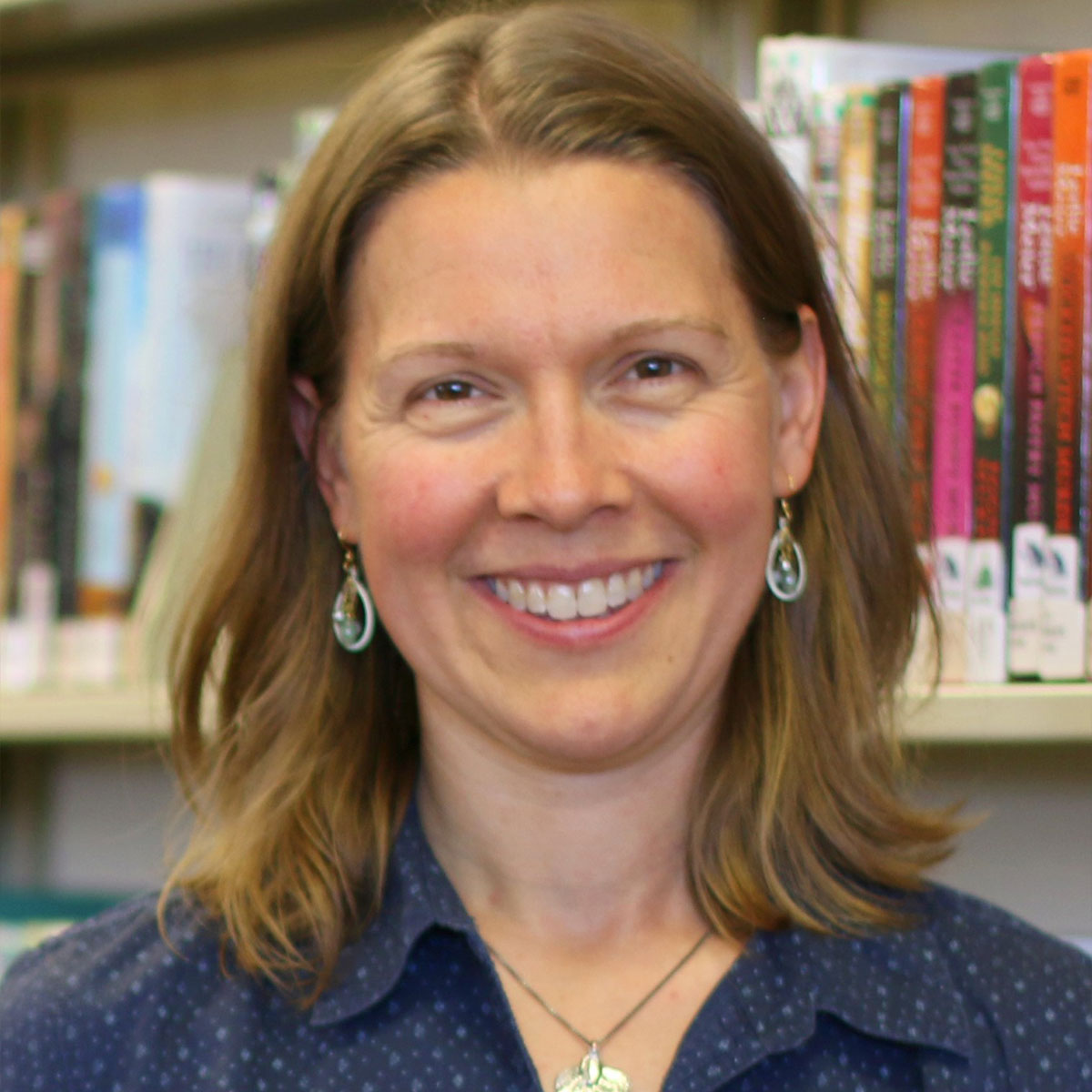 I became involved with the Women's Center as an undergraduate student. I was part of the University of Idaho's first production of The Vagina Monologues in 2002, and was a founding member of F.L.A.M.E.—the student organization Feminist Led Activist Movement to Empower. I worked at the Women's Center as a staff member for a few years after graduating, and currently live on the Olympic Peninsula in Washington with my family.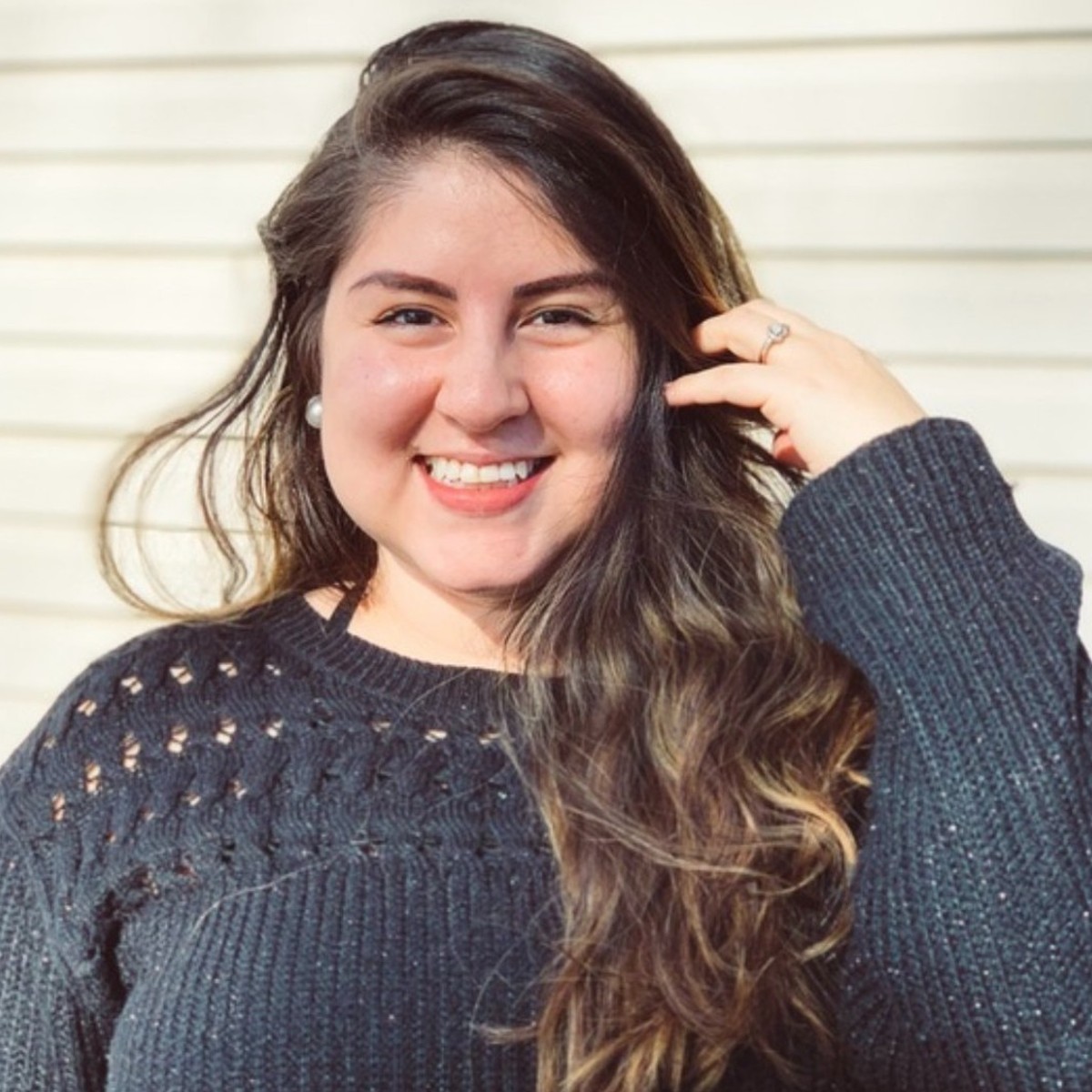 I'm originally from Teton Valley, Idaho and I attended the University of Idaho, majoring in International Relations. My first work-study job was at the Women's Center for the 2012-2013 school year. During my time at the Women's Center, I assisted the Program Coordinator with promoting annual events on various platforms, including social media and print-based promotions. I also helped coordinate events for National Eating Disorders Awareness Week, World AIDS Day, and International Women's Day. I'm currently the Executive Assistant to the Economic Development Director and to the Mayor of the City of Kuna.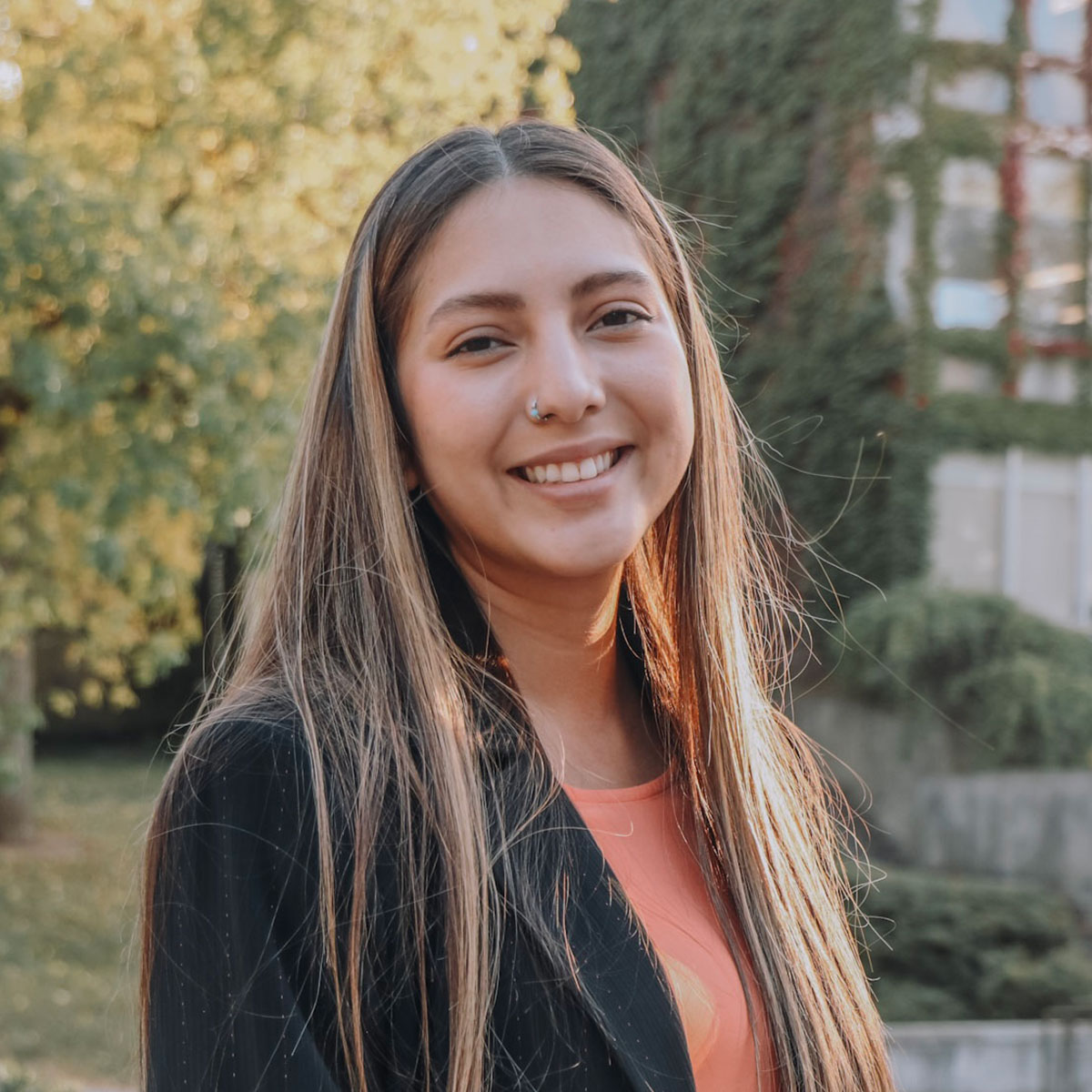 My name is Briana Navarro and I am a recent graduate of the University of Idaho. I worked at the Women's Center as a work study employee for three years, from 2018-2021, while I completed my undergraduate degree. Working at the Women's Center was one of the most rewarding experiences I've ever had. As cliché as it sounds, my involvement with the Women's Center was more than a job; it was an avenue through which I could carry out the activism I was passionate about, while being supported by empowering and like-minded individuals. I will forever cherish the years I was fortunate enough to be a part of a program as remarkable as the University of Idaho's Women Center. The Women's Center and all its wonderful staff inspired me, and I am a better person and activist because of my involvement with the center. Currently, I am working as a paralegal at an immigration law firm in Nampa, Idaho called Salazar Law, PLLC. I have always been passionate about immigrant rights and my current job is providing me with great first-hand knowledge and experience. I am planning to begin applying to law school this year in order to hopefully start in the fall of 2023 and eventually fulfill my dream of being an immigration attorney.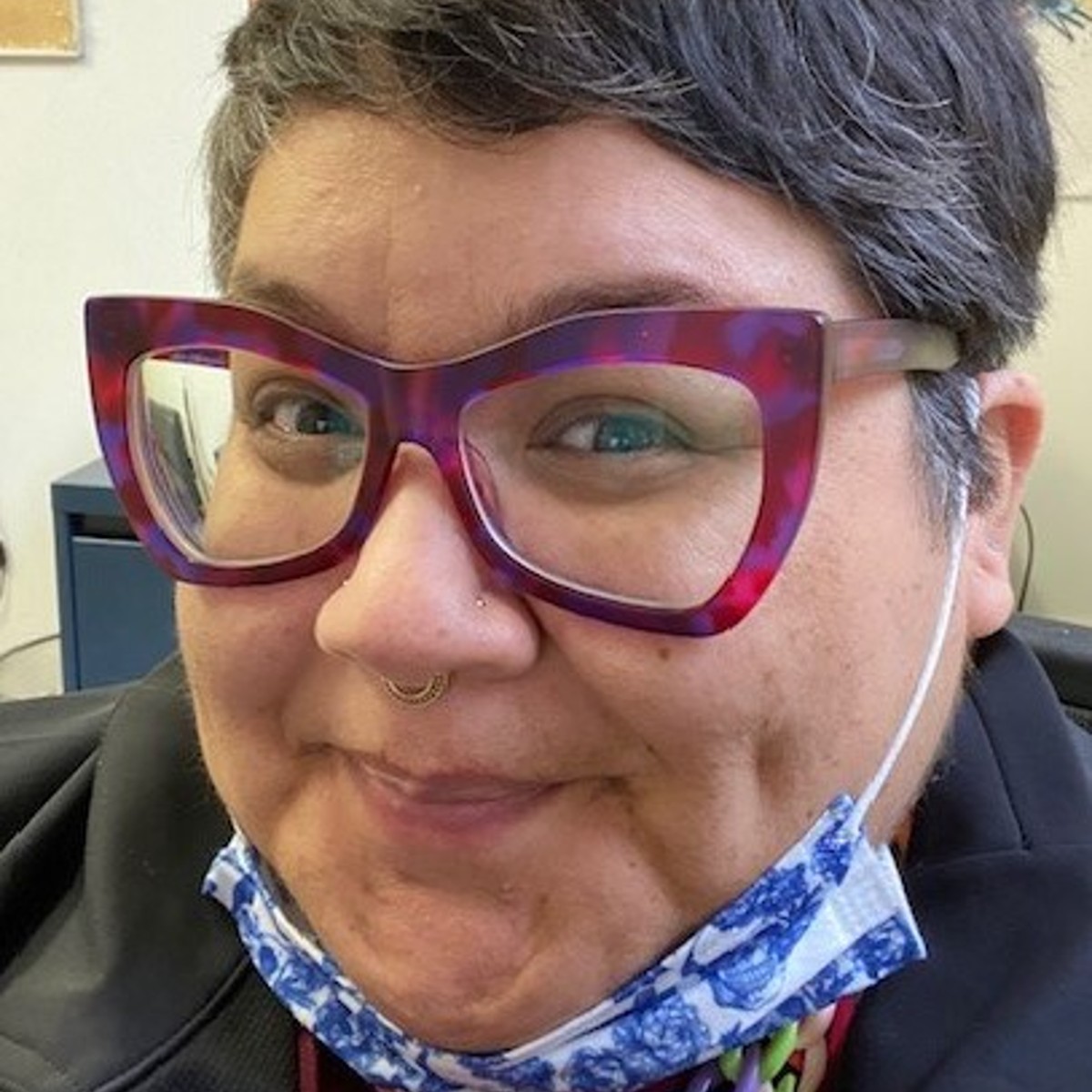 Amy Sharp received her Bachelor's (B.S. in Visual Communication) and Master's (M.S. in Adult/Organizational Learning & Leadership) degrees from the University of Idaho. When Amy started working at the U of I Women's Center in 2005, she knew no matter where she would go in her career, she would always be a feminist. From there, she worked to support the educational efforts of marginalized populations in their pursuit of higher education. If she isn't working in her dream job as the Director of Washington State University's Women*s Center, you can find her at home relishing the company of her partner, their furry family (two dogs and two cats), and dabbling in various hobbies and crafts.