Reflecting on the Impact of the Women's Center Panelists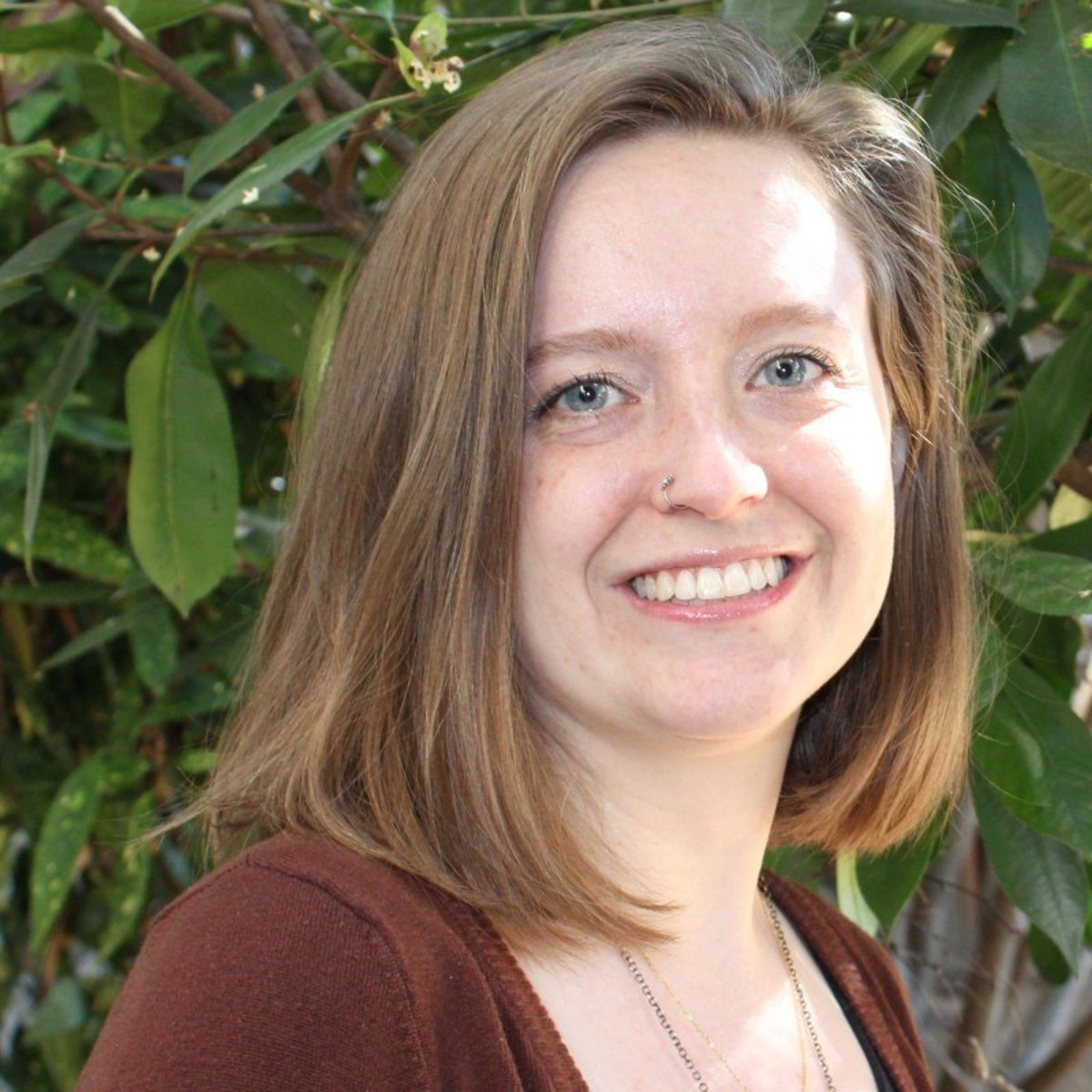 The Women's Center was a foundational space for me where I could jump-start a career oriented around anti-racist and queer/gender-liberation work in media and communications. I was the first editor of the Women's Center blog and helped relaunch the Feminist Alliance (formerly F.L.A.M.E.), a student organization built around identifying initiatives to support gender liberation across the campus. I graduated in 2011 and began reporting in 2012, working in newspapers in Oregon, Colorado, and Idaho, writing about healthcare, behavioral health, housing, courts, social movements, and energy. My favorite aspect of working in newsrooms was connecting with community members who wanted to share their stories and challenge inequitable power structures. In 2017, I shifted into political communications, working at Washington Community Action Network, where we won renter protections with community-led organizing through state legislation and in a ballot initiative in a Seattle suburb. Since March 2022, I've been working as a Communications Specialist for the Department of Community and Human Services with King County. I'm happy to be a public servant in an agency whose goal is to dismantle inequitable structures and build up equitable systems.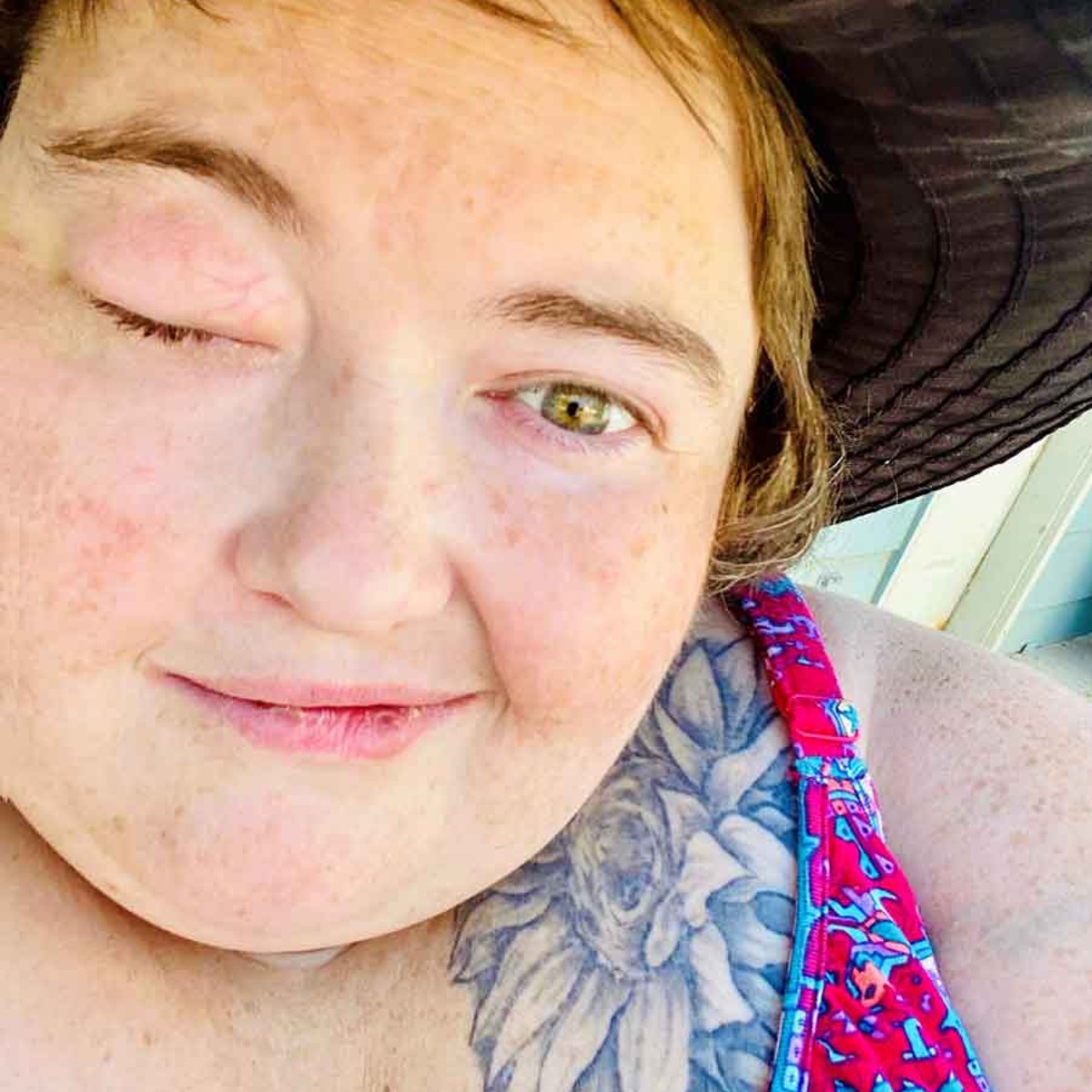 Ashley Centers (she/her) resides in Moscow with her cat, Bowie. She is composed of equal parts white coffee, sunshine, and music. She's an activist, author, bibliophile, music lover, empath, wheelchair user, and feisty. Her student career at the U of I was rarely fun or easy, but the time she spent at the Women's Center taught her strength, fearlessness, pride, and left her with an open heart, broader worldview, and the best lifelong friends. Today, she's taken everything the Women's Center gave to her and is focusing on giving to others, whether that's a listening ear, a protest partner, a meal, or a look into what it's like to live in a world not designed for you.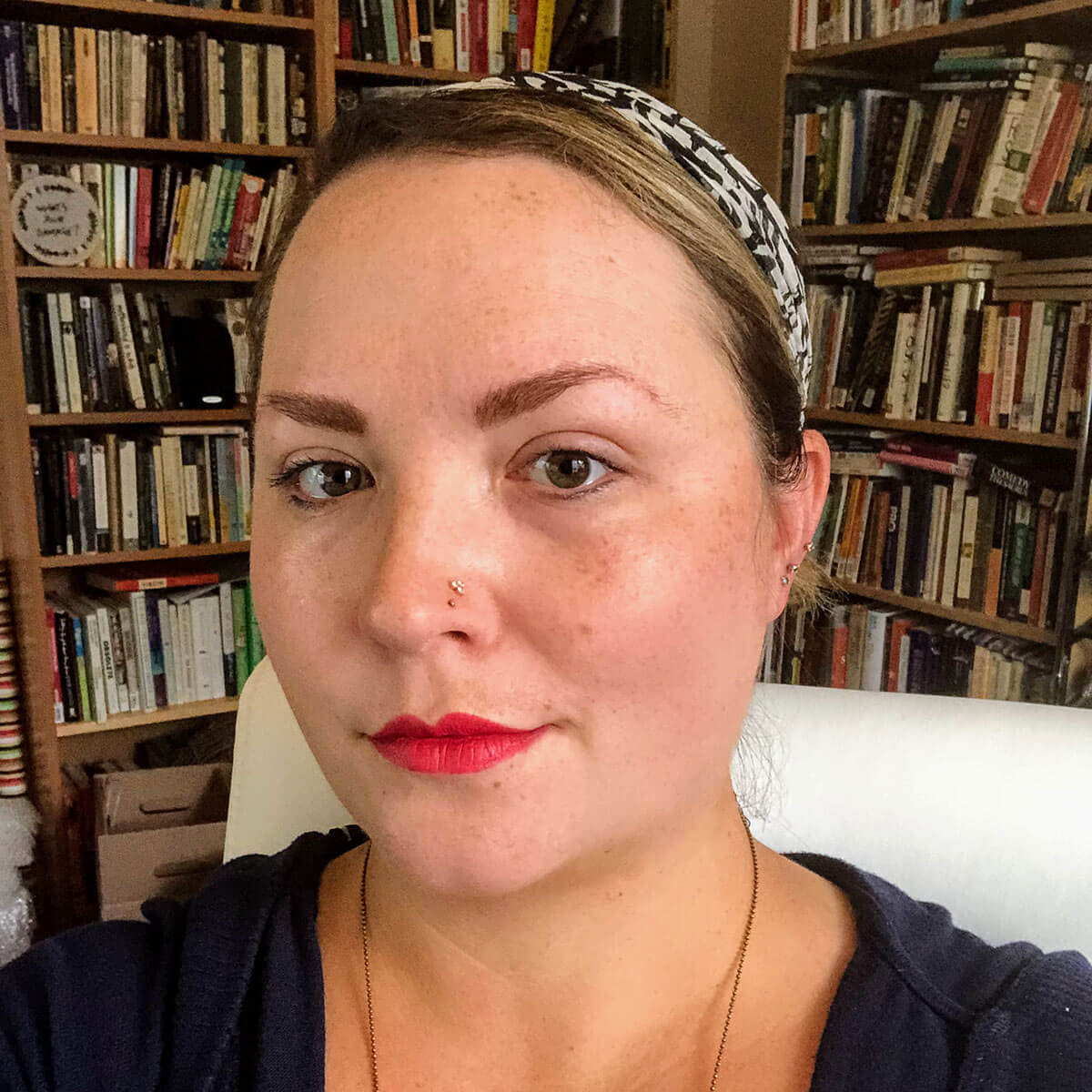 Amy Hieb is a writer, activist, attorney, and historian living in the greater Seattle area. In her time at the Women's Center (2002-2006), Amy did everything from registering voters to grassroots sex education and reproductive justice advocacy (including wearing a condom bandolier around campus!) Her time at the Women's Center fanned the flames of her feminism, both as a political commitment and dedication to her community. In her last year on campus, Amy performed a complete overhaul of the Women's Center library; many of the excess volumes removed during that project remain pillars of her home library. Amy remains a politically active radical feminist and continues her reproductive justice advocacy as a longtime board member of Cedar River Clinics.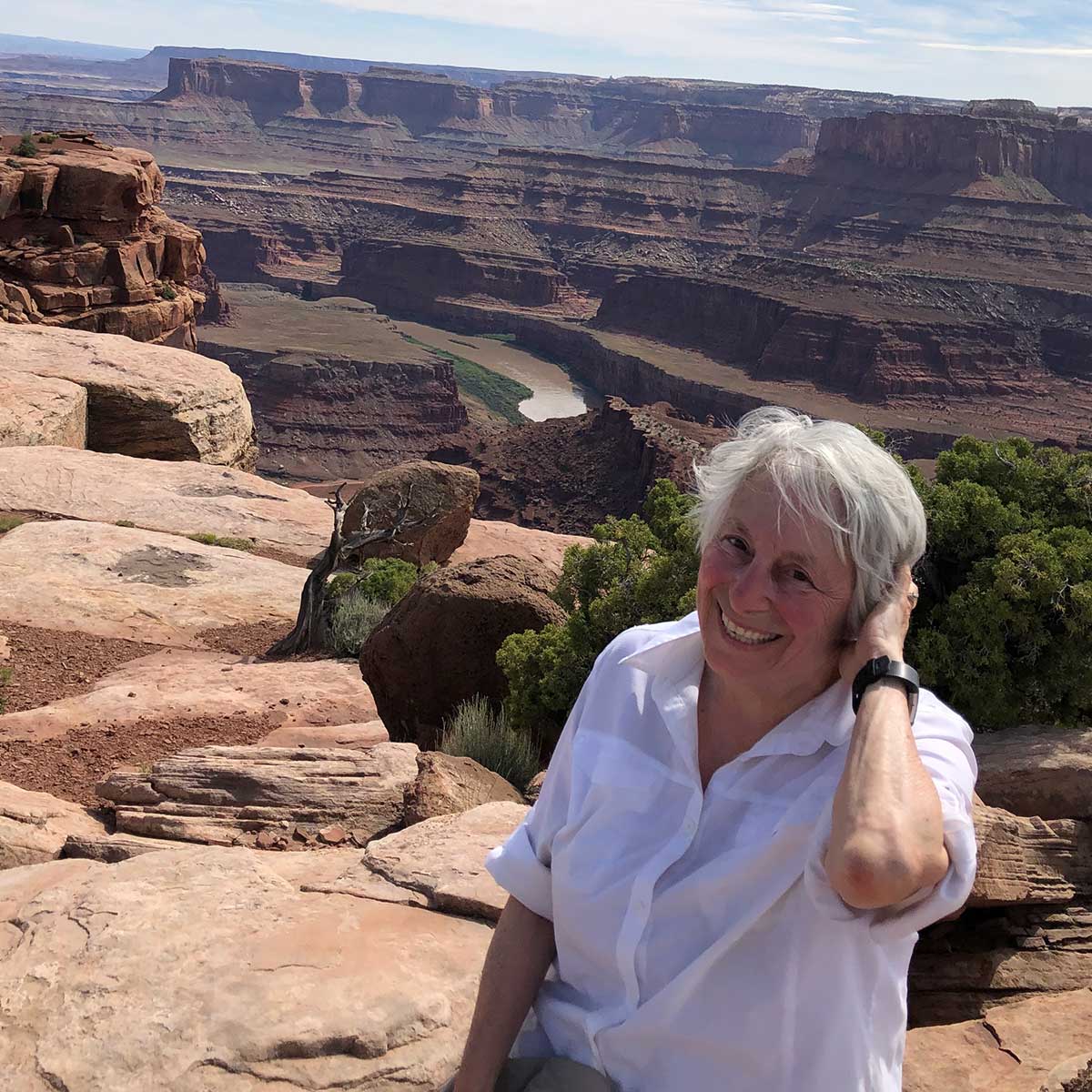 I was introduced to the Women's Center within 24 hours from the day I arrived in Moscow from upstate New York in August 1973. "Consciousness-raising" (a new word to me) was a key part of understanding and participating in the Women's Movement then, and I was fascinated with the ways my consciousness was raised at the center; women were already burning bras on my graduate school campus in the American East, and, in Moscow, I discovered more about why. I also learned a great deal by participating in projects and programs I took on for the center. I played a multifaceted role in several women's/diversity conferences, and I expanded my purview wider than I could ever have imagined when I helped tell and share the stories of women involved in the Rural Women's History Project. I also worked for American Association of University Women as the administrator of a national writing contest for women.
Since those early eye-opening days, my work to support and advance women has focused on my 41 years of teaching. I was lucky enough to be able to influence and support hundreds of University of Idaho women studying English in becoming not only knowledgeable but self-confident, independent, and self-reliant. It was in part the courage and self-assurance I gained from the Women's Center that helped me struggle against the challenges posed by colleagues who resisted working with women as equals, and I evolved from "part-time" lecturer to professor. I also gained expertise and self-assurance as the communication specialist for the U of I College of Business, as a head writer for the U of I Centennial, and as a freelance writer for the university, as well as conducting over 200 workshops for employees of Northwest organizations. And I traveled throughout the state in a program to support budding writers—once again, mostly rural. I also publish books and essays--both fiction and nonfiction--about women, their choices, and the complexity of their lives.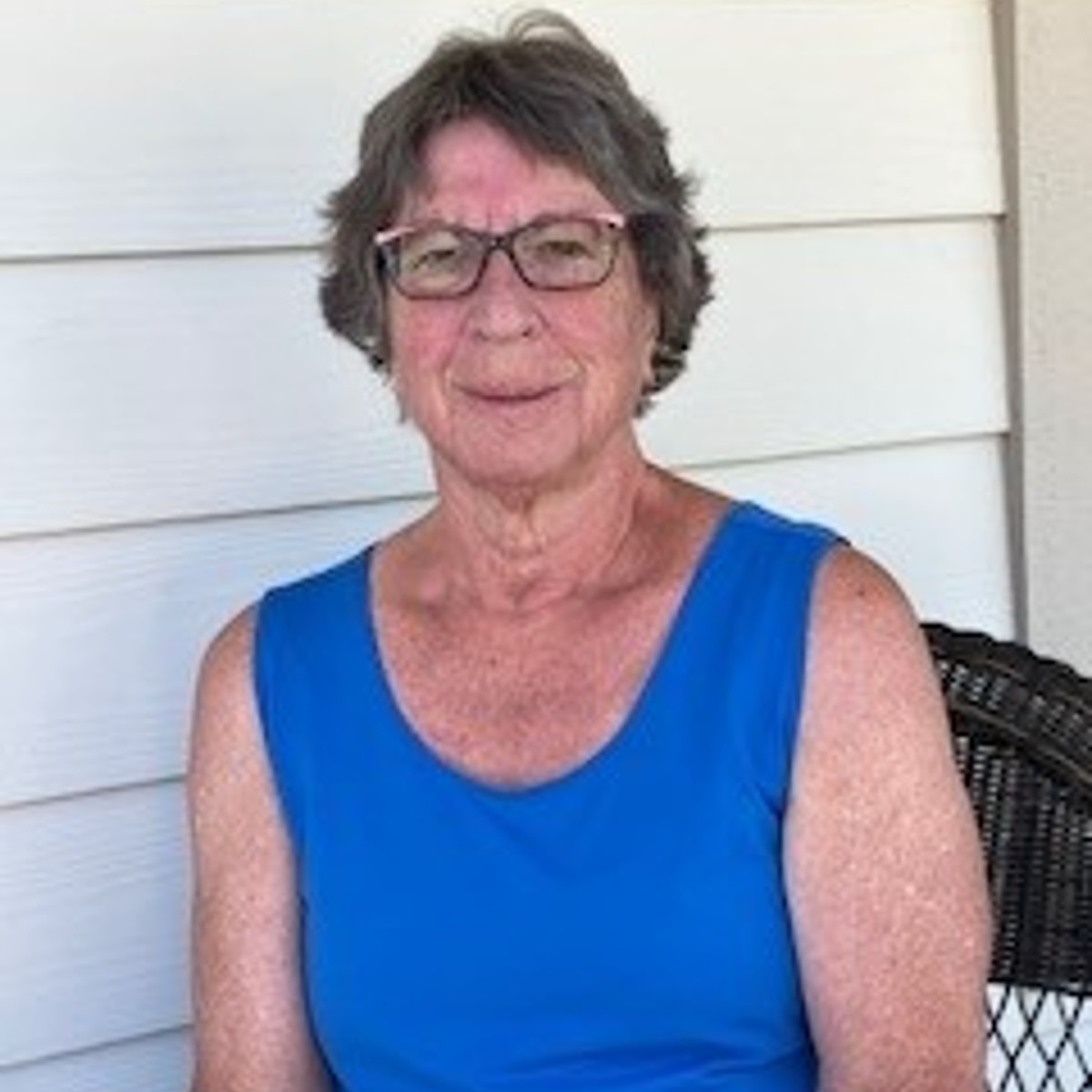 In 1972, after three years as an Instructor in the English Department and semi-professional campus gadfly, I was hired by then U of I Academic Vice President Robert Coonrod to: (1) administer the University's new membership in the National Student Exchange Program and (2) respond to petitions by campus faculty and students (thank you, Ginny Wolfe) to establish a dedicated space on campus where women students could support each other and, at least temporarily, escape the role-traditional, and sometimes hostile, academic and campus environments that surrounded women at the time. I served as the Student Services Administrator of the Women's Center and other campus outreach programs and as principal investigator/administrator of the Rural Women's History Project until I left the University in 1985 to work as Affirmative Action Director at Montana State University.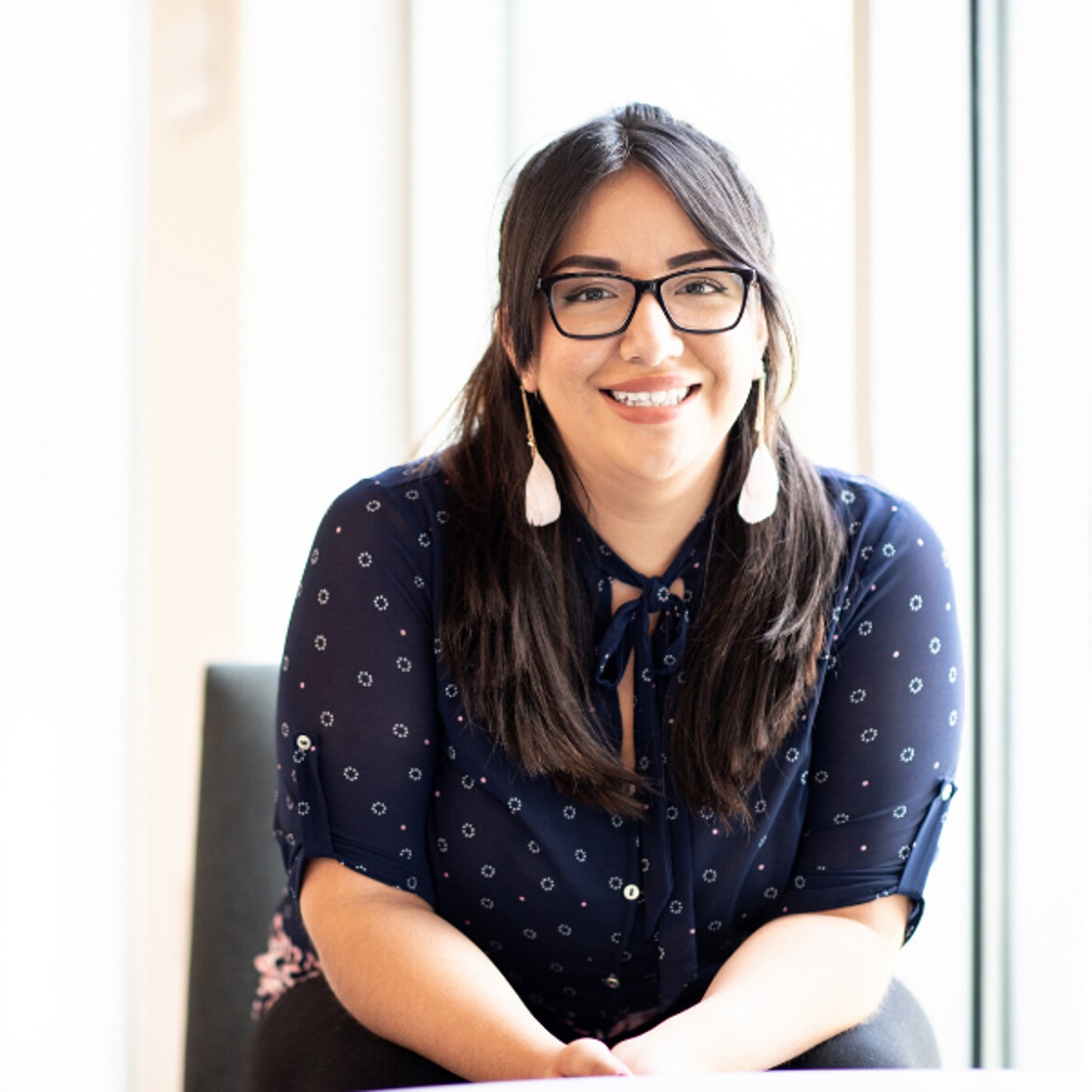 Jackie Sedano is a first-generation queer Chicana who received her bachelor's in sociology with an emphasis on Inequalities & Globalization from the University of Idaho. As an undergraduate student, Jackie was very involved in the Women's Center as a Violence Prevention Programming Assistant and member of Planned Parenthood Generation Action. Her work-study position with the WC broadened her horizons and paved the way for her future. Committed to working for gender justice, Jackie was then a Volunteer Hotline Advocate for Alternatives to Violence of the Palouse, minored in Psychology and Women's & Gender Studies, and worked for both the U of I Women's Center & the WSU Women*s Center as a full-time Program Coordinator. She states, "I would not be where I am today if it wasn't for the University of Idaho Women's Center."