Paying Tribute to Our Feminist Founders Panelists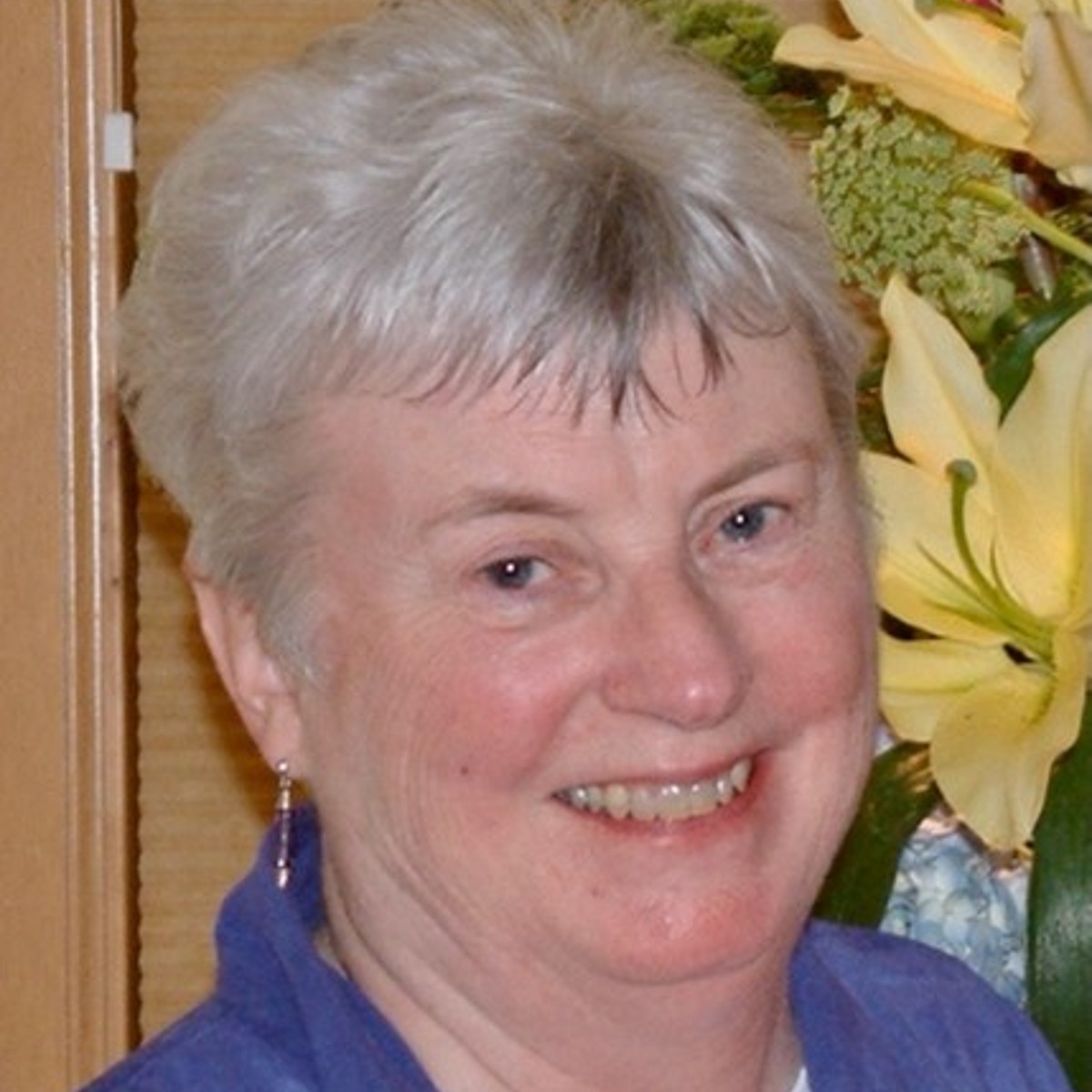 Jane Langenes served as the first Director of the U of I Women's Center from 1972 to 1974. While Director, she initiated the weekly Brown Bag Lunch series of speakers and discussion; many participants had to sit on the floor in the small space housing the Women's Center. She came to the University in 1969, serving as Assistant Dean of Students under Dean of Students, Jean Hill. She also was part of the Women's Core Caucus that filed a discrimination lawsuit with the EEOC and Idaho Human Rights Commission. After leaving U of I, Jane earned an MSW degree at the University of Washington. After a career in juvenile corrections and 20 years in private therapy practice, she retired in 2013 to beautiful Whidbey Island, WA.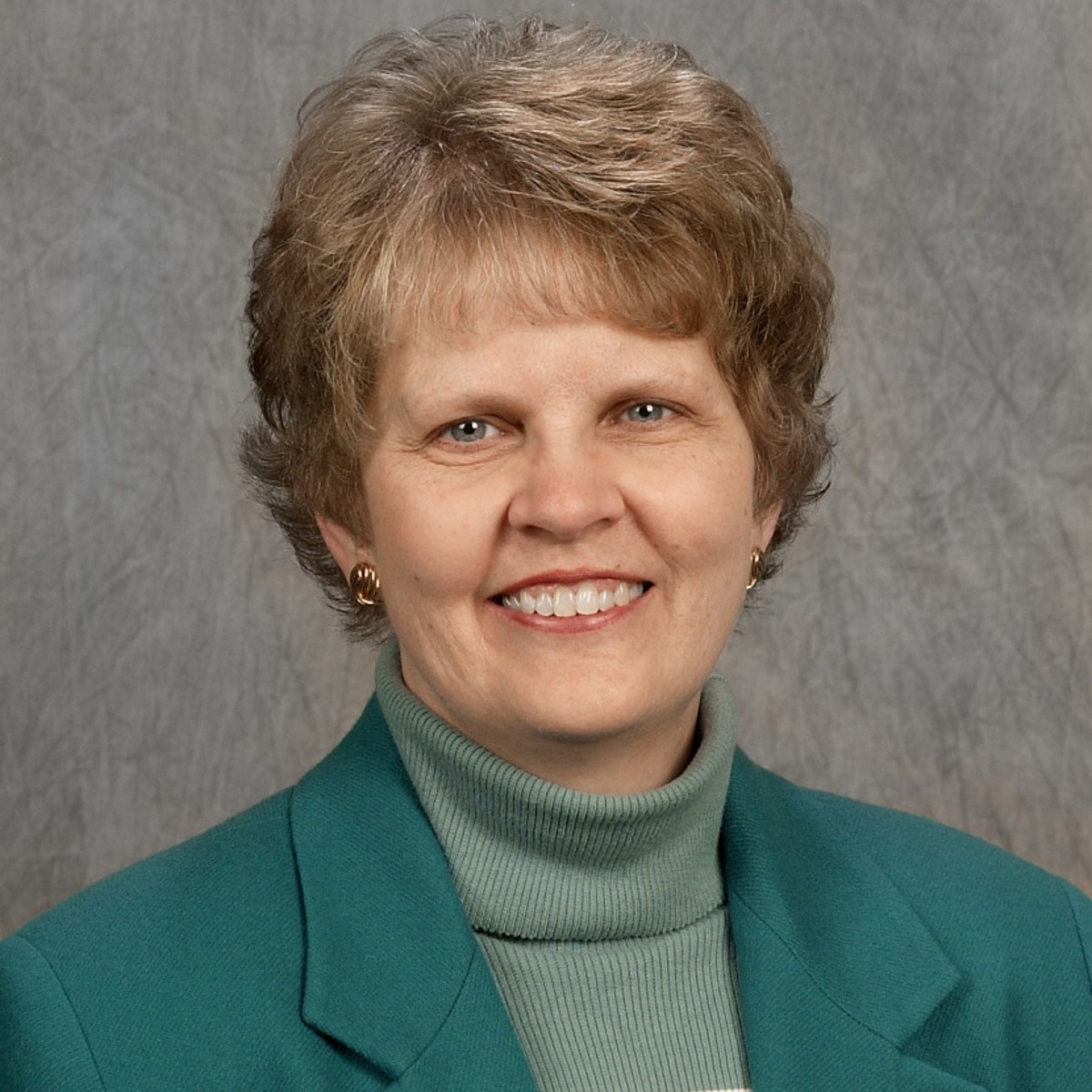 Barbara Bradley Petura, a U of I Women's Caucus member and Conciliation Agreement signer, had a 45-year career in education and communication. After graduating magna cum laude from Lawrence University in 1965, she taught high school English in Connecticut for three years and then was a newspaper reporter in New Jersey. She joined the U of I News Bureau staff in 1970, was promoted to assistant manager in 1971 and manager in 1972. She served on the Faculty Salary Equity Committee. In 1979, she became director of the University of Oregon News Bureau, returning to the Palouse in 1985 as director of News and Information Services at Washington State University. She retired in 2010 as associate vice president for University Relations. She received the WSU Outstanding Mentor Award in 2008. Barbara was active with the Council for Advancement and Support of Education at the regional and national levels. She has been involved in community service through the Kiwanis Club of Pullman since 1994, and she served on the boards of the Pullman Civic Trust and the Friends of Gladish and currently serves on the fundraising committee for the Pullman Depot Heritage Center. She is also a long-time volunteer for WSU's art museum and currently is on the museum's advisory board. Barbara's special interests include genealogy research and family history writing, as well as enjoying the fine and performing arts. She and her husband Rick are long-time Pullman residents.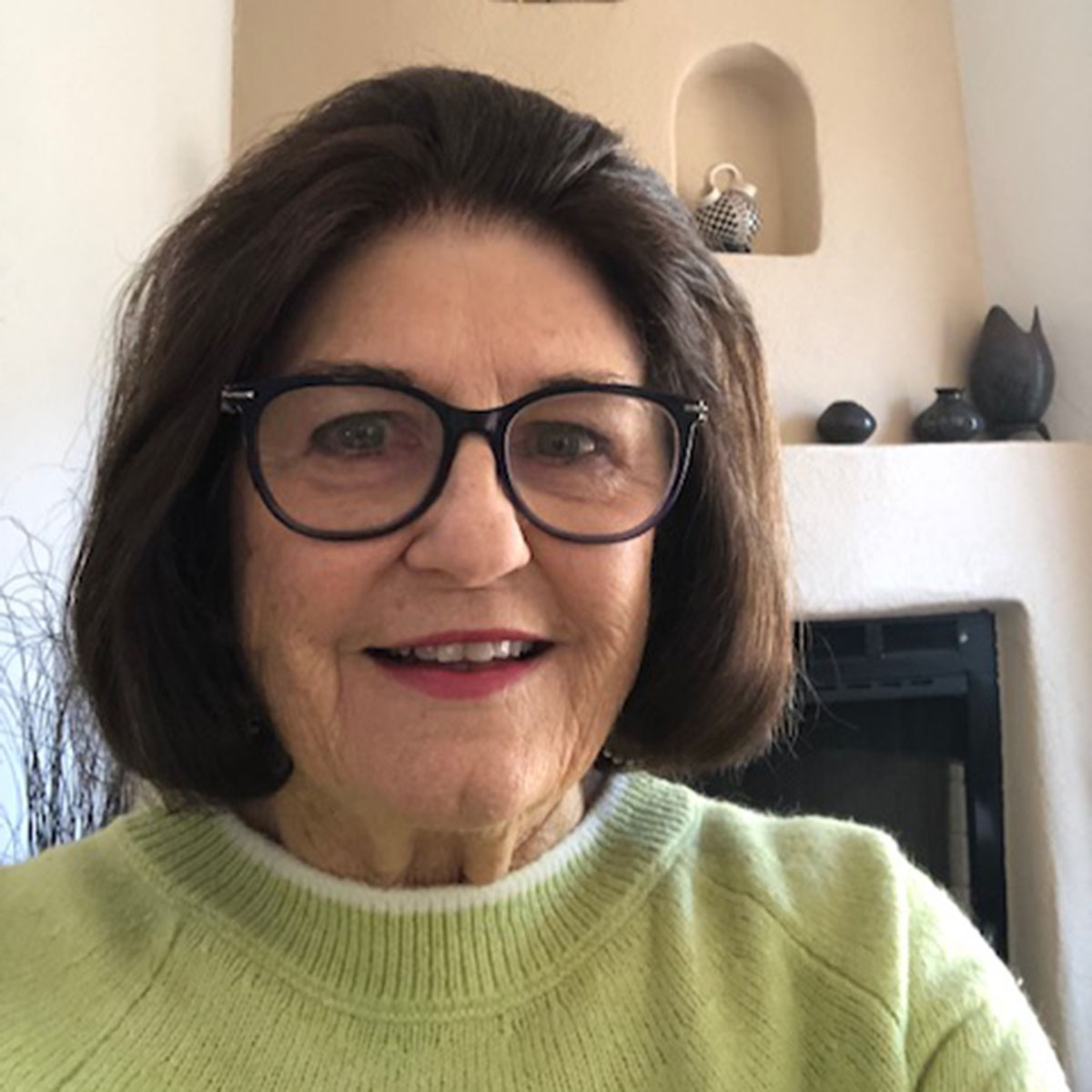 Working as a publications editor at the University of Idaho in the early 1970s, Anne Hutchins Tatum heard from co-workers of an emerging Women's Caucus to address issues of equal pay at the university, and she began attending meetings. The group determined through research that there was a real pay gap between women and men in the faculty, and the Caucus decided to file a complaint with the Idaho Human Rights Commission, for salary equity, for an Affirmative Action Office and funding of the Women's Center. With a degree in English and a background in newspapering (Worcester Telegram, MA), Anne also served as editor of UI's alumni magazine, before moving with her young family in 1974 to her spouse's new academic position. At New Mexico State University, Las Cruces, NM, she became alumni magazine editor, then worked as a media liaison through 1985. She completed her master's degree in educational management with a focus on higher education in 1980. She coordinated NMSU's Centennial Celebration statewide from early 1986 through the end of 1988. Following a family move to Arizona, Anne became a financial advisor, serving individuals, families and businesses, and retired in 2009. Over the years, she has served on arts, theater and financial advisory boards, as well as the board for her faith community. Currently volunteering at a local school brings delight, as does tap dancing with a team in Tucson. The Tatums have a large family of children, grandchildren and now, a great grandchild. Anne congratulates the UI Women's Center for its 50 years affirming gender equity!