History of LGBTQ Programs at the University of Idaho Panelists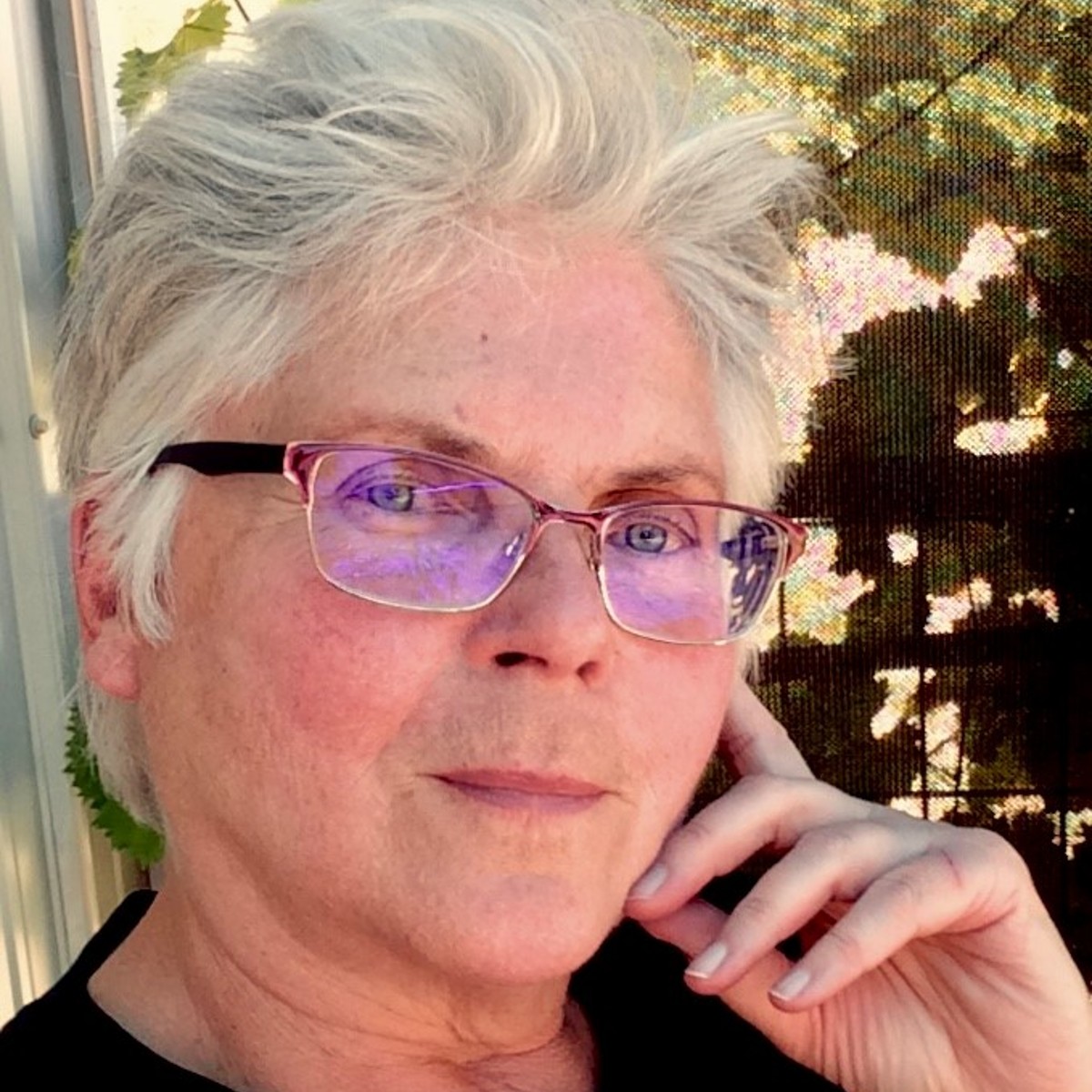 Rebecca Rod has lived in Moscow since 1984. She served the University of Idaho as a Librarian, then as Marketing Manager for the University of Idaho Press. In 2005, Rebecca was hired at the Women's Center to become the first LGBTQA Program Coordinator in Idaho. Besides leading Safe Zone trainings, she instigated basic LGBTQA programming such as the annual National Coming Out Day celebration, weekly Lavender Lunch program, Lavender Graduation, QUIPS (Queer UI Professionals) for employees and various other events designed to support students and help the university become a more welcoming place for LGBTQA+ people. Rebecca received the Women's Center's Virginia Wolf Distinguished Service award (staff) in 2009 for her work in promoting gender justice on campus and the 2013 Rosa Parks Human Rights Community Award given by the Latah County Human Rights Task Force in recognition of her long time community activism in support of LGBTQA issues and rights. Rebecca is an artist and writer and lives on the edge of Moscow with Theresa, her wife and life partner of 31 years. In their retirement, they are enjoying traveling and hanging out with friends and family.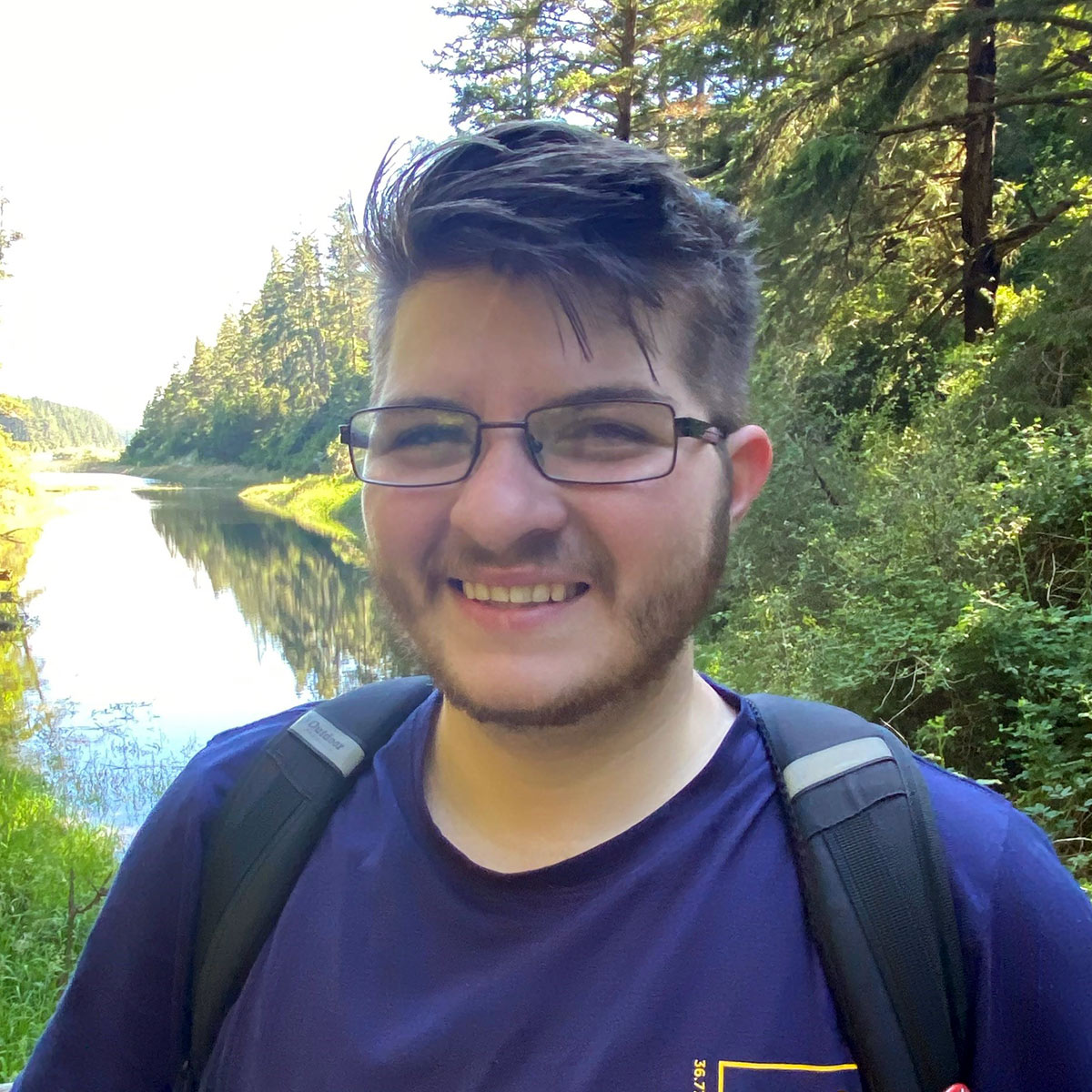 During my time at the University of Idaho, I had the opportunity to work with both the Women's Center and the LGBTQA Office. I was very involved with both Transformations and the GSA. After graduating in 2019, I moved to Eugene, Oregon with my partner. When I am not working at the Eugene Municipal Court or engaging with the city's Equity Advisors Committee, I can be found solving problems at the local bouldering gym with my partner.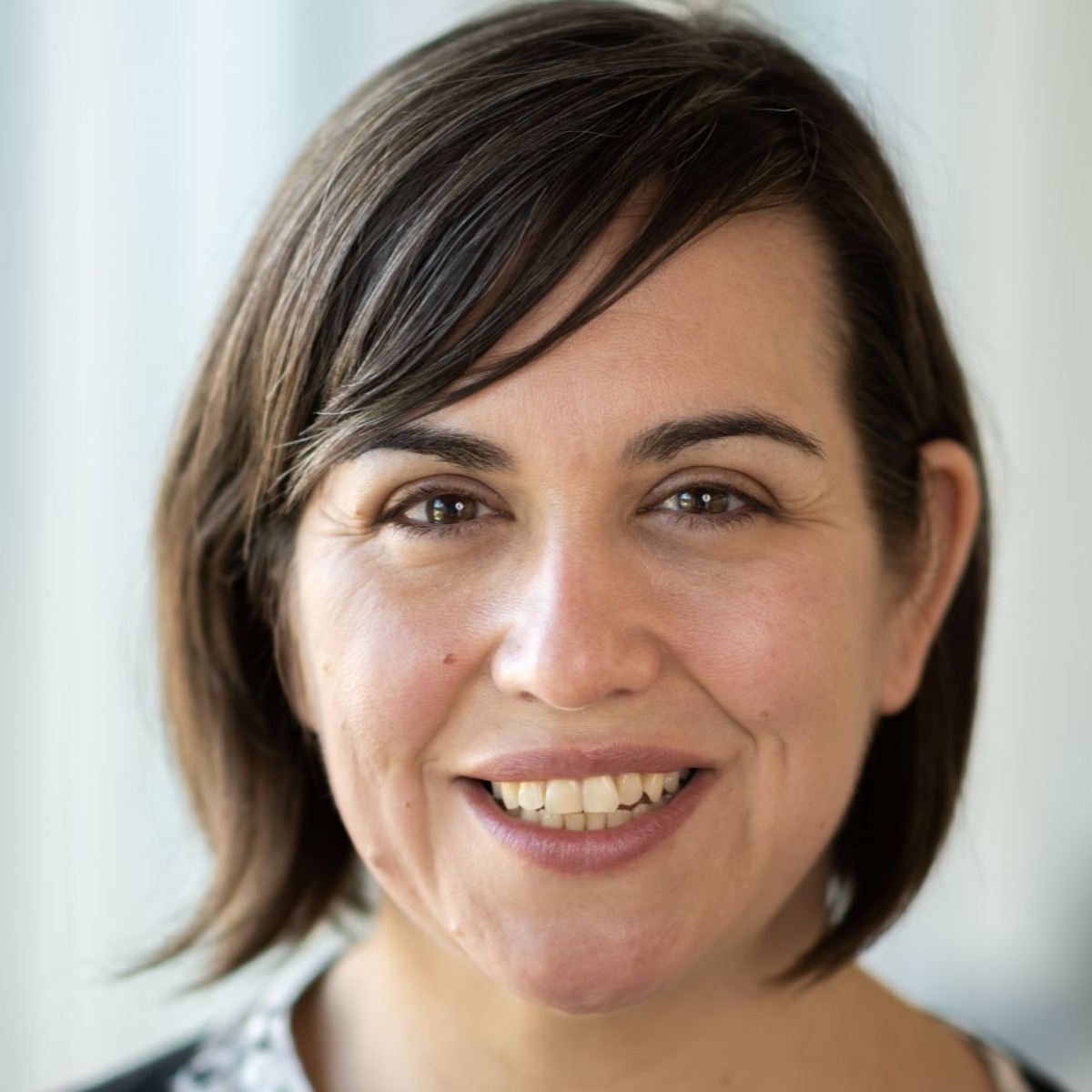 Heather Ebba Maib (she/her/hers) has been working at the University of Idaho since 2009 and is currently the director of TRiO Benewah Latah Upward Bound. Heather spent her first three years at the U of I working at the Women's Center and LGBTQA Office. She was the LGBTQA Program Coordinator during the 2011-2012 school year. Outside of work, she is pursuing a doctorate in Adult/Organizational Learning and Leadership, with a focus on trauma-informed practice in higher education. Heather stays busy raising her amateur paleontologists, who are 10 and 4 years old.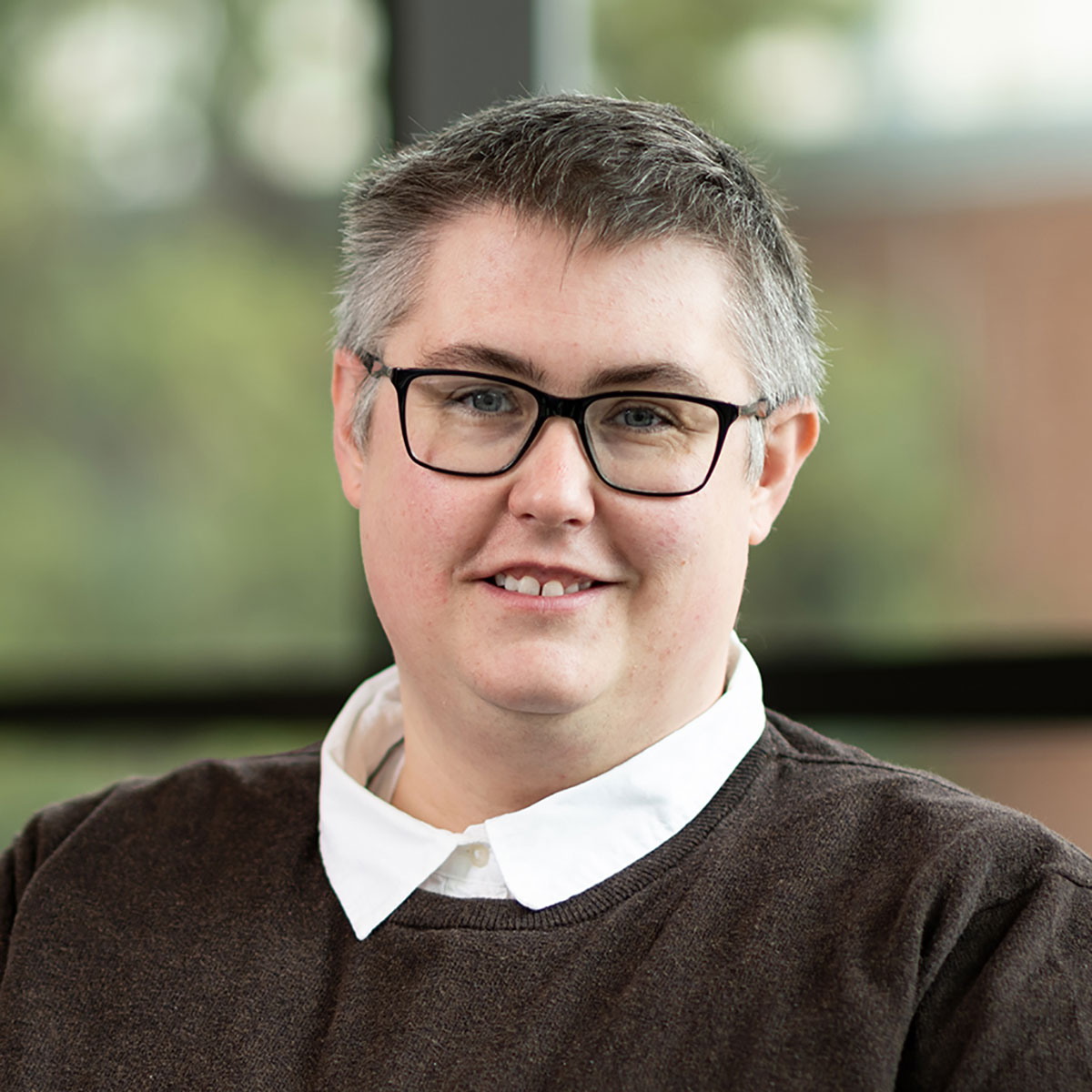 Julia Keleher, M.S. (she/her/hers) has been the Director of the LGBTQA Office at the University of Idaho for the last ten years. She has dedicated her professional and personal life to the inclusion of LGBTQA+ people in higher education. Originally from northwestern Iowa, Julia has a bachelor's in Psychology from Iowa State University and master's degrees in Gender and Women's Studies and Educational Leadership from Minnesota State University-Mankato. Julia is currently a doctoral student in Education at the University of Idaho.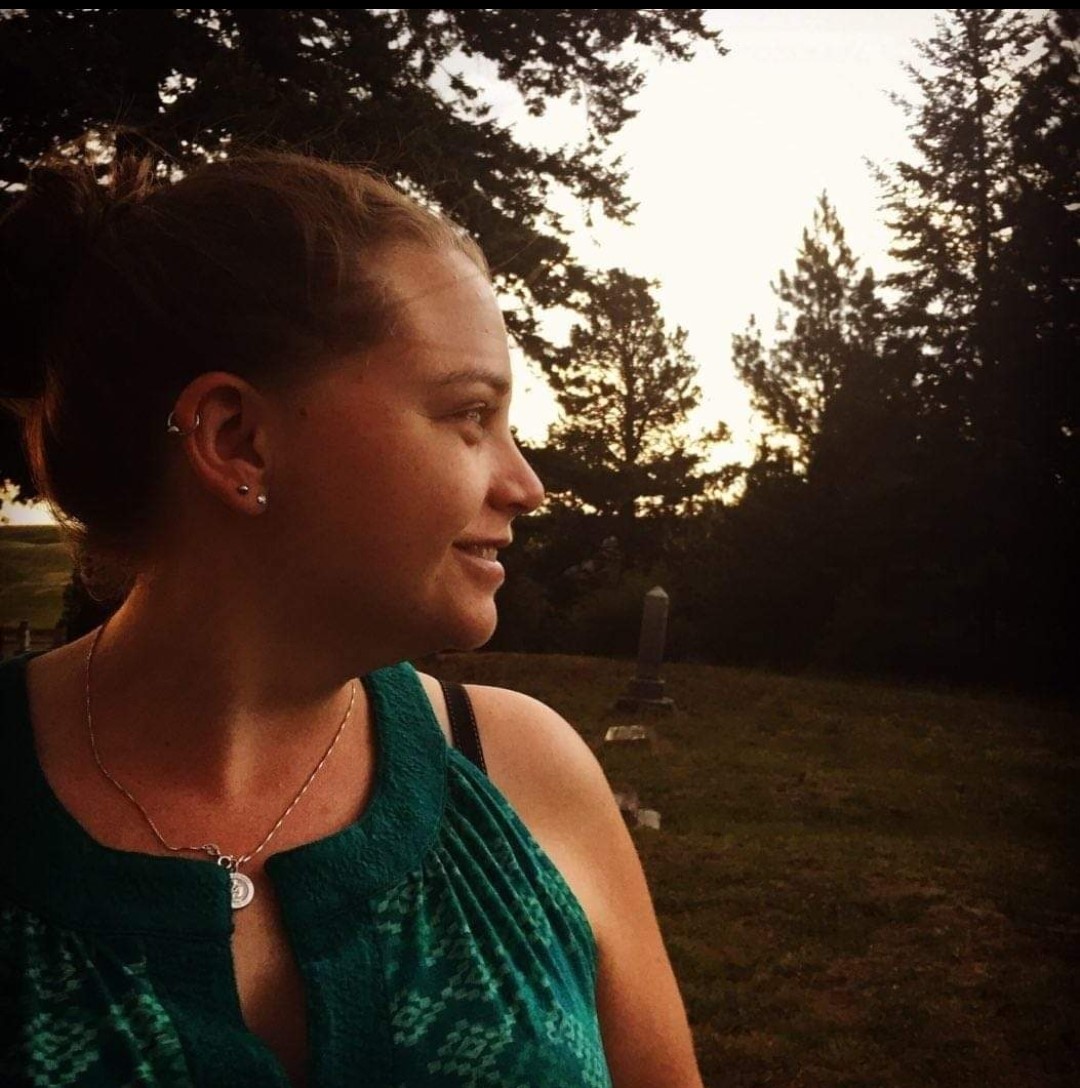 I graduated from the University of Idaho in 2013 and went on to get my master's degree from Washington State University in 2015. My time at the University of Idaho was very transformative and propelled me in a direction to become the woman I identify as today. At the time, Rebecca Rod was the director of the LGBTQIA center and she helped mentor me in becoming an out, strong, charismatic lesbian, embracing who I am today. Without the support and safe space from the Women's Center and from the LGBTQIA office at U of I, I would not be the person I am today. I am currently the Prevention Coordinator for the Moscow School District and adjunct faculty for WSU. I am forever grateful for these spaces that changed my world and point of view during a time in my life that was so important.