A Retrospective of the Women's Center Leadership Panelists
Lysa Salsbury (she/her) came to the University of Idaho Women's Center in September 2005. She's held a number of different positions at the center, becoming its 13th director in July 2013. In addition to overseeing the Women's Center, Lysa is a lead diversity trainer for the Equity & Diversity Unit (EDU) and consults with several external organizations on DEIA strategies and best practices. She supervises credit-bearing internships for the Women's, Gender & Sexuality Studies program at the University of Idaho and has lectured in many classes in a variety of disciplines on topics such as gender-based violence; gender, society and culture; inclusive sexuality education; menstrual justice; body image and eating disorders; feminist leadership; respectful communication; and social justice, diversity and inclusion, and anti-racism, among others. Lysa has taught workshops for the Dept. of Sociology's Equity & Justice certificate and participates in numerous campus, regional and national committees dedicated to promoting access, equity and inclusion, including membership in the Idaho Diversity Network, serving as an advisory board member for the Idaho Women's Business Center and as co-chair of the National Women's Studies Association's Women's Centers Committee (NWSA WCC) and co-convener of the WCC's White Accountability Group. She is the PI for a second federal grant awarded by the Dept. of Justice's Office on Violence Against Women to develop culturally responsive outreach and education around violence prevention for underserved student communities. Lysa serves as a victim advocate and confidential resource for all campus and community individuals seeking support. She is on a personal and professional anti-racism journey and is committed to challenging and working to dismantle institutional racism and other forms of identity-based oppression. A 3rd year Ph.D. student in the College of Education, Health & Human Sciences at the University of Idaho, Lysa's research interests revolve around inclusive sexuality education, institutional diversity training and anti-racism. Her dissertation topic explores allyship development for anti-racism among white feminist-identified women. Working at the Women's Center is truly her heart work—she has a deep passion for and commitment to gender equity work and for working collaboratively to engage communities in meaningful and transformational social change.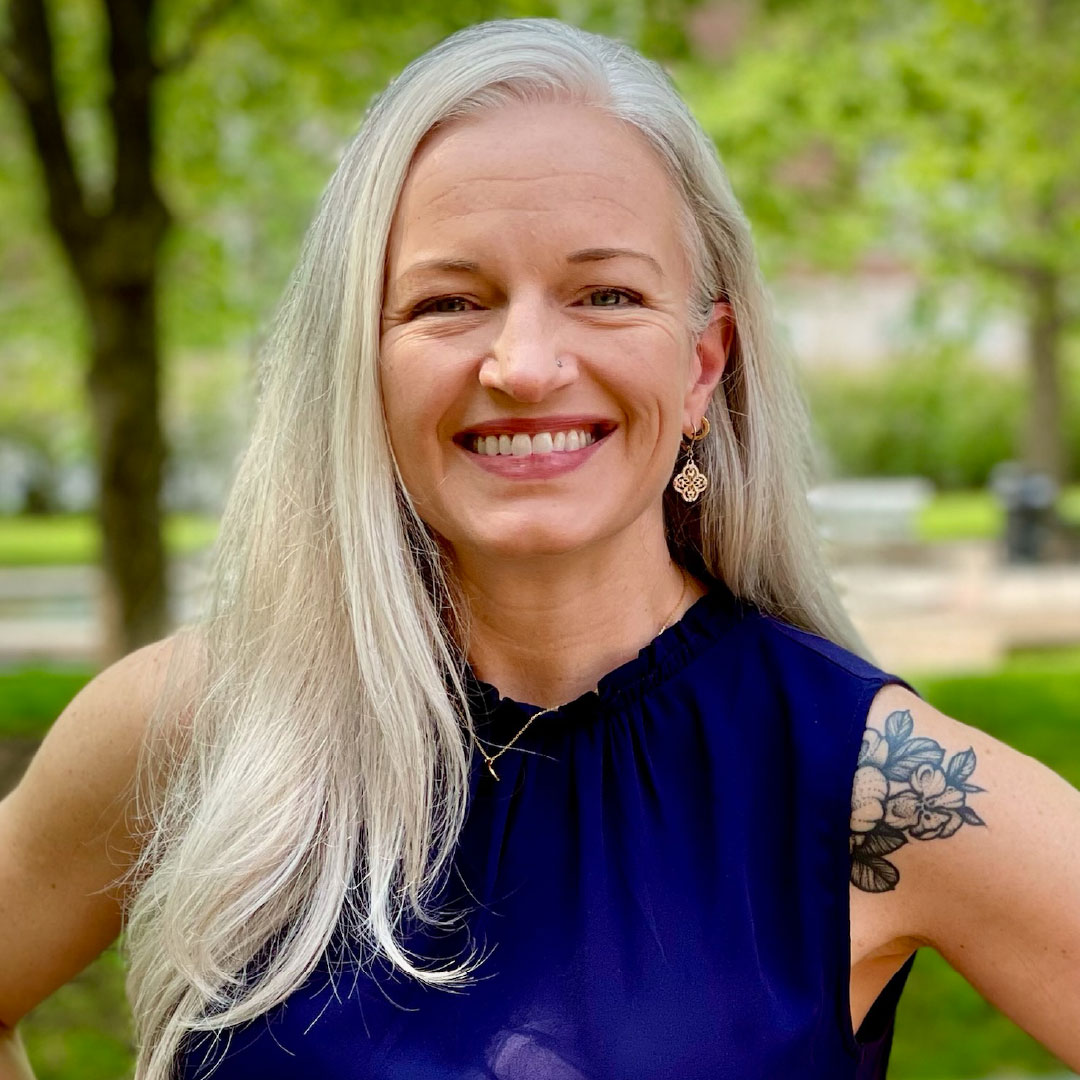 Heather D. Shea, Ph.D. (she/her) is committed to enacting socially just and feminist student affairs praxis through fostering opportunities for student learning and development through co-curricular experiences on campus. Dr. Shea's career in student affairs spans over two decades at five different campuses and involves experiences in many different functional areas—she identifies as a student affairs generalist. Dr. Shea currently works as the director of the office of Women and Gender Equity (WAGE), interim director of the Gender and Sexuality Campus Center and affiliate faculty in the Student Affairs Administration MA program at Michigan State University. She completed her doctorate in 2019 in Higher, Adult and Lifelong Education (HALE) at Michigan State University. Her research pays close attention to how former students, upon reflection years after co-curricular collegiate experiences, reflect upon and make meaning of these experiences. Dr. Shea was elected to serve as Vice President of ACPA: College Student Educators International and she is also co-host and founder of Student Affairs NOW, the premier podcast for student affairs educators. Currently a divorced mother of two teenagers, Heather is a transplant to the Midwest. She grew up in Colorado, completed her undergraduate degrees and master's degrees at Colorado State University and worked professionally at the University of Arizona and at the University of Idaho until 2013 when she and her family moved to mid-Michigan.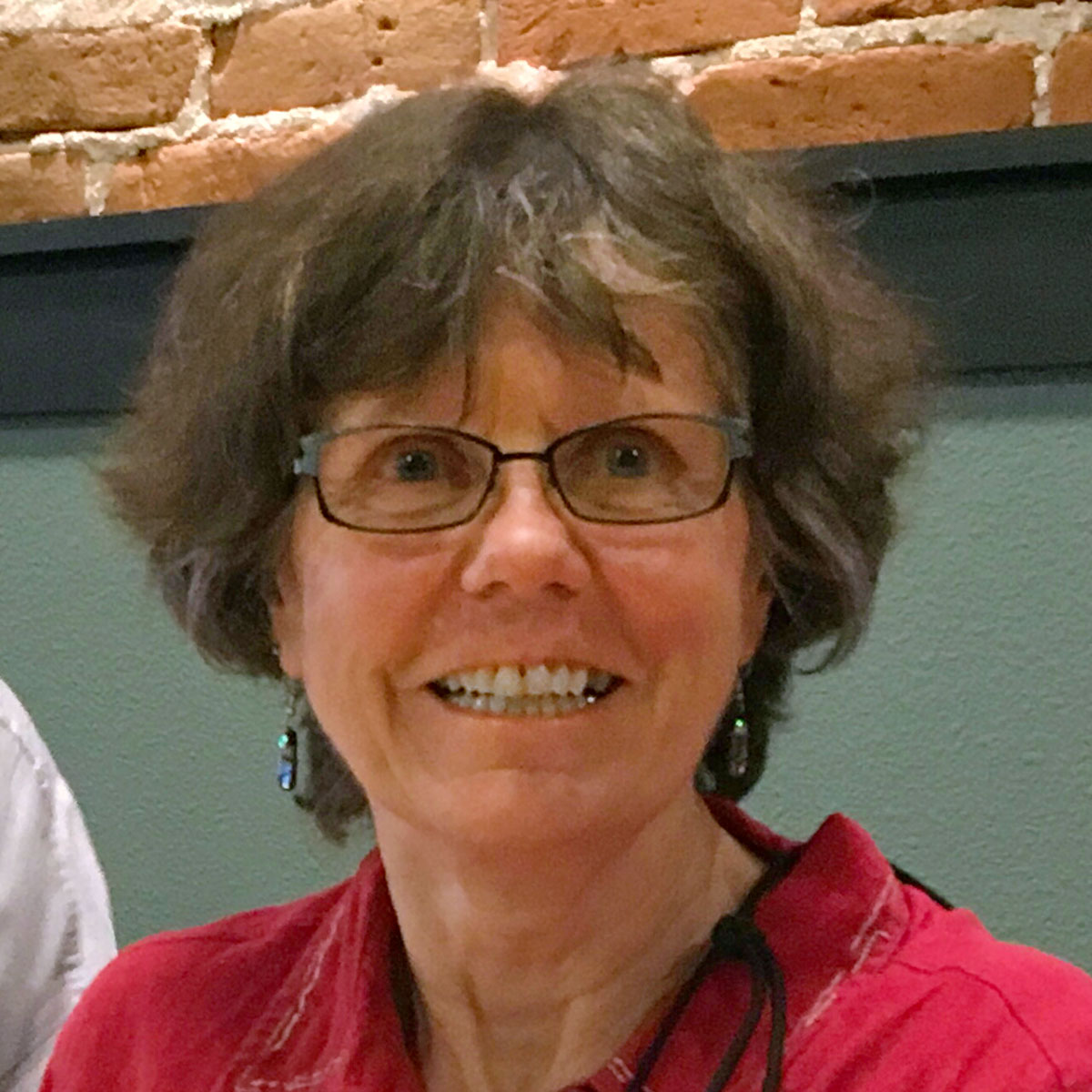 Jeannie Harvey served as Director of the U of I Women's Center from 1999 to 2002 and from 2004 until 2007. She has a master's in Natural Resources Management and a doctorate in International Development and Gender Auditing. Jeannie has worked on gender and women's issues throughout her career. While at the Women's Center, she led the search for a permanent campus home for the center and grew center staff, including work-study students and interns. She facilitated formation of new student groups, including the Women of Color Alliance and the Dissertation Divas, and supported the student-led production of The Vagina Monologues. She was active in the campus professional association, Athena, and facilitated development of an annual women's leadership conference. She advocated for and obtained funding to support the hiring of an LGBTQ Program Coordinator, the first such position on an Idaho higher ed campus. Jeannie taught Intro to Women's Studies, the first time the course had been offered, though it had been listed as a requirement for the WMST minor. When a staff member approached her about producing a Step and Stroll competition that would include colleges from the inland northwest, the resulting event was a huge success. Jeannie was interested in supporting leadership development for students and staff. In addition to her work at the Women's Center, she delivered training on Women in Development for Peace Corps volunteers (PCVs) in Jamaica and Gender in Development training for PCVs in Bangladesh. After serving at the Women's Center, Jeannie went on to serve as Senior Manager for Gender Integration with InterAction, a Washington, DC-based nonprofit working with international development organizations, as Gender Analyst for the US Department of Agriculture Foreign Ag Service and as Gender Specialist for the United States Agency for International Development (USAID) Bureau for Food Security, focusing on Asia and East and Southern Africa.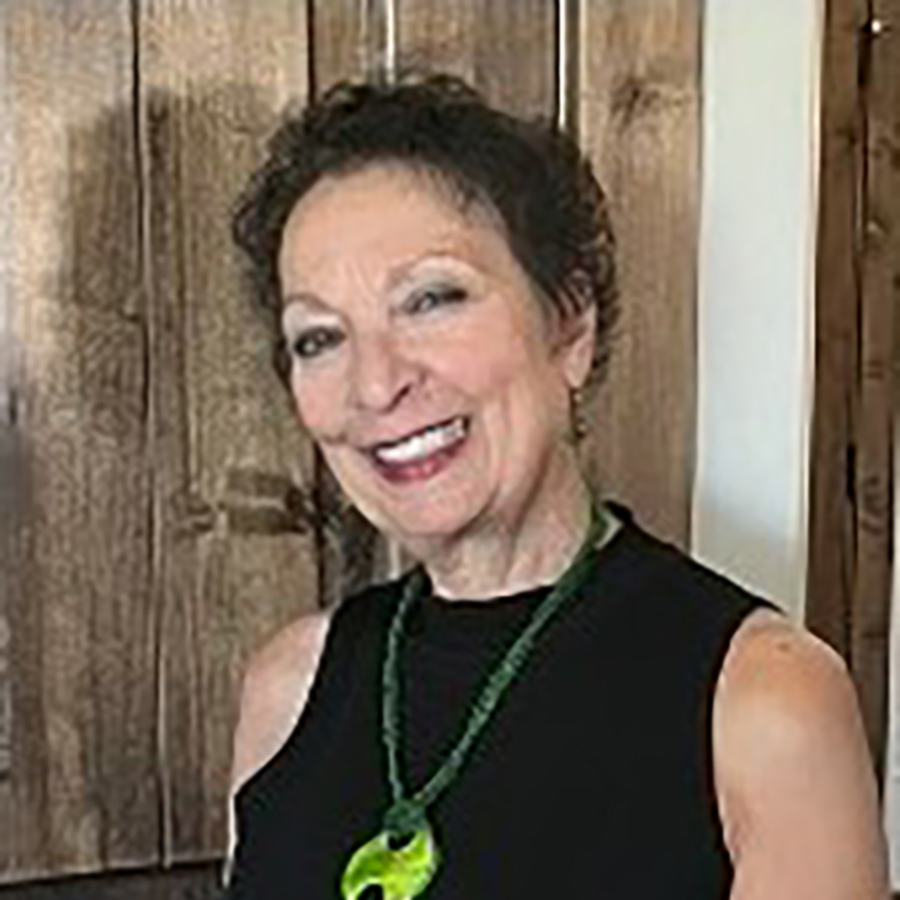 Valerie Russo, Ph.D., LPC, LMHC is a life coach and licensed professional mental health counselor in the states of Idaho and Washington. She recently retired as Director of Counseling and Wellness and Clinical Assistant Professor at Washington State University College of Veterinary Medicine. Dr. Russo holds a Doctorate in Higher Education Administration with an emphasis in Psychology and Health and Wellness from the University of Idaho. Her Master's degree in Clinical Psychology provided the framework of a health belief model that has influenced much of her work with students and clients to encourage, motivate, provide tools and guide strategies for healthy success. Dr. Russo has extensive experience serving various populations through her work on the University of Idaho campus and Moscow area for the past 27 years. She was Assistant Dean of Students for Training and Resources and Director of the Violence Prevention Programs at the University of Idaho. Dr. Russo was co-founder and coordinator of a men's group on campus called BEAR, Brotherhood Empowerment Against Rape. The group educated men and the campus on various aspects of violence against women, masculinity issues and worked to empower bystanders to speak out against violence. Additional highlights of Dr. Russo's time on the University of Idaho campus included; serving on a coordinated community response team that met quarterly and focused on domestic violence and sexual assault services for the University of Idaho campus and Latah community at large. She assisted in the original writings and up-dates of the Latah County Domestic Violence and Sexual Assault Protocols in 1996. She also was a co-author on changes to the Idaho State Rape law in 2003. Dr. Russo also participated and served on the county Behavioral Health Assessment Team that met monthly at Gritman Medical Center. Dr. Russo co-wrote and managed the Department of Justice Violence Against Women Grant that provided services for the campus. Dr. Russo continues to serve as a grant peer reviewer for the United States Department of Justice. She enjoys cooking, baking and her two Boston Terriers.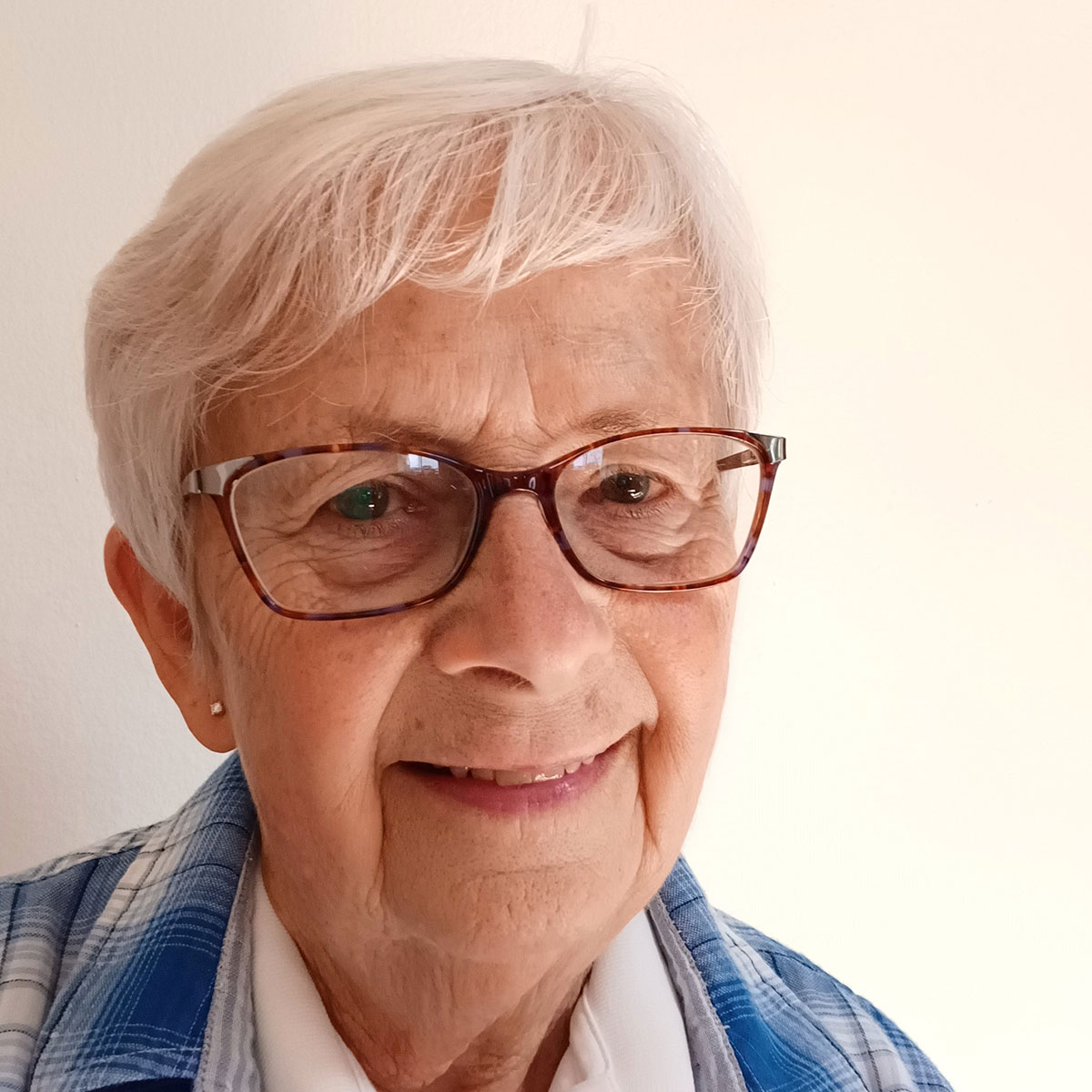 I moved to Moscow in 1970 as a young faculty wife and shortly found myself teaching two classes in the English Department. I spent the next several years completing courses and a thesis for my doctorate in English. I remember checking out the Women 's Center when it opened in the admin building. But I'm not sure I understood the "why" of it. By the mid-70's, I was a "regular," taking breaks in the lounge, getting books from its library and talking women's issues. It was consciousness-raising at its best. I was hooked. When the Women's Center Director's position opened in 1979, I jumped at the chance to apply. My position teaching in the English Department had ended from lack of funding, so the timing was perfect. I spent the next five wonderful years as Director, immersed in lunch programs, conference planning, talking with students who needed to be heard—the many things the Center still does 50 years after its founding. My partner (now wife) Maud Sterling and I left Moscow in 1985 for Seattle. I started working as a paralegal for a large, multi-state law firm and five years later, was made Director of Human Resources. I retired in 2006 and started a small quilting business. I closed the business eight years later, Maud retired, and we moved to Tacoma, Washington. I'm still quilting!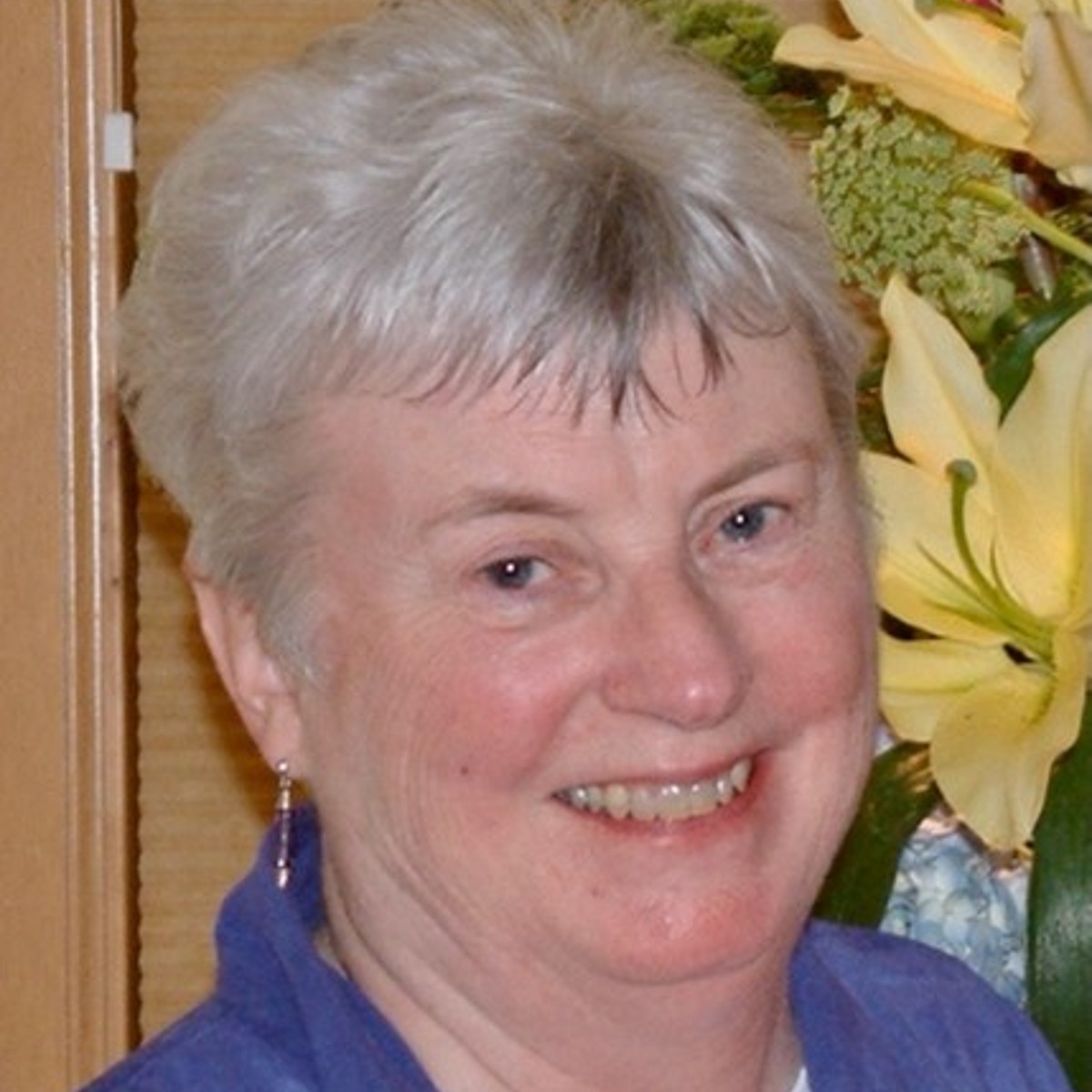 Jane Langenes served as the first Director of U of I Women's Center from 1972 to 1973. While director, she initiated the weekly Brown Bag Lunch series of speakers and discussion; many participants had to sit on the floor in the small space housing the Women's Center. She came to the university in 1969, serving as assistant dean of students under Dean of Students, Jean Hill. She also was part of the Women's Core Caucus that filed a discrimination lawsuit with the EEOC and Idaho Human Rights Commission. After leaving U of I, Jane earned a Master of Social Work degree at the University of Washington. After a career in juvenile corrections and 20 years in private therapy practice, she retired in 2013 to beautiful Whidbey Island, WA.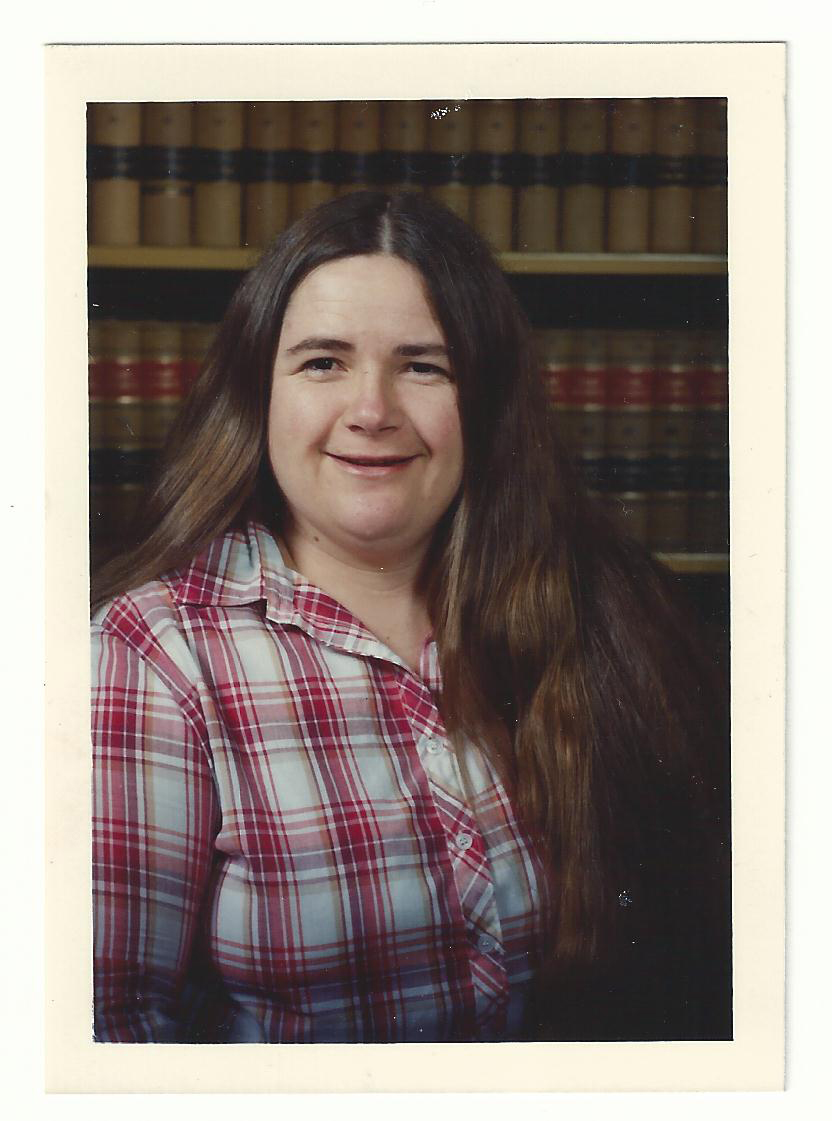 After my term at the Women's Center, I attended law school at the University of Idaho College of Law. After graduation, I moved to Olympia, Washington where I worked for the state of Washington, first at the state's Department of Personnel as an Affirmative Action Officer and later as the Personnel Director for the state Department of Licensing. In 1989, I went into solo law practice. For more than 30 years, I practiced employment law, including discrimination on the basis of sex, race, and disability. Other areas of practice included wills, probate, and guardianships. I also served as the Thurston County Superior Mental Health Court Commissioner, and taught in the paralegal program at South Puget Sound Community College. I am no longer in active practice and have been in the process of retiring for the last couple of years! I am an avid gardener and a dog-rescue advocate in my spare time.