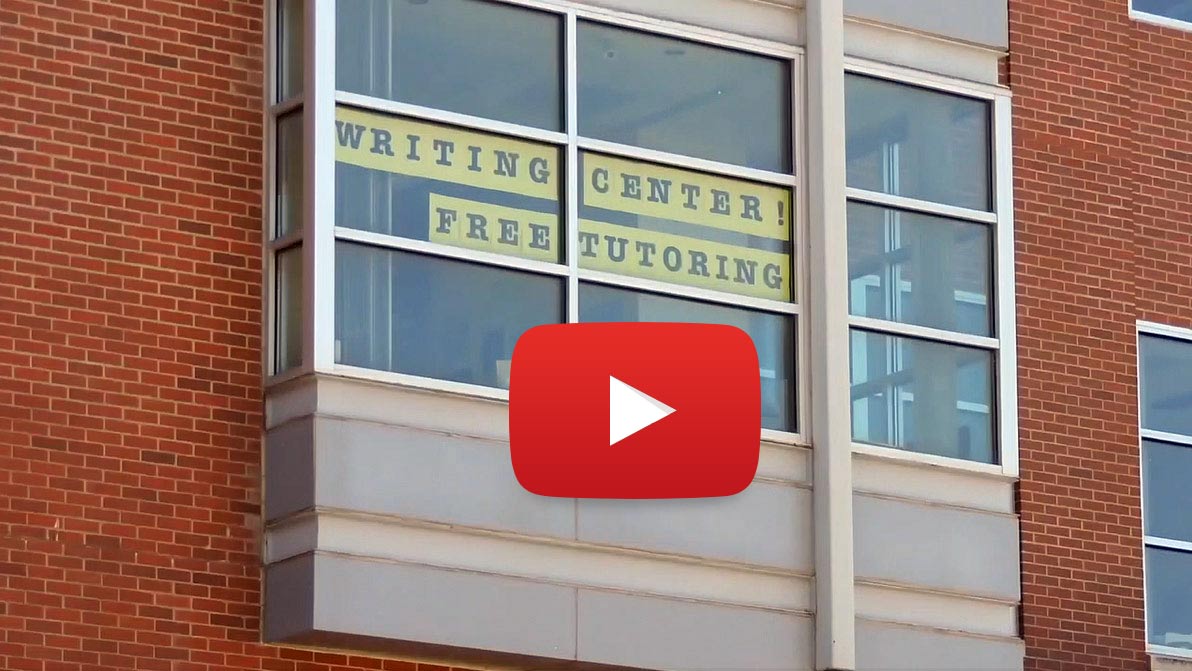 Writing Center
The Writing Center
is dedicated to providing writing support to all members of the Vandal community, including students, faculty, staff, and alumni. Through one-on-one appointments, workshops, online resources, and group writing events, writers can receive help at all stages of their writing process, from brainstorming to revision of drafted papers. Writing Center tutors assist with any kind of writing, from research papers, to presentations, to personal statements for applications. We prioritize the goals of each writer and are committed to ensuring a safe space for all people to take risks, encounter and process new ideas, and express themselves.
For the Spring 2023 Semester, Writing Center tutors are available at the following locations and times:
ISUB 323 (Third Floor, upstairs from Einstein's Bagels and the Copy Center): Monday - Friday, 9 a.m.-5 p.m.
Library (Second Floor Tutoring Area): Sunday - Thursday, 6-8 p.m.
We offer in-person and online sessions on a drop-in basis or by appointment. We are closed for school holidays and finals week, so please plan ahead and have a great semester!
The Creative Writing Circle meets Fridays, 4-5:30 p.m. in the Library (Second Floor). Drop by to write with friends, share work, and give feedback. Join in person or participate through Zoom.