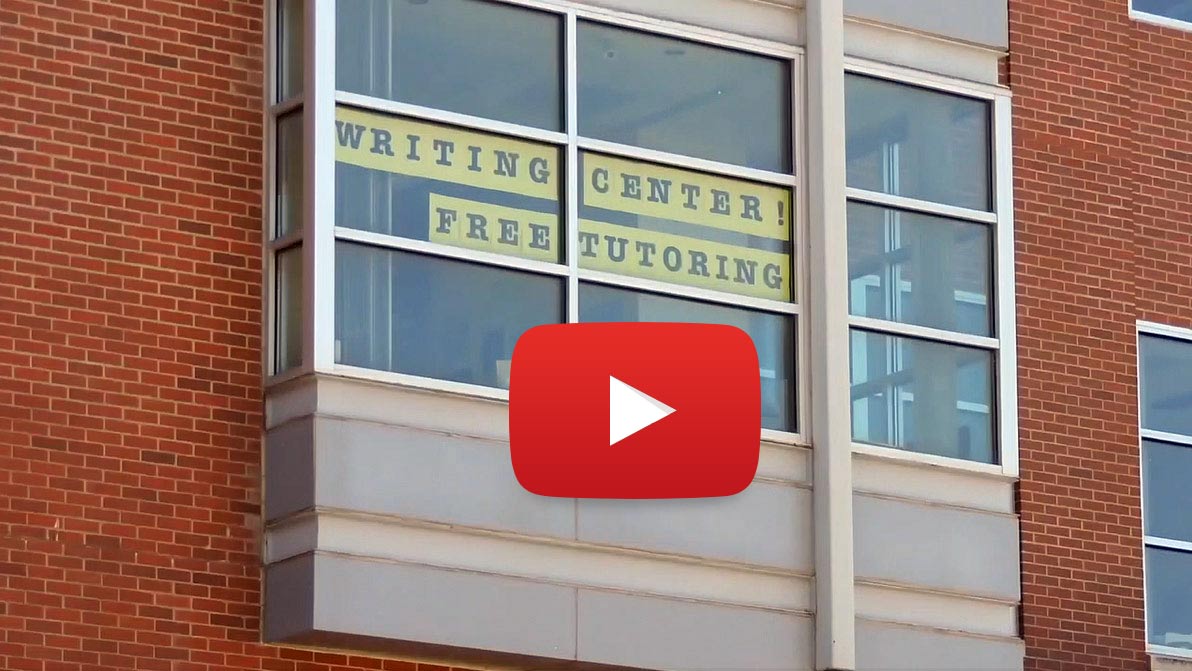 Writing Center
The Writing Center is dedicated to providing one-on-one assistance to student writers and other members of the campus community. Writers come to the center for help at various stages of their writing process, from brainstorming to revision of drafted papers. Writing tutors assist with any kind of writing, from research papers, to presentations, to personal statements for applications. To learn more about the Writing Center's resources and assistance, click "Get Help" or "Make an Appointment." We look forward to working with you!
For the spring semester, Writing Center tutoring is online. To schedule an appointment for an online meeting or written feedback on a draft, visit our online calendar. The Writing Center also offers drop-in online assistance at the following times (no appointment needed!):
The Writing Center's Creative Writing Circle takes place on Zoom every Friday, 5 - 7 p.m.