Residence Hall Association
The Residence Hall Association is a student-lead organization that strives to improve the University of Idaho student experience through Advocacy, Community Involvement and Leadership.
The cost of housing includes an RHA membership fee. Every resident who pays for housing is a member of RHA. The money goes towards programming events and improving the resident life experience.
We advocate for Residence Hall Students and prioritize their vote in every decision we make. We have constant communication and collaboration with the Associated Students of the University of Idaho (ASUI), Housing and Residence Life, Idaho Eats and other campus organizations.
To help Residence Hall Students get involved, we promote community building, provide effective programming through social events and hold regular elections for the student run governing body.
We develop student leadership by providing a student run governing body for each residence hall, mentorship for the development of leadership skills and provide opportunities to attend regional and national conferences.


Contact Us and follow us on social media!
Meeting Minutes
For all meeting minutes please contact the Director of Finance to request a copy.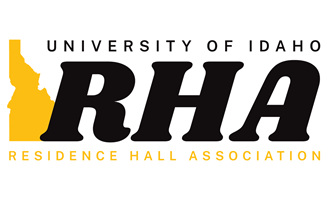 Claire Westby
President
Isabelle Higgins
Director of Programming
Tobin Minick
Director of Communications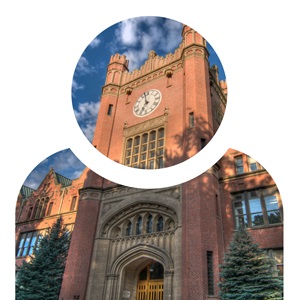 Ryder Fleming
Director of Leadership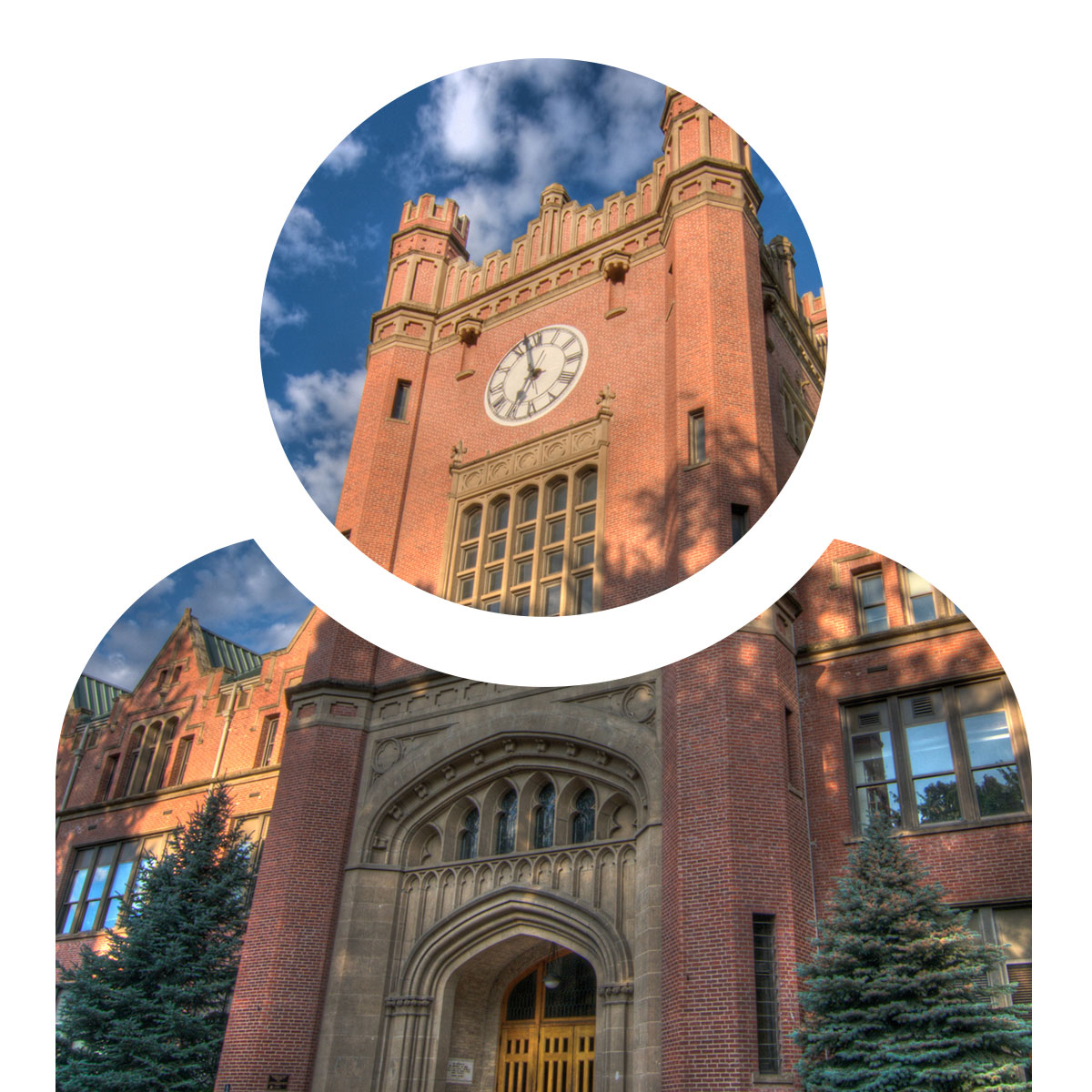 Lily Ellis
Director of Finance