SEM Financial Services
The SEM Finance Team provides consistent, efficient, and accurate financial services to all departments and employees in the SEM division. Our team strives for excellence in service and our commitment to the University of Idaho. We are happy to help and look forward to working with you on your finance and search related activities.
Each team member is responsible for providing a variety of services to multiple departments. Services include: Budget reporting, Financial transaction approvals and processing, Purchasing card assistance, Chrome River assistance, EPAF processing and support, assistance with PeopleAdmin actions and search coordination.
Please reach out to sem-admin@uidaho.edu with any questions.
Provides overall financial/budget management and oversight, reporting, planning for budgeting and funding, as well as hiring coordination for SEM as AAC and Assistant to the Vice Provost.
DeLaina Storhok
Director of Admin & Fiscal Ops and Assistant to the Vice Provost for Strategic Enrollment Management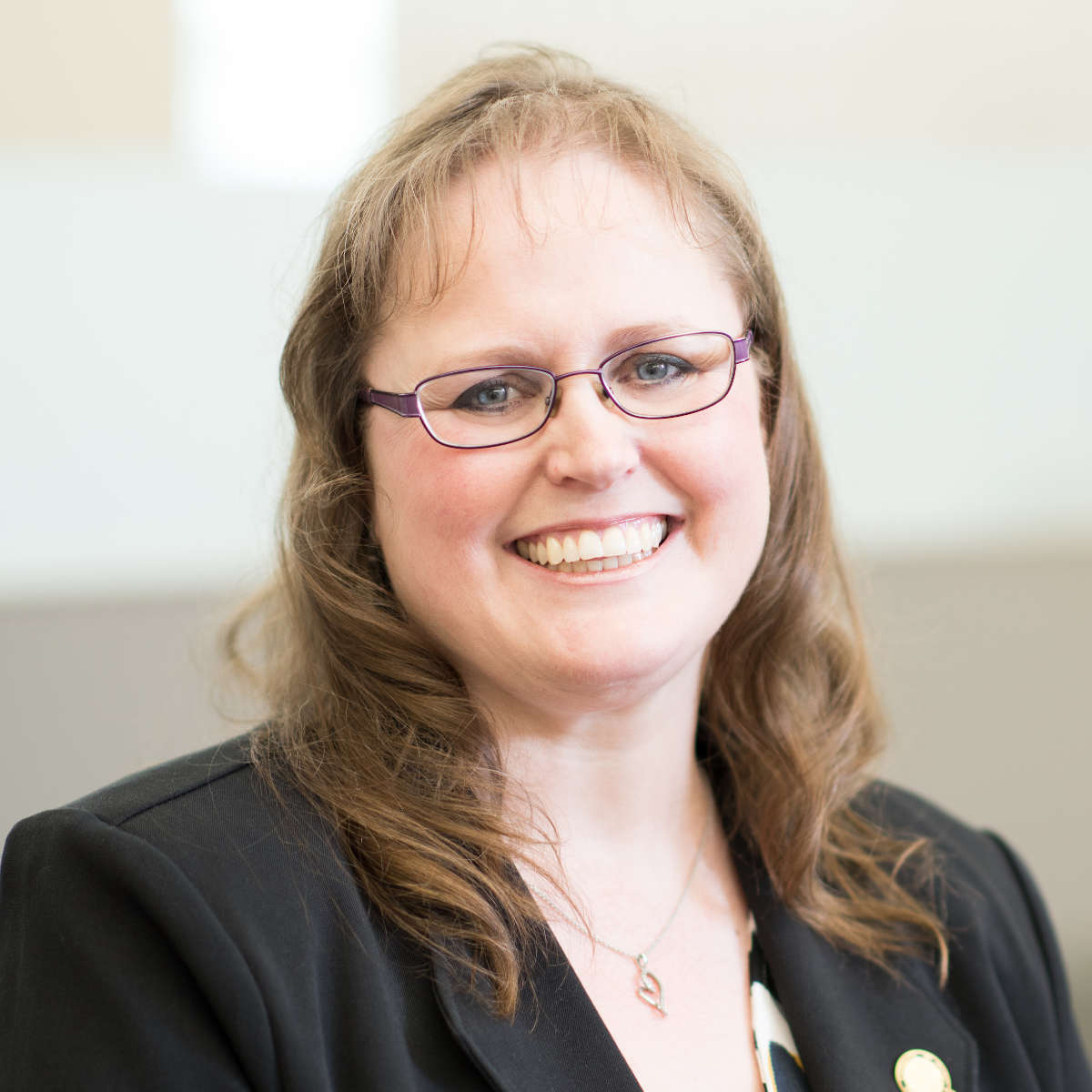 Bruce Pitman Center, SEM Suite 137B
208-885-5690
Departments
Academic Support Programs
Academic Advising
Military and Veteran Programs
Rebecca Sorenson
Budget Specialist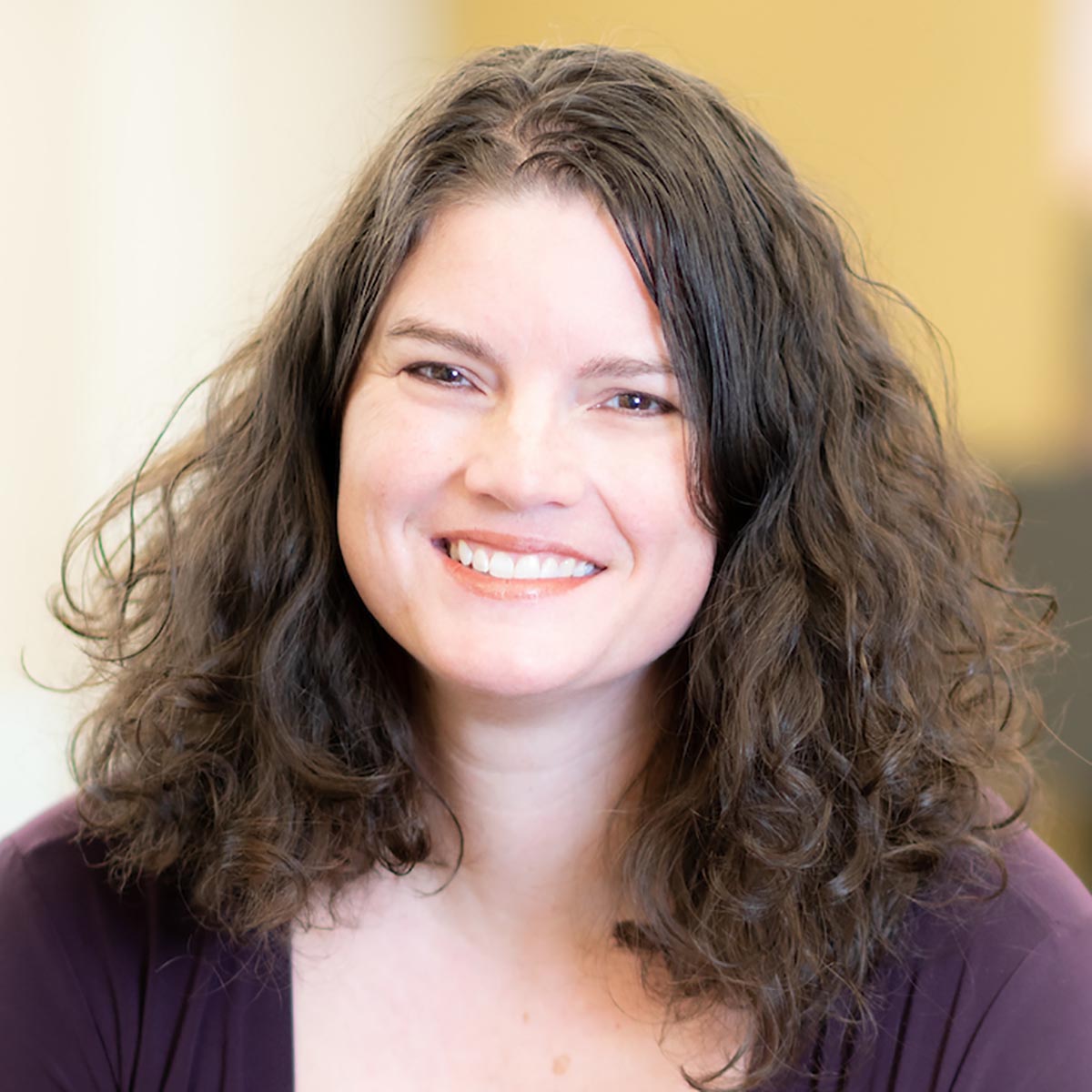 Bruce Pitman Center, SEM Suite 137
208-885-9015
Departments
Student Financial Aid Services
International Programs Office
Valerie Hutchinson
Admin Financial Specialist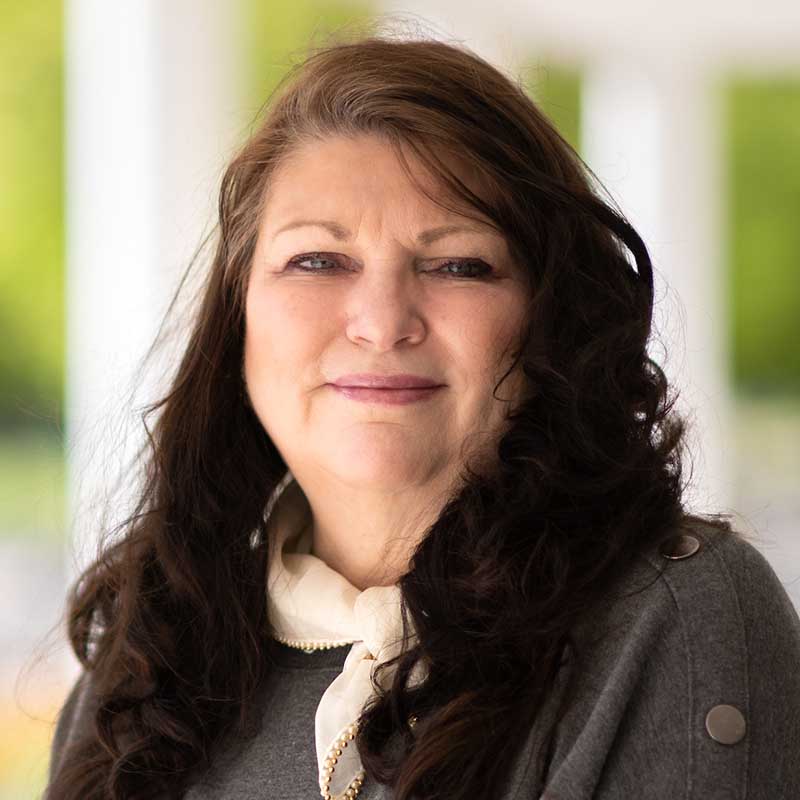 Bruce Pitman Center, Student Financial Aid Services 101
208-885-7616
Departments
Admissions - Processing
Admissions - Recruitment
Registrar
Jeff Senkevich
Admin Financial Specialist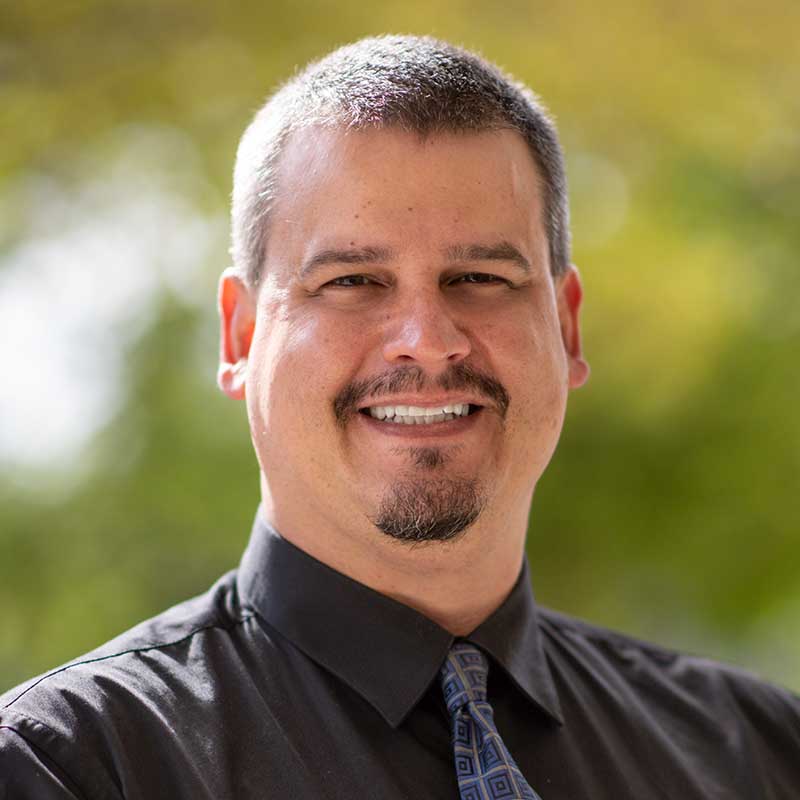 Bruce Pitman Center, Office of the Registrar 119
208-885-1189
Amber Gray
Admin Financial Specialist
Career Services, ISUB 333
208-885-5822
Mandi Jo Roberts
Administrative Assistant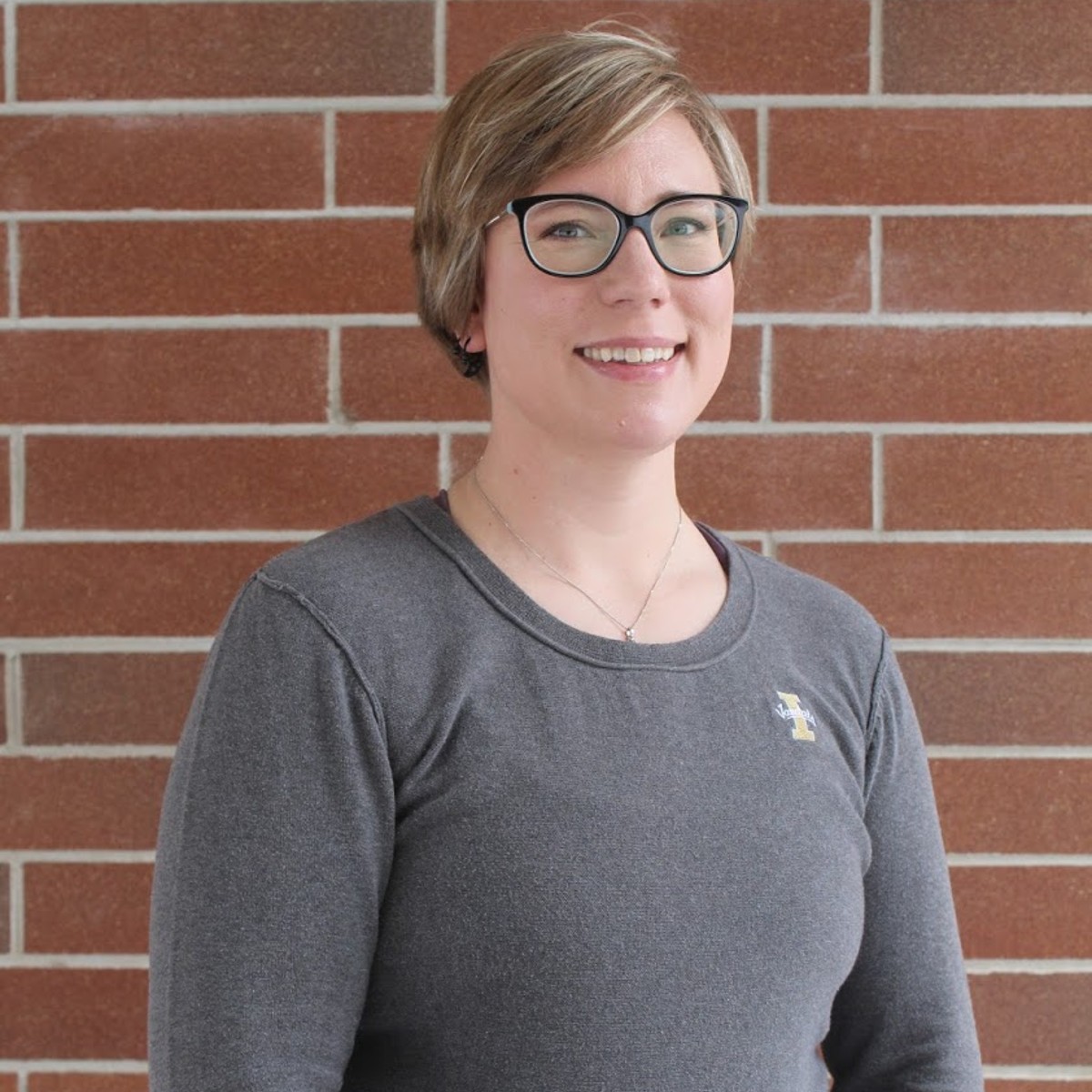 Army ROTC, Memorial Gym B-40
208-885-6528
Lauren Smith
Administrative Assistant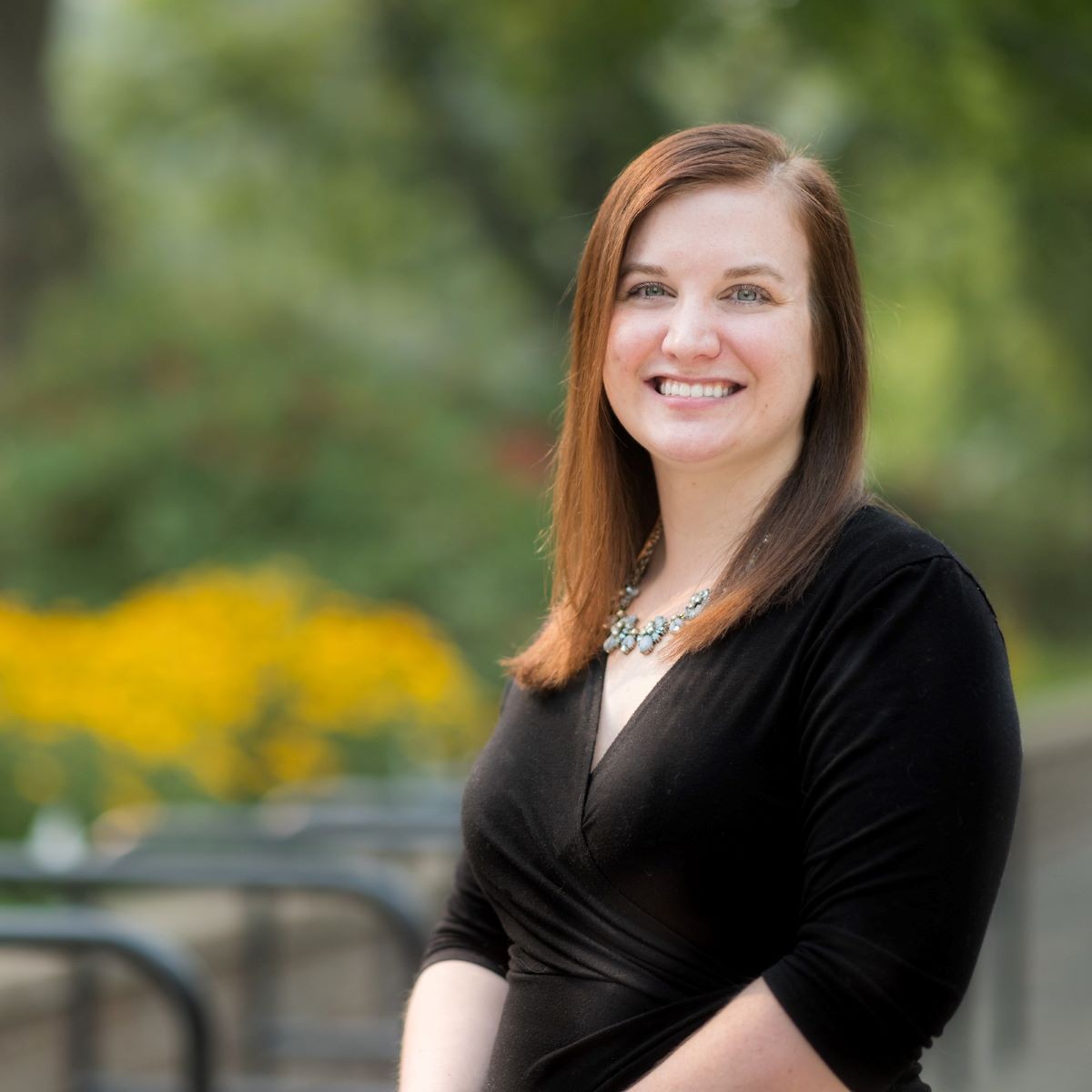 Student Success Initiatives, ISUB
208-885-1039
Leonard Johnson
Administrative Assistant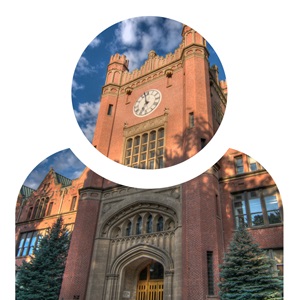 Naval Science, Hayes Hall 206
208-885-6333