Statistics Assistance Center
The Statistics Assistance Center (SAC) is a place where you can get help in understanding concepts taught in Statistics 153, 251, 301, and 431. We can assist with lecture material, homework, quiz/exam preparation, and coding in SAS or R.
The SAC is funded by lab fees paid by students in Statistics 153, 251, 301, and 431.

The SAC is located on the 2nd floor of the library. Follow the "Drop-In Tutoring" signs. Go straight after entering the second floor of the library, the SAC tables will be in the Drop-In Tutoring area to the right.
Drop-in Assistance
We provide drop-in assistance to students enrolled in Statistics 153, 251, 301, and 431 at the University of Idaho. This drop-in assistance is available in-person or virtually.
Drop-in assistance begins the second week of the semester and continues through no-exam week (the week before final exams).
Our primary focus is to help students understand material that has been presented in class. We work closely with the professors to ensure that our explanations are consistent with theirs.
Tutoring Schedule
Students are welcome to come in at any time with questions during our open hours. We do not take appointments. The SAC is closed during all university holidays and school breaks.
Please see our tutoring schedule to determine the best time to visit. If you need one-on-one assistance, please let us know. We can discuss the various options available.
Bring us your Questions and Homework Problems
To get the most out of your visit, be prepared with specific questions relating to class notes, the textbook, or homework problems. If your question is homework related, make sure you have tried to work the problems before you come in.
Checking Answers
To check your homework answers, you should see your professor during their office hours.

When you come to the SAC and we assist with a specific problem, we will let you know if you've done it correctly.
Questions or Concerns?
Drop by or send us an email. If we can't answer your question we will try to point you in the right direction.
Your Feedback is Important
Please let us know what you think of our services by sending us an email with your comments.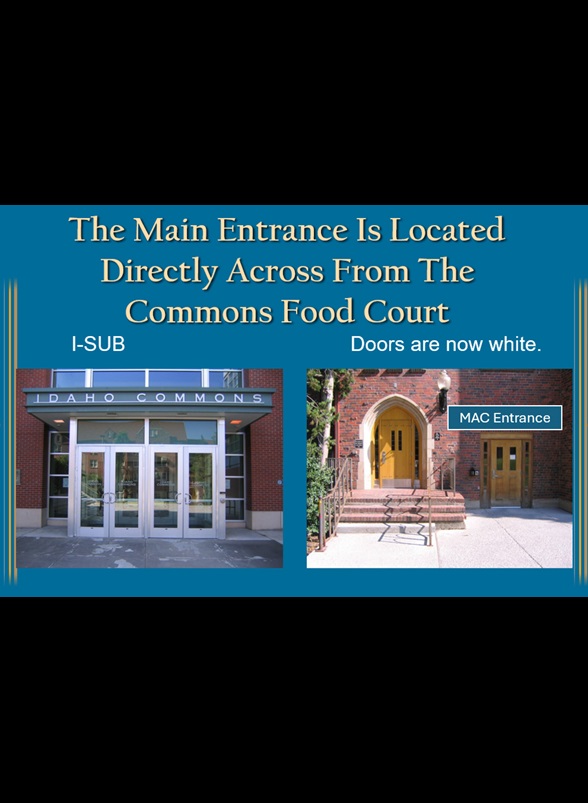 SAC Tutors
All tutors are qualified students in Statistical Science.
Spring 2023 Tutors:
Elijah Danquah Darko
Bandita Karki
Kaveesha Fernando
Andrey Kulumbetov
Zoe McCormick
Olamide Oluwatade