Architectural and Engineering Services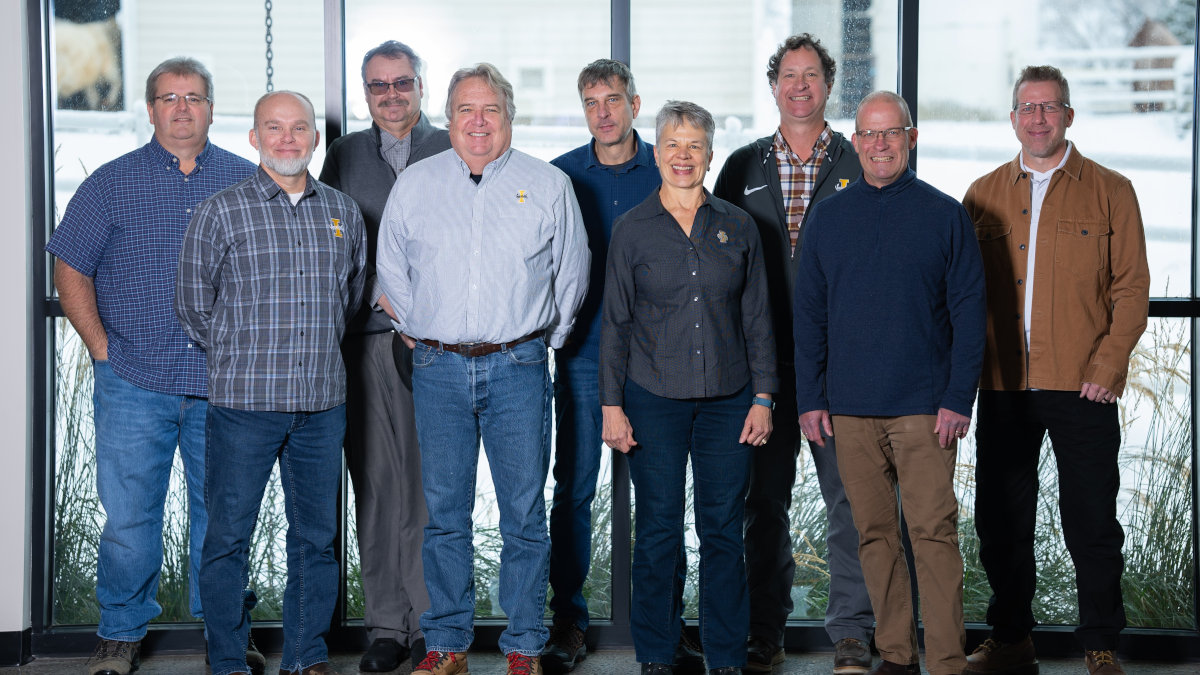 Architectural and Engineering Services (AES) provides University of Idaho with a full range of services related to the planning, programming, design, document production, cost estimation, bidding and construction observation of capital projects and maintenance, alteration and repair projects. In addition AES, as part of Budget & Planning team, currently serves University of Idaho by serving as the stewards of the university's Long Range Capital Development Plan (LRCDP), providing capital planning and capital strategy services, the development of the annual request of the State of Idaho Permanent Building Fund and maintaining the university's Space Database.
University of Idaho has hired Smith Group to provide assistance and services to the university related to the concepts of Space Utilization and Space Planning, how those concepts might be applicable to the specific circumstances present at the university and how best practices might assist the university in regard to meeting the university's R1 status goals and objectives. More information about their work is available on the Space Use Study page.