Budget and Planning
The Budget and Planning team is comprised of Academic Budget and Planning, Architectural and Engineering Services, Institutional Research and University Budget and Planning. Our unit strives for excellence in service, leadership, cooperation, and commitment to the University of Idaho.
Kim Salisbury
Associate Vice President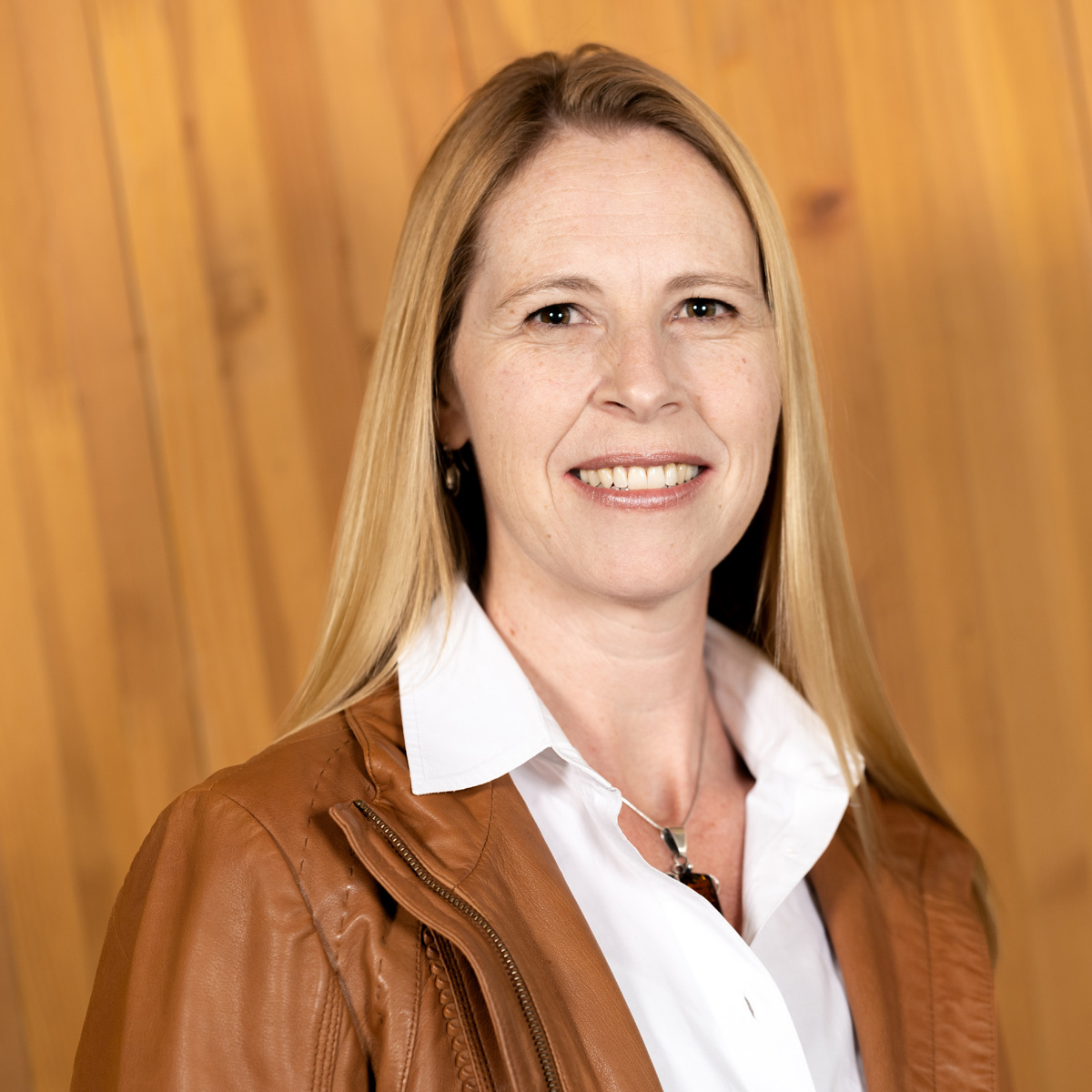 ---
Academic Budget and Planning
Academic Budget and Planning functions under a shared services model. The team provides financial services, directs long-range planning and resource allocation, leads new and developing initiatives, plans for budgeting and funding, and delivers ongoing assessment and analysis of the effectiveness of selected strategies. Academic Budget and Planning provides fiscal services for the Provost and Executive Vice President, Vice Provost for Faculty, Vice Provost for Academic Initiatives, Vice Provost for Digital Initiatives and the College of Graduate Studies. The team also provides coordination of services across the units within Academic Affairs.
Kenwyn Richards, CPA
Director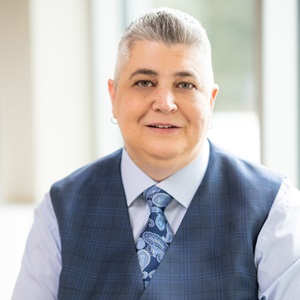 ---
Architectural and Engineering Services (AES)
Architectural and Engineering Services (AES) provides the University of Idaho with a full range of services related to the planning, programming, design, document production, cost estimation, bidding, and construction observation of capital projects and maintenance, alteration, and repair projects. In addition, AES serves the University of Idaho by stewarding of the university's Long Range Capital Development Plan (LRCDP), providing capital planning and capital strategy services, developing the annual request of the State of Idaho Permanent Building Fund and maintaining the university's Space Database.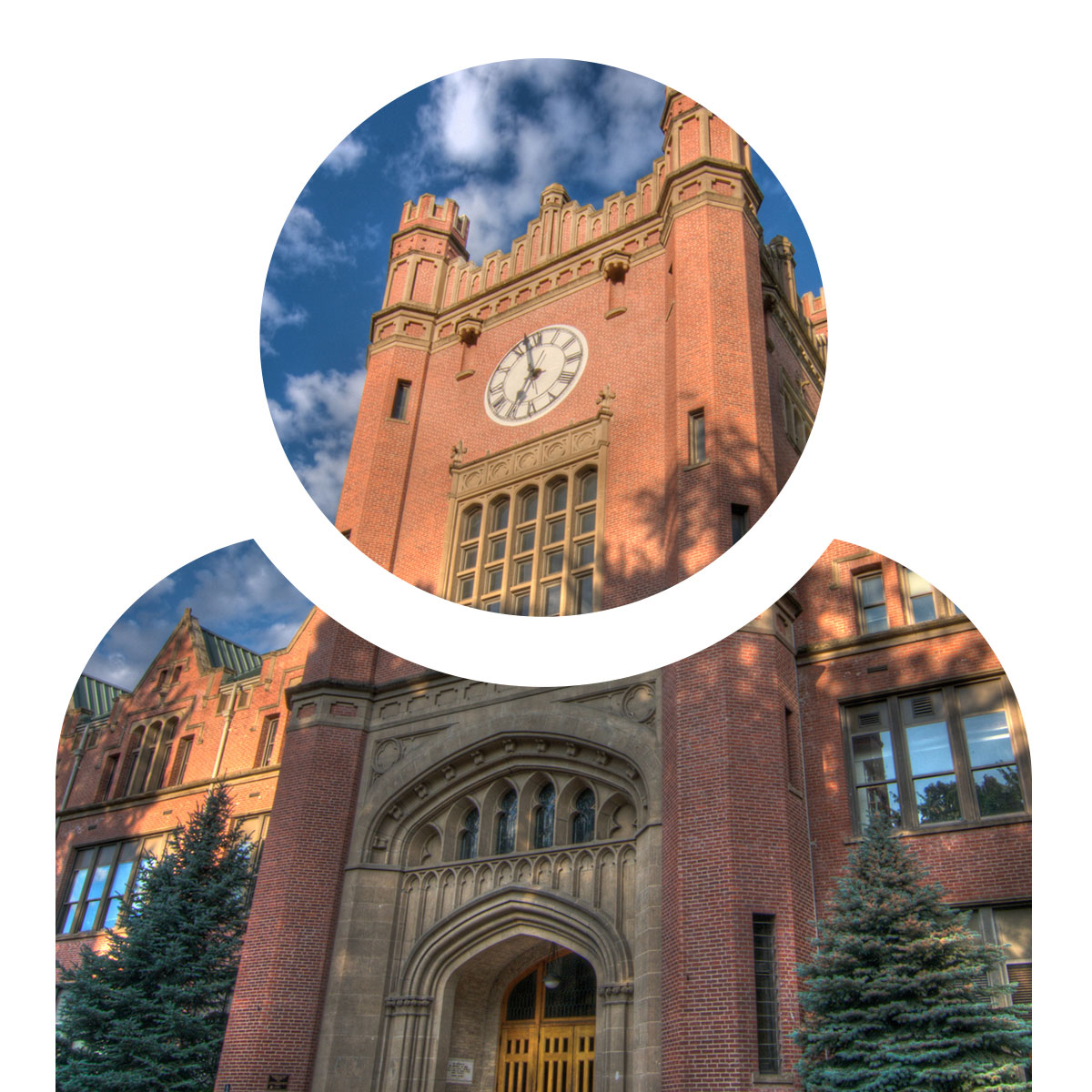 ---
Institutional Research (IR)
Institutional Research (IR) serves university decision-makers, governmental agencies, and other internal and external constituencies as the source for comprehensive information, analyses, and university statistics. Institutional Research works closely with offices throughout the university to provide data, conduct analyses, and design and implement systems required for timely business decisions, compliance with state and federal reporting requirements, accreditation and student, faculty, and staff recruiting and retention efforts. IR employees serve on and support committees and work internally with others on a variety of matters.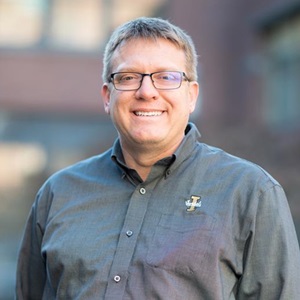 ---
University Budget and Planning
University Budget and Planning personnel are financial stewards for the university and are responsible for providing oversight of the budget management and position funding processes, identifying, and allocating financial resources in alignment with the university's mission and goals, and providing timely and accurate financial information both internally to the university community and externally to the State Board of Education and other university stakeholders. University Budget and Planning also provides shared fiscal services for the Division of Finance and Administration, University Communications and Marketing, and the Office of Information Technology.
Trina Mahoney
Assistant Vice President