Our People
Lisette Waits, Ph.D.
Distinguished Professor of Wildlife Resources and Department Head of Fish and Wildlife Sciences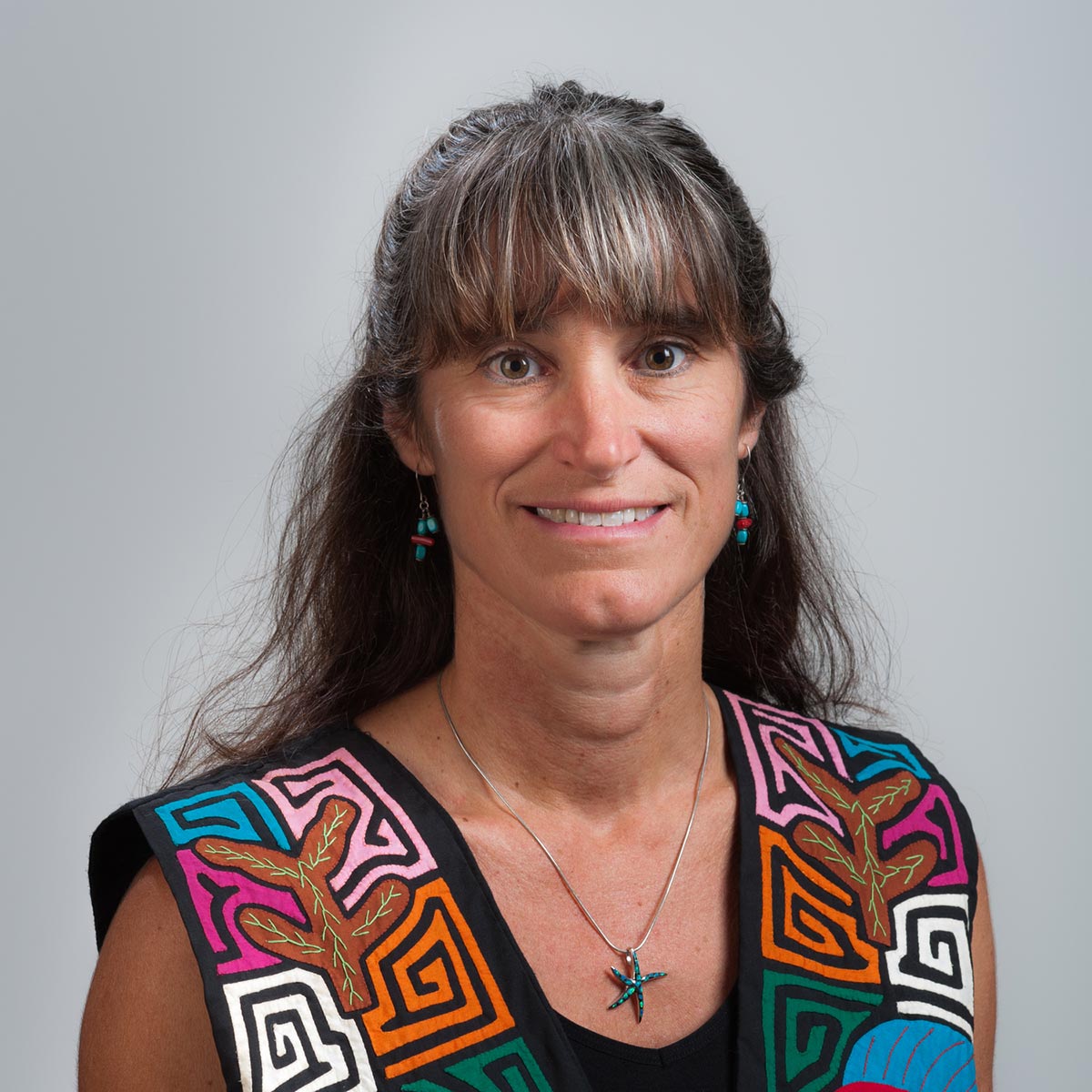 Kim Stout
Administrative Assistant 2
CNR 105
208-885-6434
Department of Fish and Wildlife Sciences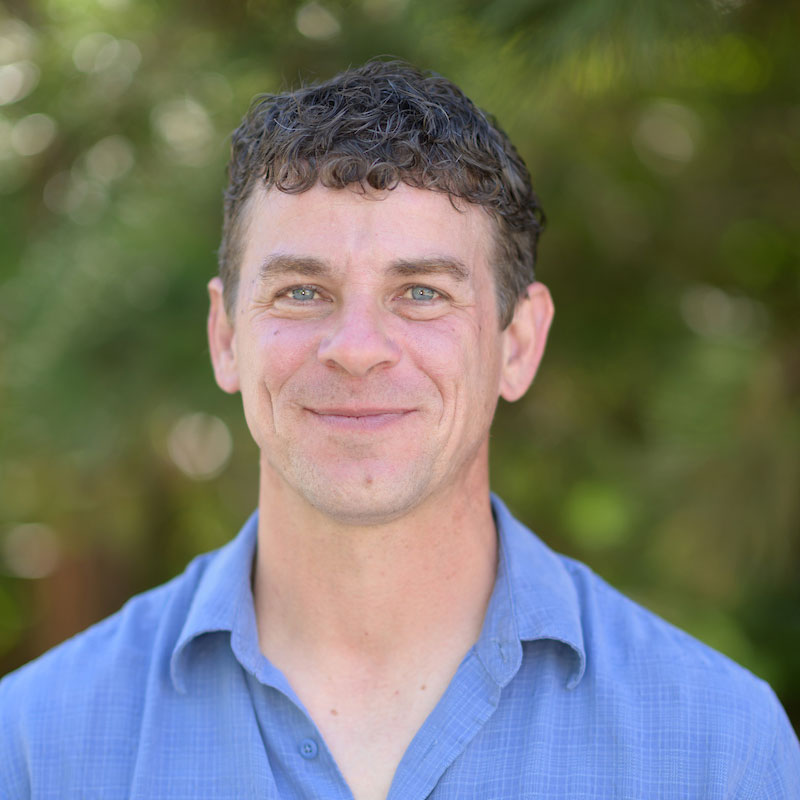 Kenneth Cain, Ph.D.
Professor of Aquaculture and Fish Health, Associate Director of the Aquaculture Research Institute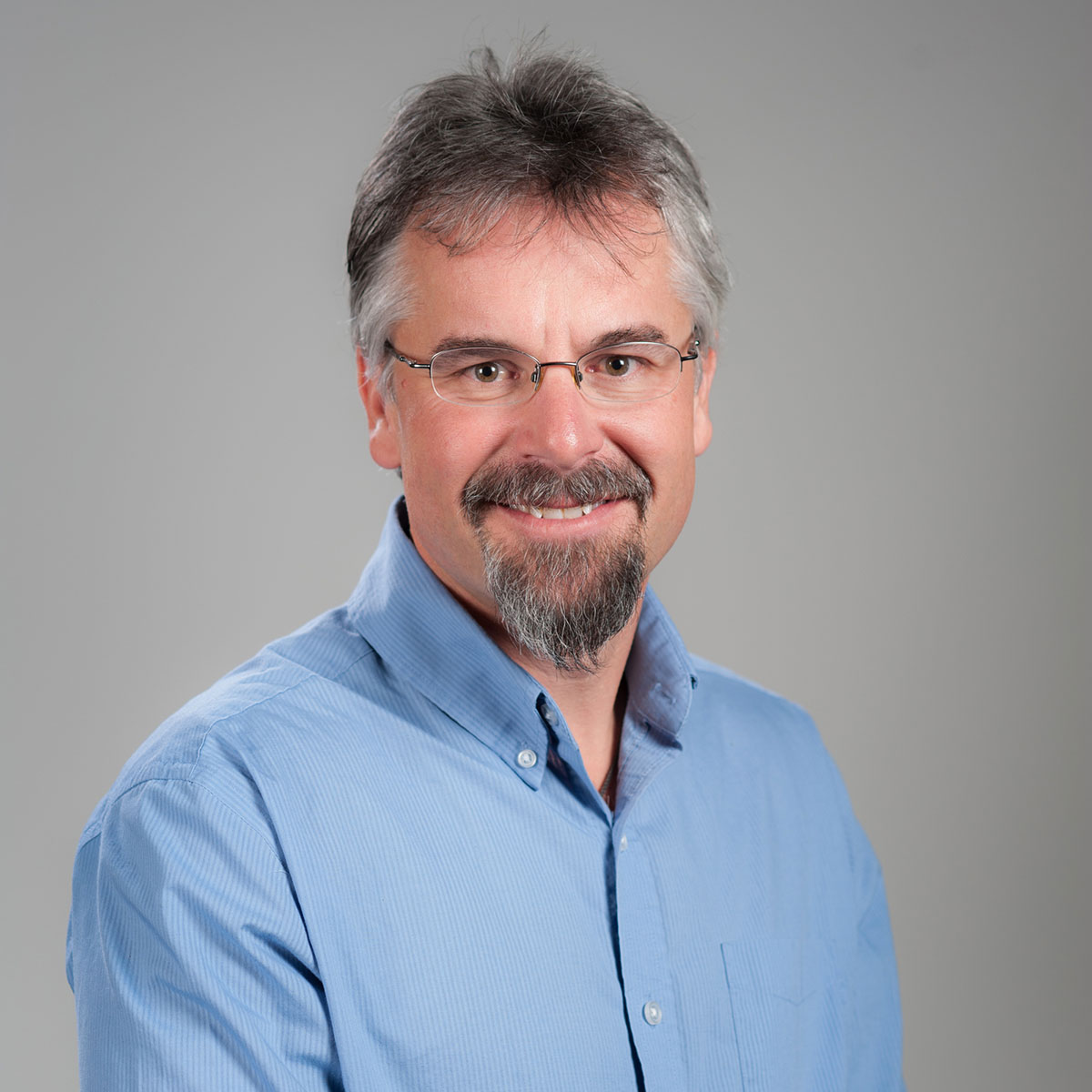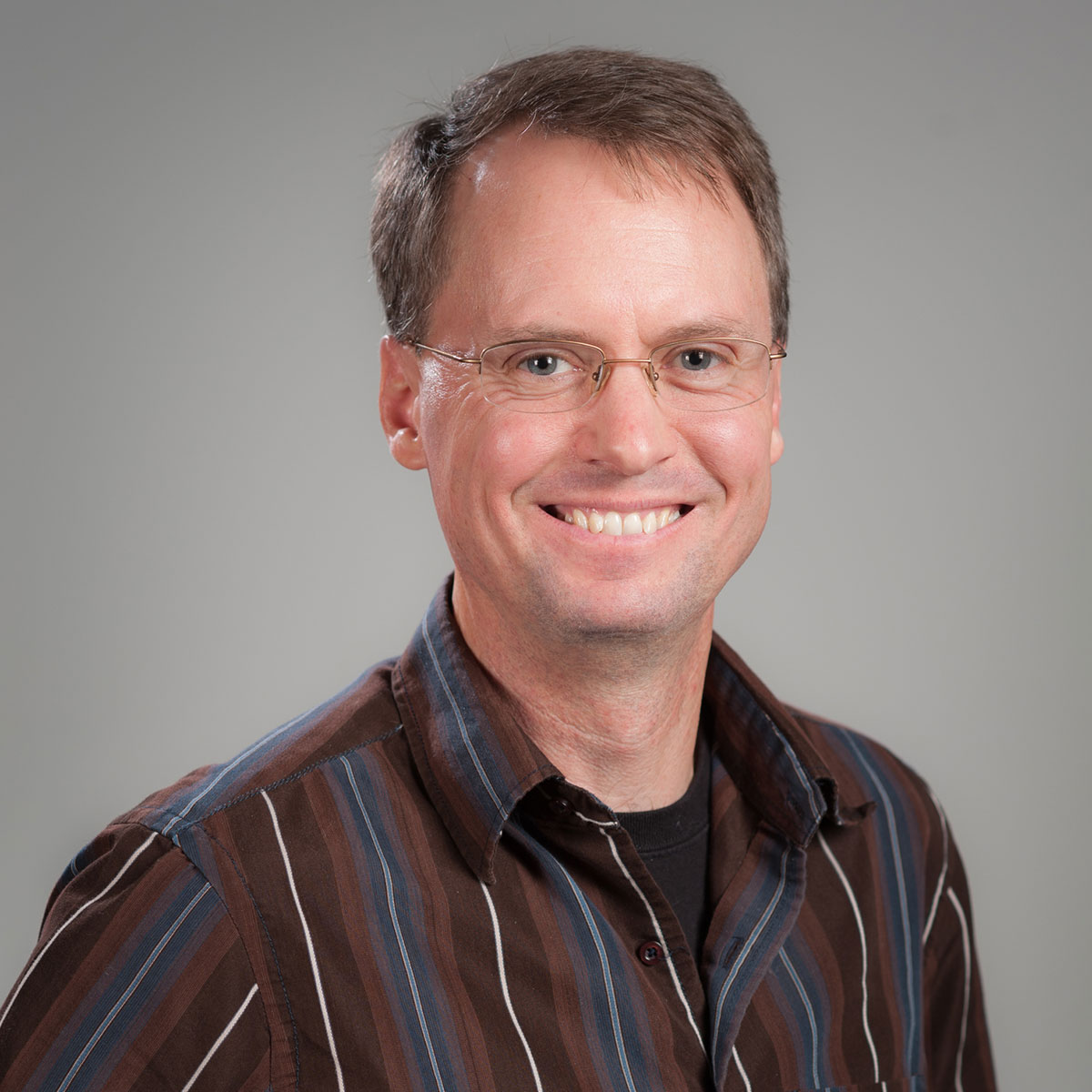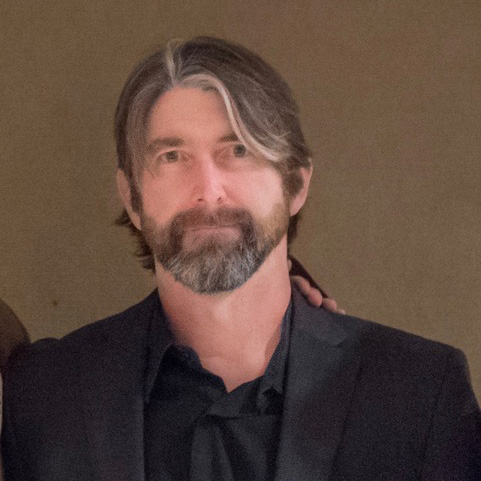 216 Morrill Hall
208-885-5771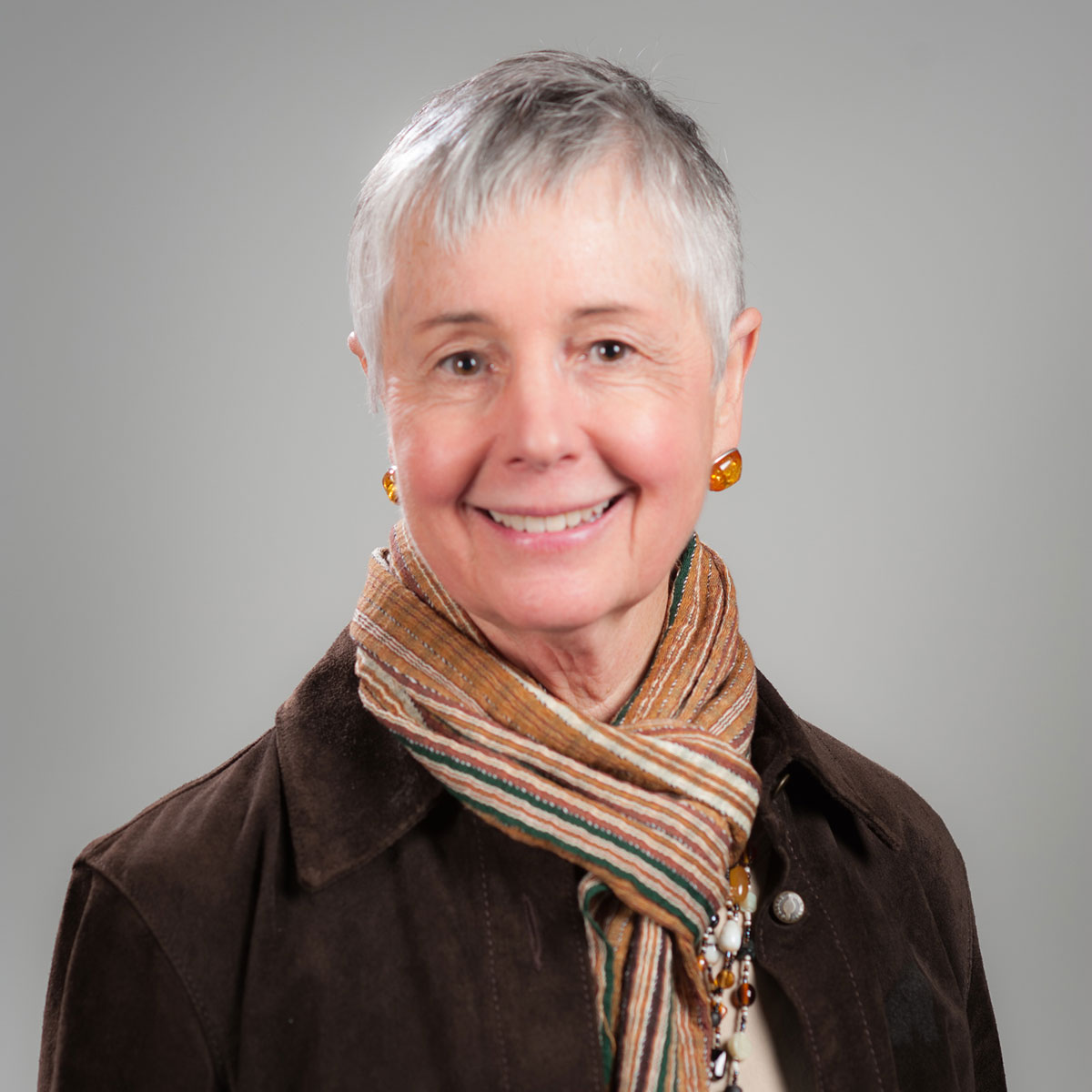 Michael Quist, Ph.D.
Associate Professor of Fisheries Management and Assistant Leader, Idaho Cooperative Fish and Wildlife Research Unit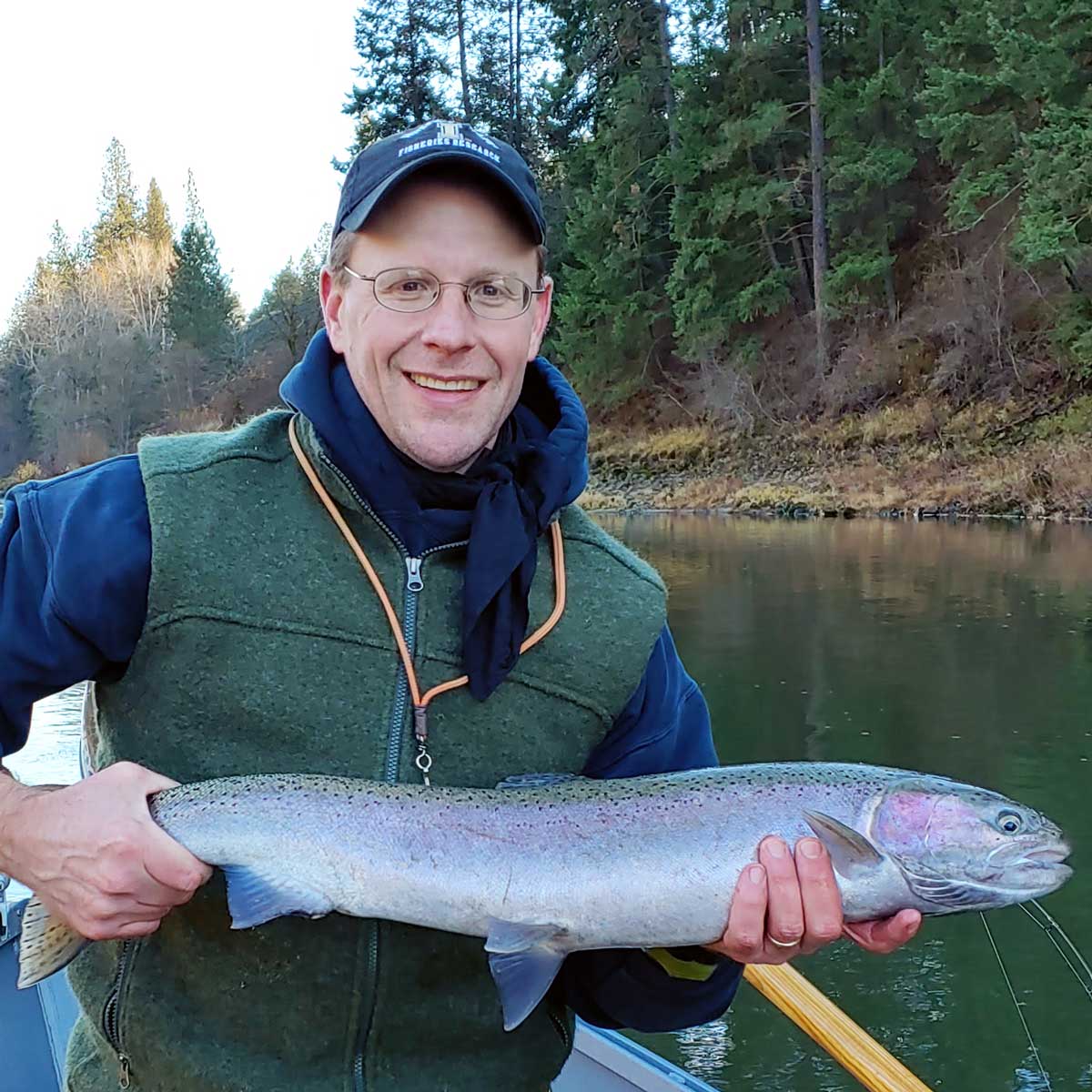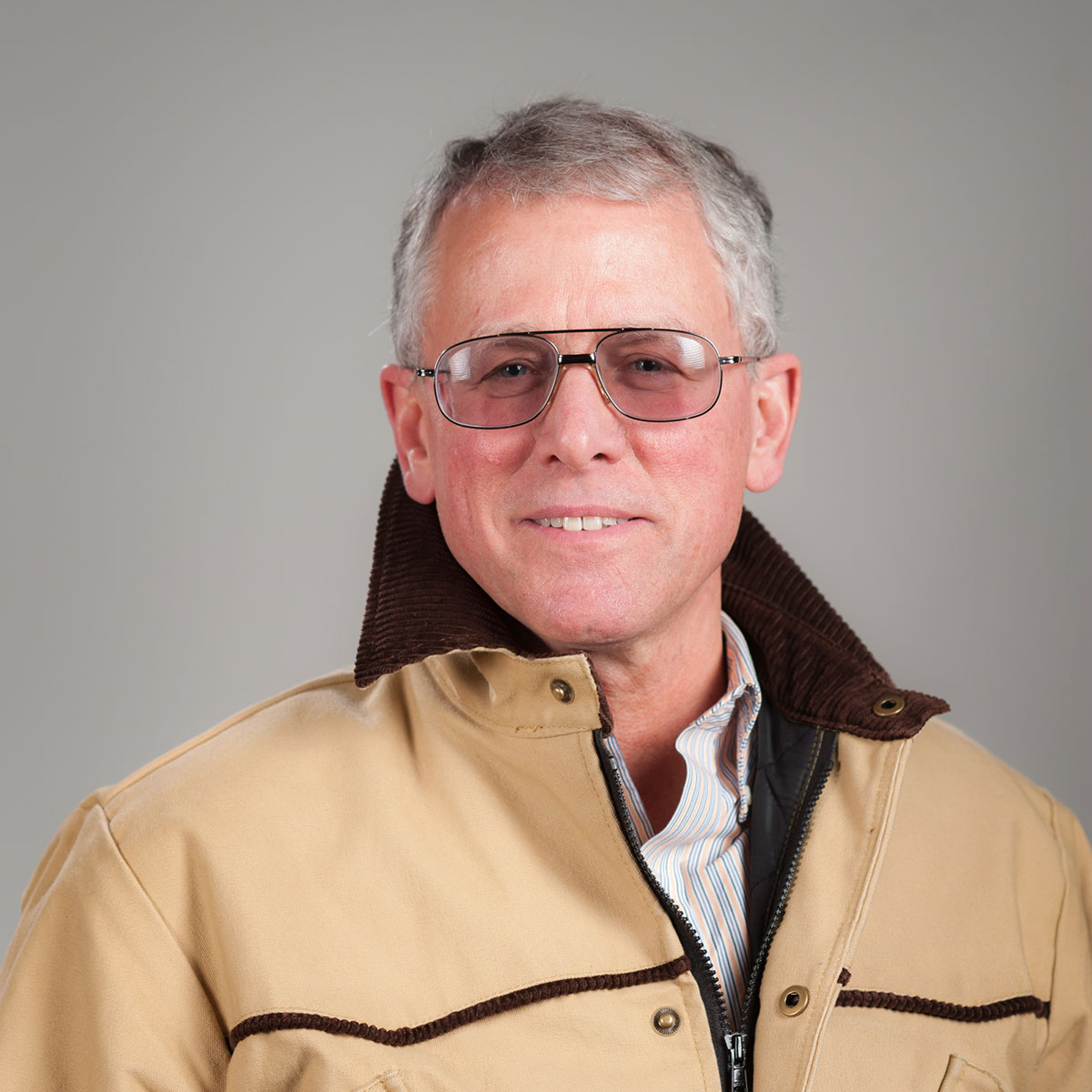 Phinney Hall 315
208-885-5981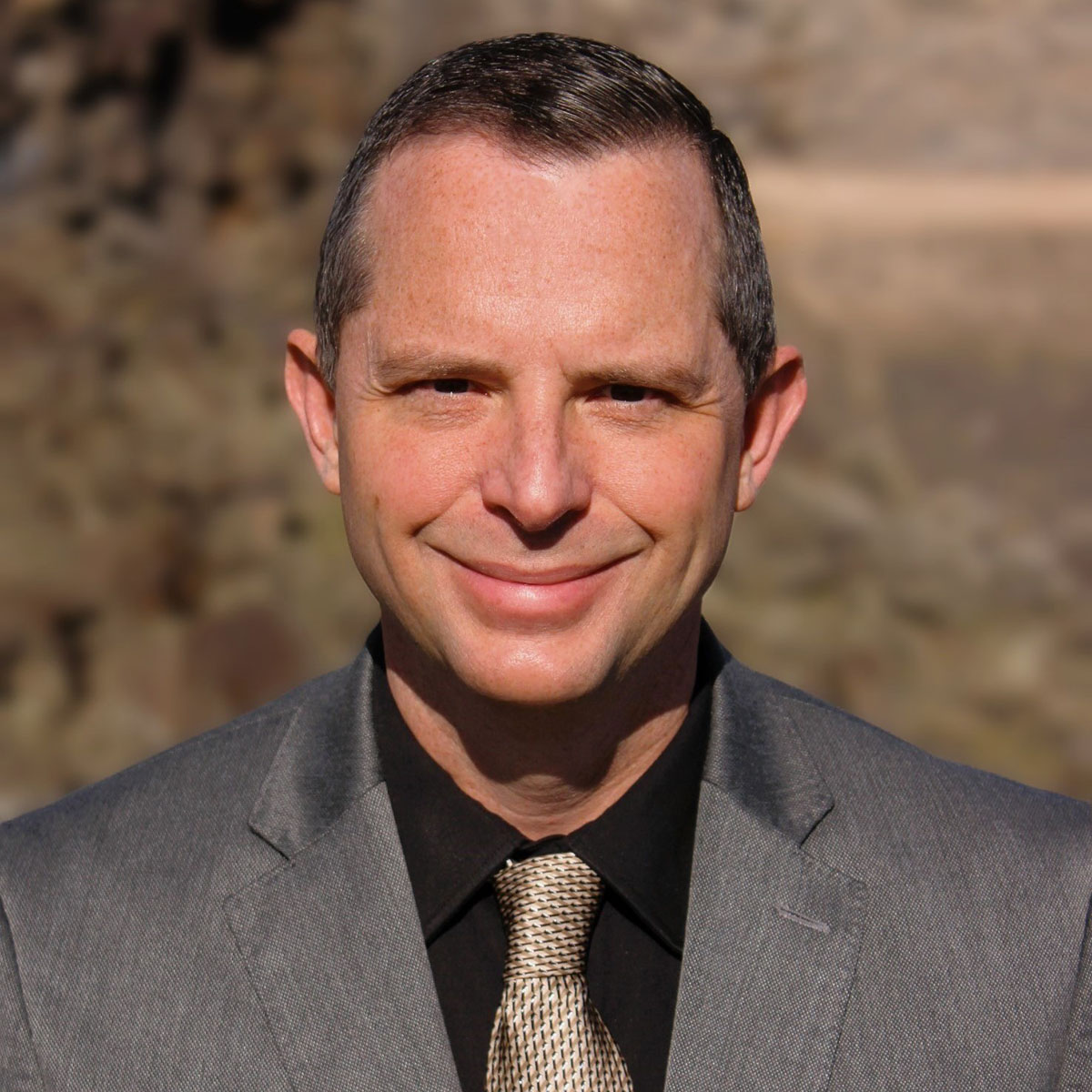 Hagerman Fish Culture Experiment Station
208-837-9096 ext. 1108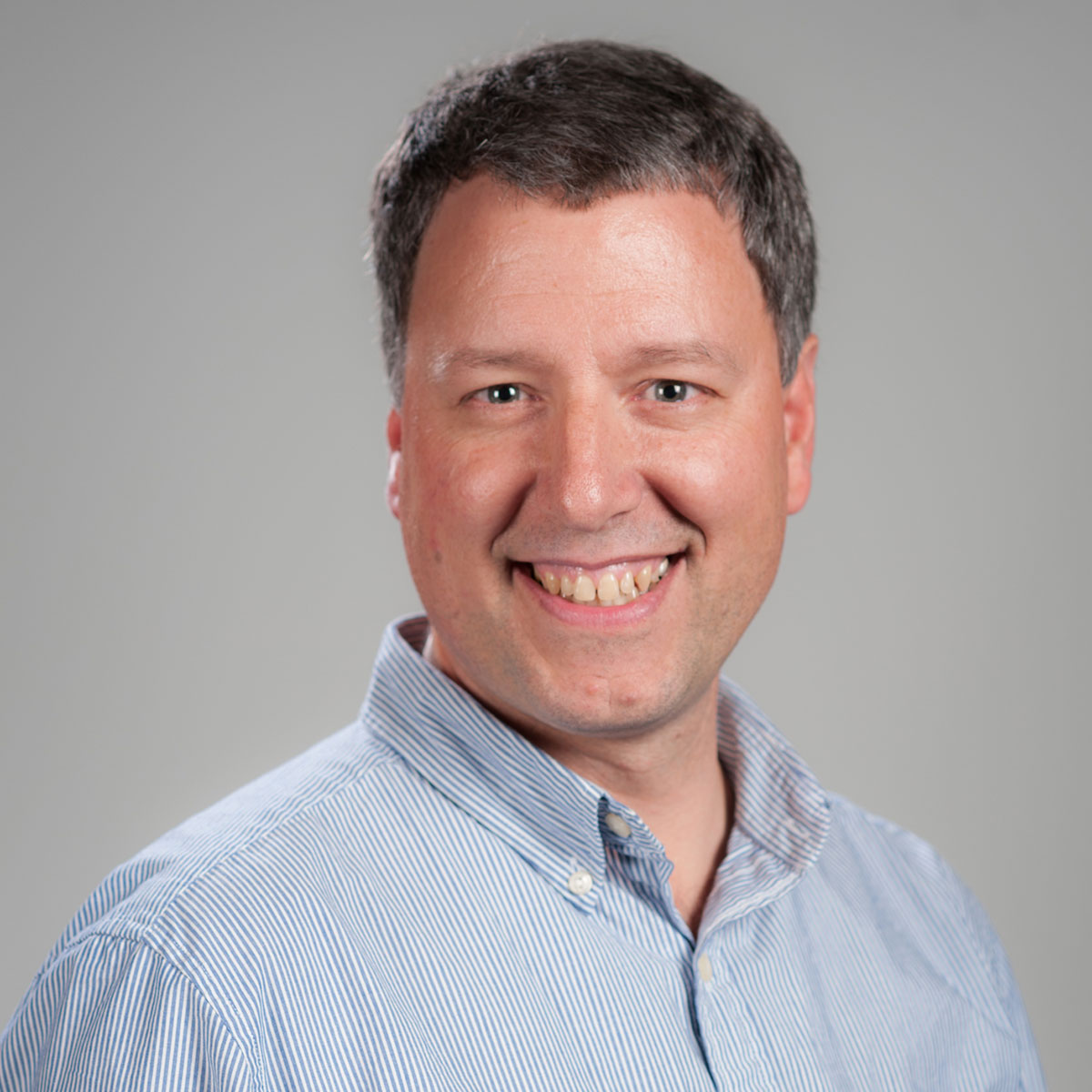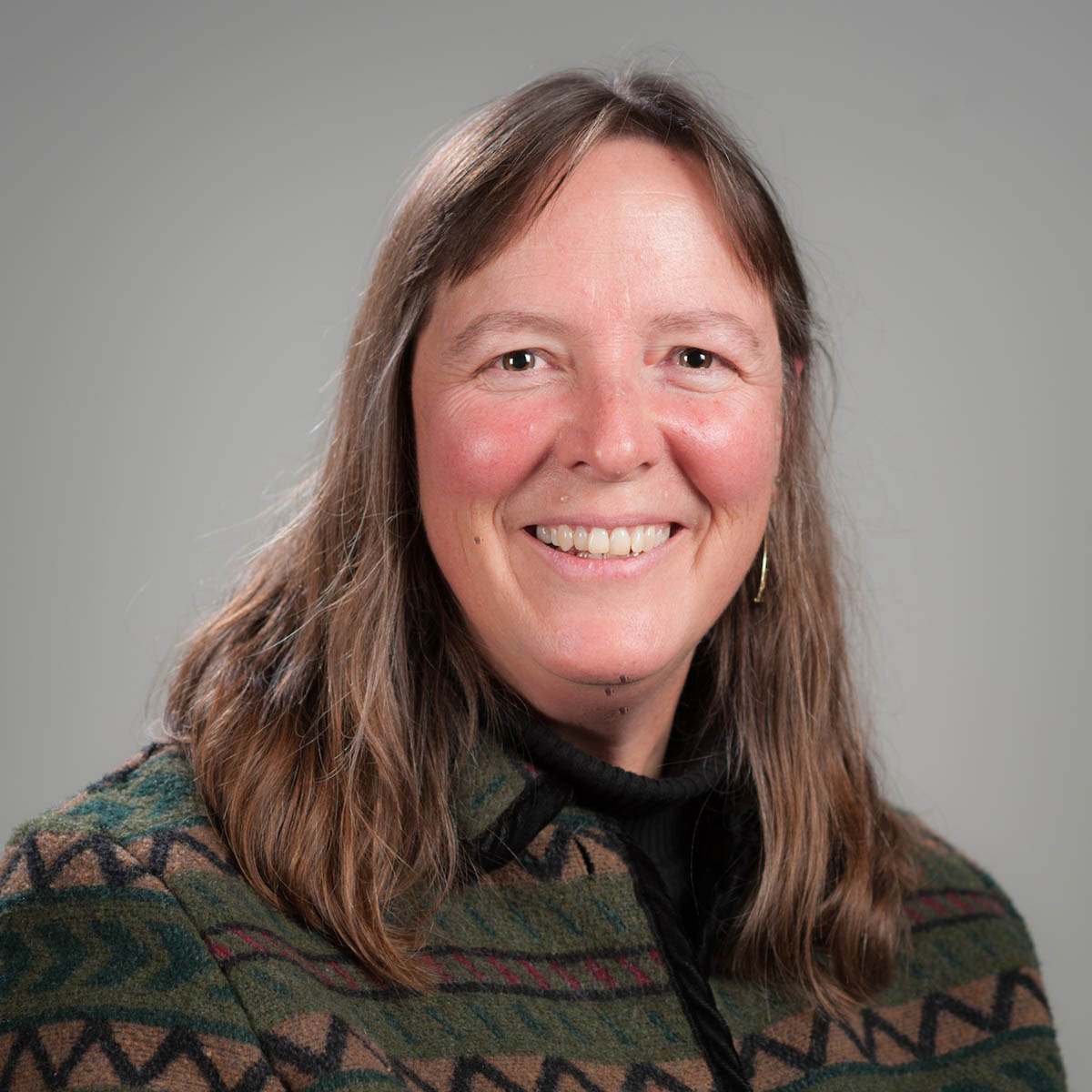 414 Phinney Hall
208-885-3901
Courtney Conway, Ph.D.
Research Professor of Wildlife and Leader, Idaho Cooperative Fish & Wildlife Research Unit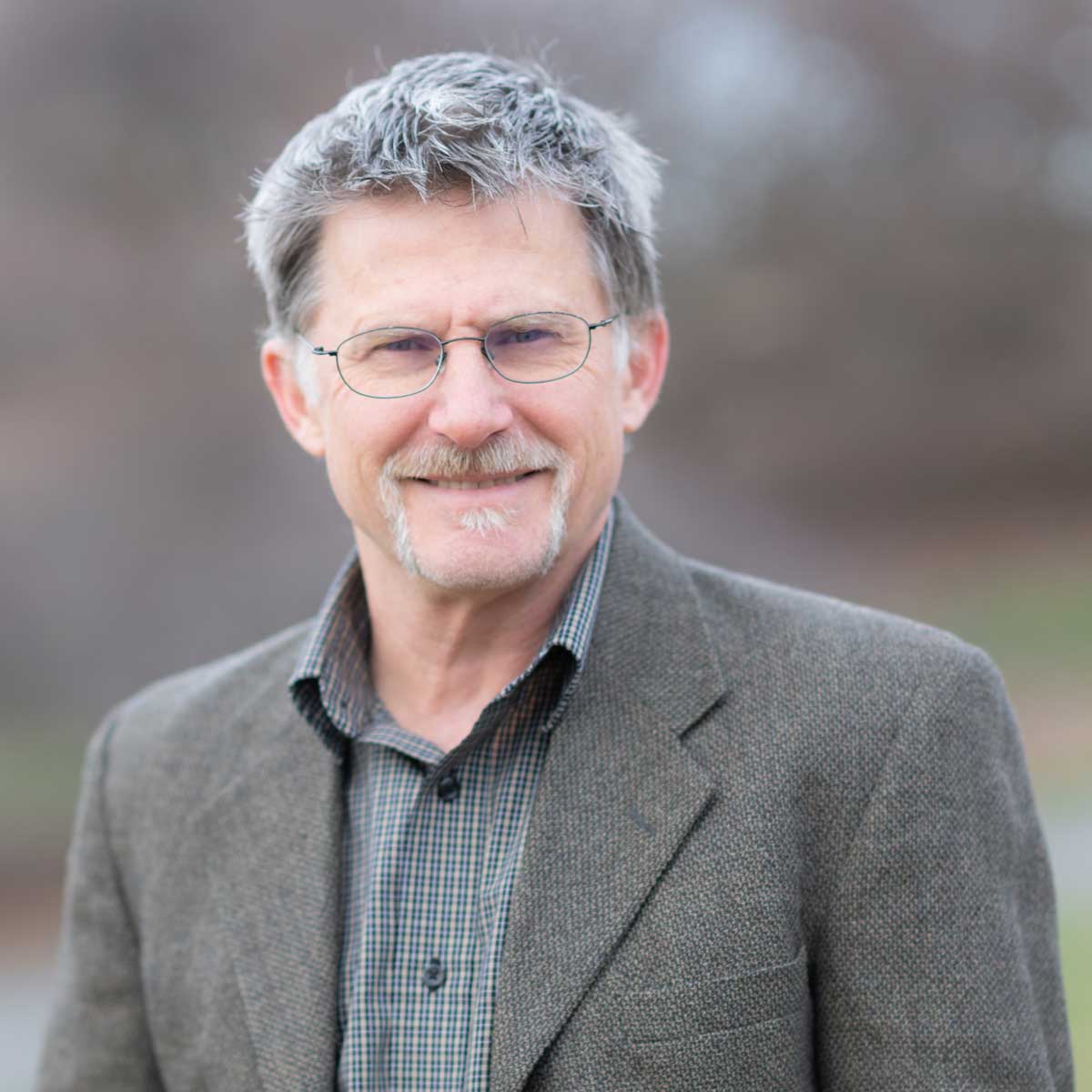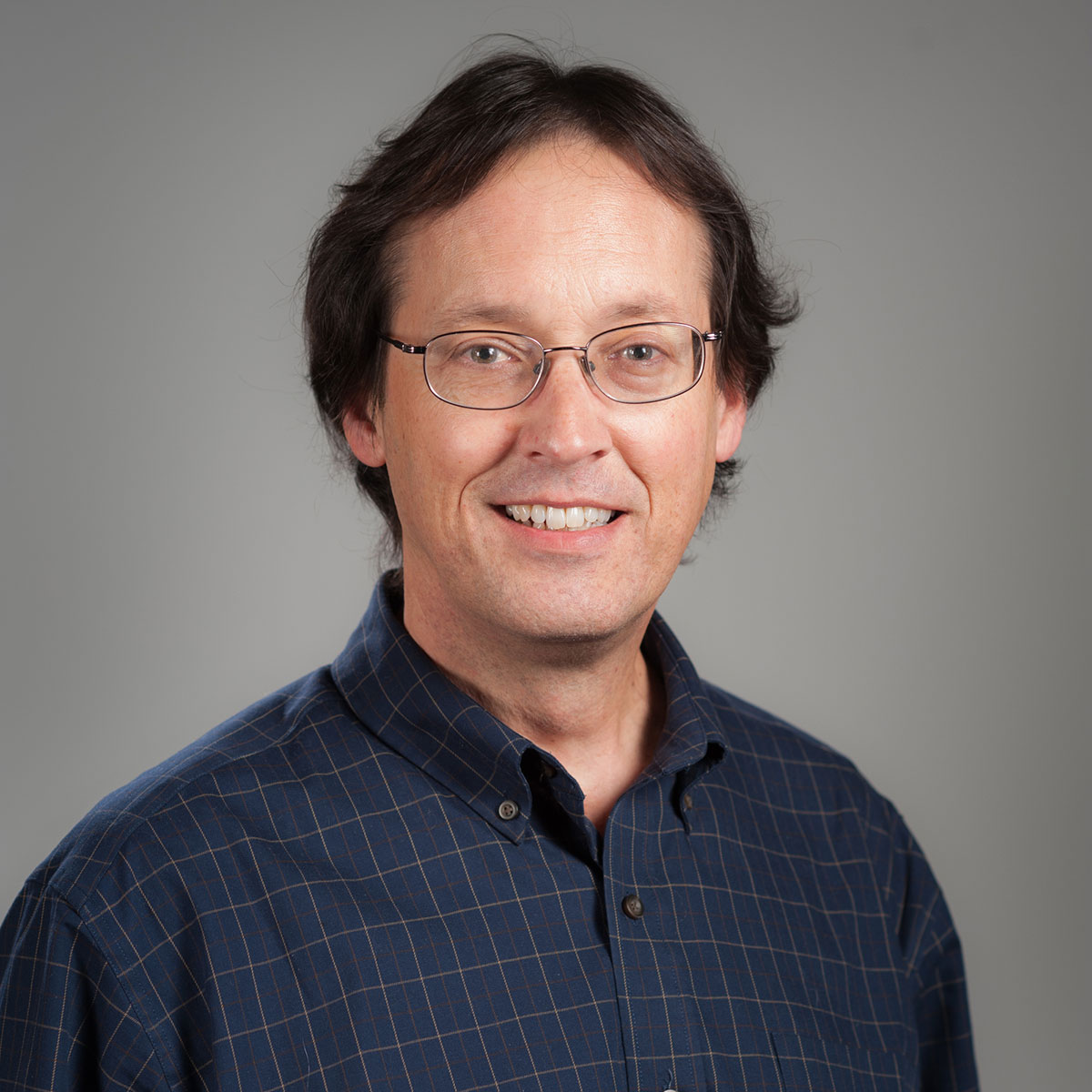 Phinney Hall 316
208-885-7423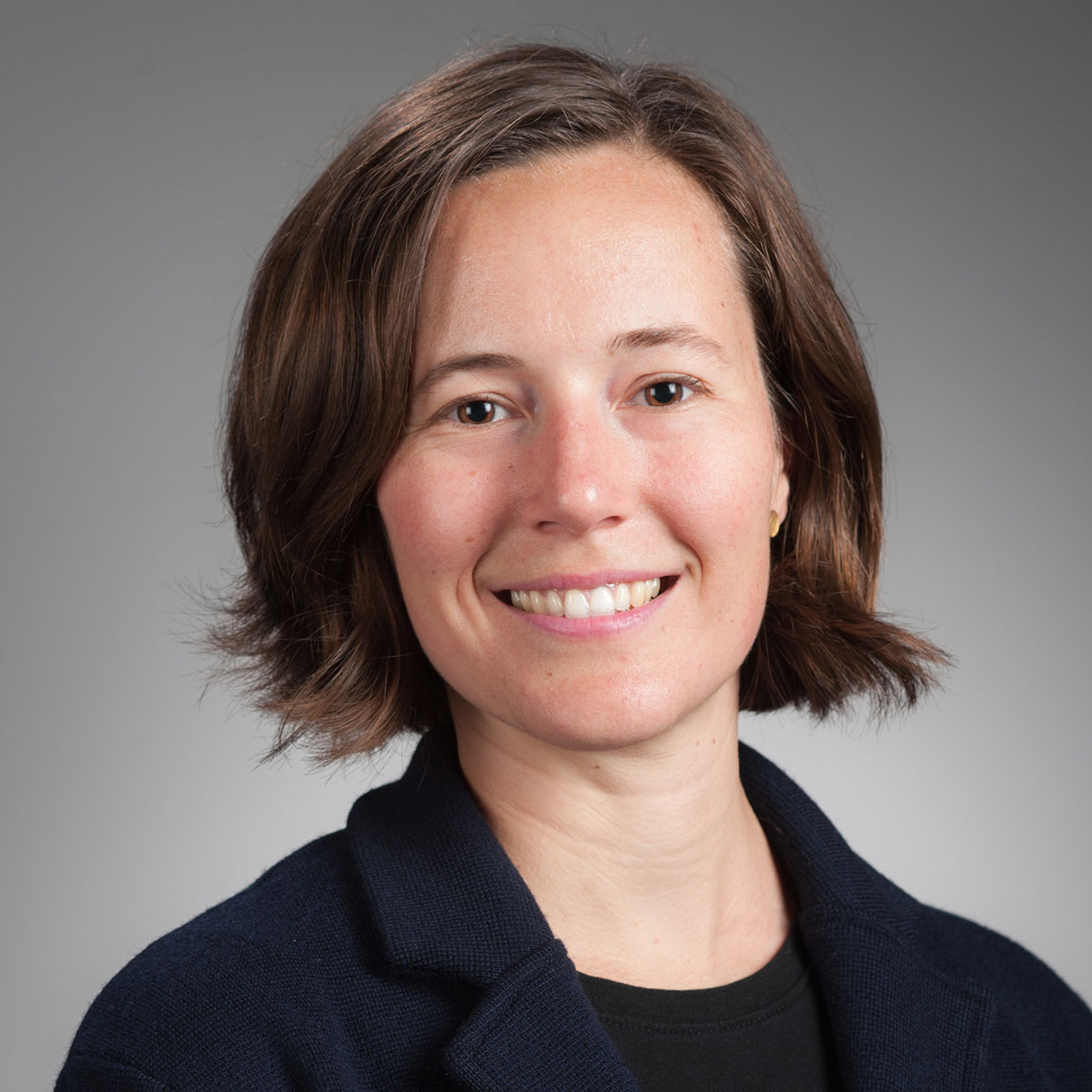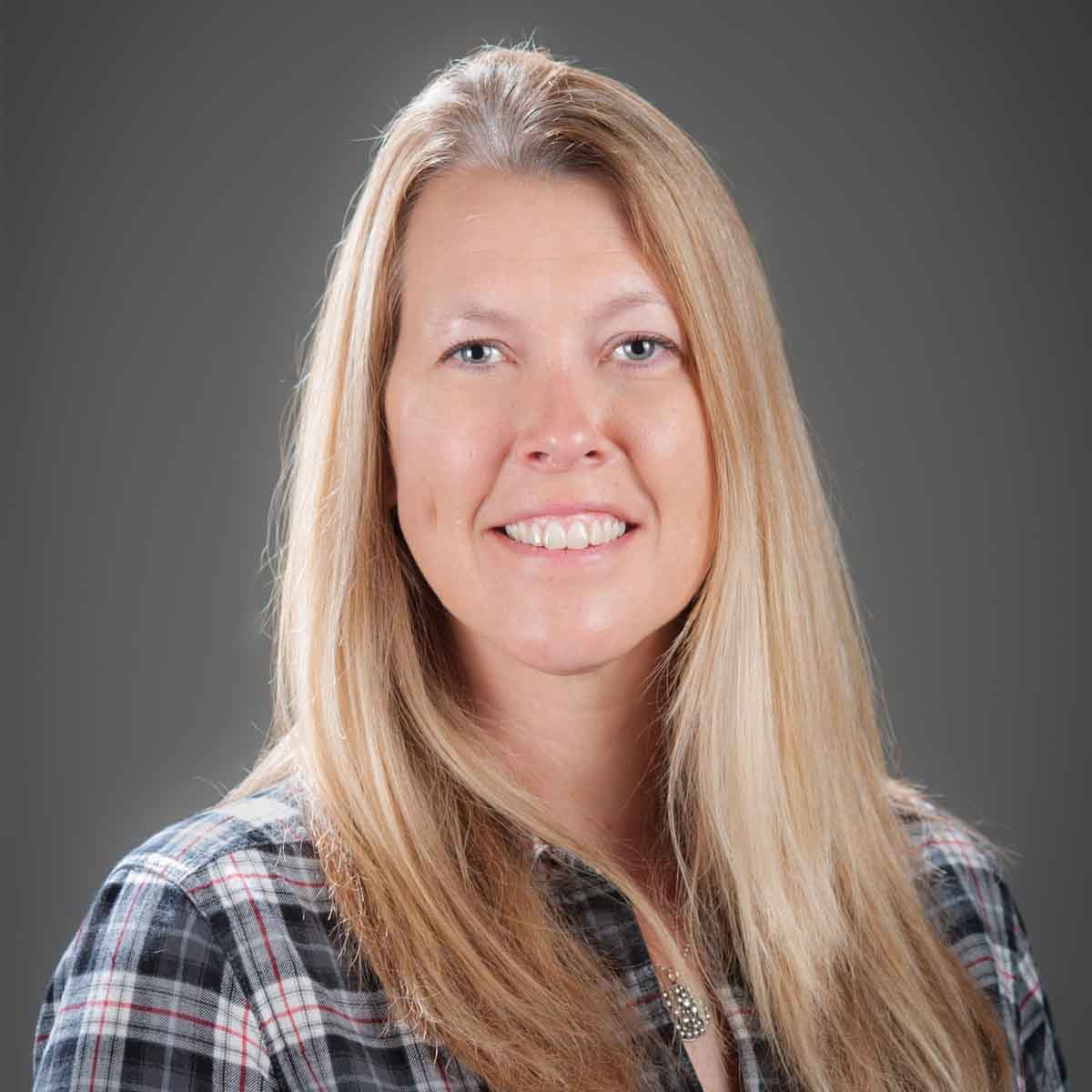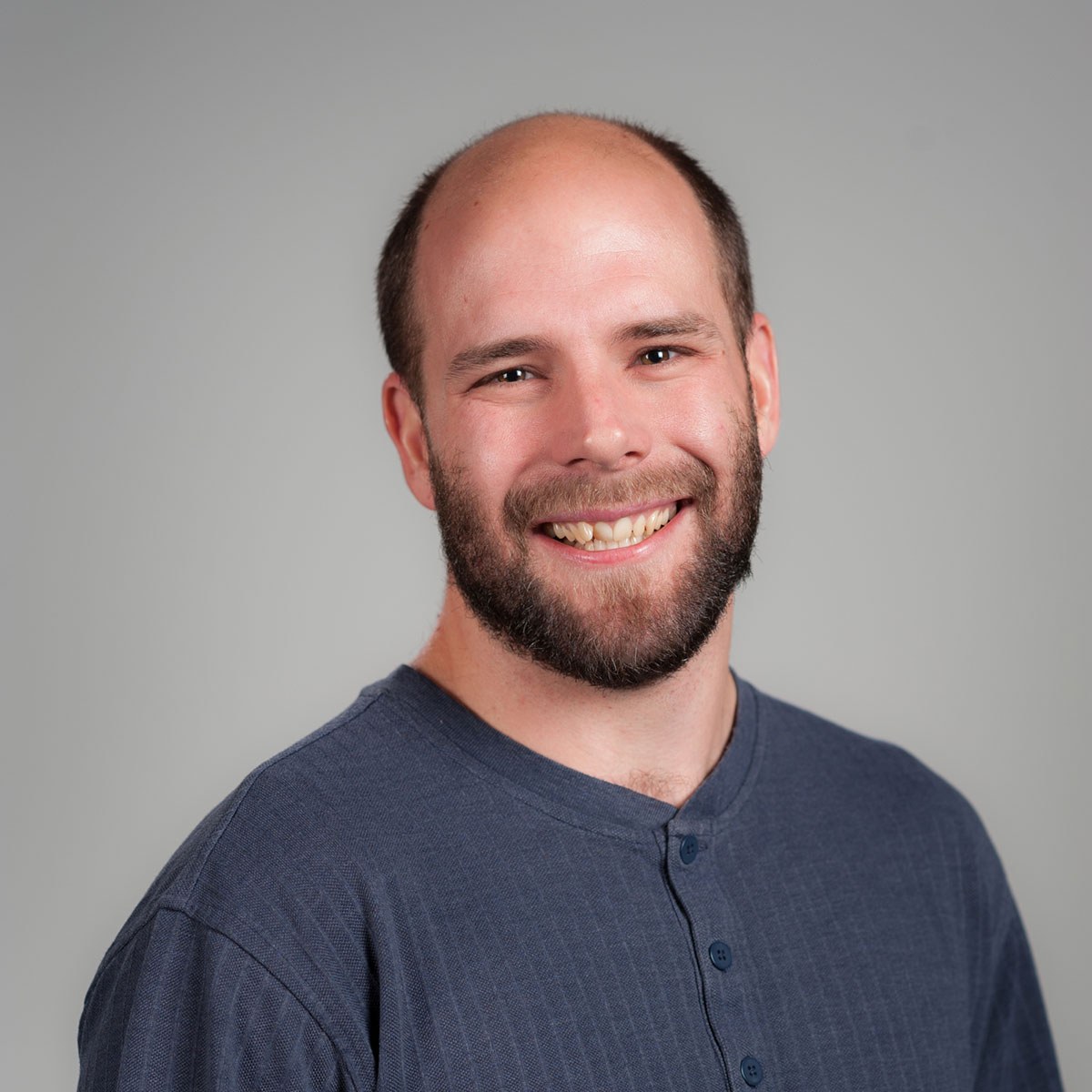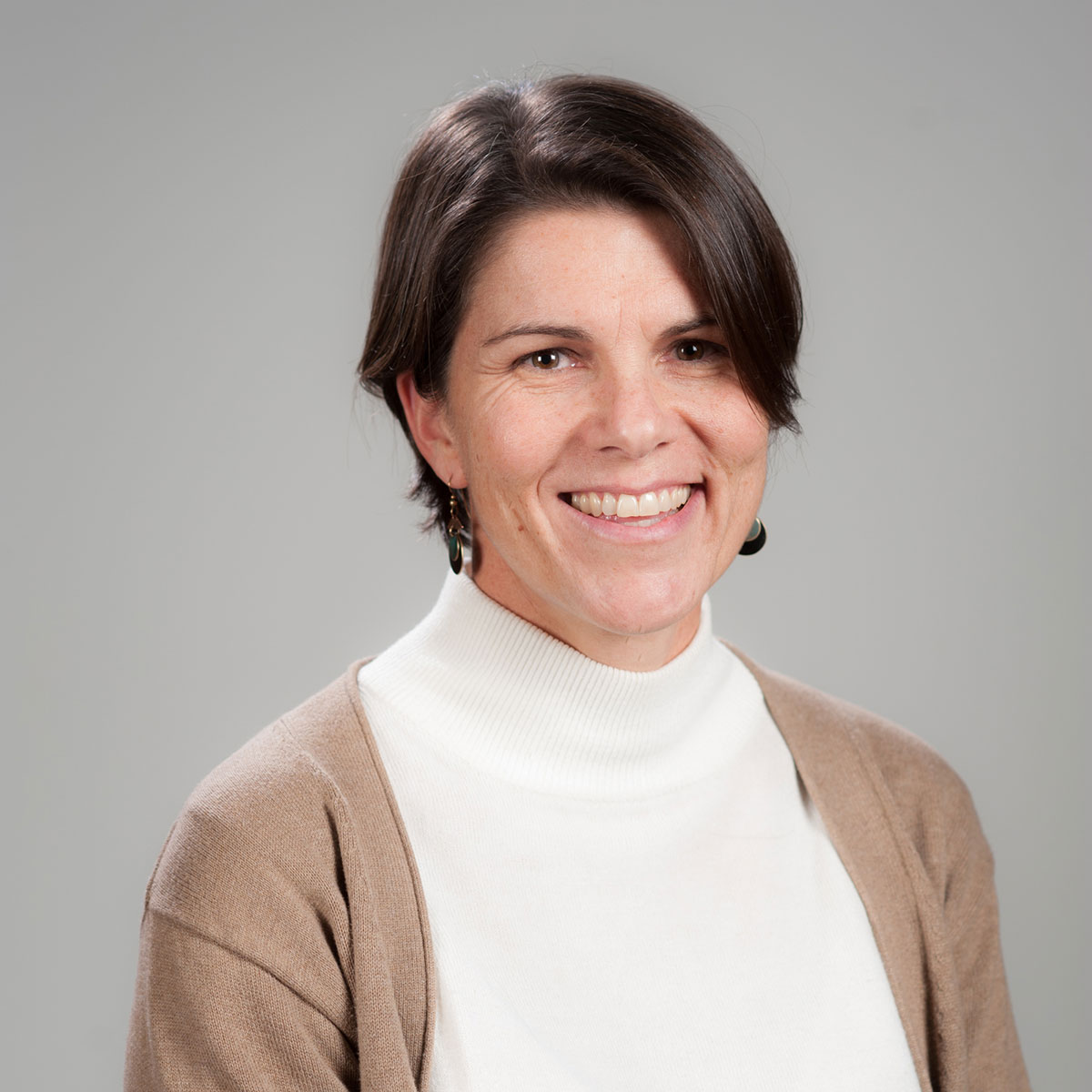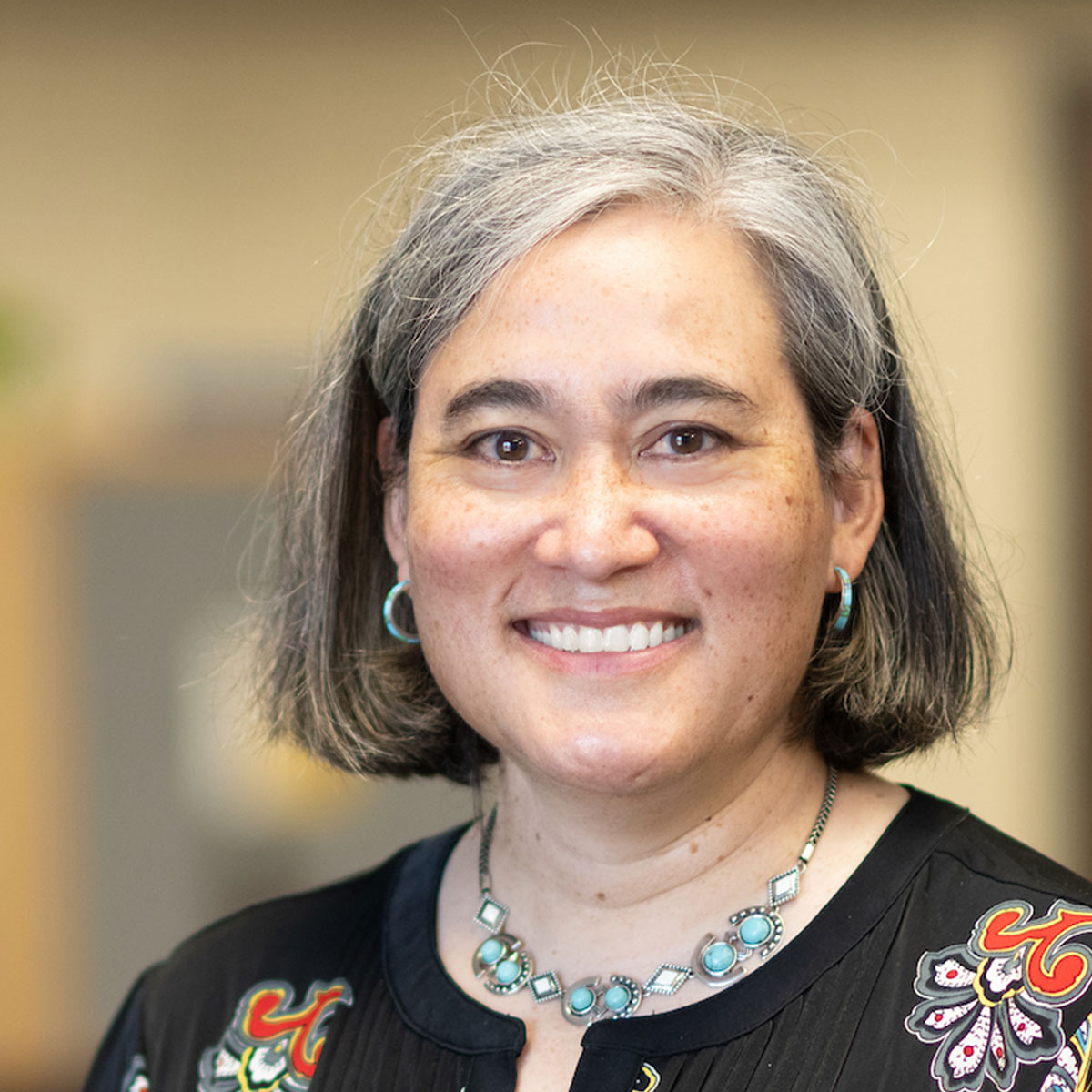 Postdoctoral Researchers and Research Staff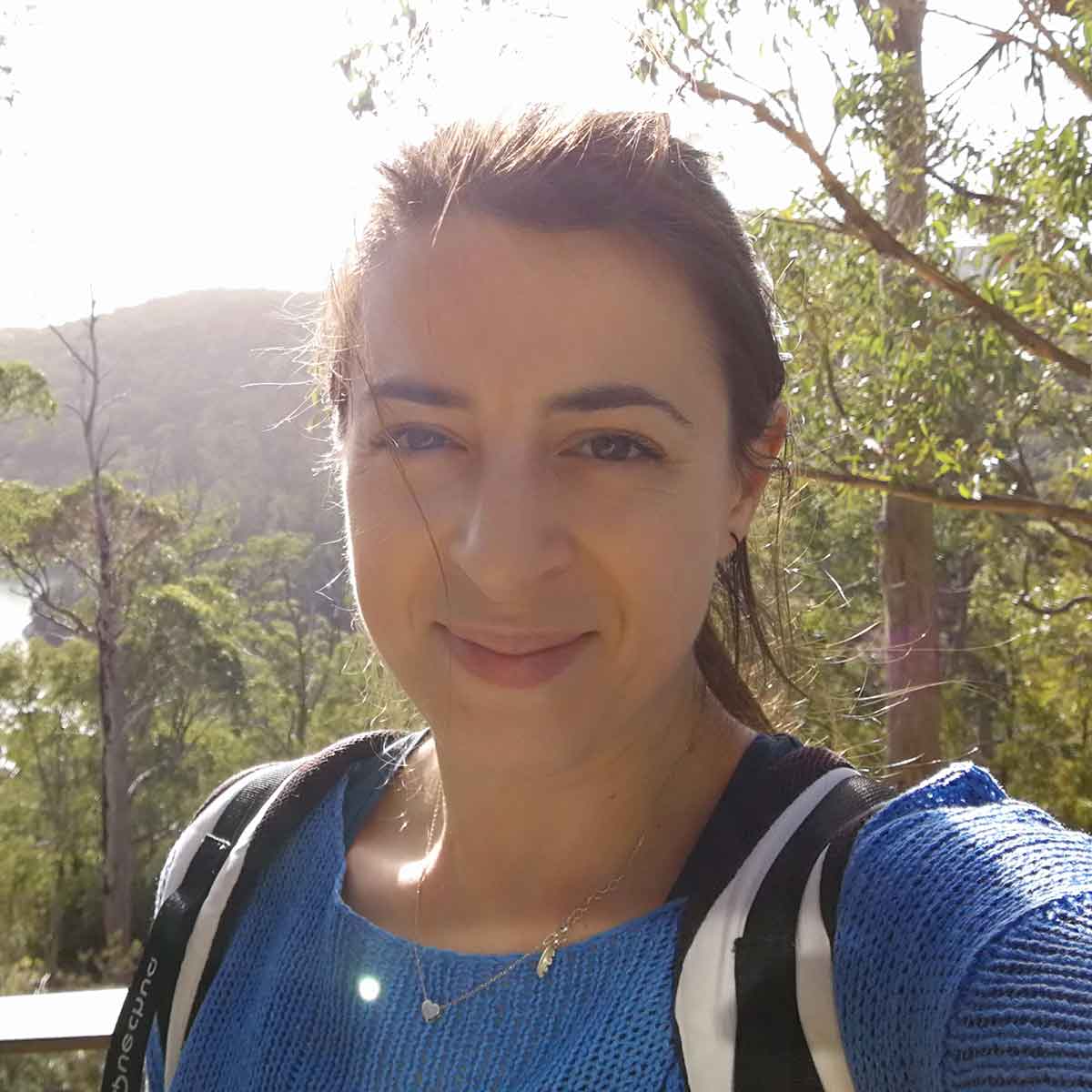 Hagerman Fish Culture Experiment Station, #1112
208-837-9096