Jenny Marie Baker: Eager to further human rights on a domestic and international scale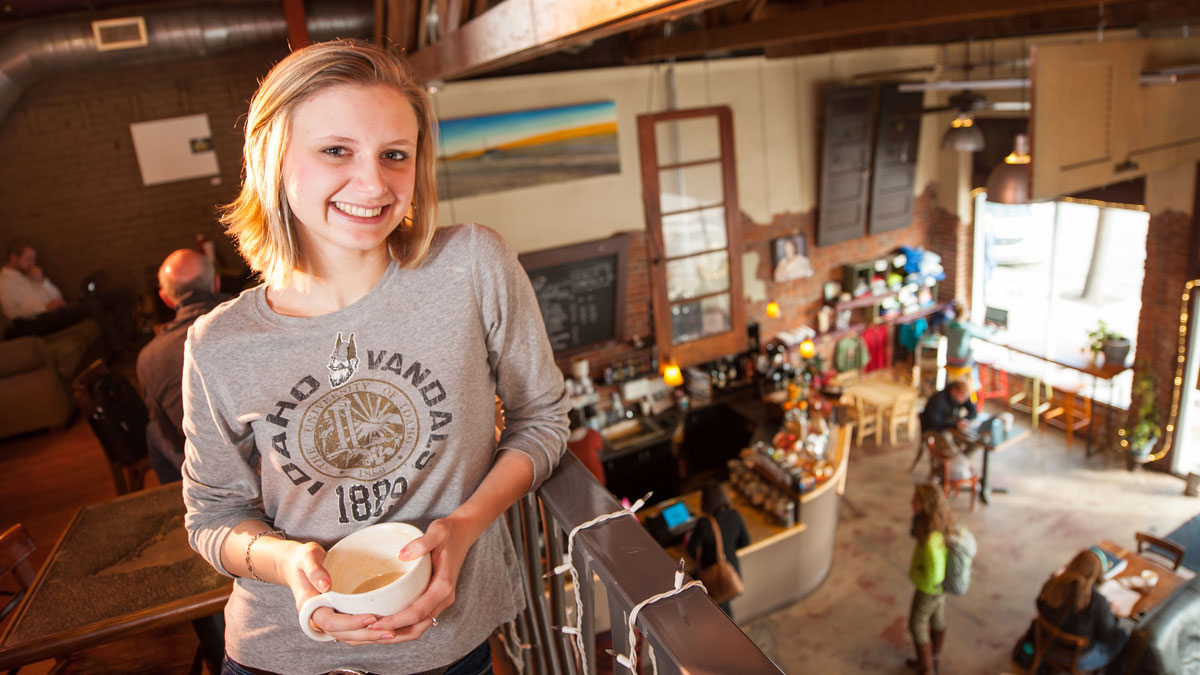 Political science is my passion. After graduation, I want to work to further human rights on both a domestic and an international scale. My degree in political science is an excellent jumping off point; it enables me to study human rights through a law degree or political candidacy.
The University of Idaho has given me a fantastic educational foundation, as well as some very important social experience with both University faculty and other students. UI has allowed me to expand my knowledge of available options. By taking classes in everything from physics, to social activism literature, and even American political thought, I have been able to discover my true passions and narrow my focus.
Your help has meant the world to me. Because of you, I have been able to focus on my education and my classes without having crushing student debt following me upon graduation.
It has given me the chance to pursue what I really feel is my calling and allowed me to start on my path to change the world. You gave me the chance to create the best life I can, for myself and for others, and I will not let one minute of it go to waste.
By Jenny Marie Baker