Succeeding "In the Kingdom of Men": Kim Barnes' latest novel earns high praise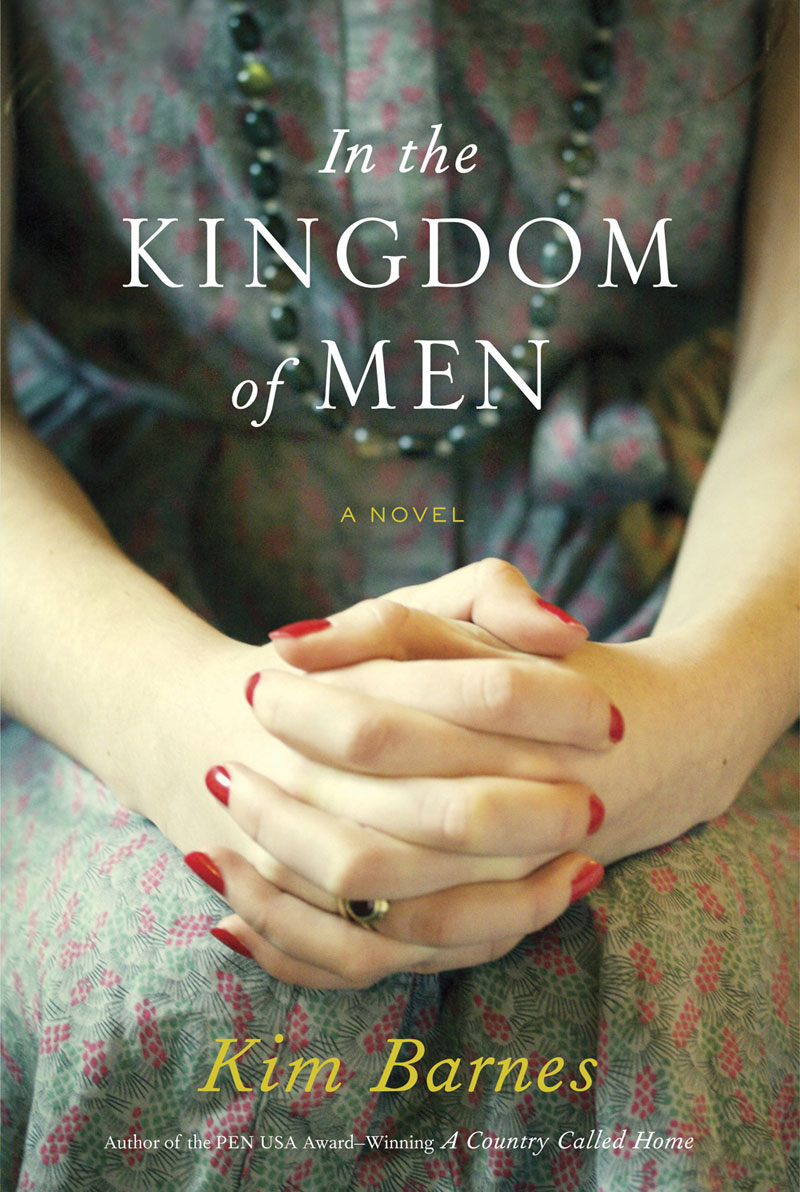 University of Idaho creative writing professor Kim Barnes' latest novel, "In the Kingdom of Men," released last May, continues to earn critical acclaim.
The novel has landed on many must-read lists, including the Christian Science Monitor's "15 summer 2012 novels we think you'll like," Vogue magazine's "Hit List: Six Summer Novels" and Publisher's Weekly's "PW Picks."
The Publisher's Weekly (starred and boxed) review called the novel, "An immersive and bracing exploration of one woman's search for freedom amid repression…" while Kirkus Reviews noted that "Barnes writes poetically and intensely about personal conflict and subtly informs the reader about continuing western misunderstandings of the Middle Eastern Culture."
Additional positive reviews were posted in the New York Times, The Washington Post, The Seattle Times and Real Simple. Barnes' novel has received international acclaim as well, with noteworthy reviews appearing in both England and New Zealand.
A professor in the University of Idaho MFA in Creative Writing program, Barnes uses her experiences writing and editing to help students create powerful stories and essays. She also offers insights from her own success to help students navigate the shifting landscape of publishing.
"Kim's not content with writing hugely successful books; she's also committed to the Idaho MFA program and the many writers we impact, both on and off campus," said Doug Heckman, director of the MFA in Creative Writing Program. "It was Kim who spearheaded HooPalousa, our primary fundraiser for the American Indian Graduate Fellowship in Creative Writing. A tireless champion of writers and writing, she's an important mentor and friend to countless students."