Leila Old Historic Costume Collection
There is a growing national interest in the significance of everyday garments to the understanding of our social and cultural history.
The Leila Old Historic Costume Collection, gathered from residents of Idaho, alumni and friends of the university, reflects the clothing across lower, middle and upper class society in Idaho, in good times and bad, from around 1850 to the present.
Over 10,000 items are represented in the collection dating from the Civil War to the present time and a 2,000 plus lace collection donated by Kathleen Warnick. A majority of our pieces are related to Idaho or our university.
Clothing — outerwear, underwear, footwear, headwear
Accessories and adornments
Personal symbols and gear
Toiletries articles
Recreational artifacts
Communication artifacts and documentation
Selected pieces are displayed on the first floor of the Niccolls building.
Leila Old began gathering and organizing clothing and textiles soon after she joined the faculty of the University of Idaho Margaret Ritchie School of Family and Consumer Sciences (formerly Home Economics) in 1967.

Over time, Leila accumulated a very sizeable and valuable collection that included clothing, accessories, hats and shoes, costume jewelry, old magazines and other illustrative materials. These items were used as a teaching resource for the department.

With the help of student Marge Stanton, Leila began to organize and catalog all the dress items using the Robert Chenhall classification system.

The collection was officially named the Leila Old Historic Costume Collection in 1981.
Current space is limited, please contact Jen Root if you wish to donate physical items. We are currently accepting monetary gifts to be used for the preservation and restoration of the collection.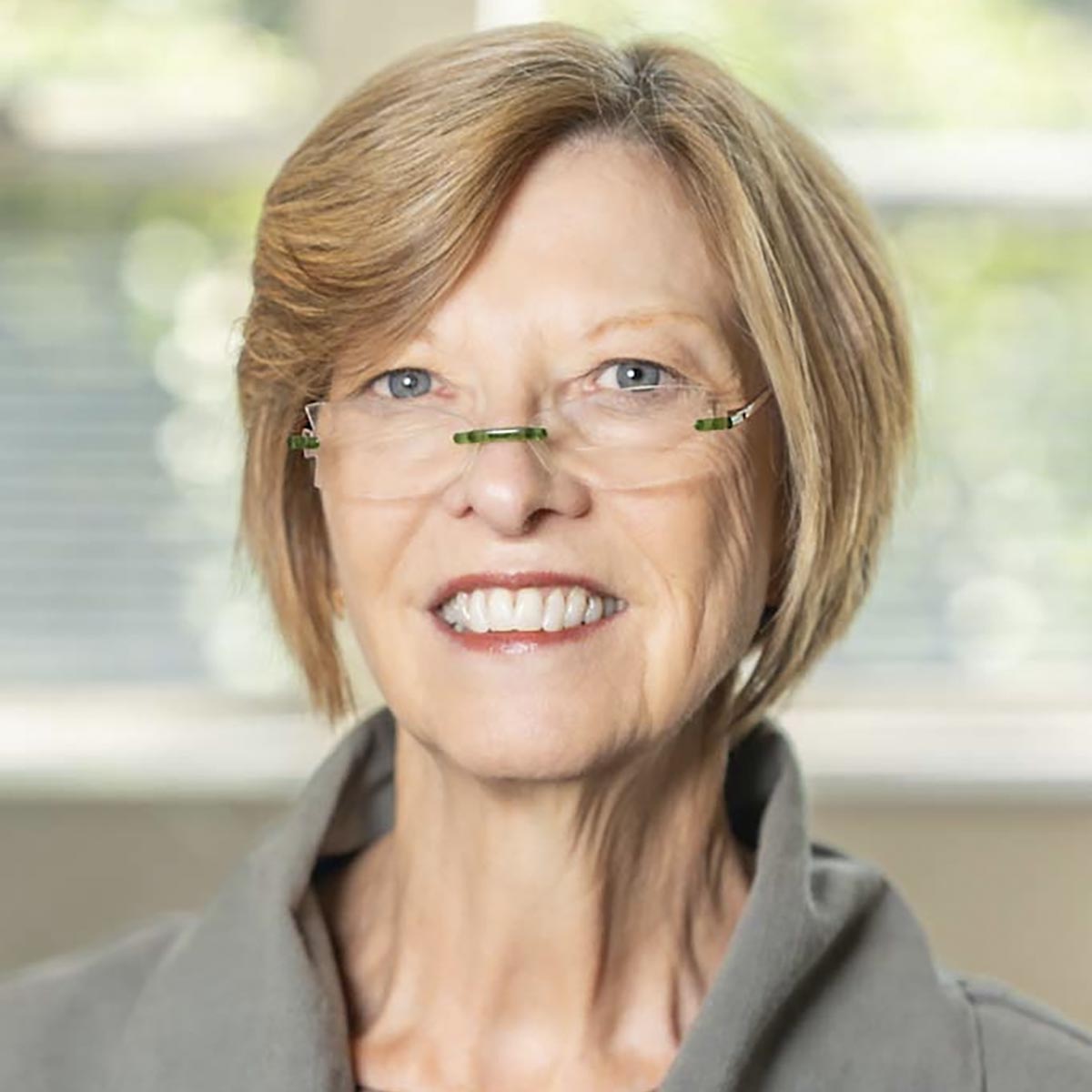 Niccolls Building, Room 302A
208-885-5778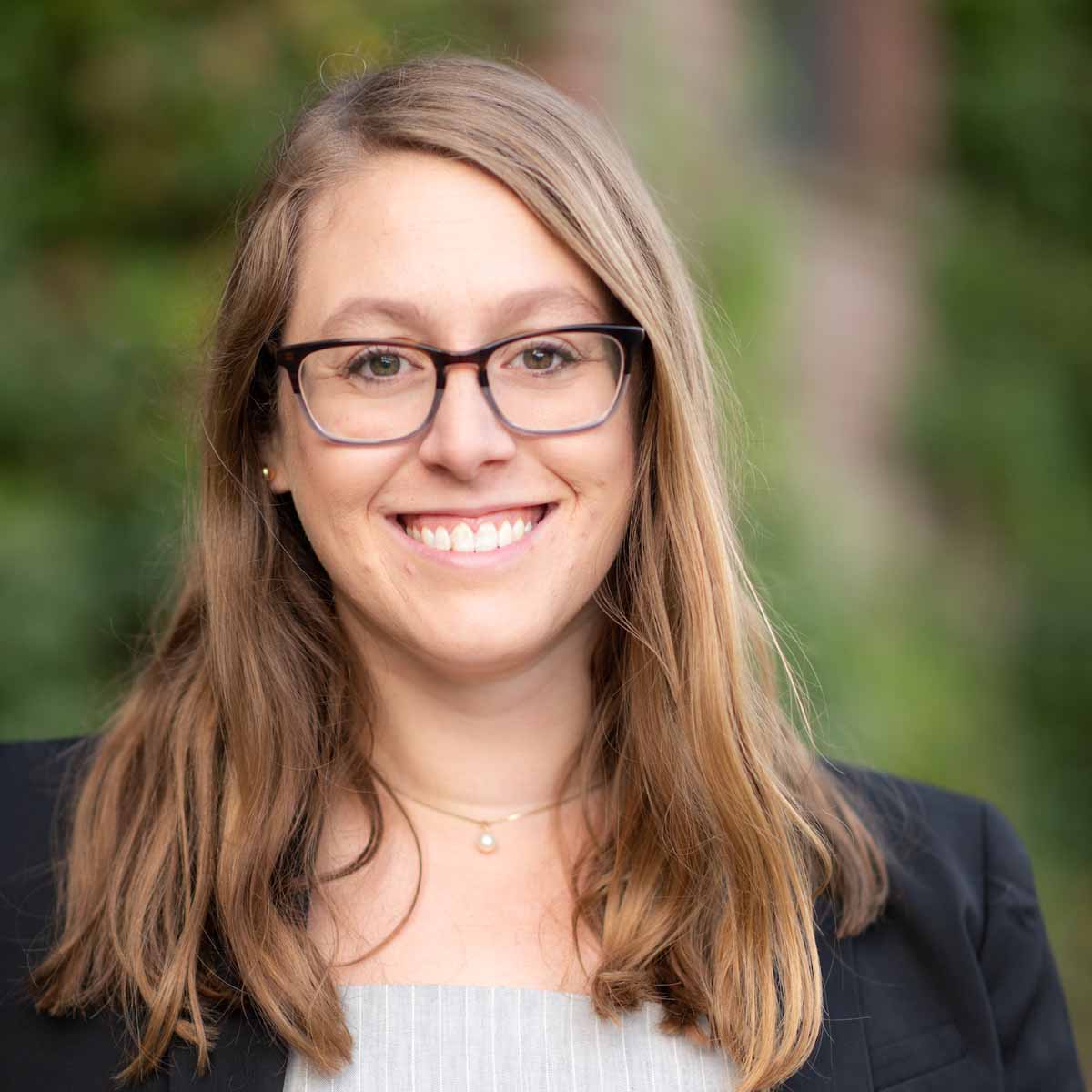 Ag Science, Room 57
208-885-8606