Apply For Funding
From start to submission we'll work with project directors and principal investigators to develop qualified proposals. We offer customized proposal development for grant applications to foundations and corporations.
Before you submit a proposal, we can:
Review the Request for Proposals (RFP) or Request for Applications (RFA) to help ensure the project is a good match for the request.
Evaluate whether the corporation or foundation is a good fit for U of I and for your project.
Coordinate the determination process to ensure funding is properly classified as a "gift" or "sponsored project." Proposals to corporations or foundations must go through this process.
As we work with you on a proposal, we can:
Develop timelines to ensure all proposal components are prepared and ready for on-time submission.
Edit proposals (using track changes) for clarity, organization, convincing approach and grammar.
Provide feedback on your proposal's responsiveness to the RFP/RFA and compliance with submission guidelines.
Arrange meetings with the PD/PI and collaborators to help maintain open communication, coordinate effort, prioritize to-do lists, and keep proposal development on track.
When you are ready to submit, we can:
Help print, package, and ship hard copy proposals, or assist with submission of electronic proposals.
Contact Debbie Hornbuckle, Grants Manager, to arrange proposal review.
Debbie Hornbuckle
Grants Manager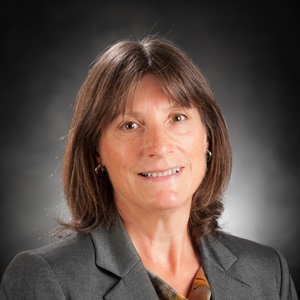 Find Federal Funding
Applying for a government grant? Please visit the Office of Research & Economic Development.