Vandal Health Clinic Providers
Medical services are provided by Gritman Moscow Family Medicine. The clinic is served by two full-time practitioners and a full nursing and office staff to meet your needs right here on the Moscow campus.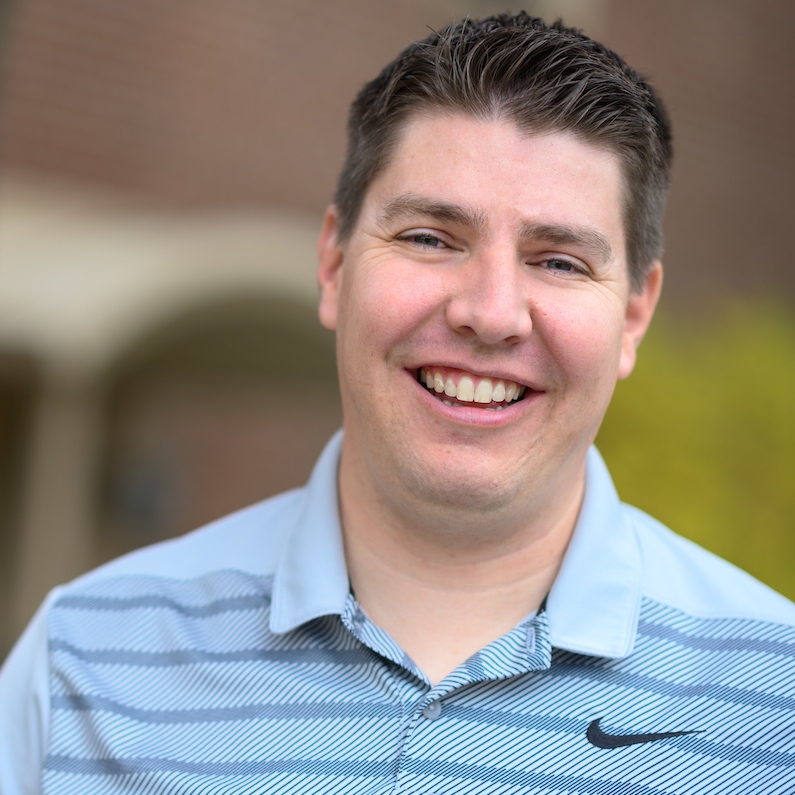 Dr. Jacob Christensen
Dr. Jacob Christensen completed a Primary Care Sports Medicine Fellowship at the University of New Mexico. He went to medical school at Midwestern University, Arizona College of Osteopathic Medicine and is board certified in family medicine. He specializes in sports medicine and is also working with Vandal Athletics as a team physician.
Please call 208-885-6693 to set up an appointment.