Creating Community-Focused Medical Professionals
Alumna Delaney Wagers '20 from Boise knew before coming to University of Idaho that she would become a physician's assistant or follow a pre-med undergraduate track. She had always been interested in helping others and the science of the human body. U of I's medical sciences degree seemed a perfect fit for her interests and career goals.
The medical sciences degree is new to the university. It was developed to support students who plan to go into all fields relating to medical and clinical work.
"This degree is meant for students with a large range of interests," said Distinguished Professor Holly Wichman in the Department of Biological Sciences. "When we developed it, the curriculum team wanted to provide a major that went beyond pre-med."
The degree requires social sciences and leadership skills as well as the standard STEM courses.
"Students with this degree are leaders," said Associate Professor Peter Fuerst, WWAMI associate director of curriculum. "They learn about community dynamics and psychology alongside their STEM courses."
Wagers said getting the medical sciences degree has given her an edge. Her studies went beyond the required courses for getting into medical school. She learned to be a leader and think about the complexities of medical issues that go beyond the science. Studying medical sciences with a minor in microbiology created the perfect path to medical school, Wagers said.
"The degree gives students all the requirements needed to apply to medical school and take the MCAT," Fuerst said. "Students learn that their future career is not just in biology, but it is also in the clinical community."
Seeing the Moscow campus, learning about the Moscow volunteer EMT service and meeting with the advisor for the medical sciences degree sold Wagers on the Vandal experience. She became an EMT her senior year of high school and was passionate about volunteering in college.
"Being an EMT has always been important to me," Wagers said. "I really loved that Moscow was a place that I could volunteer and help the community as I got my education."
Throughout her time at U of I, Wagers took multiple opportunities to further her experience outside of the classroom.
While balancing schoolwork and being an active member of her sorority, Kappa Kappa Gamma, she volunteered regularly with the Moscow Volunteer Fire Department as an EMT and as a mentor for local elementary school students.
"Balancing being an EMT and a student was hard. I had to learn new time management skills and create strong relationships with the other EMTs to be able to share the load," Wagers said. "It was a top priority for me, so I made it work."
Wager's hard work paid off when she was able to graduate a semester early. She is now studying for the MCAT and preparing to go to medical school.
"Engaging in the clinical community outside of degree-focused activities is important when considering a degree in the medical field," Wichman said.
An emphasis on community engagement is an integral part of the medical sciences degree track.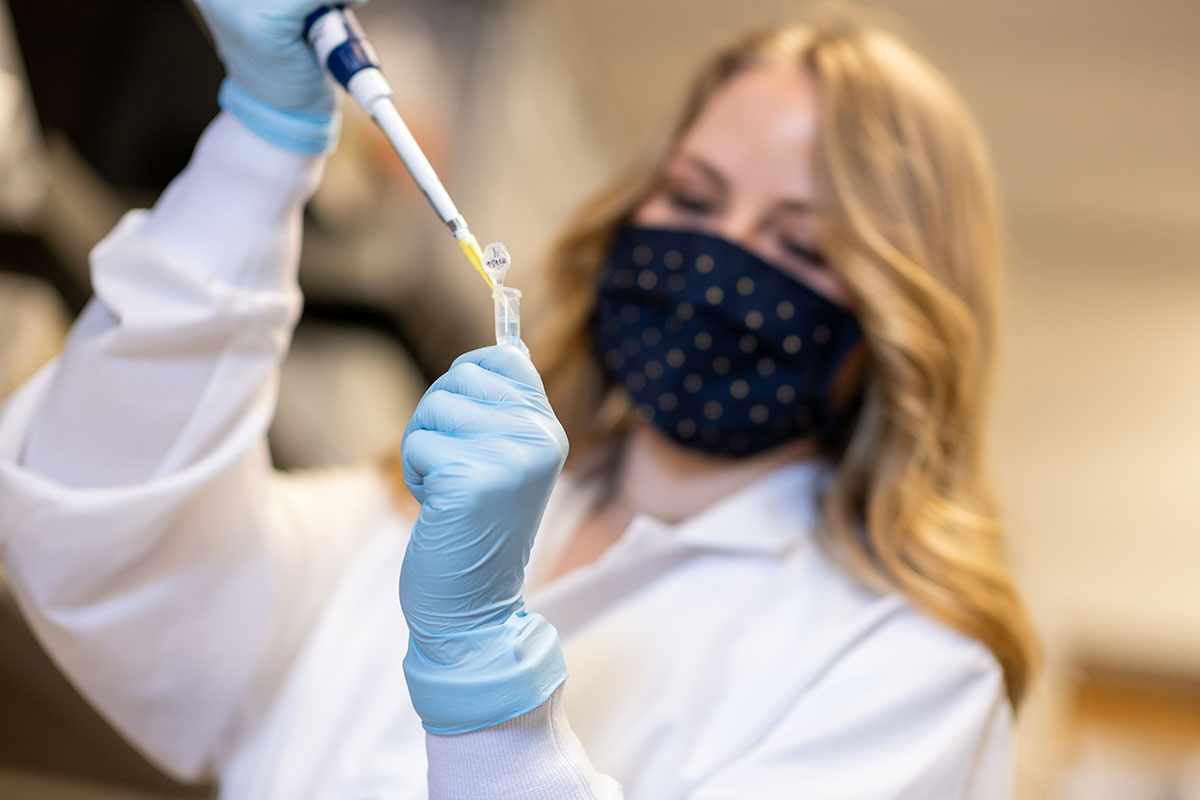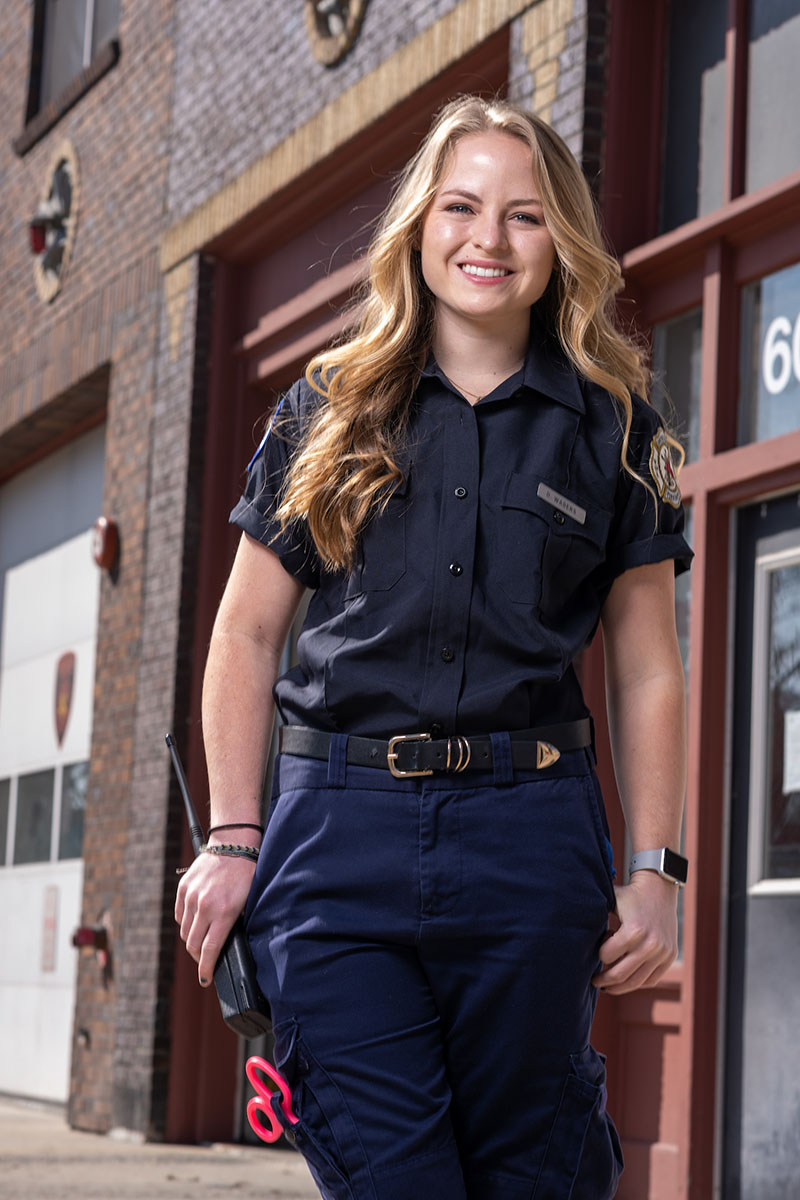 "U of I has strong partnerships with our local clinical community," Fuerst said. "Our local hospitals have students working as CNAs, EMTs, doing job shadowing and other work."
Wagers went beyond shadowing medical professionals in the Moscow area. To further her studies, she participated in a study abroad program in Atlantis-Vigo, Spain. There, she was able to learn about the local culture while shadowing a variety of medical professionals.
U of I students also engage with out-of-class learning opportunities. Wagers is a research assistant in the mosquito malaria lab on-campus. Alongside her mentor and other students, she studies malaria, including innate immunity in the mosquito and mammalian hosts and interventions to block the disease and transmission.
The combination of biological and clinical extracurriculars mirrored the balance of focuses within her degree.
"It is extremely important that our students are well-rounded," Wichman said. "We are producing students who are strong candidates for all medical careers."
Article by Katy Wicks, Intern, University Communications and Marketing.
Photos by Melissa Hartley, University Communications and Marketing.
Published in May 2021.