Undergraduate Programs
Enroll in one of four diverse degrees spanning earth sciences and climate change. In your courses, you'll explore hydrology, hone your spatial skills and employ technology such as geographic information systems (GIS), drones and remote sensing equipment.
You'll learn in the classroom, in labs and outdoors and have unique experiences, including classes focused on restoring Cola the Mammoth and field trips inside lava tubes.
Scholarships are available through the department and ESS students earn internships with regional industry.
Undergraduate Degrees
Through the Bachelor of Science in Geographical Information Systems, you'll focus on developing spatial expertise and a deep understanding of technology such as GIS, drones, and remote sensing. This degree provides graduates with career-ready skills and provides a seamless pathway into our Master of Geographic Information Science.
The Bachelor of Science in Geology has three option areas designed to prepare you to meet the needs of regional industry and your knowledge will exceed professional certification requirements.
The Sustainable Mining and Earth Resource Management Option will provide you with the necessary skills to step into a career in modern mining methods. You'll learn about how to select mining sites and responsibly manage the Earth's resources in a sustainable manner.
The Energy Resiliency Option will provide you with expertise on the wide array of energy sources related to Earth science, including batteries, nuclear power, geothermal, wind, and hydroelectric.
The Environmental Hydrogeology Option focuses on sustainable sources of water from groundwater and you'll learn how to test and assess environmental impacts of land management on these critical water supplies.
The Bachelor of Science in Earth and Spatial Sciences is perfect if you want more than a classic environmental science degree. You'll choose from one of three options and explore key themes in depth. The Global Sustainability and Geography Option focuses on how to develop sustainable communities and ecosystems. The Hydrology and Climate Option delivers the in-depth understanding needed to assess the challenges associated with climate-driven disasters on food, water, and energy systems. The Geological Sciences Option will allow you to choose your own approach to geological sciences, with in-depth faculty mentoring as you go.
The Bachelor of Science in Climate Change and Solutions was created to help you be part of the solution to Earth's climate crisis. You'll gain the expertise to address global problems associated with human health, water availability, agricultural systems, human migration, food security, climate-driven natural disasters, and geopolitical and economic security. You'll develop a robust understanding of how Earth's climate works and understand how to plan, adapt, and mitigate the impacts of climate change on both built and natural environments.
B.S. Climate Change and Solutions
B.S. Earth and Spatial Sciences
B.S. Geographical Information Systems
Certificates and Minors
The Department of Earth and Spatial Sciences offers a variety of minors and academic certificates that complement our undergraduate majors by providing additional concentration in a specific subject matter. As with our undergraduate majors, our minors and certificates provide you with the opportunity to learn in some of the nations best outdoor classrooms.

Below are the various minors and certificates offered under the Department of Earth and Spatial Sciences
To earn a minor or certificate, please contact Student Services.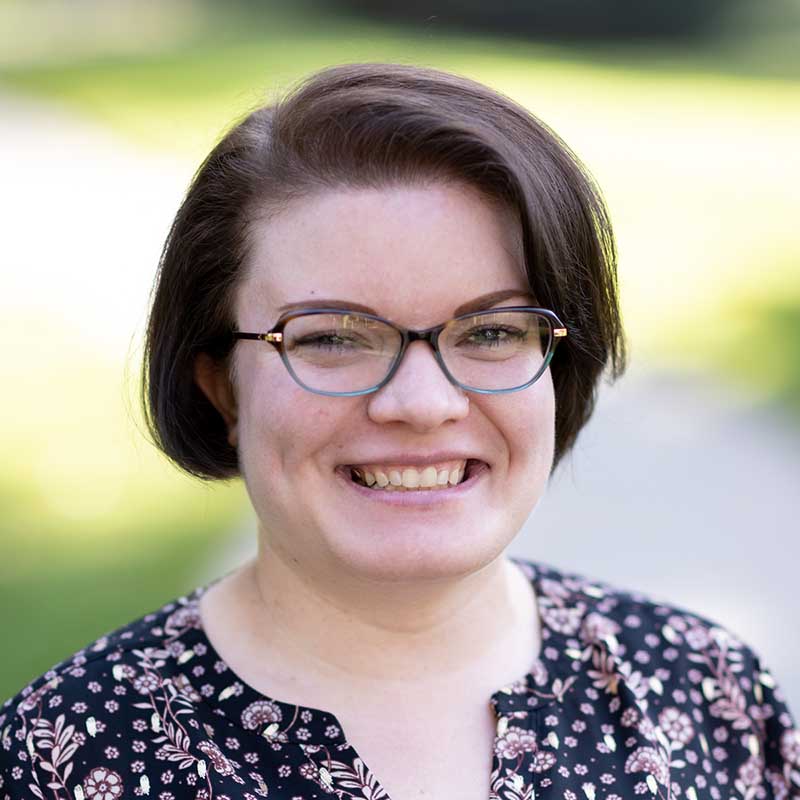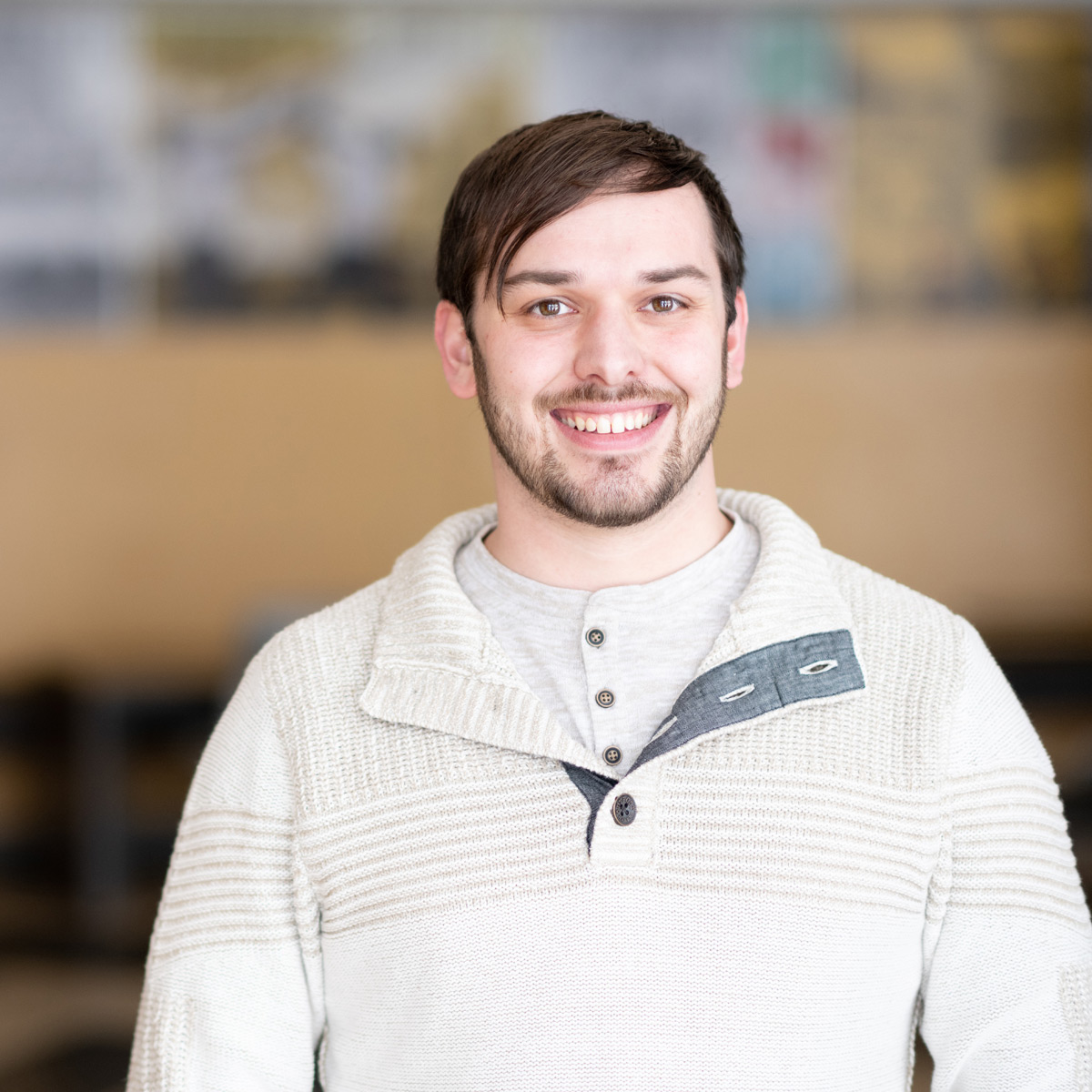 Moscow
Idaho's tightly knit community is woven into our main campus in North Idaho.