McCall Outdoor Science School Wins Prestigious UEDA Award of Excellence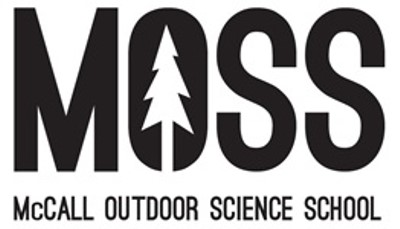 The University of Idaho was one of only six universities nationwide to win the acclaimed Award of Excellence from the University Economic Development Association. The McCall Outdoor Science School (MOSS) was selected in the Talent and Place category for its outstanding work in connecting university talent with communities in ways that promote civic participation and enrich our future workforce.
First opening in 2001, MOSS is part of U of I's College of Natural Resources. Each year, more than 2,000 K-12 students visit the scenic lakeside school, engaging in activities that build scientific literacy and positive attitudes toward science through STEM-focused activities. MOSS inspires Idaho students and educators to look outside the classroom and experience science firsthand.