Casting Relationships, One Company at a Time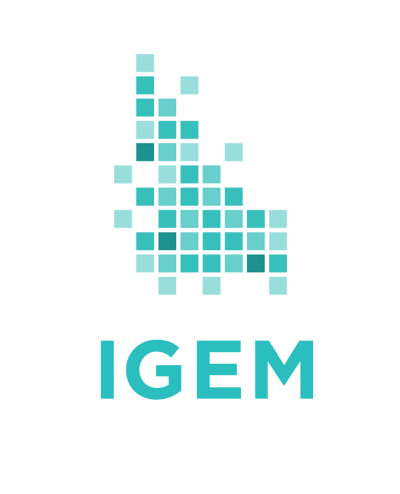 The University of Idaho's Department of Nuclear Engineering expanded its global reach when Assistant Professor Robert Borrelli teamed up with Japan-based company Sakae Casting to design a safer cooling system for superheated used nuclear fuel rods. Borrelli was awarded a $237,898 Idaho Global Entrepreneurial Mission (IGEM) grant from the Idaho Department of Commerce to work with Sakae Casting and Premier Technologies of Idaho Falls. Leveraging resources and facilities at the Center for Advanced Energy Studies and the University of Idaho in Idaho Falls, the project capitalizes on U of I's lasting expertise in designing nuclear systems and Sakae Casting's expertise in prototyping and cooling.
Drawn to the unique combination of state funding, engineering expertise and support for economic development, Sakae Casting has now opened its first American o•ce location in Idaho Falls. This partnership is a great demonstration of the fruitful industry collaborations that attract companies to Idaho and bring our innovations to markets around the globe.