Ideas That Matter
The University of Idaho has long been a leader in engaging ideas that matter in research, scholarly activity and creative work. Faculty members, research staff and students all contribute to a tradition of forward-looking work at our state's land-grant university.
An emphasis on transcending traditional disciplines and collaboration continues to guide our approach. As one example, we have made an internal investment in collaboration with the advent of the Vandal Ideas Project. The VIP initiative puts $300,000 of competitively awarded internal funding toward interdisciplinary projects that address issues important to Idaho and the Northwest and have national and global relevance. This initiative expresses faith in the imagination and diligence of our talented researchers, scholars and creators.
In the heart of campus, the soon-to-be-completed Integrated Research and Innovation Center (IRIC) will be a thoroughly modern home for interdisciplinary research, and an example of our confidence in the future of research at UI. This striking addition to the campus skyline features flexible spaces inviting collaboration, up-to-date laboratories that are highly adaptable, and specialized equipment unique to the center, including visualization spaces with state-of-the-art capabilities.
While many UI research endeavors have national and global impact, our work plays an especially important role in the state of Idaho's economy, as you'll discover in several of this report's stories. Our fire science research seeks to protect Idaho people, communities and resources. Our partnerships with Idaho's agriculture and timber industries lead to more efficient practices and stronger outlooks for the future. Other projects support our aquaculture industry, bolster the Idaho National Laboratory and help economic development districts across the state.
We continue to strengthen valuable partnerships with Idaho's critical industries and organizations through our statewide network of research and extension centers. UI plays an important role in every corner of our state — from research in our northern watersheds, to developing new understandings of agricultural pests, to leading an effort to bring Native American natural resource professionals from across the country to Idaho to study climate change.
The commitment to innovate and engage will remain in the foreground of our mission. Those principles are how ideas that matter become tangible results for our communities, our state and our world. They are how UI exercises its unmatched excellence to create a future filled with possibility and opportunity.
Chuck Staben
President
John K. McIver
Vice President for Research and Economic Development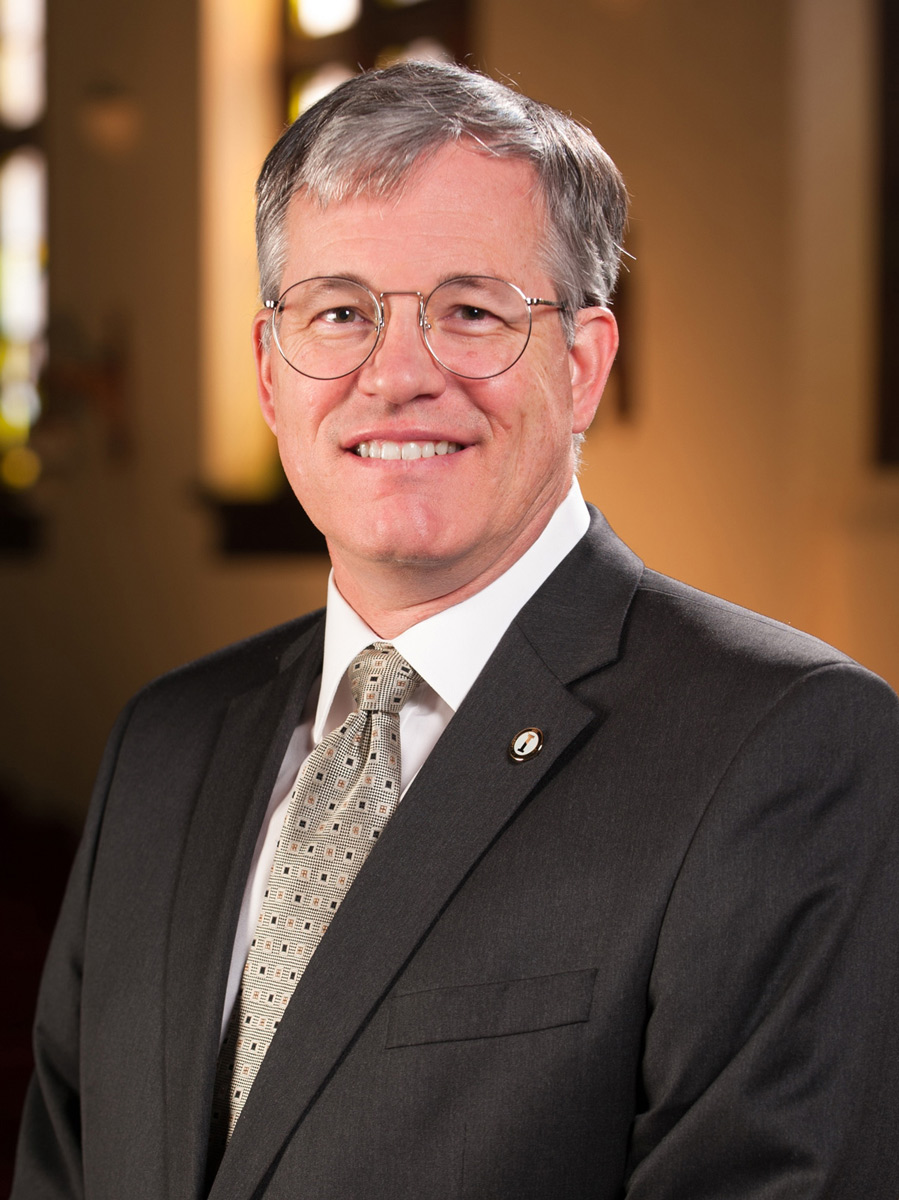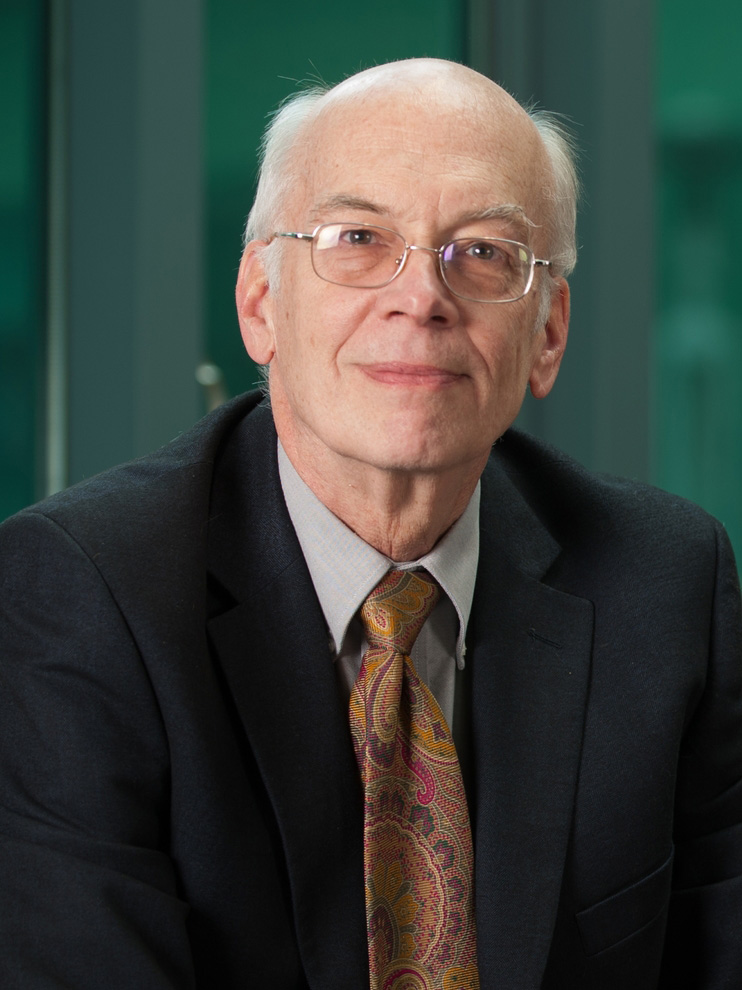 Download the full 2016 Research Report in PDF format.