Planning for Idaho's Future
New head of planning program aims to help current students, practicing professionals with hands-on experiences
In some parts of Idaho, land use includes mills and mines, power plants and tourist destinations, farms and feedlots. In others, it's bustling suburbs and urban growth. It might include tribal lands, wildlands or federal lands. And as Idaho's population expands, so does the complexity of planning for this multitude of uses.
The University of Idaho's interdisciplinary Bioregional Planning and Community Design Program, housed in the College of Art and Architecture at UI Boise and offered in Boise, Moscow and online, can help the people who navigate land-use planning in Idaho today — and those who will in the future — make decisions to guide the state as it grows while preserving its character, says Jaap Vos, who was appointed director in September 2015.
"It's very different from planning in New York or Chicago or Detroit, and it's also very different from planning in typical suburban communities," Vos says. "How do we serve everybody in Idaho, not just Boise, not just the metropolitan area, not just rural Idaho, but everybody?"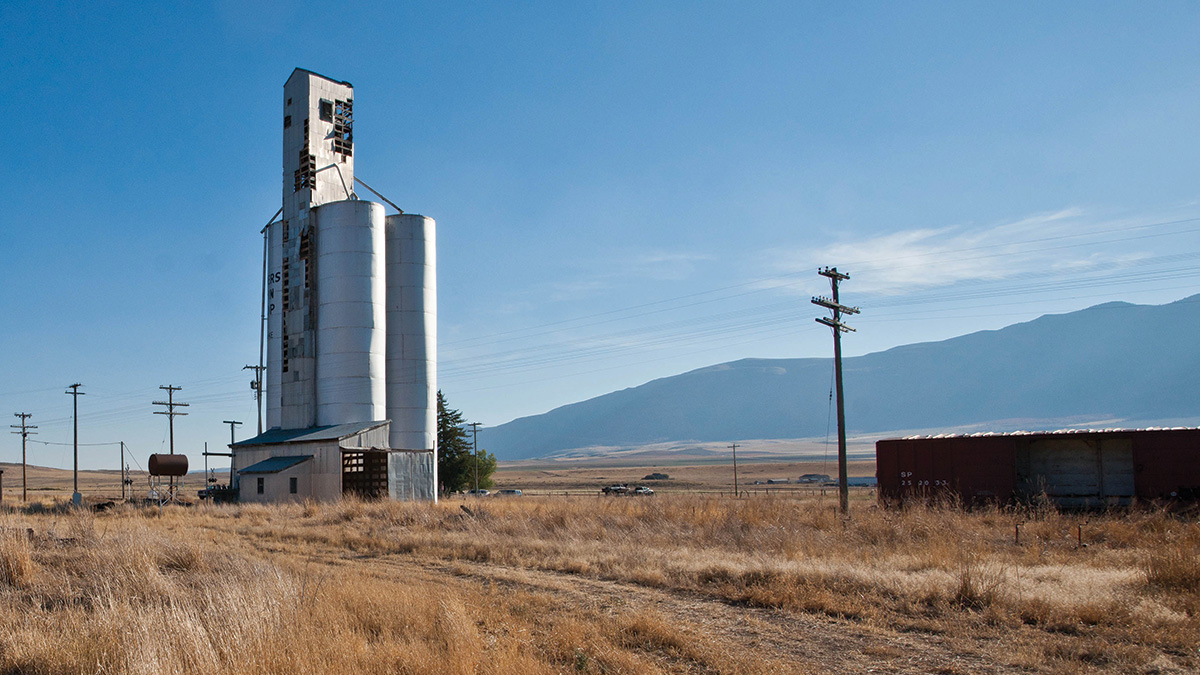 Serving Communities
UI's planning program is the only one of its kind in the state. Vos has begun building on collaborations with current Idaho planners, program alumni, university Extension and groups like Idaho Smart Growth, the Northwest Community Development Institute, the Urban Land Institute and the Idaho Rural Partnership to inform the program's research and curriculum.
His goal is to create a program that leaves students with a strong core of knowledge about various aspects of planning while meeting Idaho communities' needs. Applied research is a cornerstone.
"In rural communities, planners are an army of one. We don't have the resources to do all the studies that could be done," says Mary Huff, planning and zoning administrator for Owyhee County and secretary of the Idaho chapter of the American Planning Association.
But students can help examine communities' challenges while gaining real-world experience.
"Having a program like this is kind of progressive and new — an area that's still being explored," Huff says. "As students really start working more in communities like that, we would identify other gaps that we're missing. It's an evolving process."
Recently, UI bioregional planning students helped with a review of the zoning ordinance of Colfax, Washington. In the past, UI teams have helps with community design and development projects in Valley County and Priest River.
First-year bioregional planning and second-year UI College of Law student Brock Cherry, originally from Rigby, says his time working on the Colfax project has opened his eyes to the complexity of planning in a small town.
"It's nice to get into the meat of things and rub shoulders with people who are directly involved in making decisions," he says.
Serving Students
Vos envisions combining community-based research with a course structure that would serve full-time traditional students and current planners who want to expand their knowledge of specific areas.
In January, the Bioregional Planning and Community Design Program announced its first online course, an overview of the basics of urban and rural planning.
Eventually, full- and part-time students could take 15-credit modules focusing on topics from urban design to natural resource management, learning from each other while working with a group outside the university.
"They will apply it ultimately in a small community somewhere that came to us for assistance," Vos says.
These research projects would not only help cities and counties with limited resources, but also give greater meaning to students' educations, Huff says. This will help them gain some of the qualities she says are most needed in Idaho planners, like problem solving, customer service, tenacity and ethics.
Cherry said these "soft skills" have been some of the most important things he's learned in the program – and ones that will prepare him to work in Idaho after he graduates.
"I want to give back to my state," he says. "Idaho is growing at an amazing rate, and we have the opportunity to learn from all the mistakes from areas that have already grown significantly. We get to plan the right way."
Article by Tara Roberts, UI Office of Research and Economic Development and University Communications and Marketing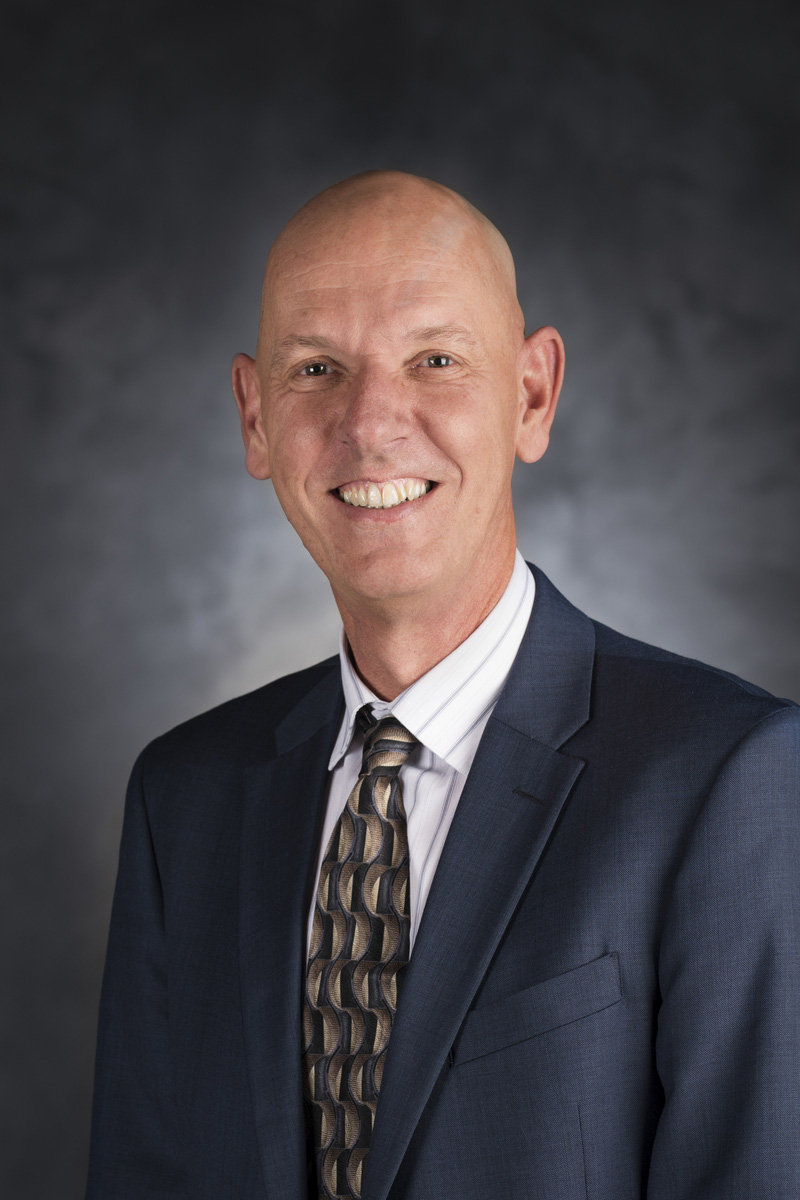 Download the full 2016 Research Report in PDF format.
Download the full 2015 Research Report in PDF format.