Preparing for Economic Prosperity
Pathways to Accelerate Idaho project helps state economic development districts create common approach
For years, Idaho's regional economic development districts built their plans using different formats — leaving them comparing apples and oranges when they needed to communicate and coordinate.
The Pathways to Accelerate Idaho project has changed that, providing the districts and the state of Idaho with a united vision and shared way of identifying economic opportunities and strengths.
"We focused on different issues, we focused on different kinds of numbers," says Joe Herring, president of the Region IV Development Association based in Twin Falls. "Now with the Pathways project, we're all focusing in the same ways with the same type of information."
The University of Idaho's role in the Pathways project began in 2012. Working with the Idaho Department of Commerce and regional agencies, the UI Office of Economic Development and UI researchers gathered information across the state, developed tools to help make sense of the data and brought stakeholders together at economic development summits.
The project created three goals around which the state and district plans revolve: advancing individuals, strengthening communities and elevating industries.
Next Steps for Pathways
The regional districts began using the Pathways format to update their comprehensive economic development strategies, or CEDS, in 2014. Herring says his district's CEDS allows the public to understand their priorities and actions, and also is a tool for people preparing state and federal grant applications.
The Pathways team approved its statewide CEDS in August 2015, then handed the project off to the Idaho Department of Commerce. The department will continue supporting Pathways and assist regional groups to meet their goals, says Chrissy Bowers, chief economic development officer for Idaho Commerce.
David Farnworth-Martin, the U.S. Economic Development Administration representative for Idaho and Nevada, says the Pathways project was a vehicle to get Idaho's different regions talking with each other.
"That was already strong, but one of the things I heard anecdotally is that through this statewide process, they improved their communication with one another a lot," Farnworth-Martin says. "They found out they have a number of things they can collaborate on between regions, and not just think within their own boundaries."
The project also helped identify issues that can only be addressed at the state level. For example, Farnworth-Martin says, the Idaho Transportation Department will study freight transportation opportunities in Idaho, while other groups will address broadband Internet access.
"It's a statewide problem for economic development, so a statewide approach to that would probably be really helpful," he says.
Next Steps for Research
The UI research that formed the Pathways project's foundation continues to grow, too. For example, Phillip Watson, an associate professor of agricultural economics and rural sociology in the UI College of Agricultural and Life Sciences, has received additional grant funding from the U.S. Department of Agriculture to expand research that started with Pathways.
Watson's Pathways work focused on building a database of the social, cultural and physical assets of Idaho communities. He's now working on a nationwide database.
Community assets include not only things such as the population's education level or access to natural resources, but also the number of service clubs, religious groups and other institutions that unite people. Watson examines which of these assets play a role in communities that are economically successful.
"You can think about it as understanding the wealth of the region — but it's a broad definition of wealth," he says.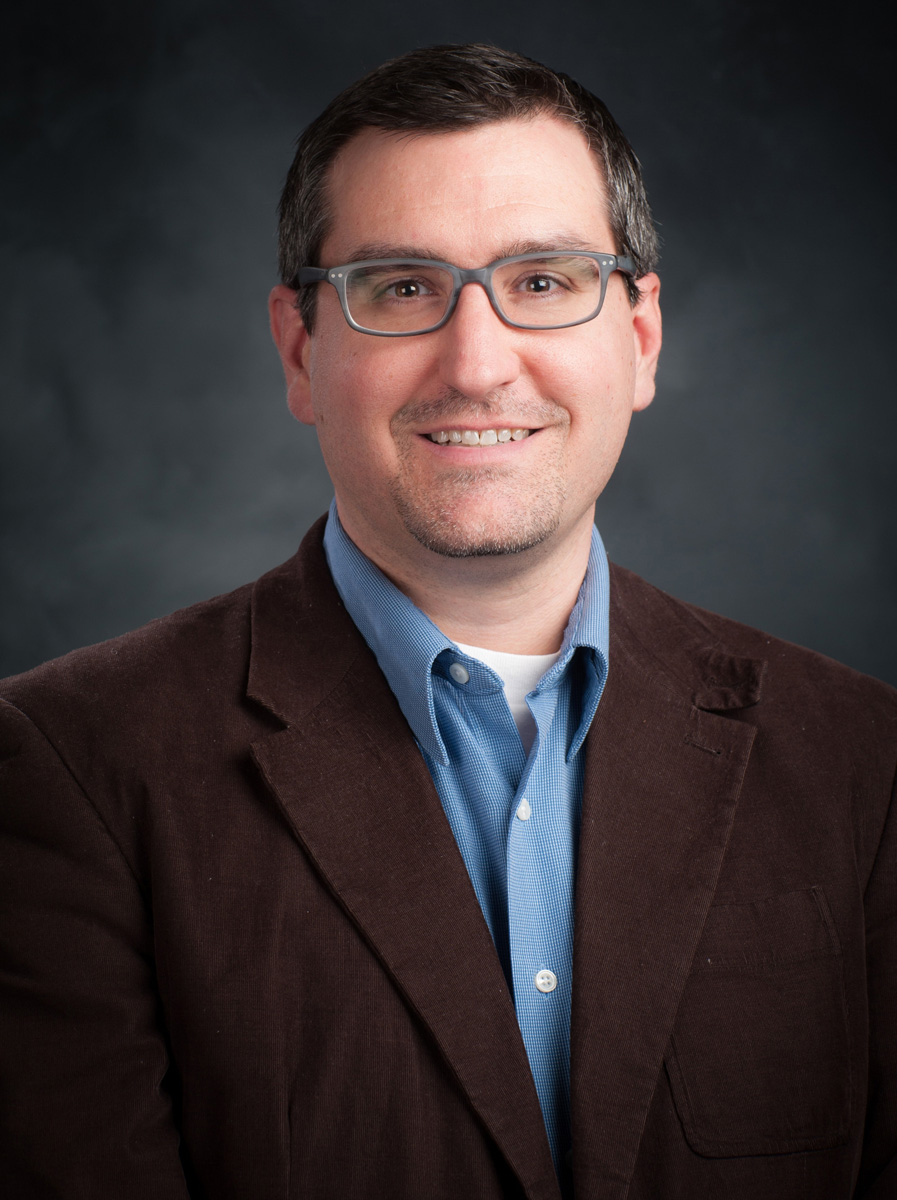 Download the full 2016 Research Report in PDF format.
Download the full 2015 Research Report in PDF format.